Family Holiday in Bali and What To Do?
Traveling with the family presents its own challenges. When traveling alone, you can go wherever you want, anytime you want it. Things will be a little bit complicated if you are planning a Family Holiday. You need to consider a lot of factors before coming to any destination. Now you're not only thinking about yourself but also for the little ones. You have to think about the safety or Kids Friendly Activity, whether your kids will love them and have god time there, the length of the trip to get there, the facilities for your kids, if it is educative enough, and much other stuff. Bali generally has everything you need for lovely Family Getaway in Bali, including your kids. Here are 10 wonderful Family Activity in Bali.
Go to a Treetop Adventure for an Unforgettable Family Holiday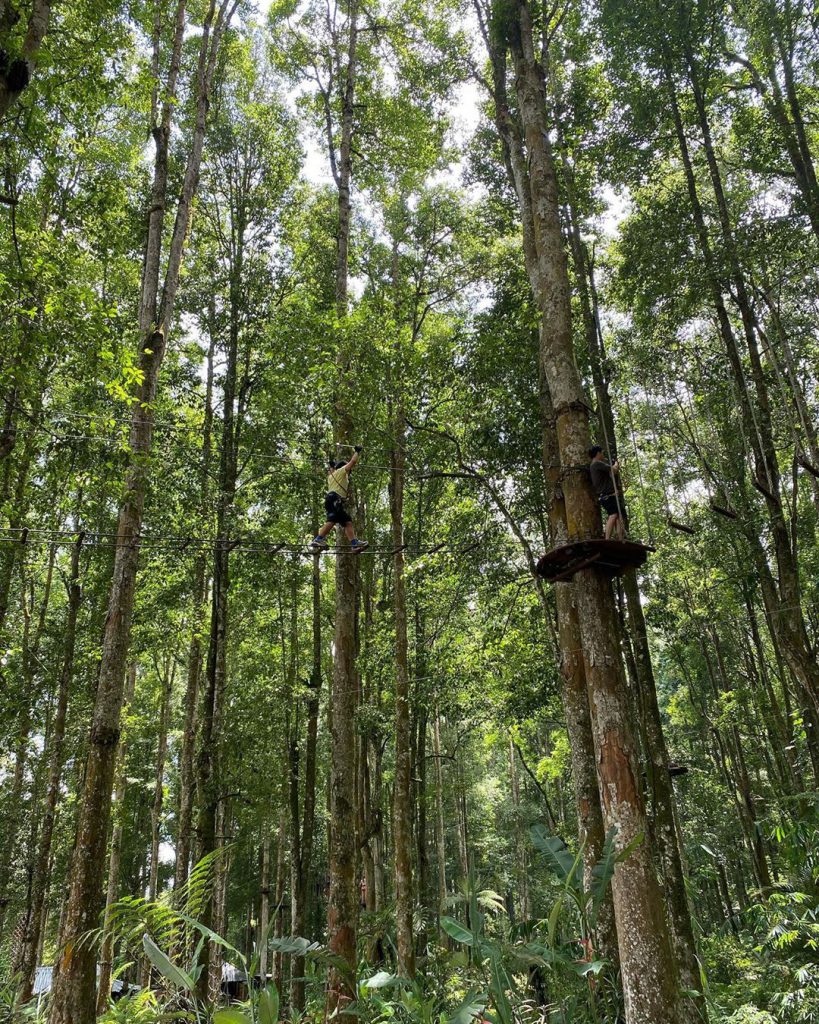 There are several Family Activity in Bali that offers adventure locations like Bali Treetop Adventure in Bedugul. You and your kids will love walking high on the trees, on wooden bridges that connect one tree to another. There are also many fun obstacles that your kids will love to conquer, climbing big trees via a rope ladder. The difficulties vary, making it perfect for all ages. It is definitely Kids Friendly Activity.
Regarding safety, your kids will always be protected with a safety wire. It is indeed necessary because some of the challenges are 20 meters high! However, kids will go from tree to tree with wonderful agility and prime dexterity that might put your old bones in shame. As a grand finale, your kid will love a 160 meters long zip line from a height. Locals call it the Flying Fox. It would be the best Family Holiday in Bali!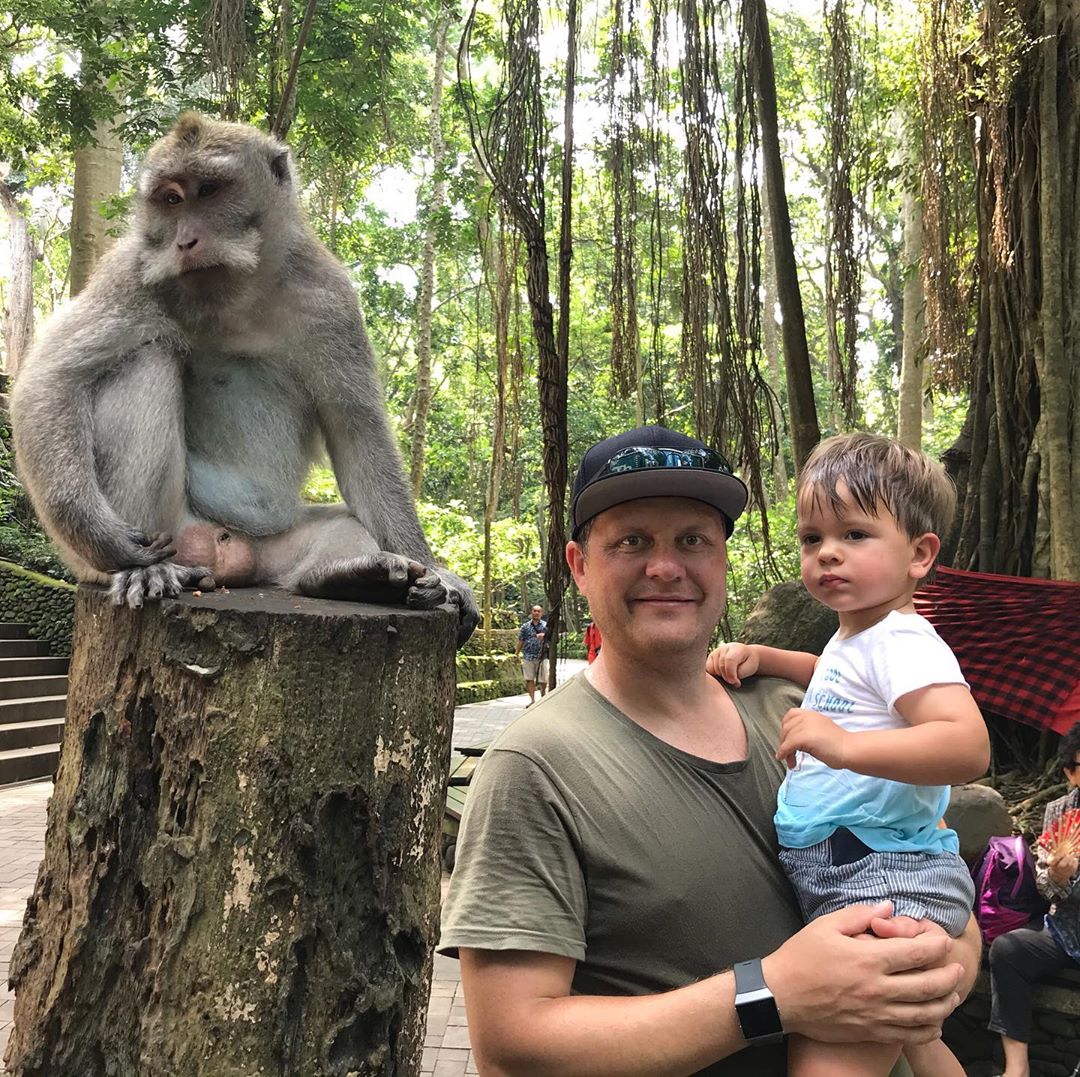 Having a Family Getaway in Bali and getting into the heart of it, you will find the artistic area of Ubud. You can see that the Balinese really value their relationship with nature. From the traditional irrigation system to the protected monkey in the forest of Ubud. The forest is actually fun to explore, making it a nice trek.
However, the real treat is the monkeys here. They are not afraid of people and can be pretty mischievous. If you bring your kids here, make sure your kids are okay with animals. Unless you provoke them, it is very unlikely that the monkeys will attack you. They will just mind their own business, once in a while getting a treat by tourists. Don't wear jewelry or bring food here, they will steal it from you
Fun Family Activity in Bali at Waterbom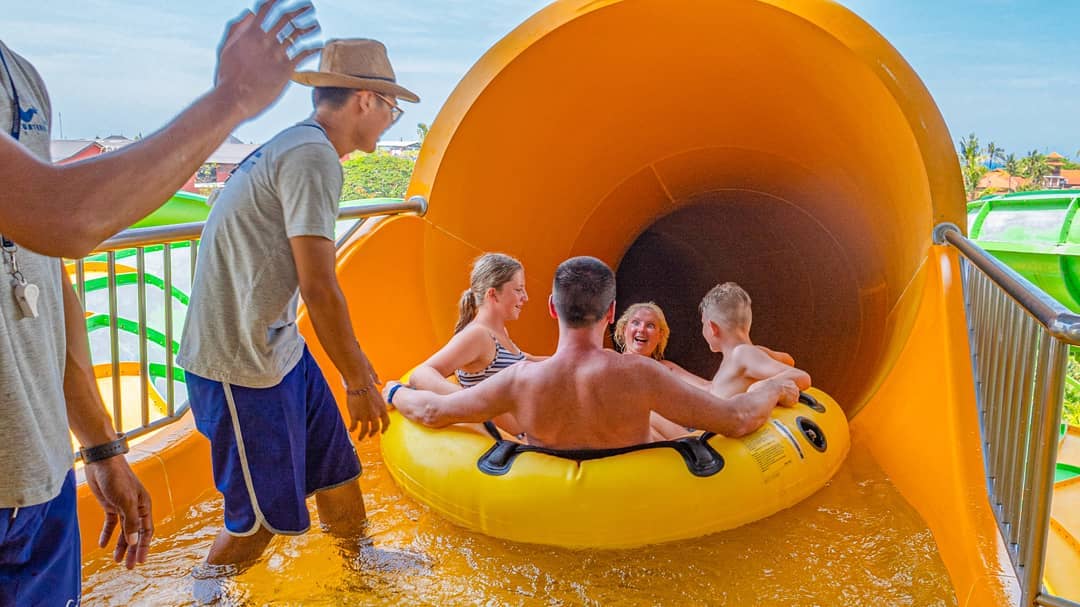 Bali heat can be too much for those who come from a colder climate. But fear not, there are lots of Family Getaway in Bali where you can get refreshingly fun activities. You can go to natural spots like the beach and waterfalls, for instance. But for ultimate fun Family Activity in Bali, go to the waterpark. In Bali, that means the Waterbom.
This is one of the best waterparks in the world with lots of Kids Friendly Activity. Kids can safely play in slides and kids pool or relaxing in the lazy river. For the adults who are looking for a more challenging experience, there are also extreme rides here. Try Climax, where you can drop 16 meters down almost vertically before the slide catch you and take you to the pool.
Explore the Ocean on Seawalker, What a Memorable Family Holiday!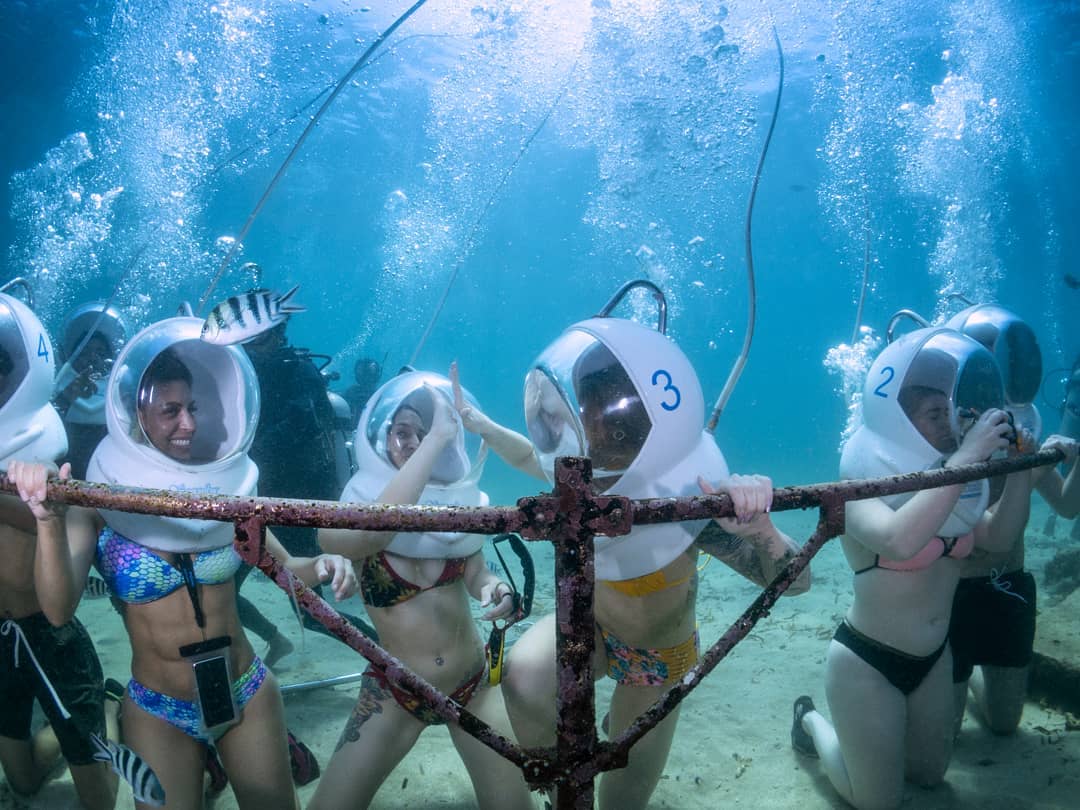 Imagine walking on the seabed and interact with the fishes and all manners of critters there. It will be a fun Family Holiday! especially when you bring food for the fishes. You now can do that in Bali, on the Seawalker Experience.
You will be provided with a specially made helmet that enables you not only to breathe but also to see clearly underwater. It is a safe and fun Family Activity in Bali. Even non-swimmers can enjoy this underwater experience. You literally walk on the seafloor, meet the sea creatures there, and feed them.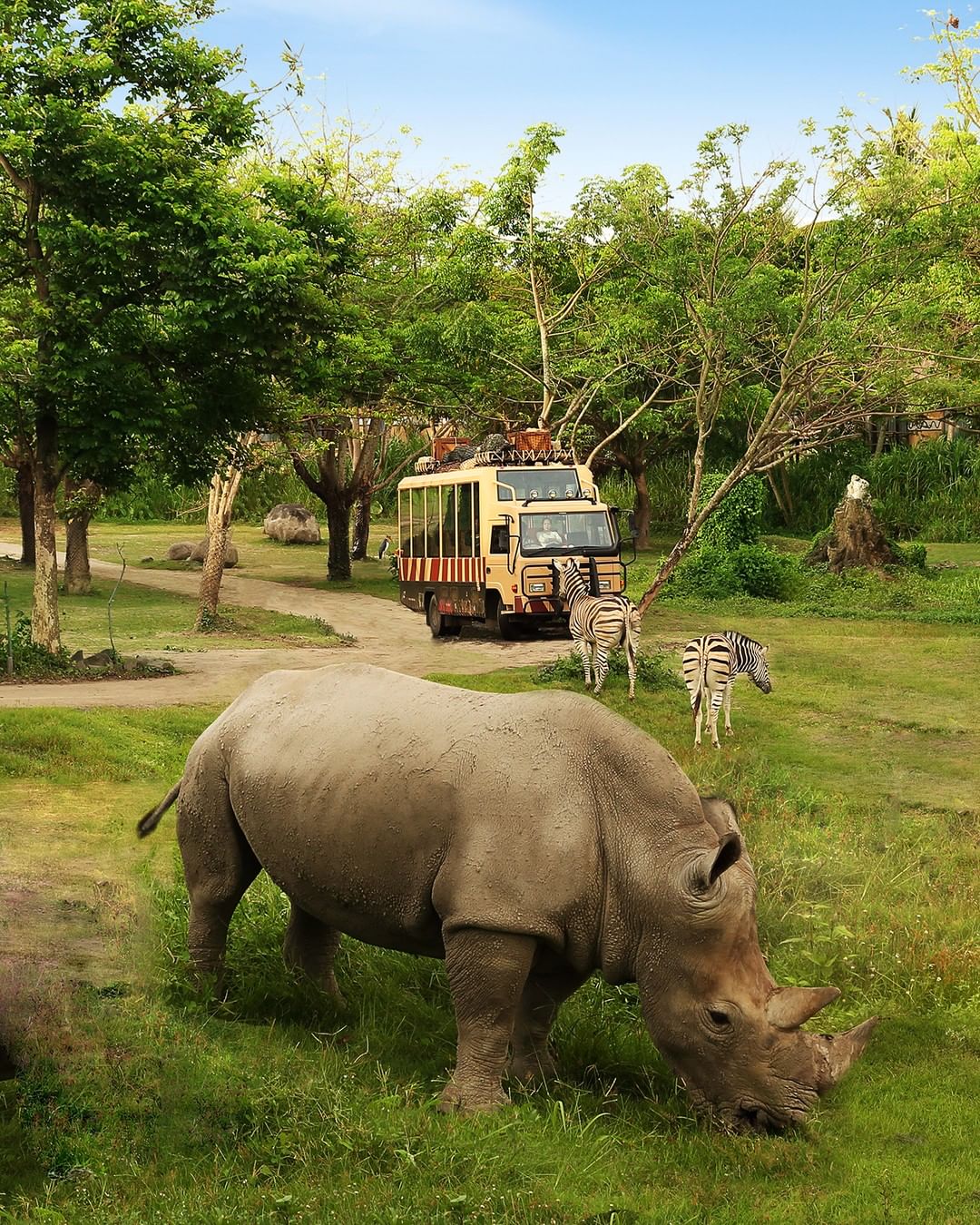 Bali also offers a wonderful experience for your Family Holiday, bringing it from a land far away. Go to the Bali Safari and Marine Park for a genuinely wonderful safari experience. Hop on a caged bus and go through some of the most interesting safari tours. See the wild animals feed in large enclosures that are designed to look like their natural habitat. Zebras, rhinoceros, giraffes and many other animals roam freely in this large park.
It's not only the regular safari tour, but you can also enjoy a really interesting night safari that will take you through some of the most ferocious animals like Lions. You can even stay in this park's cottage if you wanted to.
Kids Friendly Activity at the Devdan Show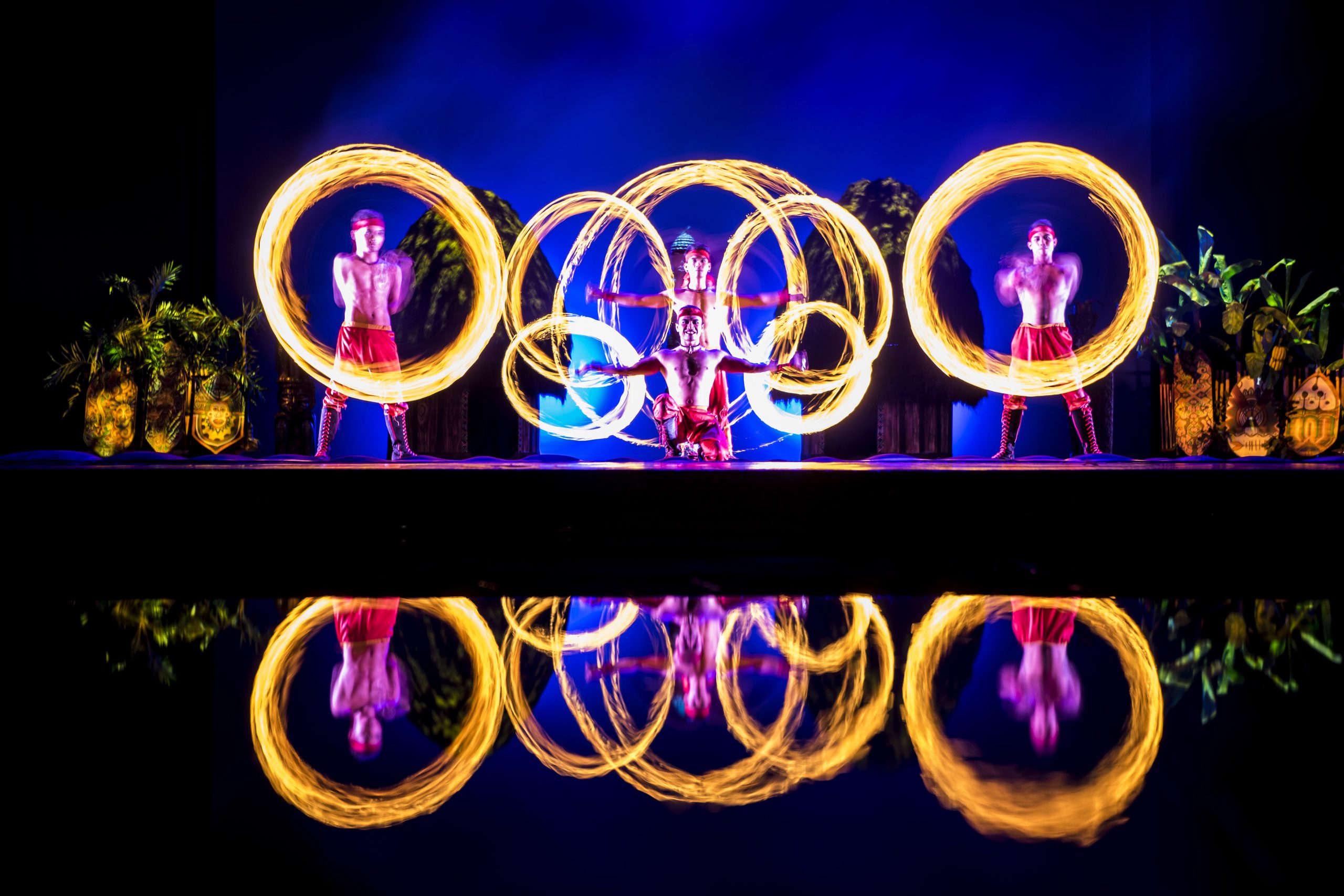 This show is like the Cirque du Soleil but with Indonesian culture. Devdan Show tells the story of the rich cultural heritage in Indonesia, from Aceh in the westernmost to Papua in the easternmost. It combines exotic traditional dances and the state of the art stage with modern dance. The choreography is simply stunning, so is the lighting. You will learn a lot about Indonesia via this show.
Visiting Sacred Temples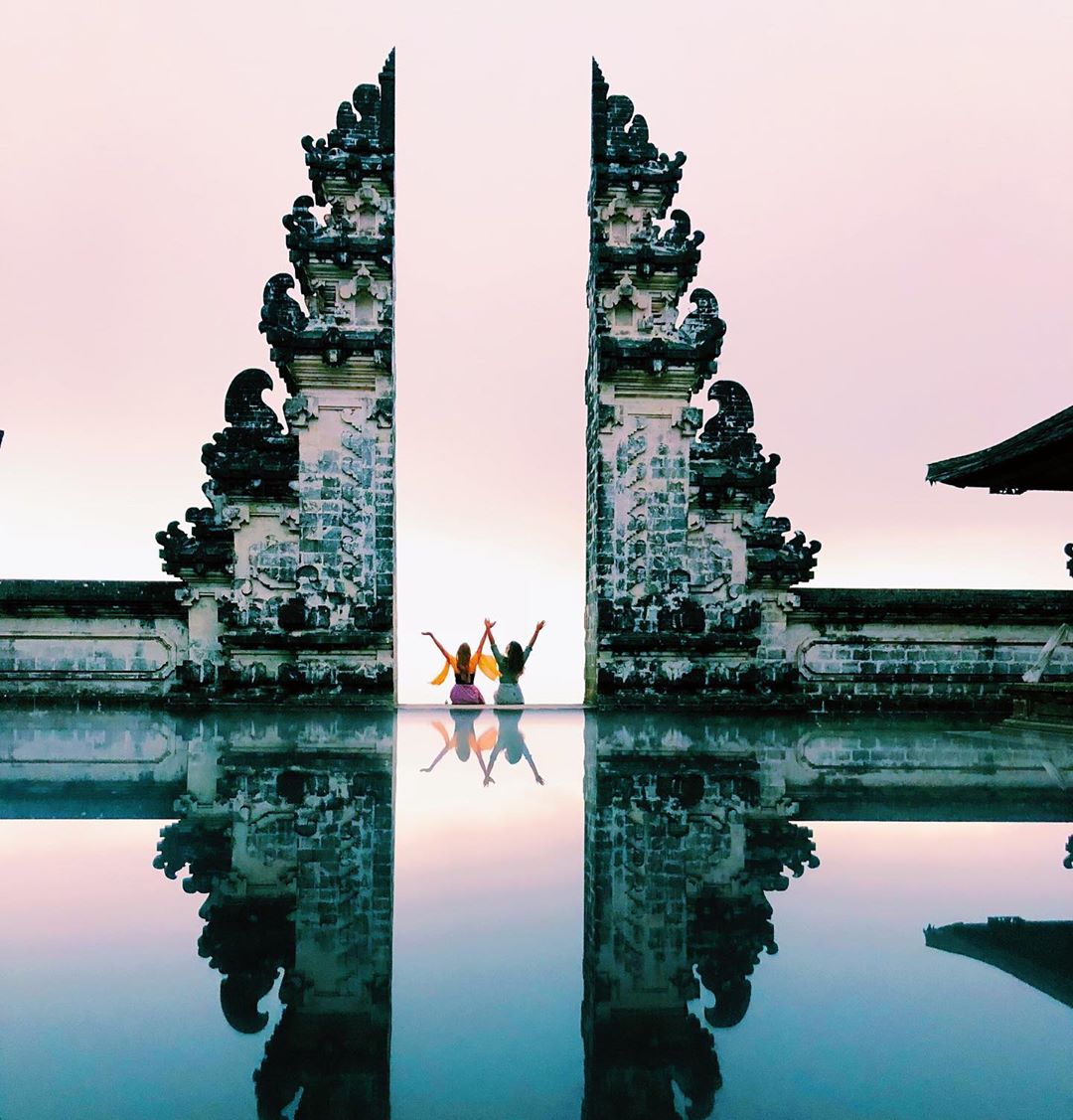 There are thousands of Hindu temples scattered all over Bali. The Balinese are known to be devout Hindus. This island also has many spectacular ancient temples, which are also very sacred to the locals. Depending on where you are staying, you can start your Family Holiday by having temple exploration from many different destinations.
Tanah Lot, Gunung Kawi, Tirta Empul, Ulun Danu Bratan, Lempuyang, Pura Besakih, Uluwatu, and many other temples are popular among tourists. Be advised that these are sacred places and you might need to wear special clothes to get in. Also, always behave respectfully.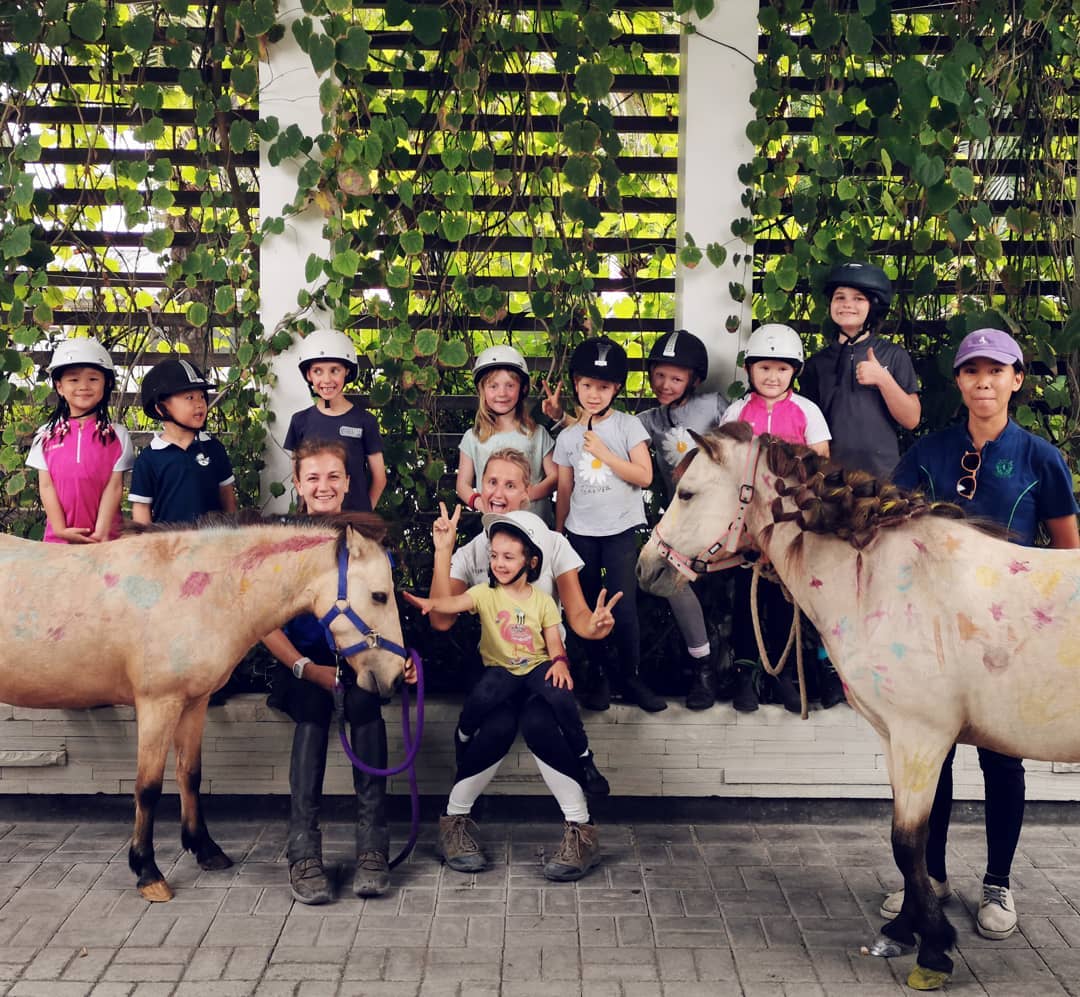 This establishment is actually a world-class facility for horse-riding lessons. You and the children can learn how to ride a horse, guided by professional instructors. Young children (3-year-old and above) can start their equestrian adventure here. This place even offers a pony ride service for small children. It absolutely Kids Friendly Activity.
Not only just riding them, but your kids will also learn to treat the horses with respect and empathy. This is a perfect place to let your children learn to love animals. Within Bali Equestrian Centre, you can also find a relaxing café with a park for kids to play.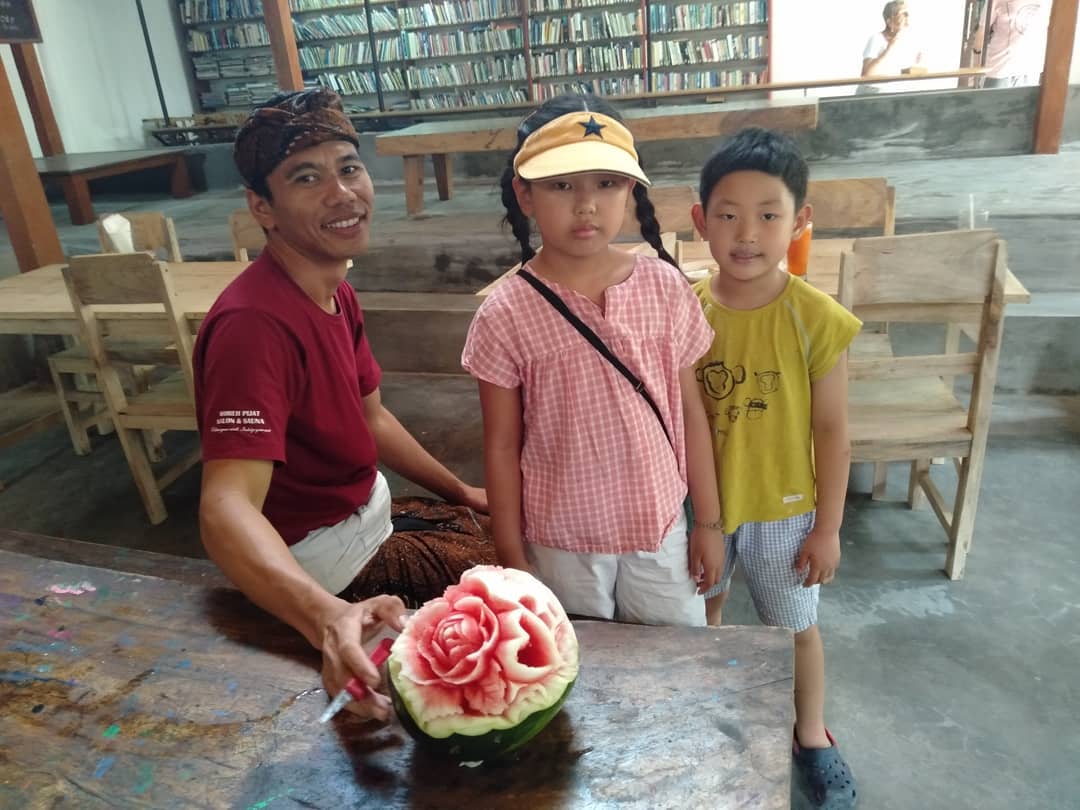 As the name implies, Pondok Pekak is a library with an impressive collection. This library has more than 30,000 books in different languages for you to read. You can rent the book or directly buy it. Aside from the books, Pondok Pekak also lets you learn many interesting skills such as fruit carving, Balinese dance, playing gamelan, and how to make Canang Sari (Balinese offerings for their daily prayers). There are lots to learn here.
Learn How to Surf!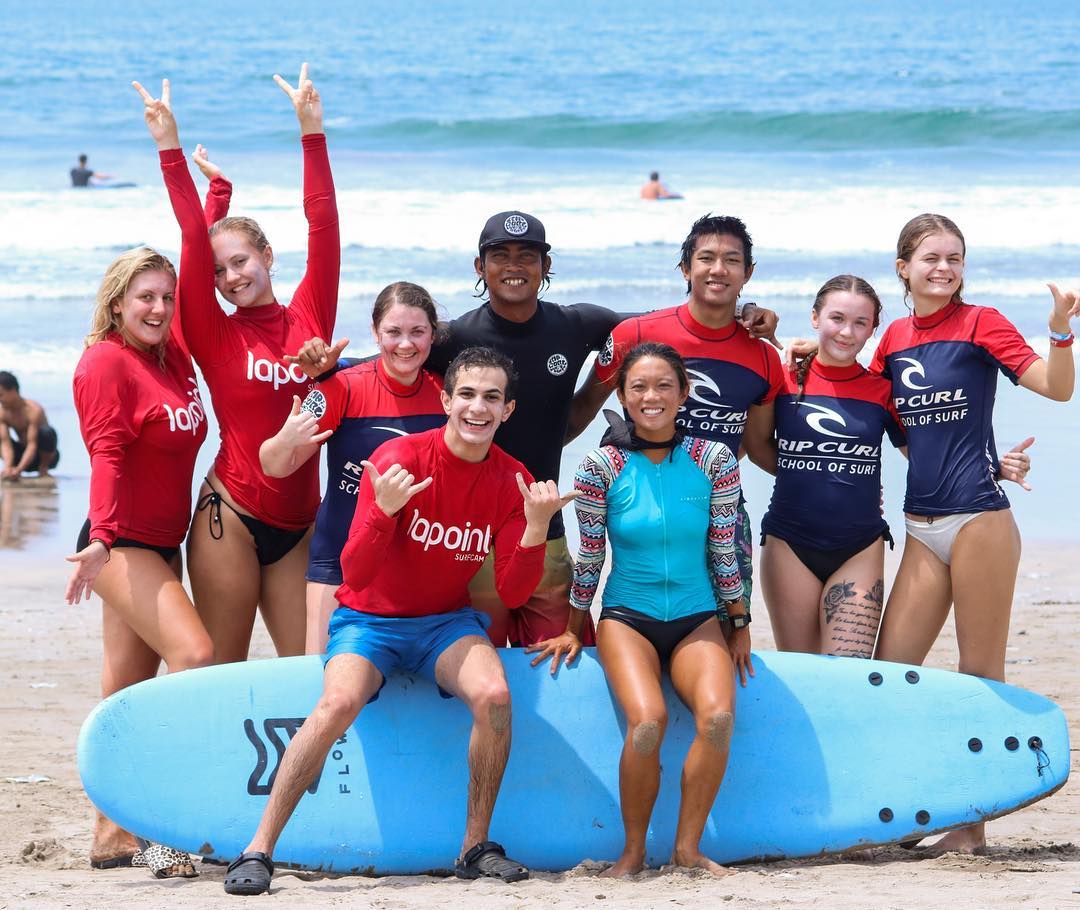 In the early days of tourism in Bali, this island is known for its surf breaks and peaceful beaches. Today, you can still learn about the many forms of surfing in Bali. There are several surfing schools such as Rip Curl School of Surf or Odysseys Surf School that offer courses, starting from beginner to experts. It is available for all ages, making it a wonderful family activity. The instructors are experienced surfers who will guide you to conquer the waves of Bali.
Reading Recommended for Bali Things to Do:
Wedding Packages:
Best Places to Propose, Pre-Weddings & Engagements:
What's More? 
Parties2Weddings is the largest Australian based Wedding Packages Platform for couples to plan & book their dream destination wedding in Asia. We connect couples to over 40,000 vendors across Melbourne, Sydney, Queensland to Bali.
Planning to celebrate in Bali? – Check our amazing
Bali Wedding Packages &  Bali Experiences? Check our Amazing Deals & Options:
Parties2Weddings provides Wedding Concierge to help couples to browse fixed cost packages, shortlist the venues. and customize packages to meet special requirements. The professional team has great experience will help you to prepare for your big day.
Contact our Wedding Concierge, to help connect you to vendors for Photographers, DJ, Fireworks, Fire-dance, etc. Fill in the Quote request/ Enquiry form here.