Not only for holiday, Bali is also an ideal setting for family reunions. The island of gods give you non stop entertainment and relaxation option. It is indeed a perfect place complete with beautiful beaches, endless nature, various destinations with different vibes, all you can't resist. 
However, we know that there are a lot of things you may consider before you plan to have family reunions. Things like how many people you will bring to the reunion will help you to decide what kind of hotel or villa you will pick, how many rooms you will need to book. Then, what is the range of age of the family member you invite. This will decide your itinerary, place you stay to kind of party you will have. Also there are other things to consider like budget, theme of the reunion and schedule. Here we will help to solve one of preparation needs for your upcoming family reunion in Bali. These several private villas will meet every expectation you require for a perfect family reunions.
1.Kecapi villa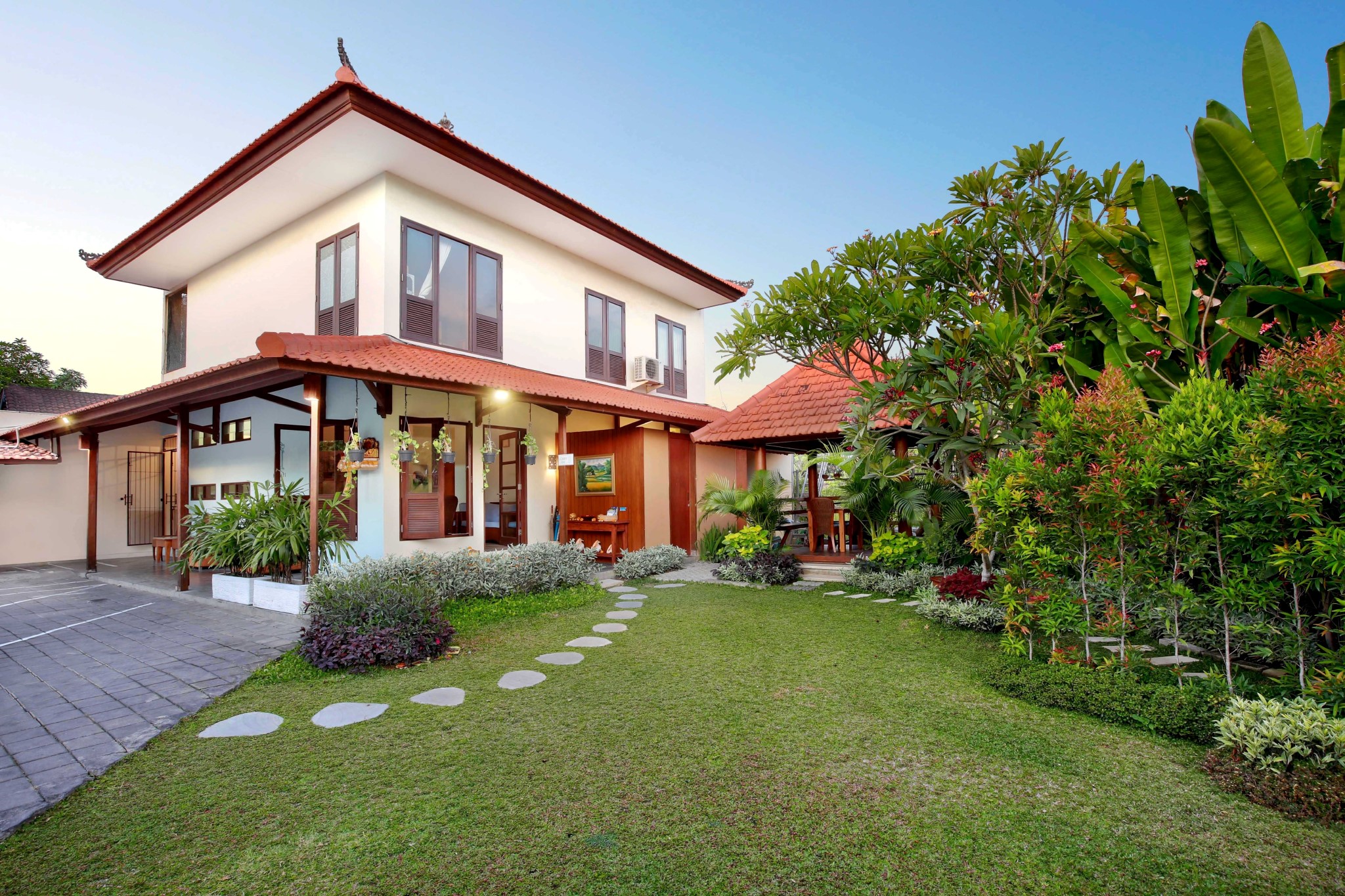 Located in Seminyak, Kecapi Villa named themselves as a perfect family getaway. We have no doubt about it since the location is strategic, only 30 minutes from I Gusti Ngurah Rai airport and near to beaches, beach clubs, restaurants and cafes. During your stay, you will not get bored both in or out the villa.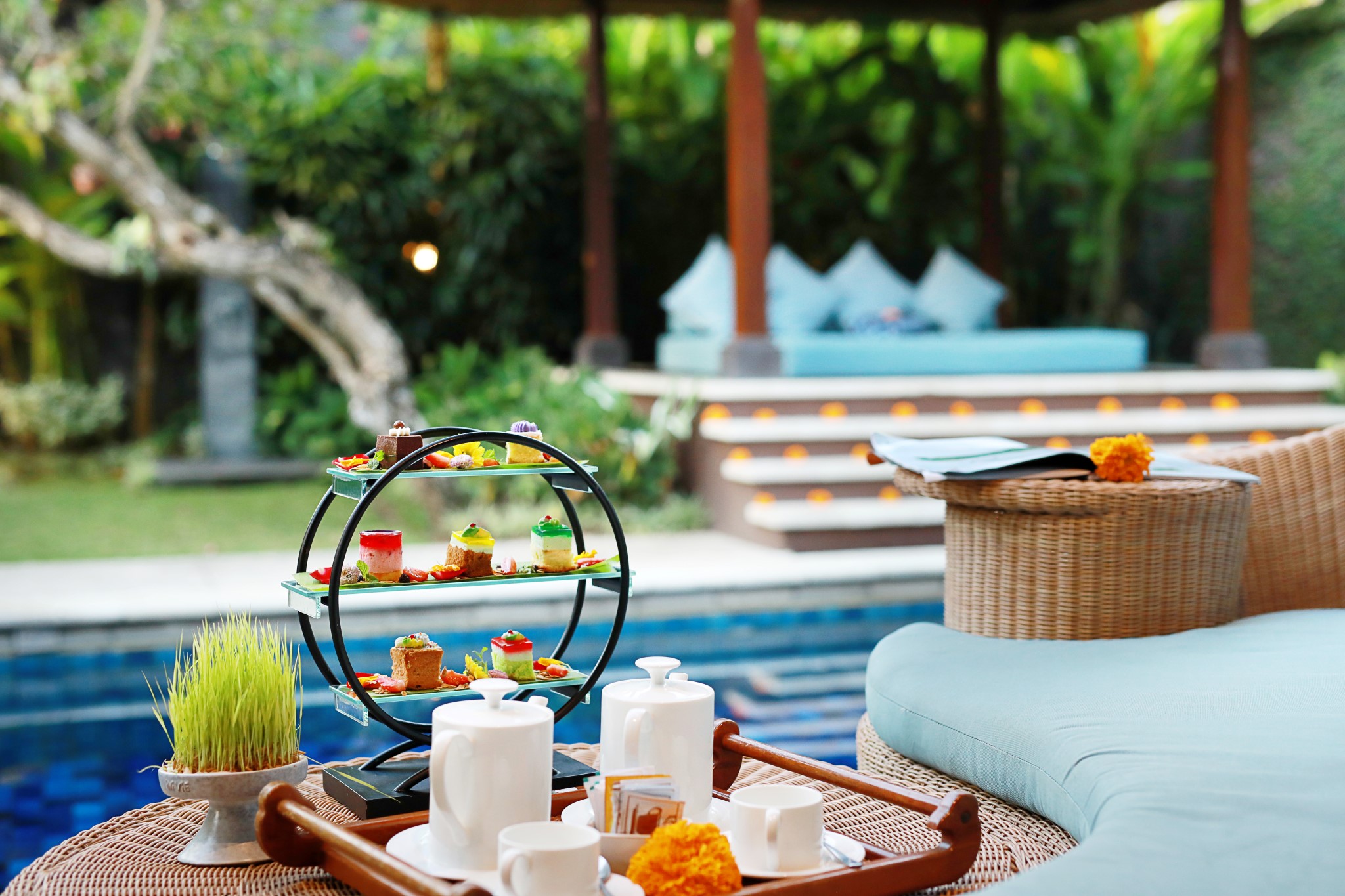 The villa is great for you who plans to have not too large family reunions. It provides two or three bedrooms with private pool and bathtub in every villa. Enjoy its large private pool, kitchen complete with kitchenette and living area and make yourself feel like home. No need to worry about anything else, Kecapi Villa provide you personalize staff. They will help to support your every need. So then you only have to enjoy every moment and quality time with your family.
2.Anapuri villa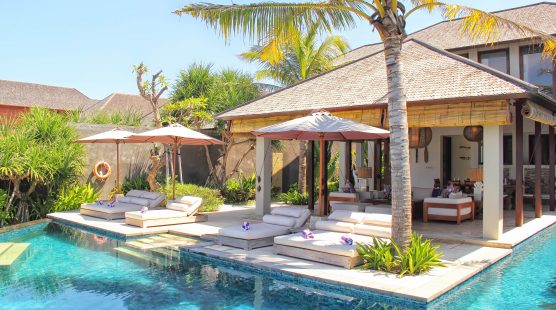 What do you need to make gathering become such unforgettable? First, you want it to be intimate. Then you will need a place where you can gather all the guests, bring some comforts and great experience. Here you have it, Anapuri Villa. Located in Sanur area, a tranquil getaway from crowd and hustle bustle of Bali life. The villa option here is all beachfront with excellent view of Indian Ocean, Mount Agung and Nusa Penida island. What to not fall in love?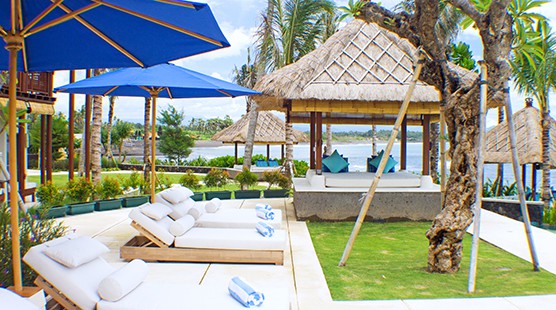 For larger needs like family reunion, you can choose one of their villas ; Puri Saanti with 3 bedrooms, Puri Awani with 4 bedrooms or Puri Salila with 6 bedrooms. Worry not, you can enjoy their friendly facilities like personal chef, unrestricted access to the beach to games room complete with endless games such as a pool table, darts, chess, ping pong, Playstation to media center. It is staycation and family gathering perfectly combined. 
3.Kamuela Villa
Family reunion is about getting together, enjoying a meal, have some recreations and discussion perhaps. To do that, you may need a place which brings comfort or at least make you feel at home even if you are miles from home. Kamuela Villa is a great option if you happen to pick Bali as the destination to celebrate family reunions. They have three different locations in Bali; Canggu, Ubud and Seminyak.
All location is perfect option with each other's strengths. If you want to assemble your family member to place with laid back vibe and more greeneries, then you can choose Kamuela Villa in Ubud. If you love beaches, you can choose Kamuela Villa either in Canggu or Seminyak. All the villa is complete with pool, kitchenette, living area  and bar fridge. Satisfying enough to make the reunion run well and unforgettable. 
4.Tjendana Villas Dampati Sanur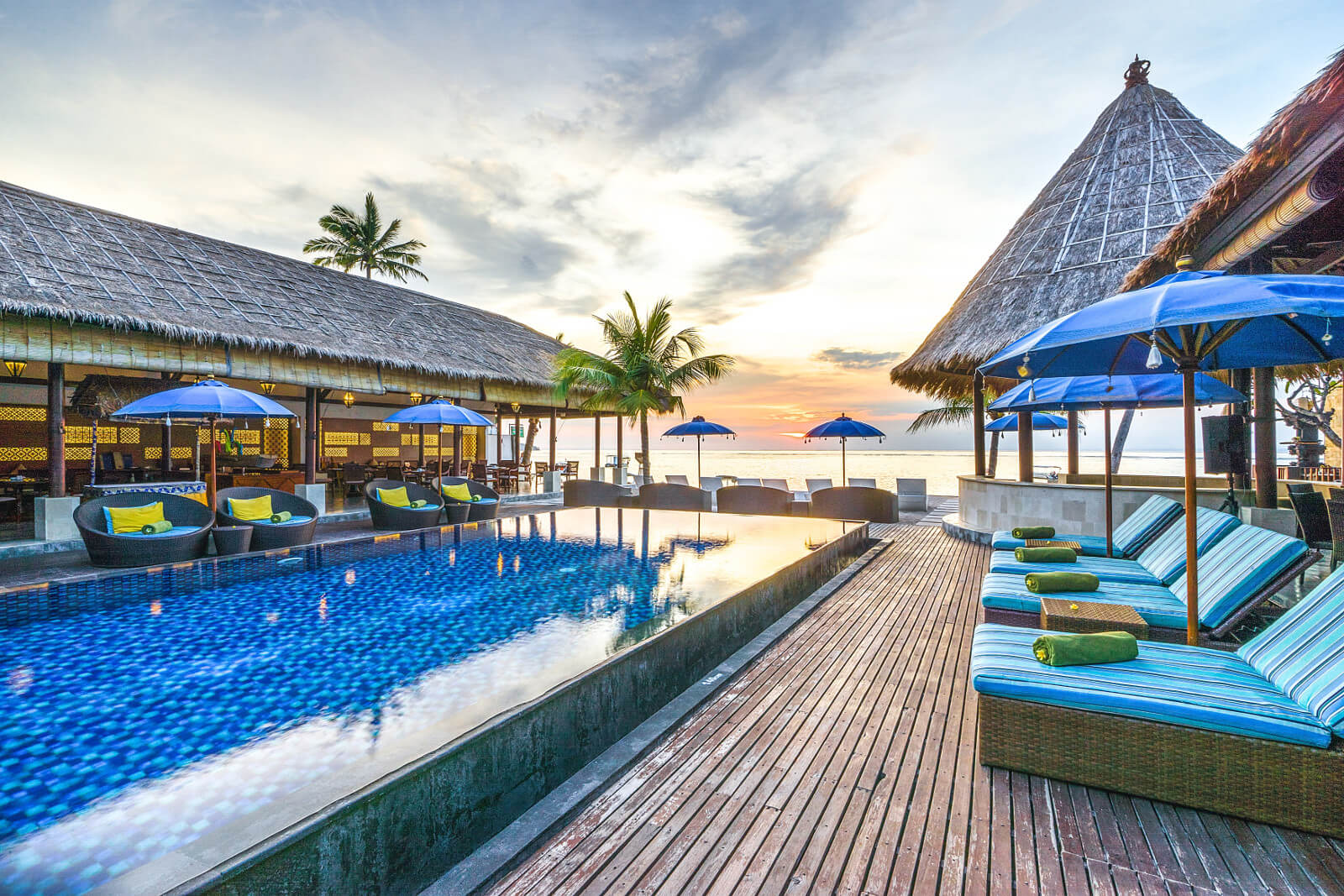 Entitle themselves as a home away from home in the island of gods, Tjendana Villas Dampati Sanur can be your option for family reunion venue. It is located very near to Sanur beach, one of the beauties Bali offer. Here you may enjoy sunrise panorama every morning in your stay.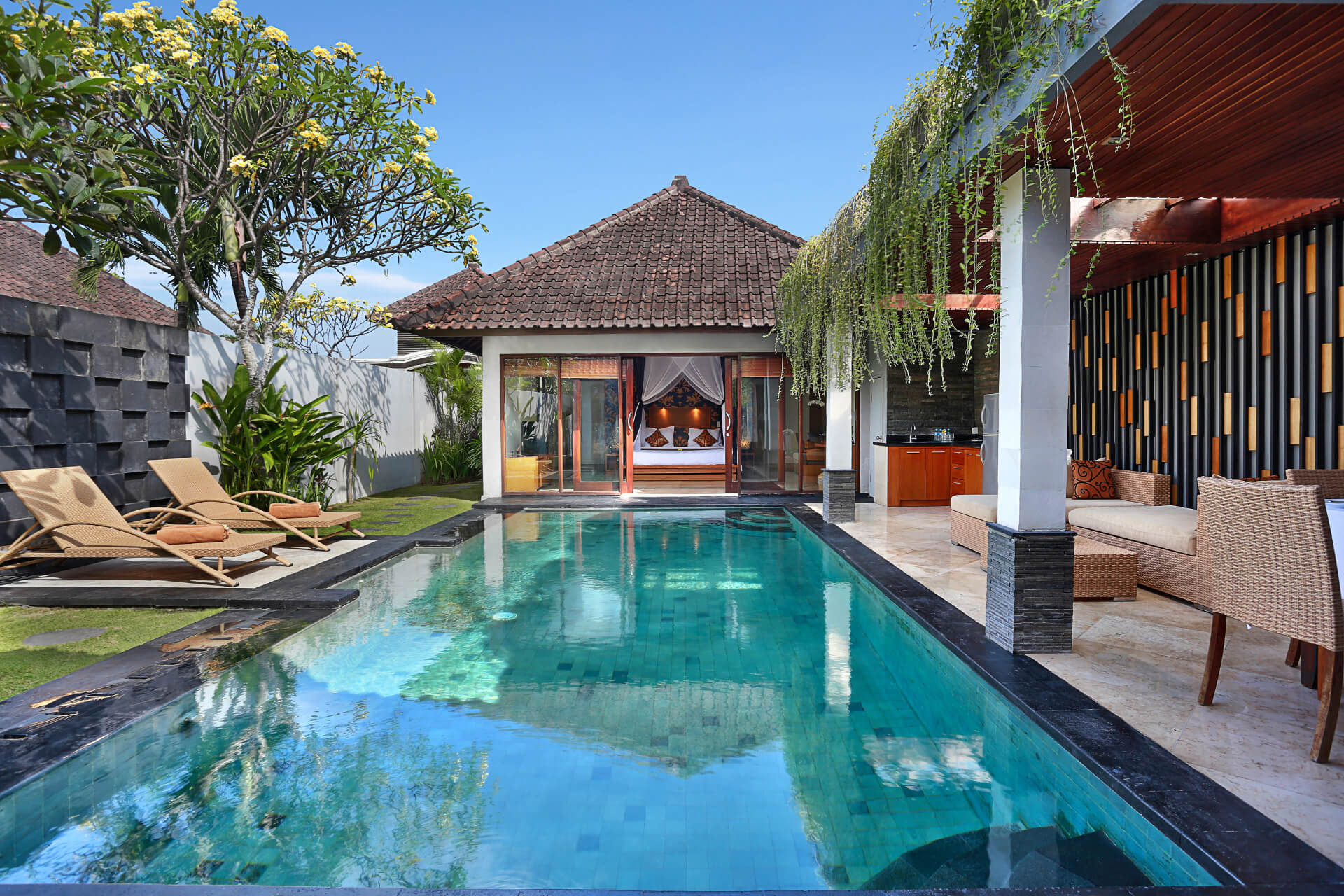 What's the feature not to miss in Tjendana Villas Dampati Sanur? Deluxe amenities, open air living or dining room to comfortable bedroom. In the villa itself, Dampati Sanur offer some features like Butler service, spa to doctor-on-call. Nothing to worry during the family reunion, right? This one awesome stay make sure you wish you don't ever want to leave. It is also the best place to stay in Bali for couples.