10 Most Beautiful Hotels in Bali for Proposing Your Loved Ones
So you've been together for quite some time. You're sure you love each other and want to get your relationship a notch higher. So you propose to her. Since she really loves you, she'd say yes regardless of how you ask her. But for a more memorable proposal, you might want to plan it ahead, make it as beautiful as her, and make her heart melt. In Bali, there are lots of establishments that will help you do just the thing.
Many hotels offer engagement venues and party arrangements (as well as weddings, of course). But there are several special that makes the proposal truly remarkable. Look at these hotels.
Mandapa, a Ritz-Carlton Reserve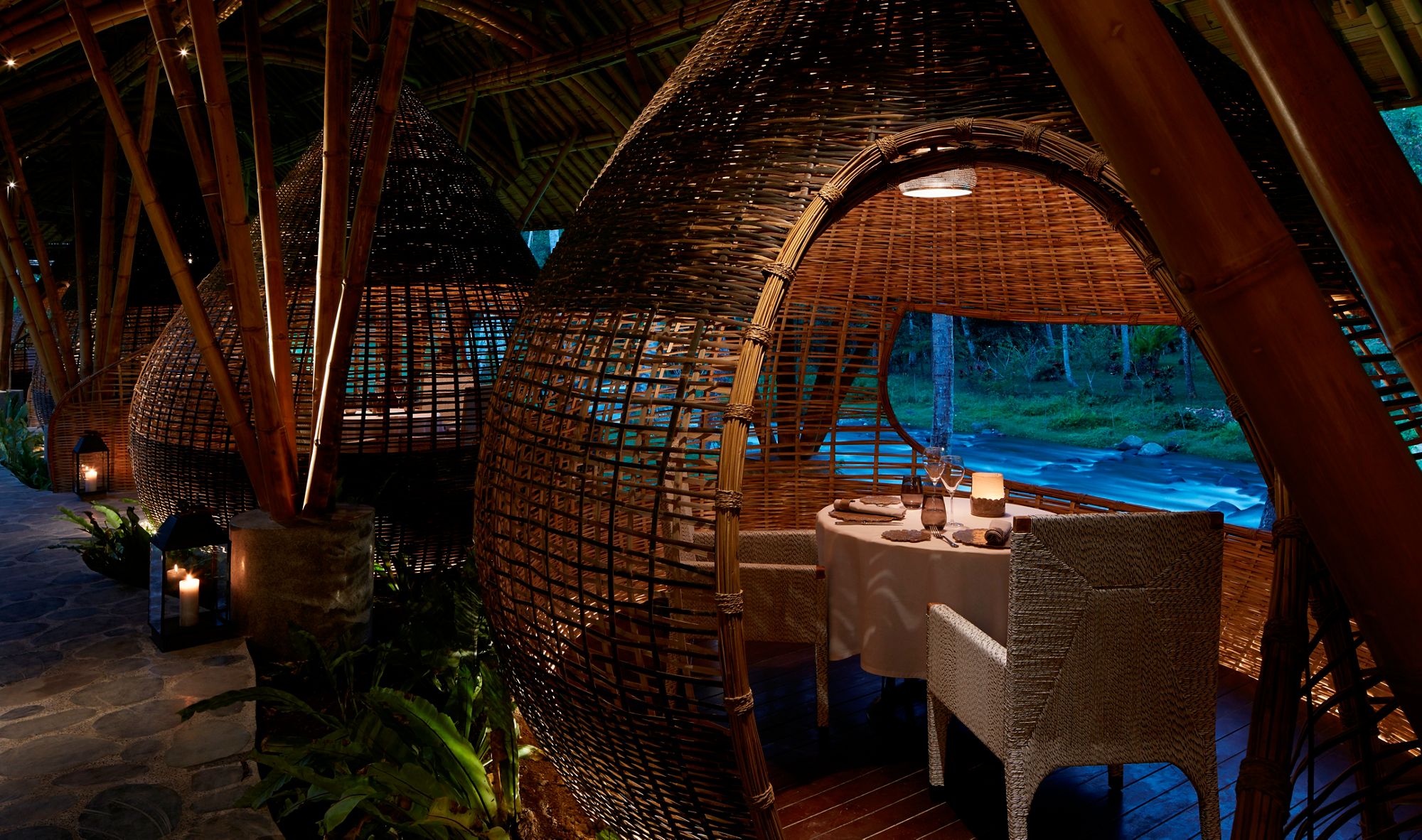 This hotel curated a dazzling array of private offsite activities to brighten your moods and experience the unspoiled wonders of Bali. One of the most popular activities is the unique Vintage Car Tour.  Take your lover to drive along the magnificent Ubud's countryside through sacred villages, iconic temples, rice fields, unique waterfalls, and historical ruins. At noon, you can have a romantic picnic by the river. This can be your golden moment to offer her the ring. Surely this will win her heart to say yes.
Address: Jalan Kedewatan, Banjar Kedewatan, Ubud
AYANA Resort

There is something indescribable yet exceedingly romantic about the sea, especially during sunset. This is why proposing on the beach is really preferable to lots of couples. For such purpose, AYANA resort will give you a chance to woo your lover into saying yes. Walk together on a private path that leads to a jetty that stretches 30 meters into the sea. At the end of it, you'll find a beautiful set of tables. You'll also be accompanied by music from a bamboo xylophone or even full-fledged Balinese gamelan. Enjoy the 5-course dinner and then ask her hand in marriage.
Address: Jalan Karang Mas Sejahtera, Jimbaran.
Awarta Nusa Dua Luxury Villas & Spa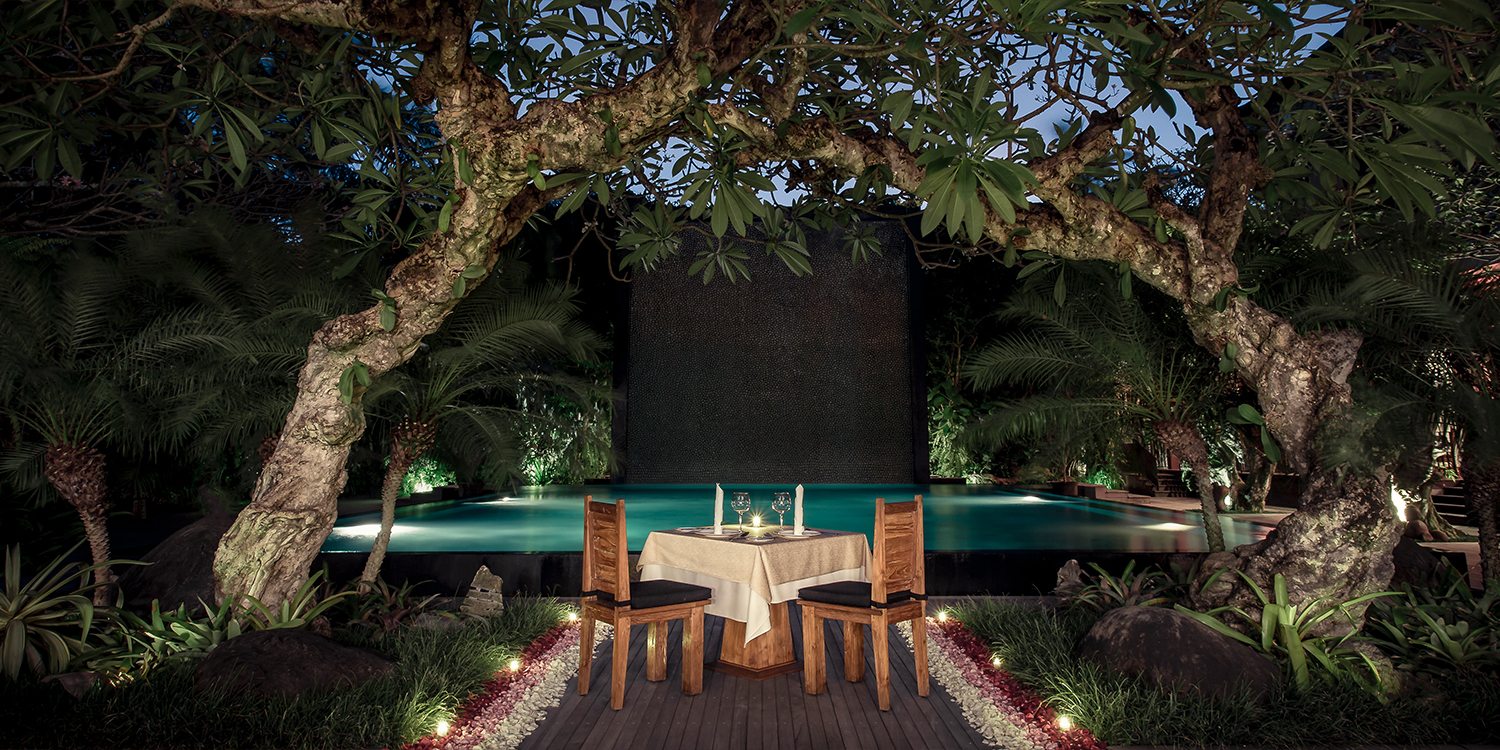 This is not your common dinner in Bali. Awarta Nusa Dua offers a special romantic package for lovers who want to express their desire to have a more serious relationship. The dinner under the tree is one of them. You two will enjoy your special dinner under two frangipani trees. Flower petals scattered or lined along the path, giving not-so-subtle hint about your intention. You will face a serene pool for a more intimate experience.
Address: Kawasan Pariwisata ITDC Lot NW 2 & 3, Jl. Nusa Dua, Kecamatan Kuta Selatan.
Viceroy Bali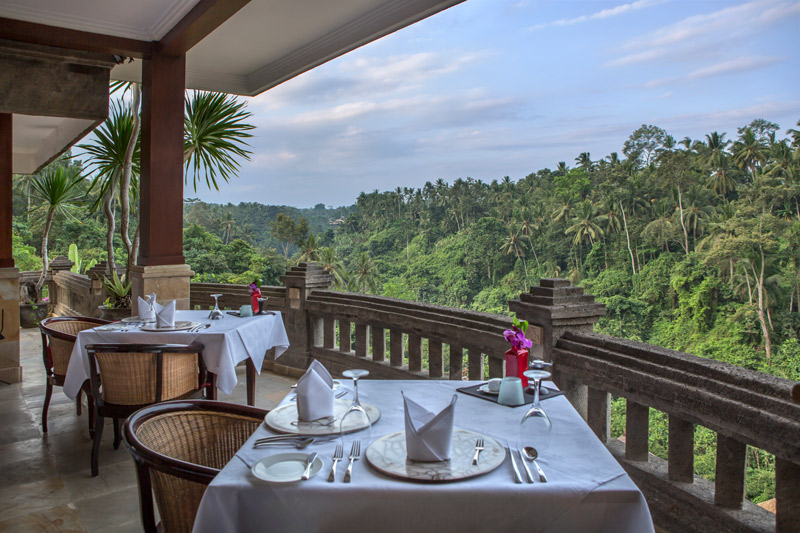 In Ubud, all luxury accommodation seems to offer a romantic dining experience. However, Viceroy Bali has a special package that is perfect for you and your fiancée-to-be. You will have dinner on a heightened platform overlooking the lush green Valley of the Kings. You will be surrounded by flower petals. Not only that, but you can also ask for a helicopter ride. From the sky, you can show your lover a banner in the rice field below that reads 'Will You Marry Me?" Either way, the experience here is memorable on its own right.
Address: Jalan Lanyahan, Br Nagi, Ubud.
Tropical Yacht Charters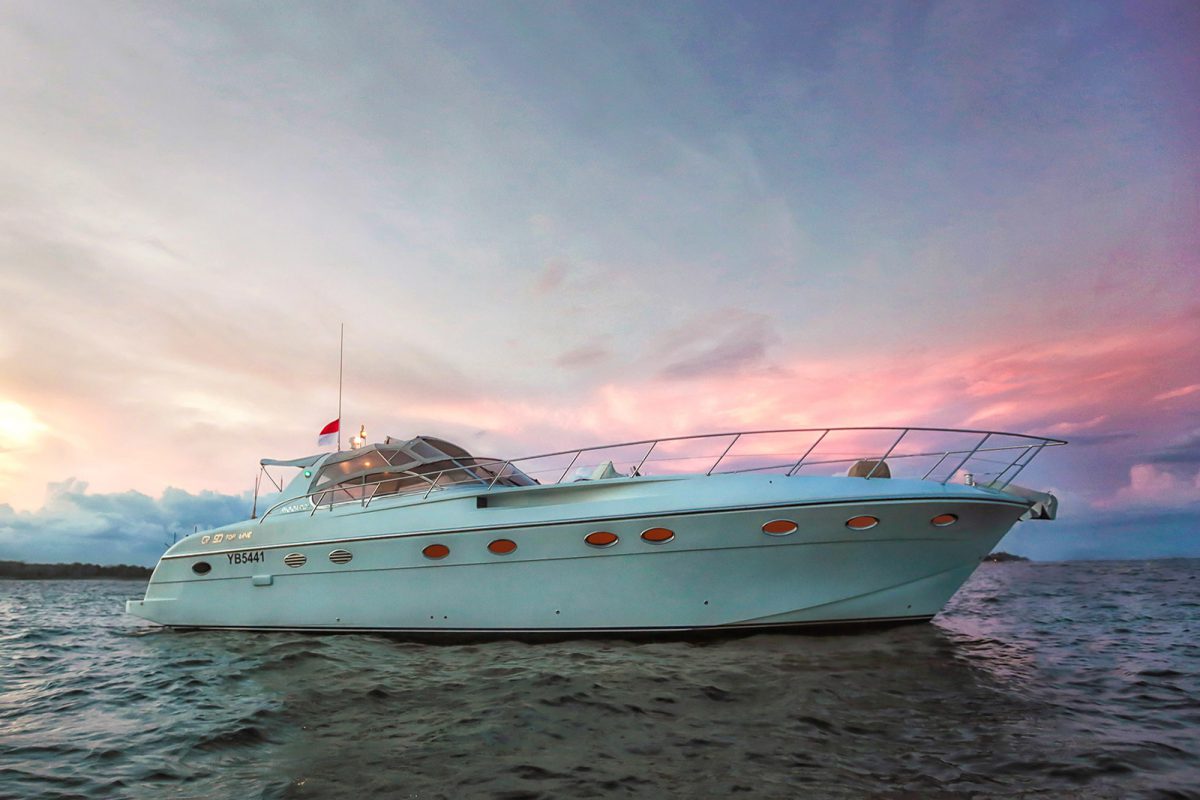 If you think that a hotel or restaurant proposal is too mainstream, you can always take a different route. Take her to the sea by renting a private yacht. On this yacht you will get the utmost privacy, allowing lots of beautiful moments between you two. Ask her when the ocean is literally around you. There are many destinations you can pick, including Nusa Lembongan, Nusa Penida, Nusa Lembongan, Uluwatu, Gili Islands, Gili Gede, Kanawa Island, and Manta Island. Each excursion will be personalized according to your preference.
Address: Jl. Tukad Punggawa No.26, Serangan, Denpasar
Ayodya Resort Bali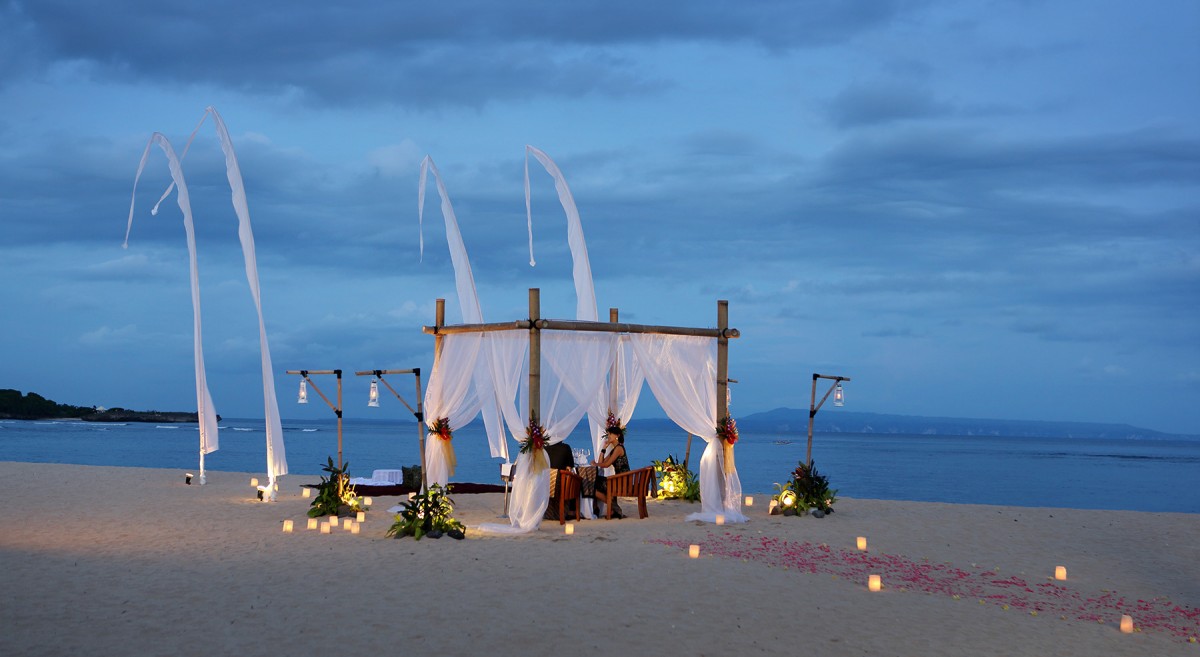 Picnic on the beach, while there is literally no one else, sounds like a perfect setting for a marriage proposal. Luckily, you can have that rather easily in Ayodya Resort, Bali. Take her to Mengiat beach where a table setting has been waiting for you too. The sea is just a few steps away while flower petals and lit candles are scattered around your seats. This will definitely take your romance to a new height. Start when the sun is about to set and then enjoy your dinner after night falls. This could be the most unforgettable night of your life.
Address: Jalan Pantai Mengiat, Nusa Dua, Benoa, Kecamatan Kuta Selatan.
Alila Ubud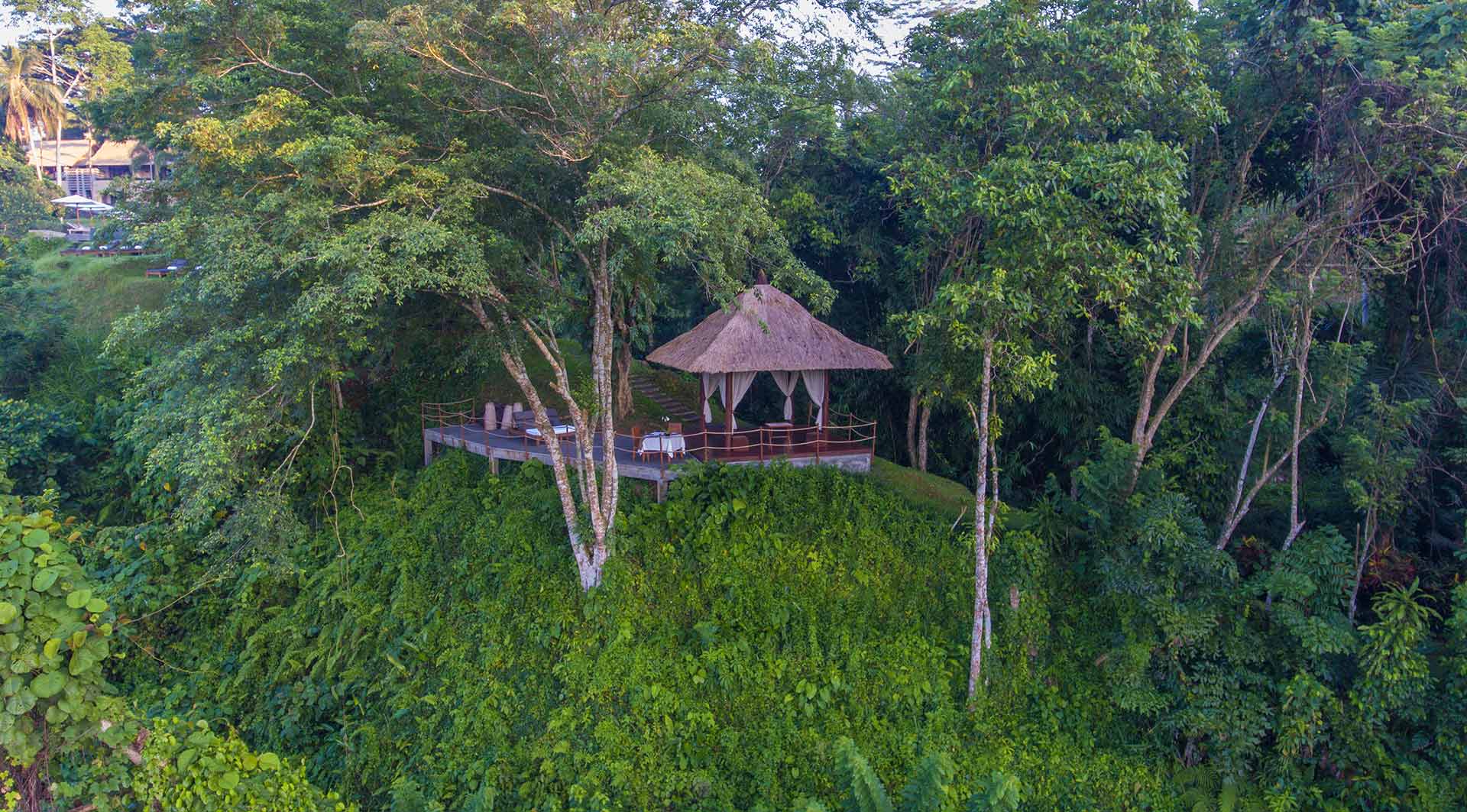 As with all luxury villas in Ubud, Alila has a very strong romantic vibe about it. In fact, its Bale Bengong is widely considered as one of the most romantic dining locations in Bali. This is really interesting because it was originally a place for isolated relaxation.  The Bale is literally surrounded by lush green forest. Verdant foliage seems to dominate the landscape and it adds to the vibe of this dining location.
Address: Desa Melinggih Kelod, Payangan, Gianyar.
Hotel Tugu Bali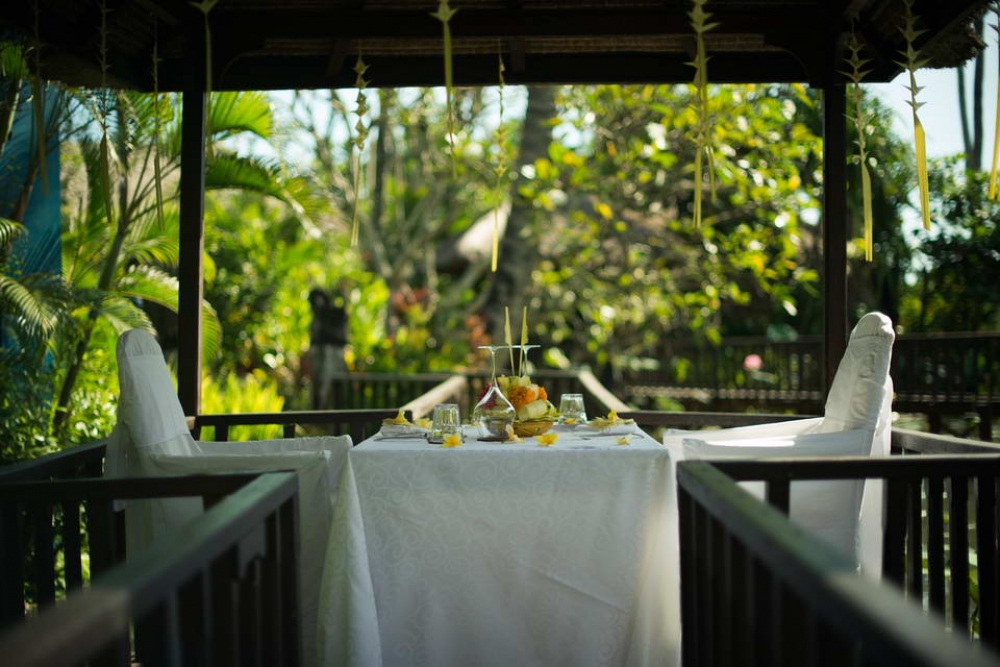 Hotel Tugu is known as the chain hotels that offer a highly local taste to their accommodation. Each detail of the establishment is adorned with local culture, whether from Bali, Java, or other parts of Indonesia. That is why Tugu Hotels are always unique. There are several venues for a romantic dinner in this hotel. But for the occasion as important as a proposal, you'd want to take a safer route and go for the romantic candlelight dinner.
Address: Jalan Raya Panti Batu Bolong, Canggu
Cave Dinner at Samabe Resort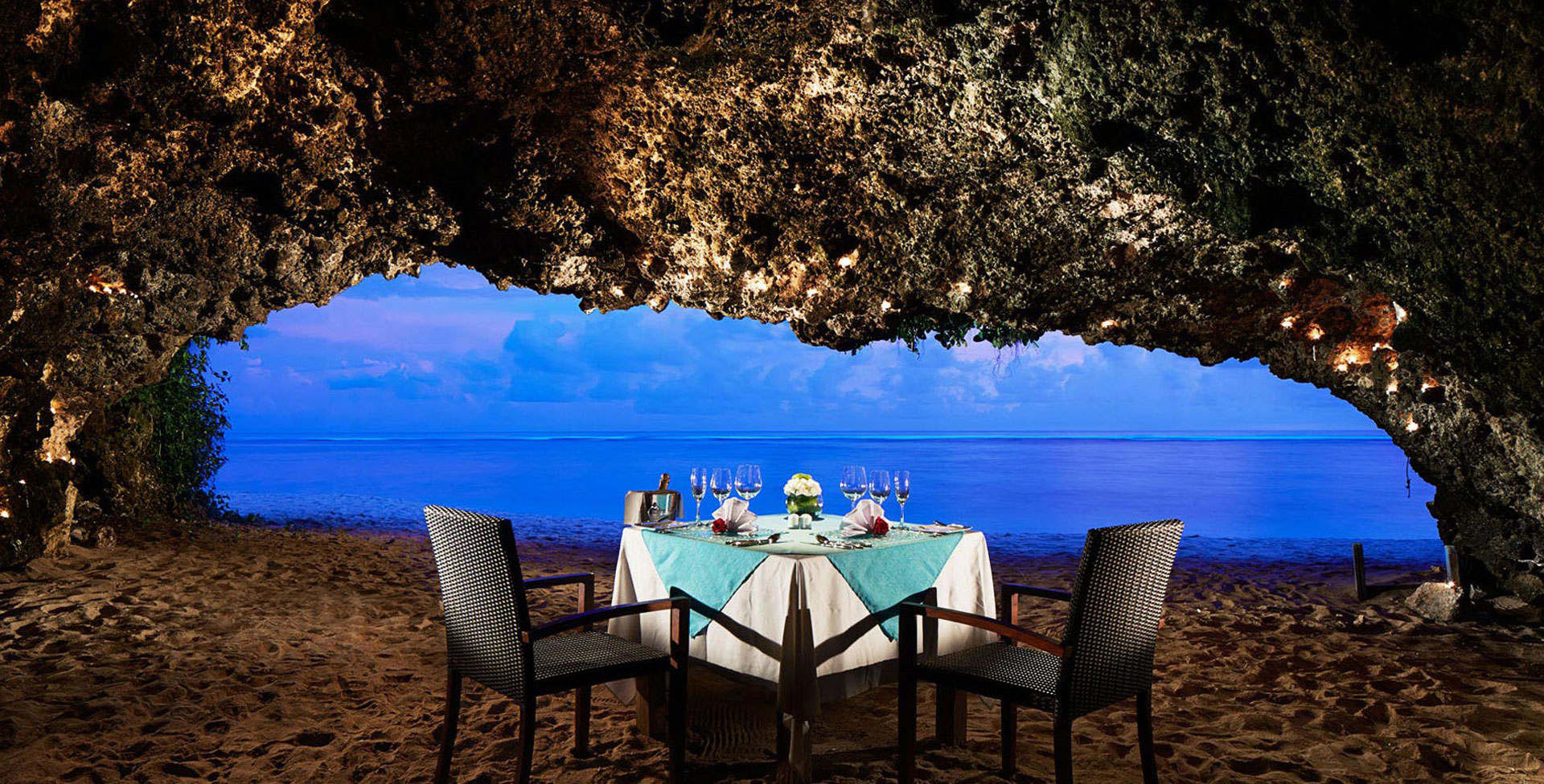 You might have seen this mentioned in many articles before, but that's just how unique this package is. Go to Samabe resort and ask for their romantic cave dining. You will be taken to a cave on a private beach. You'll enjoy a table set located in the middle of the cave. Through the mouth of the cave, you can see the sea and its gentle waves. You will enjoy a 5-course dinner here that will become an unforgettable experience.
Address: Barong – Barong Sawangan, Jl. Raya Nusa Dua Selatan, Benoa, Kecamatan Kuta Selatan.
Lakeview Forest Garden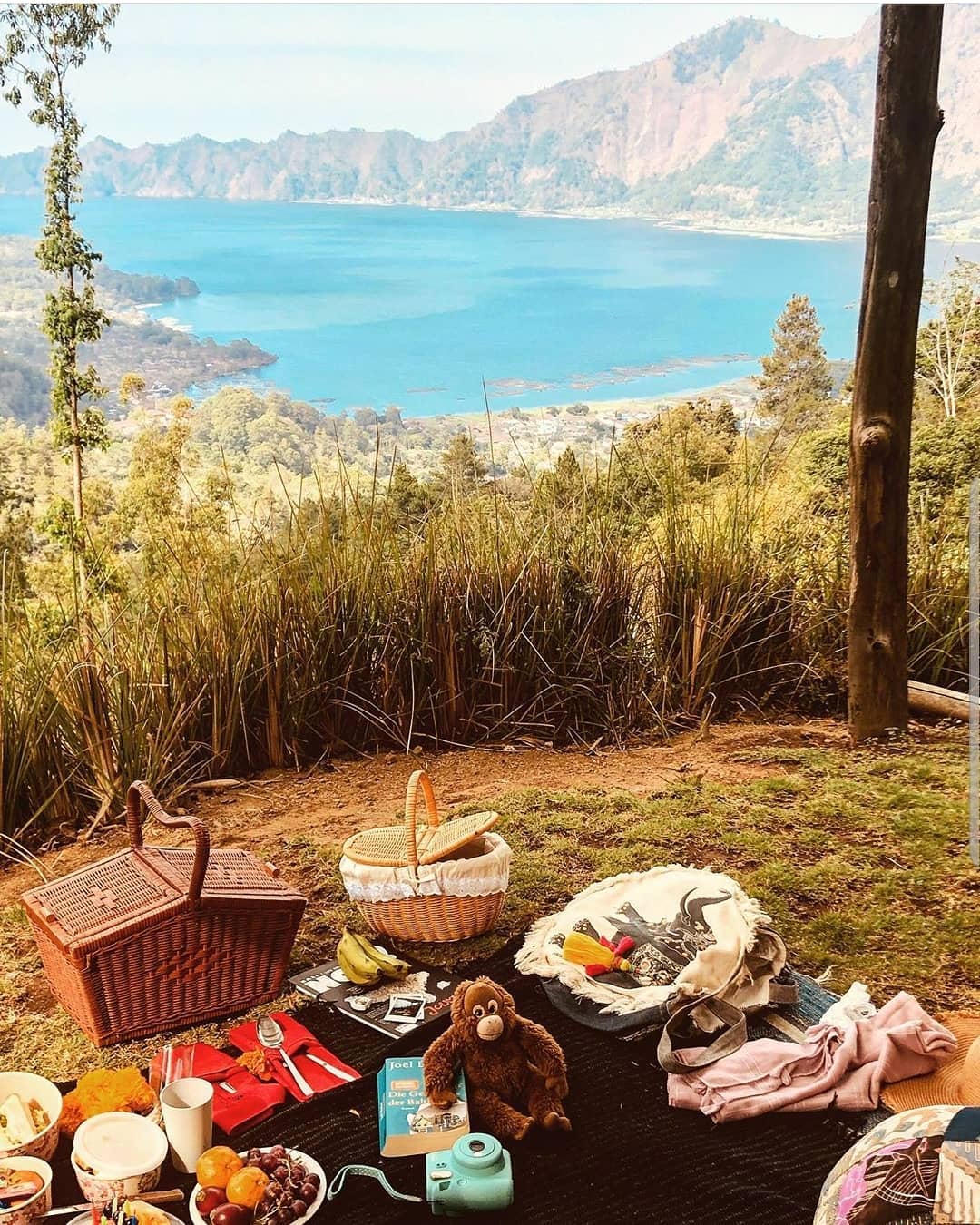 There are several interesting venues for if you are looking for romance in this place. Its restaurant and its garden is a perfect place to have a heart-to-heart conversation with your lover. The background would be the Lake Batur, the crater of the mountain with the same name. Lakeview Forest Garden itself is perching on its rim. Have a nice picnic and then ask her to be your life partner here. It will be magical.
Address: JL Raya Penelokan, Central Batur, Kintamani, Bangli Regency.