Bali is not only about the beach and ocean, but it also has wonderful uplands area. One of the most famous ones among tourists is Ubud. This town is known as the centre for arts and culture, mainly the traditional crafts and dance. Ubud is also famous for its stunning landscapes such as the rainforests, terraced rice fields, also plenty of temples and shrines.
Due to its different characteristics to the lowland areas such as Seminyak, Ubud offers a completely different atmosphere. It has plenty of attractions that will leave you in awe. If you are planning to have a day trip to Ubud, here are some interesting activities you should try.
1. Enjoying the Campuhan Ridge Walk
Consider this activity as a light exercise while enjoying scenic nature. It is considered as one of the best local scenery you can get in Ubud, although it is slightly out of the town. The pathway is paved through lush and gorgeous hills overlooking a green valley. It is a short trek of only around 2-3km, so you don't need to worry about becoming too tired of walking.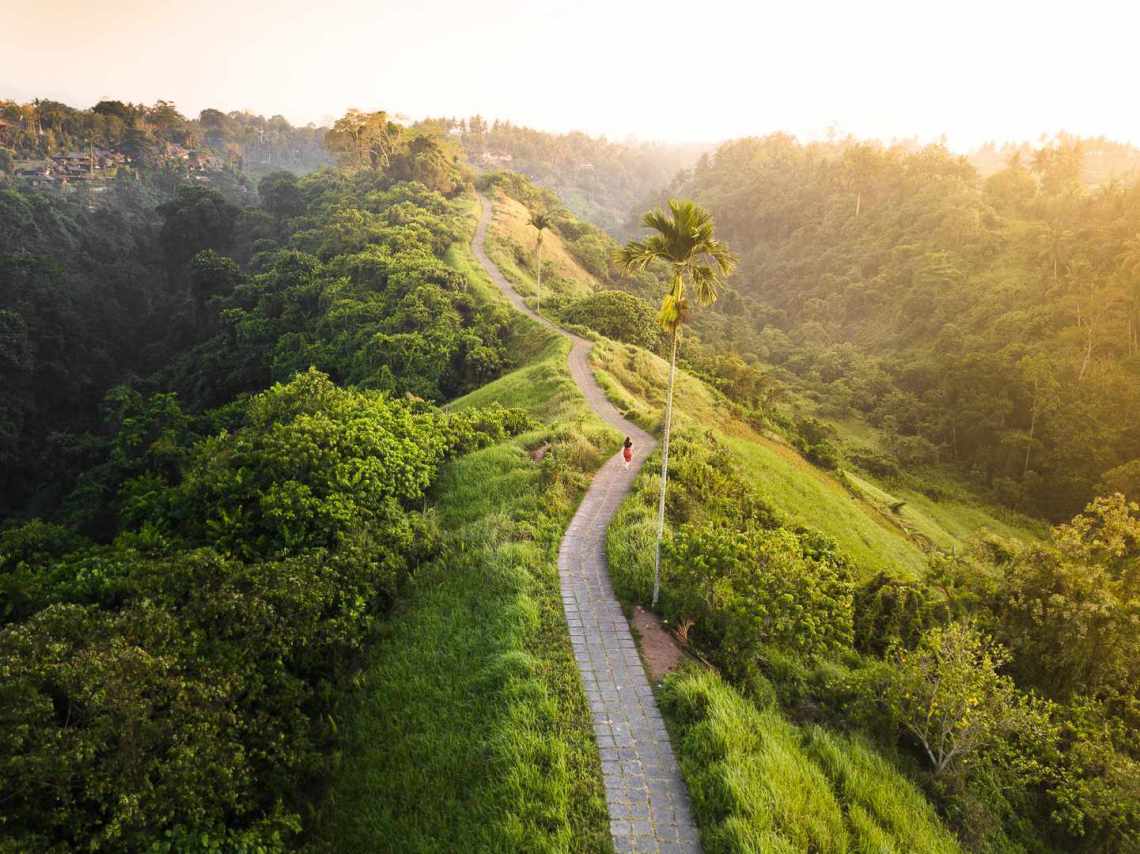 However, there are not many shades around the path, so it is best to start early in the morning so that you don't have to worry about the hot sun. You can also start the trek in the evening to catch the sunset. It creates a scenic view that you will never forget.
2. Exploring the Monkey Forest
Another famous attraction in Ubud is the Monkey Forest. Just as its name suggests, you are going to see a lot of monkeys in this area. The Monkey Forest is actually a series of three temples dated back from the 14th century. These temples are located in a nature reserve where plenty of primates lives.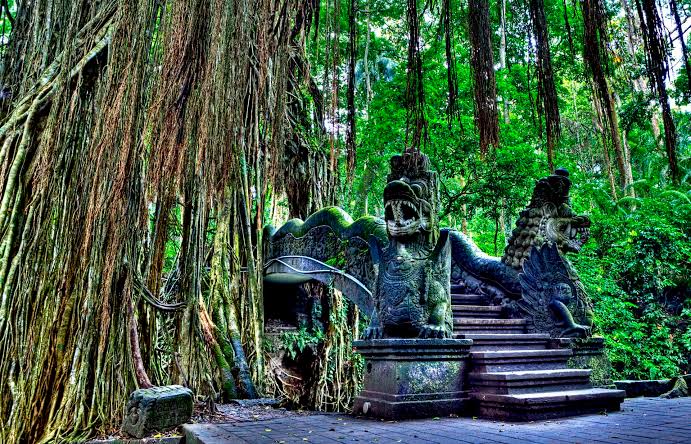 The monkeys here are believed to be spiritual animals and are guarding the sacred temples. You can feed them with bananas sold in the area. However, note that these monkeys may climb all over you once they say you bring them food. Sometimes they will snatch your belongings to like sunglasses, so you need to be careful.
3. Museum Hopping
As a town famous for its arts and crafts, it comes with no surprise Ubud has plenty of Museum and Galleries you can visit. If you are into modern arts, then you should go visit the Museum Puri Lukisan. This museum was established by Rudolf Bonnet, Walter Spies, and Cokorda Gede Agung Sukawati who was a prince of Ubud Royal Family.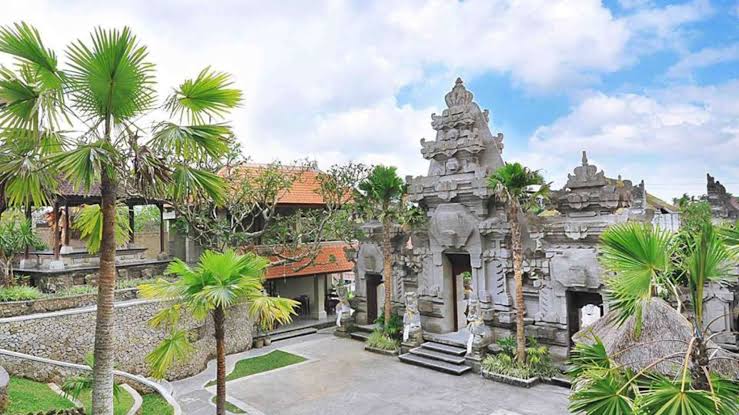 Another beautiful museum you should not miss is the Museum Rudana which belongs to Nyoman Rudana and his wife, Ni Wayan Olasthini. The museum was built on a large field overlooking a stunning rice field view. This three-floored museum holds around 400 work of arts including traditional painting and antique pieces.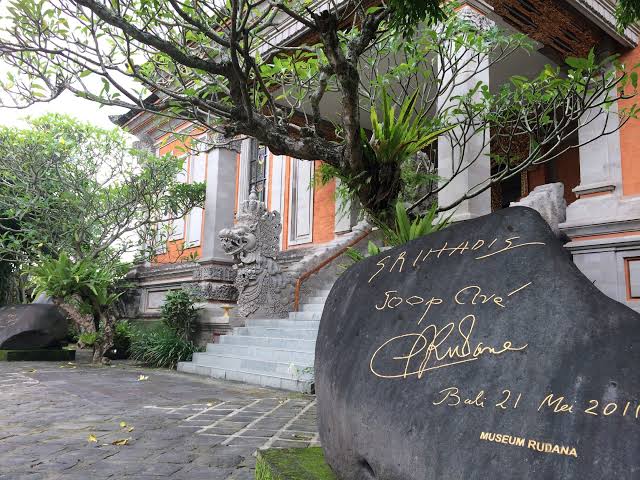 As you explore the unique culture of Bali in Ubud, you have to go to the Agung Rai Museum of Art as well. It is a gallery and cultural centre where you are not only able to enjoy the pieces of art displayed here but also learning about Balinese art.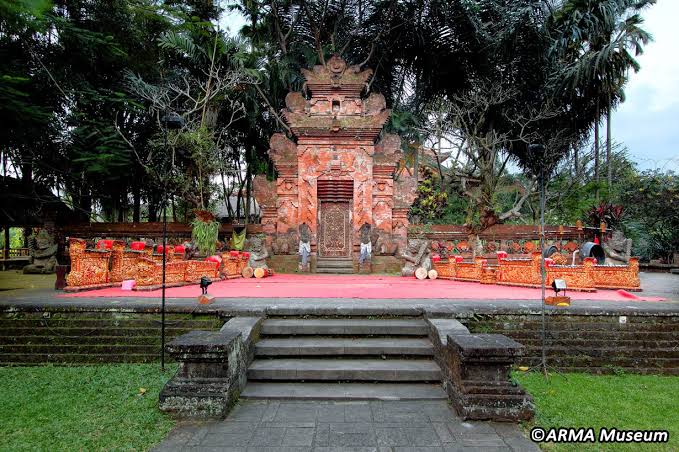 Meanwhile, the Neka Art Museum is one of the best museums in Bali in general where it has collections of ancient and modern artworks. It also teaches you about Balinese artwork over the years as well as the history of Indonesian art.
Last but not least, is the Blanco Renaissance Museum, one of the most-loved museum in Ubud. It was a home and studio of Don Antonio Blanco before turned into a museum. It is located in a lush hill on Campuhan overlooking rice paddies. The museum itself is designed beautifully with stunning gardens. The museum holds various collections of paintings, poetry pieces, lithographs, and many more.
4. Exploring Best Places to Eat in Ubud
What is a vacation without enjoying a delicious and beautiful meal? There are plenty of nice restaurants here in Ubud, and of the best place is Locavore. This restaurant has won an award which shows how good the quality of the food as well as the services are.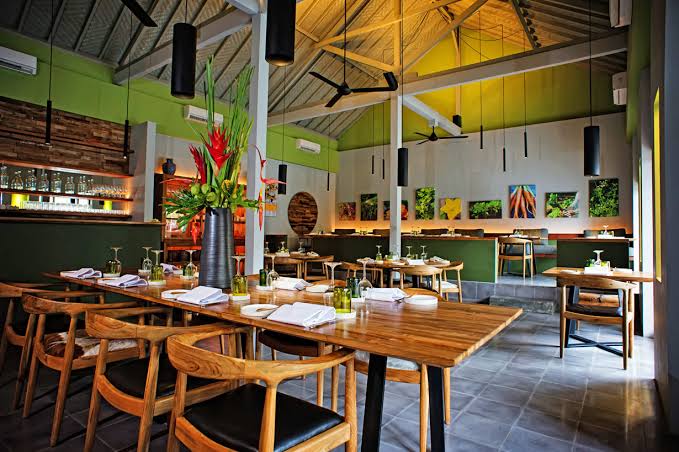 Locavore offers fusion food which mixes local ingredients and elements with foreign cooking techniques, creating wonderfully delicious cuisine. Meal course hear can last up to three hours, so you might want to book in advance if you want to try having a delicious meal and wines here.
You can also find a nice raw vegan restaurant in Ubud, such as the Alchemy Café. All foods and products are prepared on site which means you will have a fresh delicious meal right away. They also have vegan cheesecake, raw vegan chocolate, and delicious raw pressed juice. If that is not enough, the second floor of this café is a health store and a holistic clinic where you can receive various beauty treatments.
If you want to enjoy a nice cup of coffee, try visiting the Coffee Studio Seniman. It offers various selections of coffee from around the region. This is the right place to go for a coffee lover considering that this place takes their coffee really seriously. You can enjoy local and international mix while relaxing at the rocking chairs while enjoying the calm and tranquil atmosphere.
5. Visiting Traditional Palace
Last but not least is hopping on a traditional palace in Ubud. The most recommended place to visit is the Puri Saren Agung, which also knowns as the Ubud Royal Palace. The palace was built in 1800 during the reign of Ida Tjokorda Putu Kandel. You can walk around the beautiful garden of this palace, but will not be allowed to enter certain parts of the palace, considering that the Royal Family still lives in some sections of the palace.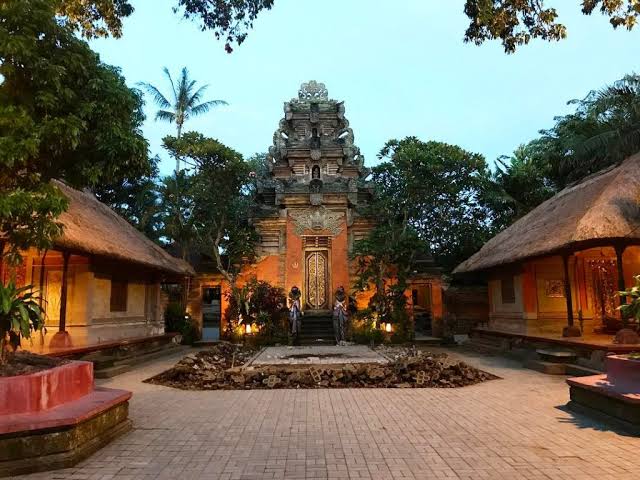 In addition to those five activities, there are plenty of other things you can do in Ubud. From taking a cooking class, enjoying serene and calming Yoga, take a walk in the outskirts of the town while viewing the jade-coloured rice fields, and many more. Whatever your plan is, Ubud is the perfect place to visit if you love a tranquil and calming atmosphere complete with culture and artsy ambiences.