Things to do in Ubud for Your Family Vacation
Bali is unlike any other island you might have visited, it has its own charm that attracts tourists to keep coming to this beautiful paradise. We have curated Things to do in Bali and one of the favorite places for tourists is Ubud Bali. It is located 45 minutes' drive from the hustle-bustle of Seminyak and Legian area. Ubud has a serene and tranquil ambiance with a touch of Balinese culture. It is where you can find many holy temples, art galleries and market, cultural shows, stunning rice fields, and many others. There are a lot of things to do in Ubud during your Bali Vacation. Here are some places you should visit when in Bali:
1. Things to do in Ubud: Barong Dance Performance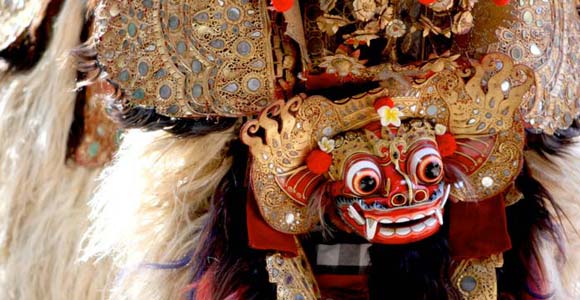 Barong Dance is one of the signature dances from Bali. It tells a story about good and bad, God and Evil. It normally also features the Kecak dance and Legong dance performances that are well known as a symbol of the Balinese arts. Not to mention, the shooting sounds from Gamelan music will be part of the performances. It is definitely Things to do in Ubud!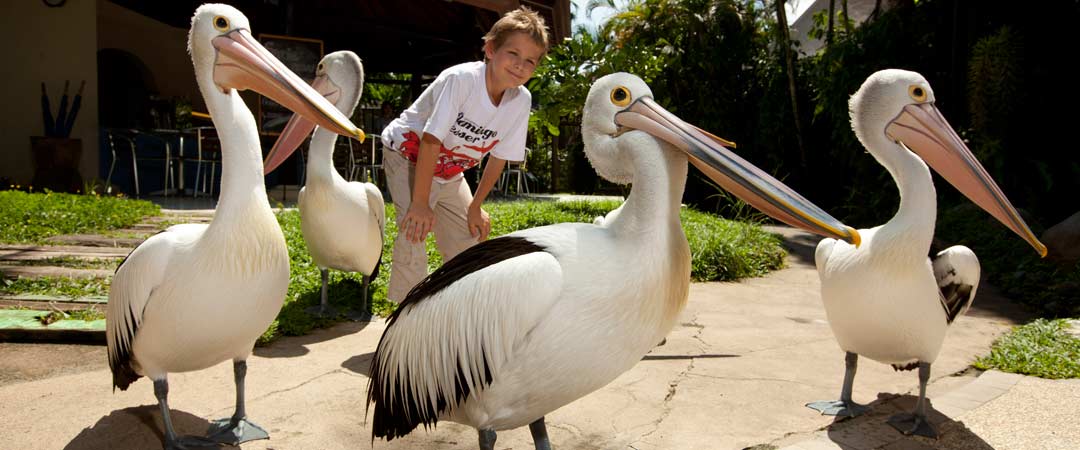 Pay a visit to a home of thousands of collections of birds from Indonesia, Asia, Africa, and South America. It is a perfect place to explore and learn about the animal sanctuary in Ubud Bali with your family. They offer so many activities, starting from bird feeding, take a picture with the birds, and you can also watch the bird shows. Make sure to check their activities schedule so you won't miss anything during your Bali Vacation.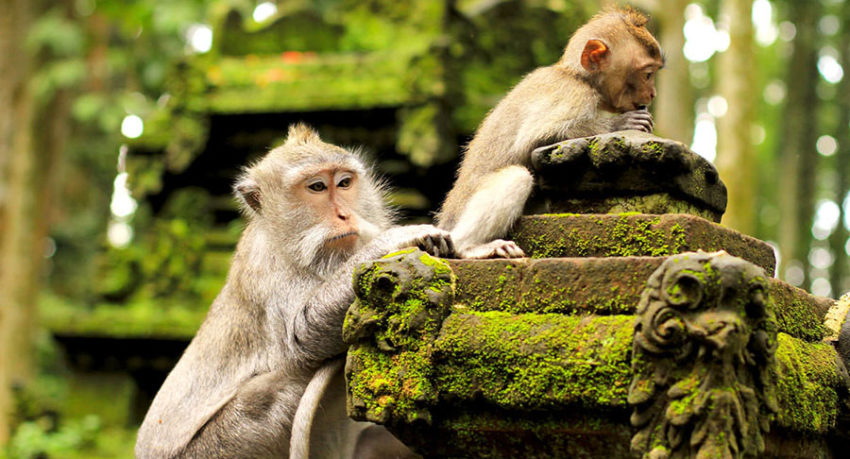 Your Things to do in Bali list won't be completed without visiting the Sacred Monkey Forest. It nestled in the Ubud Bali center, you can see how magical this place is. A home for 700 Balinese monkeys. This is not only a sanctuary for monkeys but it also has a sacred meaning where it refers to a spiritual place for the Balinese local community.
4. Things to do in Ubud: Elephant Cave Temple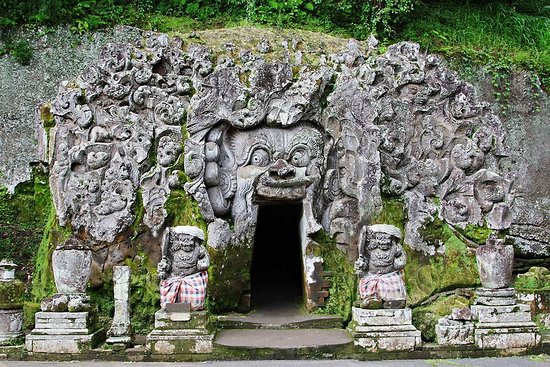 The Elephant Cave is located 6 kilometers from Ubud Bali Center. This place has a religious history where people normally people use it for a meditation place. To enter this place you should respect the local's regulations, where you have to wear a proper dress. You should cover the body until your knees or you can rent the Sarong provided at the entrance of the site.
5. Things to do in Ubud: Tegenungan Waterfall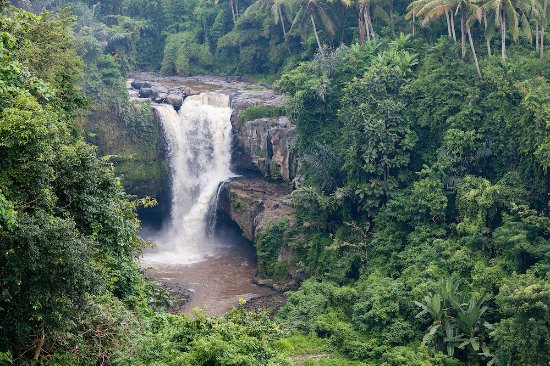 Another thing to do in Ubud is to explore Tegenungan Waterfall. Make sure to check the weather before visiting this site, as it would be very slippery during the wet season. It is a great attraction if you are fancy for a nature adventure.
6. Things to do in Ubud: Luwak Coffee Plantation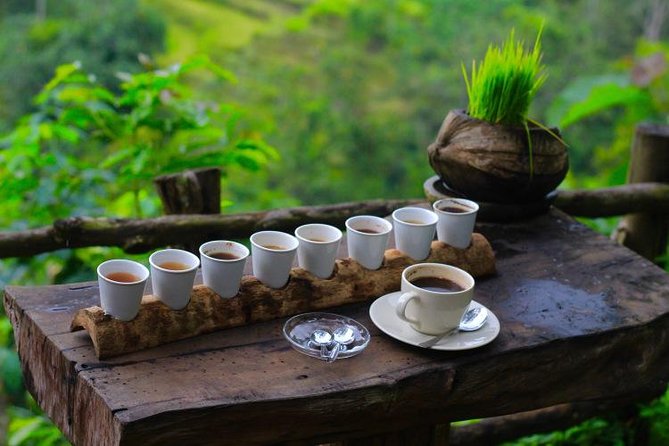 End your Bali Vacation with a unique taste of Luwak Coffee.  It is one of the favorite things to do in Bali, especially for coffee lovers. Claimed as the world's most expensive coffee, you will get a sample for Luwak Coffee and other coffees while enjoying the bites and stunning views at the same time.
Well-known for its unique and uncommon process, this Luwak Coffee has been imported to many countries. Make sure to pay a visit to this place and get to know how the coffee is served in your cup!
Reading Recommended for Bali Things to Do:
Wedding Packages:
Best Places to Propose, Pre-Weddings & Engagements:
What's More? 
Parties2Weddings is the largest Australian based Wedding Packages Platform for couples to plan & book their dream destination wedding in Asia. We connect couples to over 40,000 vendors across Melbourne, Sydney, Queensland to Bali.
Planning to celebrate in Bali? – Check our amazing
Bali Wedding Packages &  Bali Experiences? Check our Amazing Deals & Options:
Parties2Weddings provides Wedding Concierge to help couples to browse fixed cost packages, shortlist the venues. and customize packages to meet special requirements. The professional team has great experience will help you to prepare for your big day.
Contact our Wedding Concierge, to help connect you to vendors for Photographers, DJ, Fireworks, Fire-dance, etc. Fill in the Quote request/ Enquiry form here.