Birthday celebration should be fun, exciting and unforgettable. As you are stepping into a new age, also appreciating the years you have spent years back. Some birthdays are considered milestone birthday, one of them might be the 17th birthday. This is the year of teen, steps to become an adult. So why don't you have some fun by celebrating it in a cool way? 
Here is the idea, plan a birthday party, choose a cool place and invite your close ones. Our idea would be, have it in Bali! You may know it as the island of gods, it's more than that. Bali is the home of beaches, cultures and wild and fun parties. Why would you miss an opportunity to have a cool birthday party in Bali? 
Below we pick some cool restaurants to consider as your birthday venue. It is suitable for family birthday party and wild and fun birthday party. We recommend, you choose! 
Slippery Stone Seminyak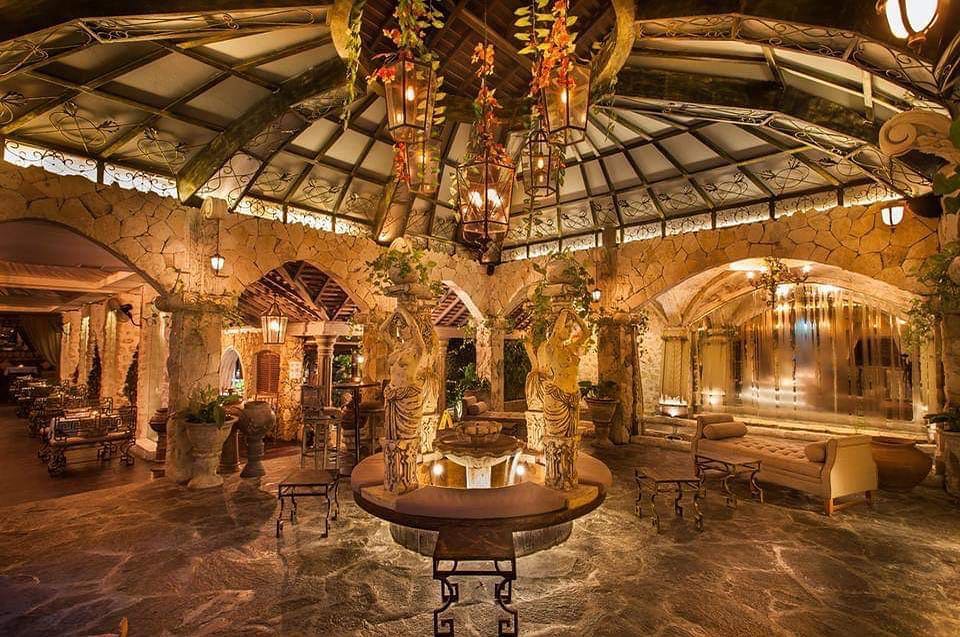 Food goes through mouth to your stomach, good food goes straight to your heart. This is what you will experience if you have your meal in Slippery Stone. It is located in Seminyak, the chic area with fancy restaurants and fashion store in Bali. The restaurant deliver Greek delicacy combined with the beauty and luxury Greek architecture. Some different experience you may have while in Bali.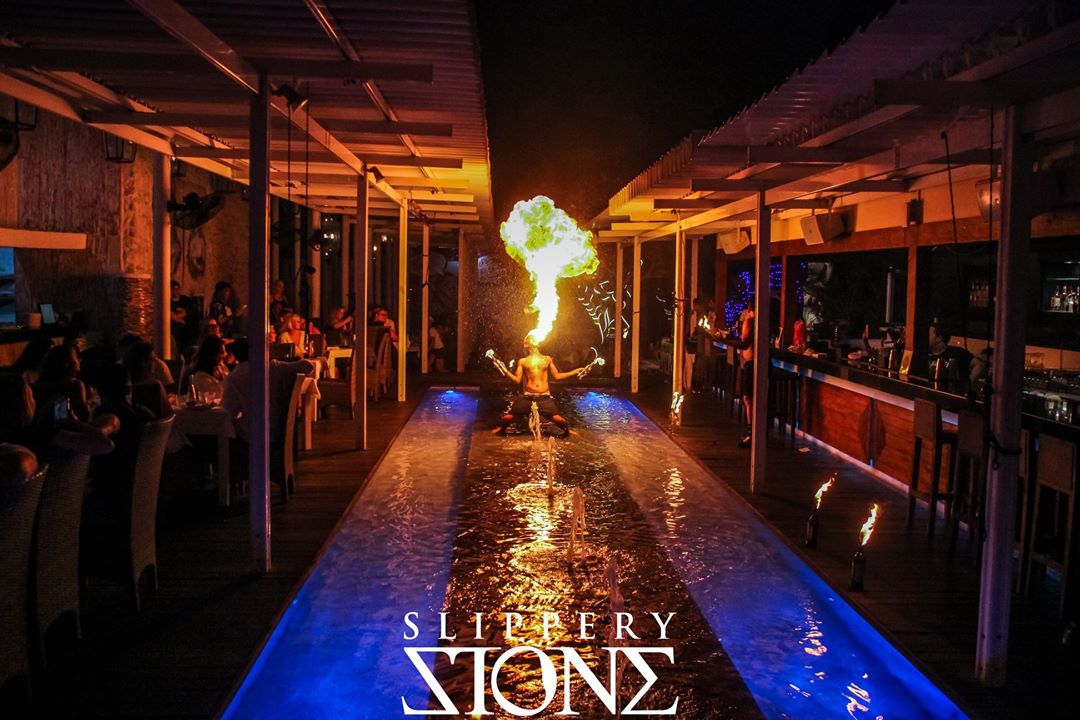 This restaurant is your match if you look for a place to spend time with family and closest friends in an intimate way. You will bring them to different world while in Bali, to Greece for sure. Once you enter the restaurant, you will see Grecian gods and goddess statues welcome you. The interior and atmosphere also support the Greek theme restaurant. Then, when you are all set on the table, let yourself be spoiled with the traditional Greek food with a touch of Balinese delicacy like sambals. Need more fancy touch? Enjoy fire show if your birthday party happen to be on weekend. It is a wild and fancy party you ever have. 
Frankenstein Laboratory
Celebrate birthday with zombies? It would be horror? No, it will be wild and fun! Frankenstein Laboratory is all you need to take you into that fun. It is a Halloween theme restaurant located in Seminyak. They are bar, restaurant and cabaret in one place. This restaurant will literally give you chill once you step in and while you enjoy your dinner. However it is still a perfect place to celebrate your 17th birthday party. Everyday is show day in the restaurant, you can choose the adults session there for your 17th birthday party. It is the session for 14++ ages. 
Or if you want more private party, you can book their special spaces. They are Time Warp Lab Main Bar or Time Warp Lab VIP Room. The main bar is suitable for 30 to 100 guests party, the VIP room is perfectly set for 15 to 30 guests only. In those rooms, the service includes 2 dedicated bar staff, zombie meet & greet, free celebration cake and souvenir group photo. Any extra you may request in the booking also. You are very welcomed to dress as zombie or as Halloween as you can. Oh, just bring some fake blood and creepy face!
Cosmic Dinner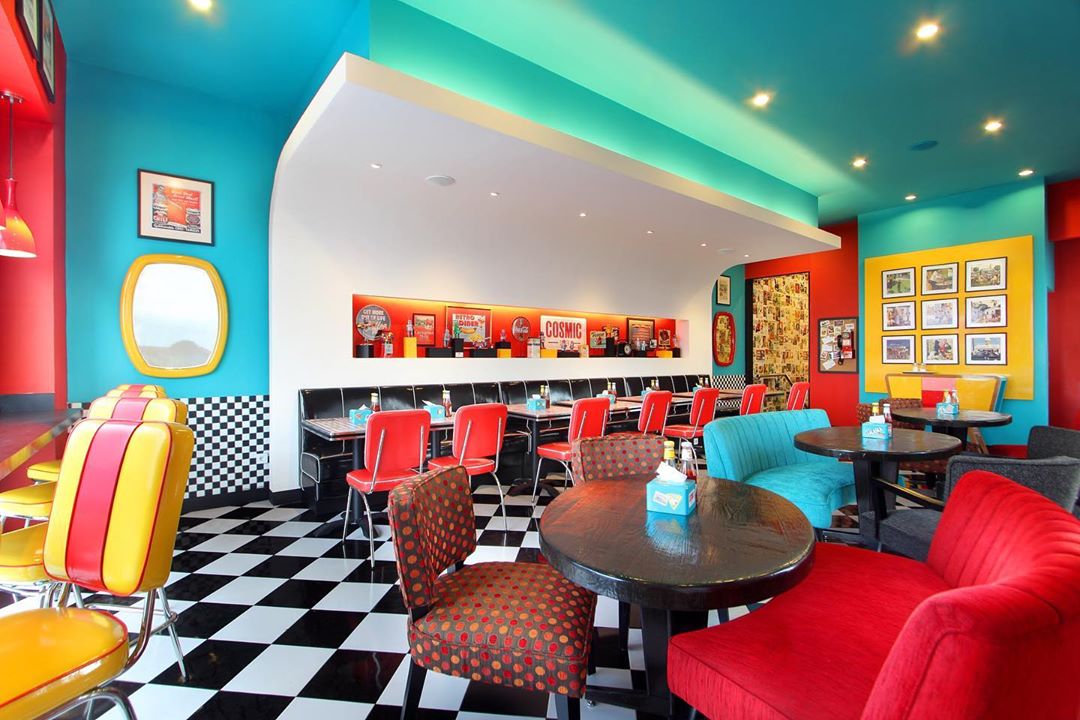 You want something retro, inject the 60's vibe back into your birthday party. Then Cosmic Diner is the answer for your birthday party venue. Located strategically in Sunset Road street, Cosmic Diner offer retro and bright theme venue with great foods. Being here feels like you are in New York City back in the 60's era. The decoration is super unique, the menu? Try their burgers and milkshakes. It may seems like any other cafe from the outside, but just wait until you step yourself in the restaurant.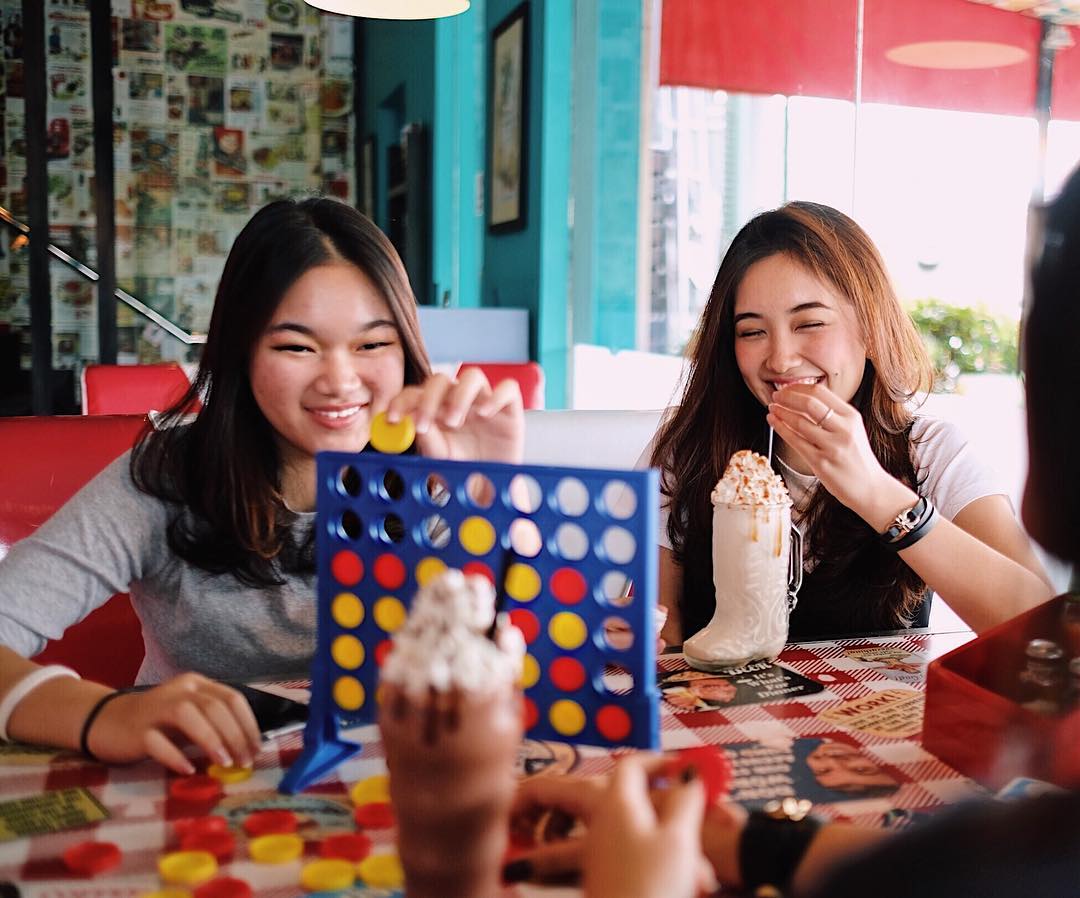 Invite your coolest friends to this cool restaurant and dress in your coolest retro outfit. Your birthday will be different,  your photograph will be exciting. Make it lunch or dinner, both are just perfect. Open since 2012, you will also be pleased by the friendly staff. 
The Pirates Bay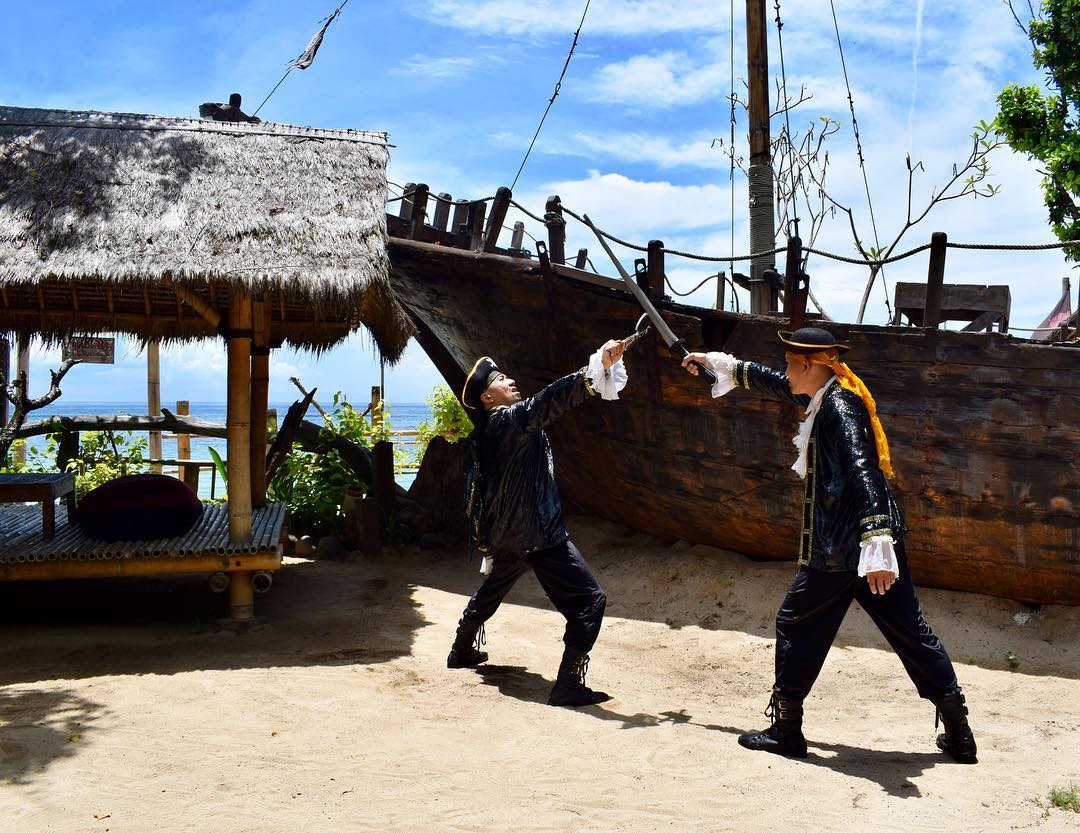 Located in the middle of  Nusa Dua, there is an abandoned ship, tree house and treasure to be found. It is The Pirates Bay, pirate themed cafe & restaurant. The location is very strategic since it is around some luxury hotels in Nusa Dua. To have your special event here of course will bring different experience and create memorable souvenirs to bring back home. 
There are 5 venues the restaurant offer for your event, the Pirate Ship, tree house 1 or 2, restaurant and bar. All of the venue are beachfront with unlimited sea view. That will be a perfect venue for fun birthday party. You can have pirate theme party. Just book right away and dress into the coolest pirate ever. You can also book their activities like Treasure Hunt Adult that last one to two hours. It is a program that requires you and friends to find the precious treasure hidden around Nusa Dua beach area.
17th birthday party for some people is an important milestone birthday. It is the day in which you are stepping into the gate of adults. Adults can mean fun, but it is also about responsibility. No wonder then if some people want to celebrate it in a very special and cool way. Above are some cool restaurants in Bali that have unique side to enhance your party. hope one of them will be your choice. Have a cool birthday party!