Best Marriage Celebrant in Melbourne
People always come with different, ideas, concepts, and preferences about their Wedding. Likewise, to have a Celebrant or not. As people come from broad tradition and culture, the use of Marriage Celebrant may be varied.  The good thing about having the Celebrant of Marriage is, they would be the one who facilitates your ceremony, give the advice to the couple, in addition, if you are having the passionate Celebrant, therefore they could also make you more confident and comfortable whole through the event. And we have curated some of the Best Marriage Celebrant in Melbourne, BOOK NOW for a sensational event.
Marriage Celebrant – MCC, Starts from AUD345
As a leading Melbourne wedding Celebrant, She will make your wedding ceremony a unique celebration filled with love, happiness, creativity, and fun to leave your guests with lasting memories. You can discuss your requirements with your Marriage Celebrant and help you to design a wedding ceremony that reflects your love, beliefs, and values. With over a decade of expertise as a wedding mc in Melbourne, she will give you a relaxed, warm, and professional wedding experience by adding beautiful and precious moments to your day. Book your Best Marriage Celebrant here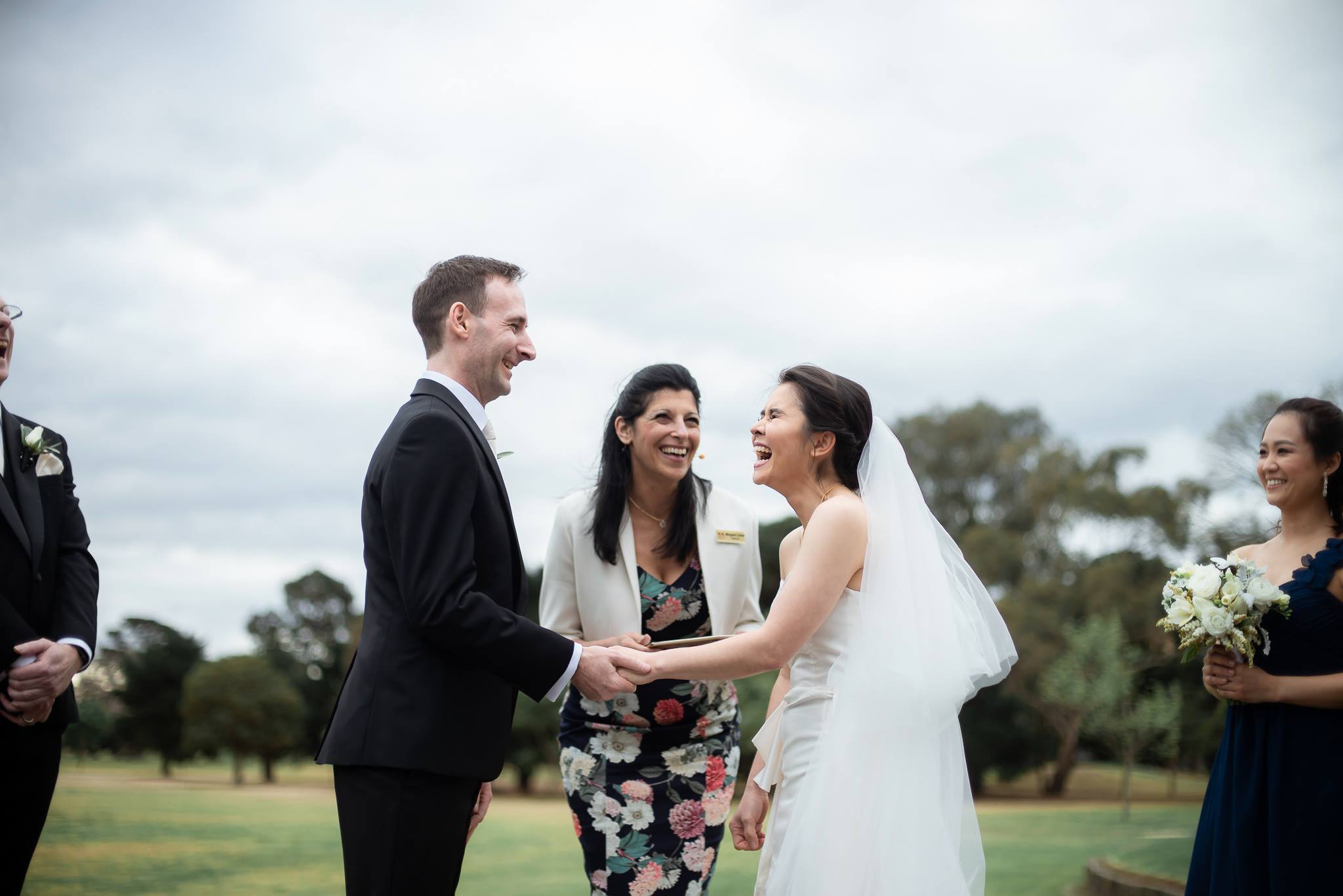 Best Marriage Celebrant – BLC, Starts from AUD450
They say that nothing worth doing is easy. Like every one of us. She has honed her skills as Celebrant of Marriage and proven that her services get results in the real world. So today, you can benefit from her years of experience. Not just Weddings, she also can perform ceremonies for all sorts of reasons like Funerals, Anniversaries, Baby Naming, Engagements, Special Birthdays, etc. Book your Celebrant here.
The Celebrant of Marriage, Starts from AUD500
She is a Melbourne Marriage Celebrant who prides herself on being helpful, efficient, and caring. She decided to become a Melbourne Celebrant of Marriage so that she can help people create that special moment in their lives. Be it for a Wedding, Naming, Commitment, Funeral, or Memorial Ceremony that is required. She wants to help make your ceremony (whatever you require) one that you will remember always with a smile Book your Best Marriage Celebrant here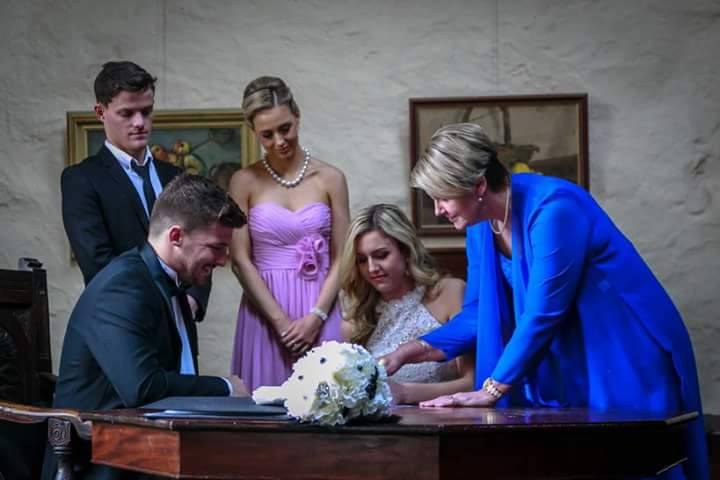 Melbourne Marriage Celebrant – TC, Starts from AUD600
She believes she can offer you a modern and friendly approach to one of the most important days of your life. She officiates Wedding, Commitment Ceremonies, Renewal of Vows, Naming Ceremonies, House Blessings / Cleansing. There are many rituals that she is trained in that can incorporate to make your day very special.
Melbourne Civil Celebrant – PA, Starts from AUD760
For those who want an experienced and easy approach to getting married. Are you planning a Wedding, Commitment Ceremony, Renewal Of Vows, Naming, or Life Celebration Ceremony in Melbourne? Lets make the whole process easy, personal and enjoyable. He will make sure everything is taken care of and help you design your ceremony and ensure everything runs smoothly on the day.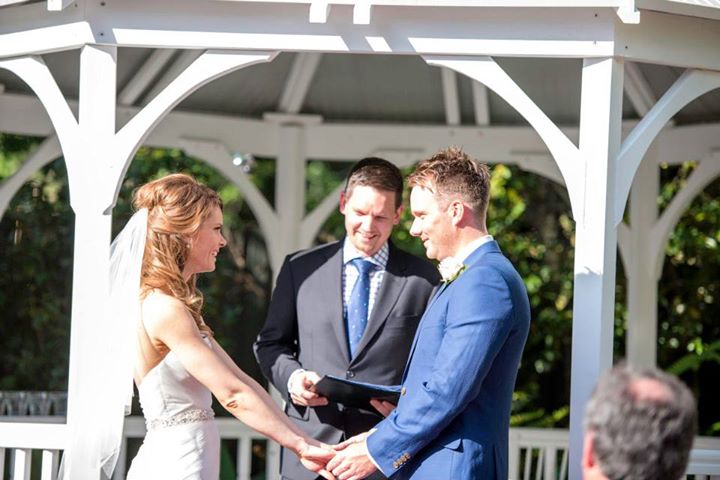 Reading Recommended

for Bali Things to Do:
Best Places to Propose, Pre-Weddings & Engagements:
What's More? 
Parties2Weddings is the largest Australian based Wedding Packages Platform for couples to plan & book their dream destination wedding in Asia. We connect couples to over 40,000 vendors across Melbourne, Sydney, Queensland to Bali.
Planning to celebrate in Bali? – Check our amazing
Bali Wedding Packages &  Bali Experiences? Check our Amazing Deals & Options:
Parties2Weddings provides Wedding Concierge to help couples to browse fixed cost packages, shortlist the venues. and customize packages to meet special requirements. The professional team has great experience will help you to prepare for your big day.
Contact our Wedding Concierge, to help connect you to vendors for Photographers, DJ, Fireworks, Fire-dance, etc. Fill in the Quote request/ Enquiry form here.