Top Wedding Venues in Melbourne City CBD
Being a metropolitan city, a center of development and businesses, Melbourne has countless things to offer, including wedding venues. You will find yourself in the pool of choices when it comes to search for a wedding venue in this city. Therefore, we compile a list of top wedding venues in Melbourne City CBD:
1. Crown Melbourne, top wedding venues in Melbourne City CBD with luxury service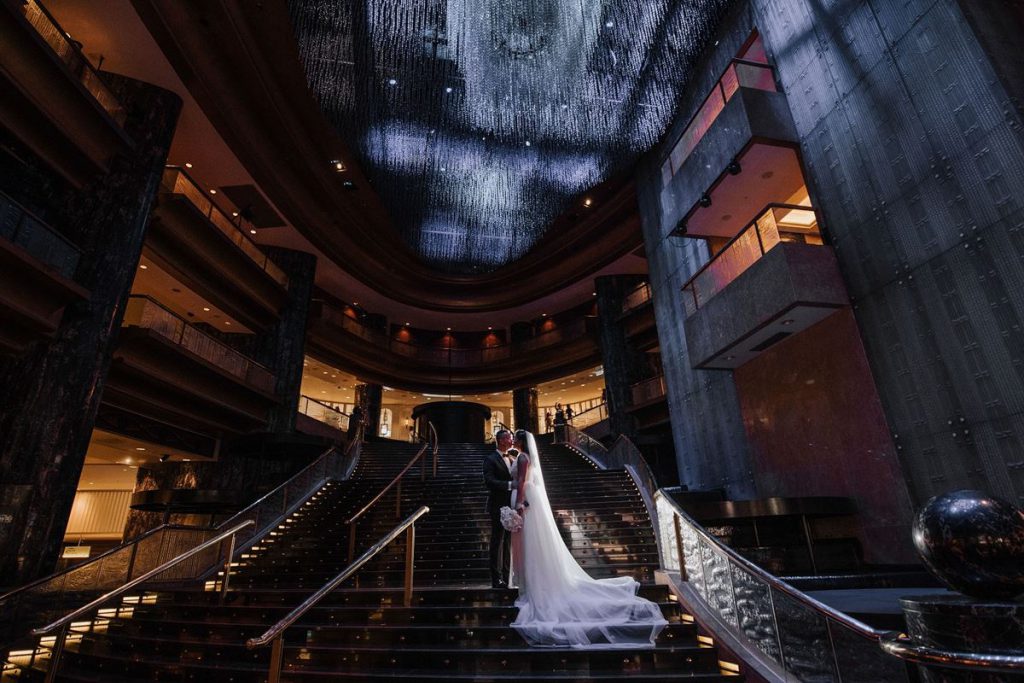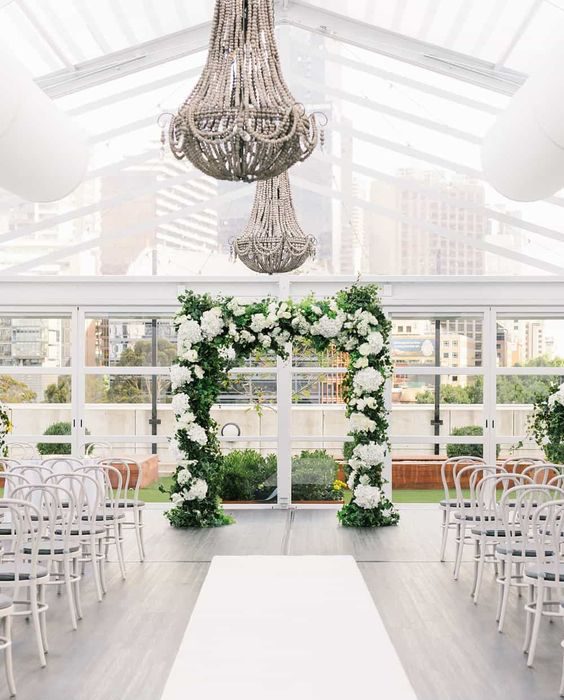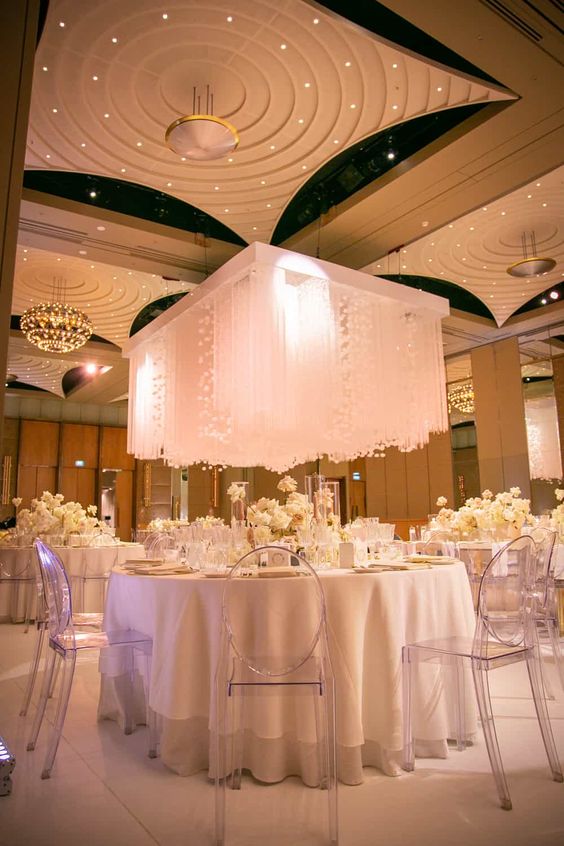 The modern and luxurious Crown Melbourne is located on Melbourne Southbank. The hotel offers several sophisticated indoor venues: Palladium, The Garden Room, The River Room, Promenade Room, and Crown Aviary. The capacity of each room varies, for example Crown Aviaries can accommodate up to 400 seated guests, while Palladium can accommodate up to 1,300 people for a gala dinner. The venues are also perfect for intimate weddings with minimum of 30 guests. Besides luxury service, the hotel offers various multi-cultural and modern meal that will indulge the palate, for instance, Chicken Biryani and Gnochi. Drink packages are available to suit different taste.
If you prefer an open ceremony, the terrace of rooftop Crown Aviary can accommodate up to 150 seated guests. A wedding coordinator and an event team will go the extra mile to ensure that your wedding is flawless, and your dreams come true. To sum up, you will be well-indulged during your day at Crown Melbourne.
Related: Beach and Ocean View Wedding Venues in Melbourne
2. Grand Hyatt Melbourne, sophisticated top wedding venues in Melbourne City CBD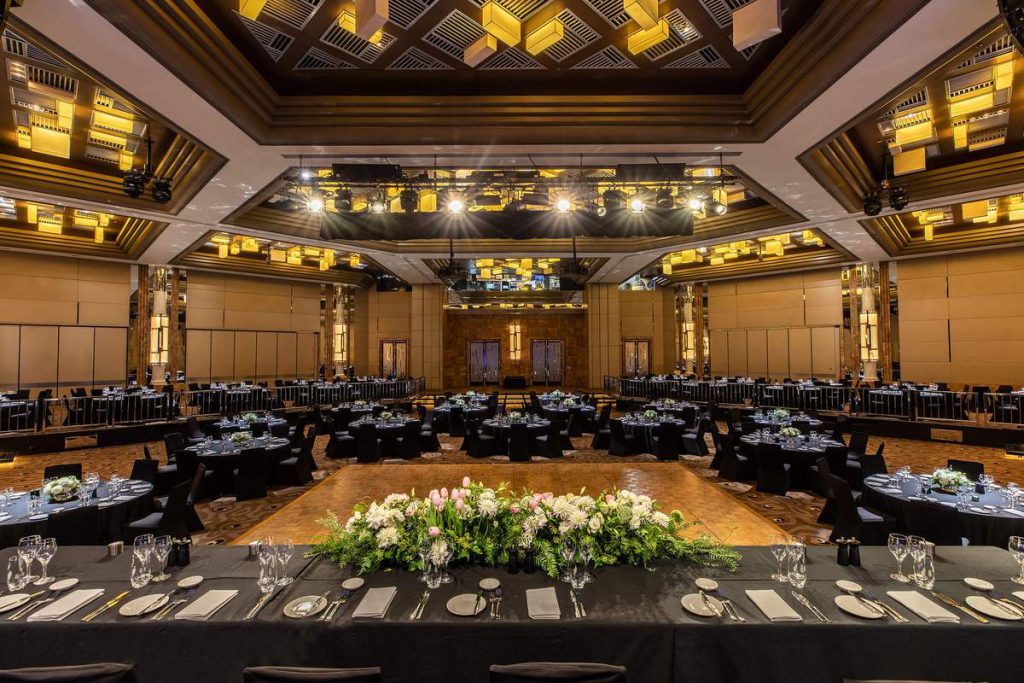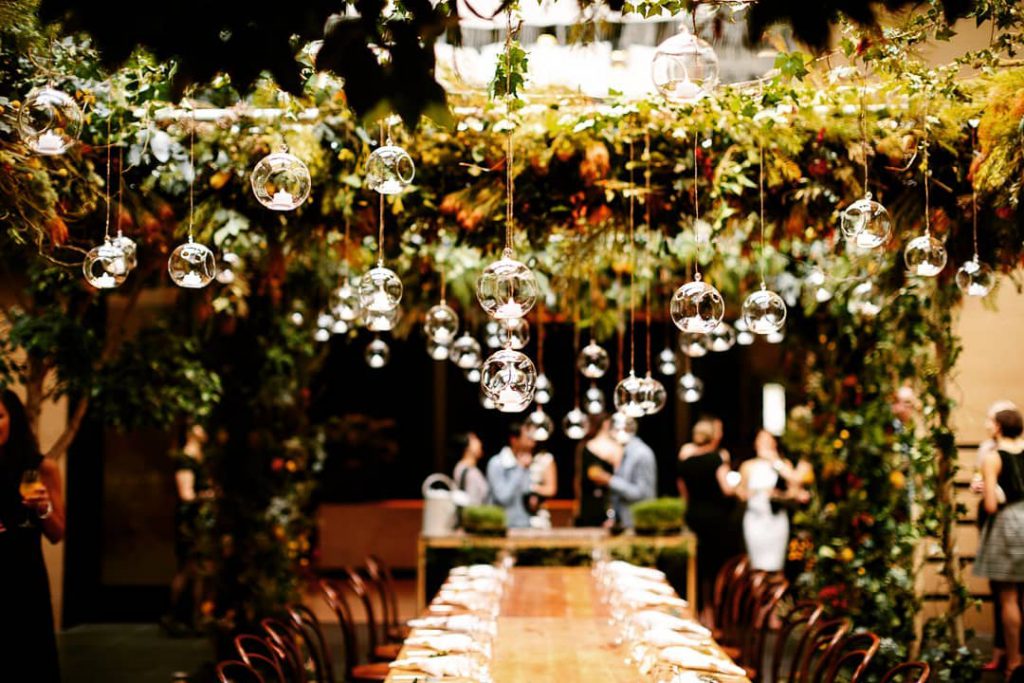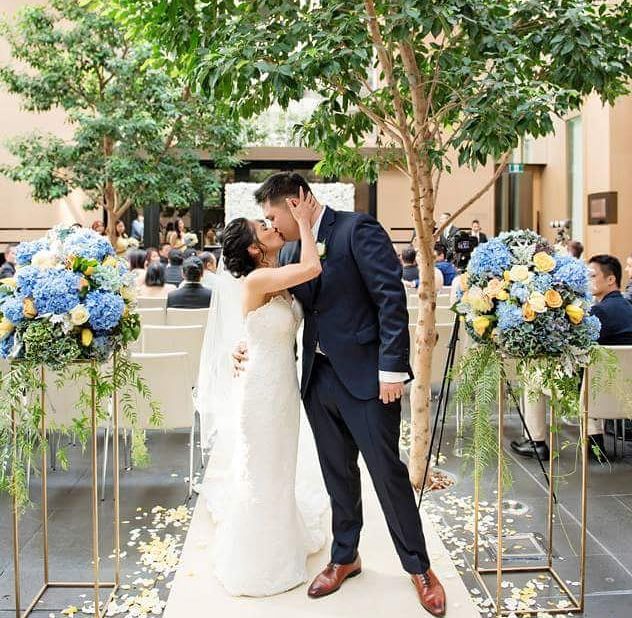 Stand elegantly on Collins Street on the heart of Melbourne, Grand Hyatt offers a luxury, sophisticated and exclusive service that a 5-star-international-hotel offers. With a dedicated wedding team on-site, you will have your luxury wedding dreams into reality with Grand Hyatt style. The hotel has different indoor venues, for example, The Residence, The Savoy Ballroom, and The Mayfair Ballroom. The largest venue can accommodate up to 650 seated people or 1,500 guests with cocktail style.  The seasoned Executive Chef of Grand Hyatt Melbourne will bring superb food from the kitchen table to yours. He will assist you with any dietary restrictions and allergy.  In brief, he will indulge you with the pleasing gastronomic experience. The wedding team, likewise, will pamper you with all the service in organizing your wedding.
Related: Rustic Wedding Venues in Melbourne
3. The Hotel Windsor, a Victorian style top wedding venue in Melbourne City CBD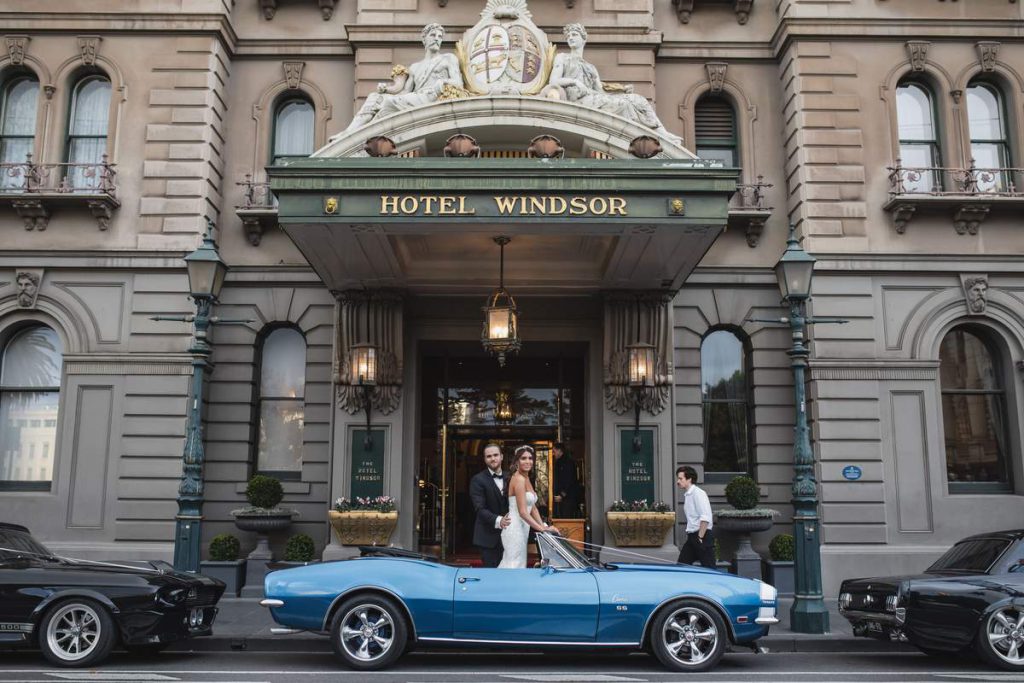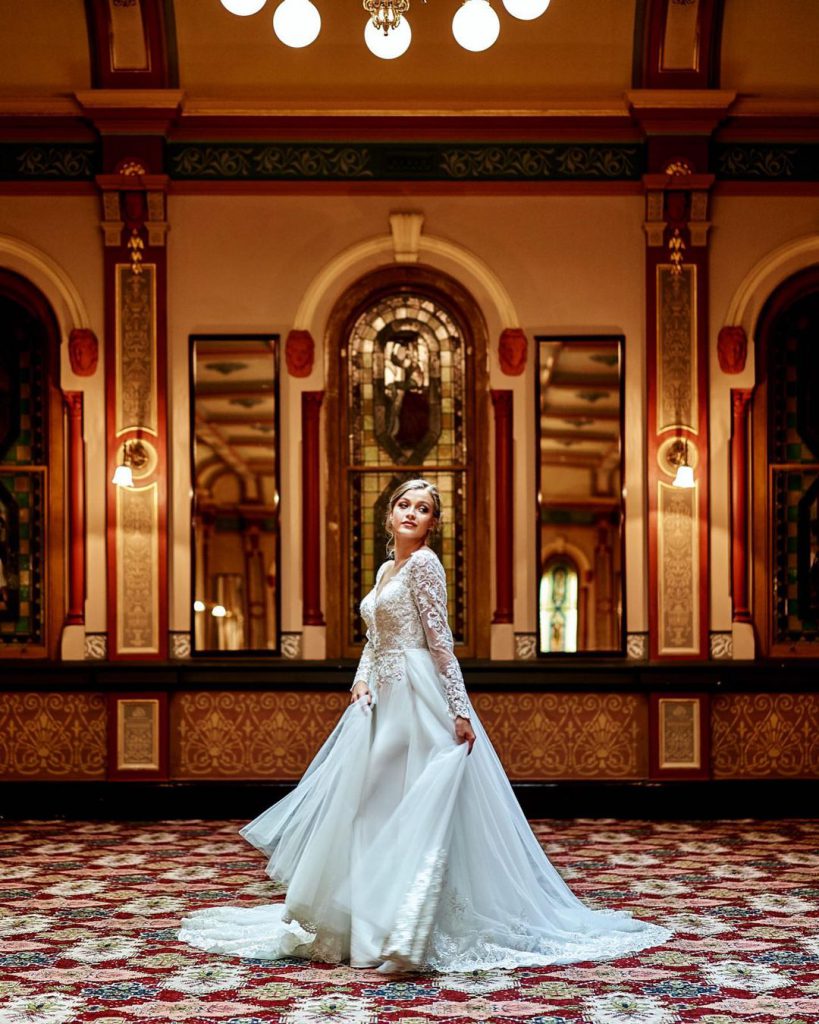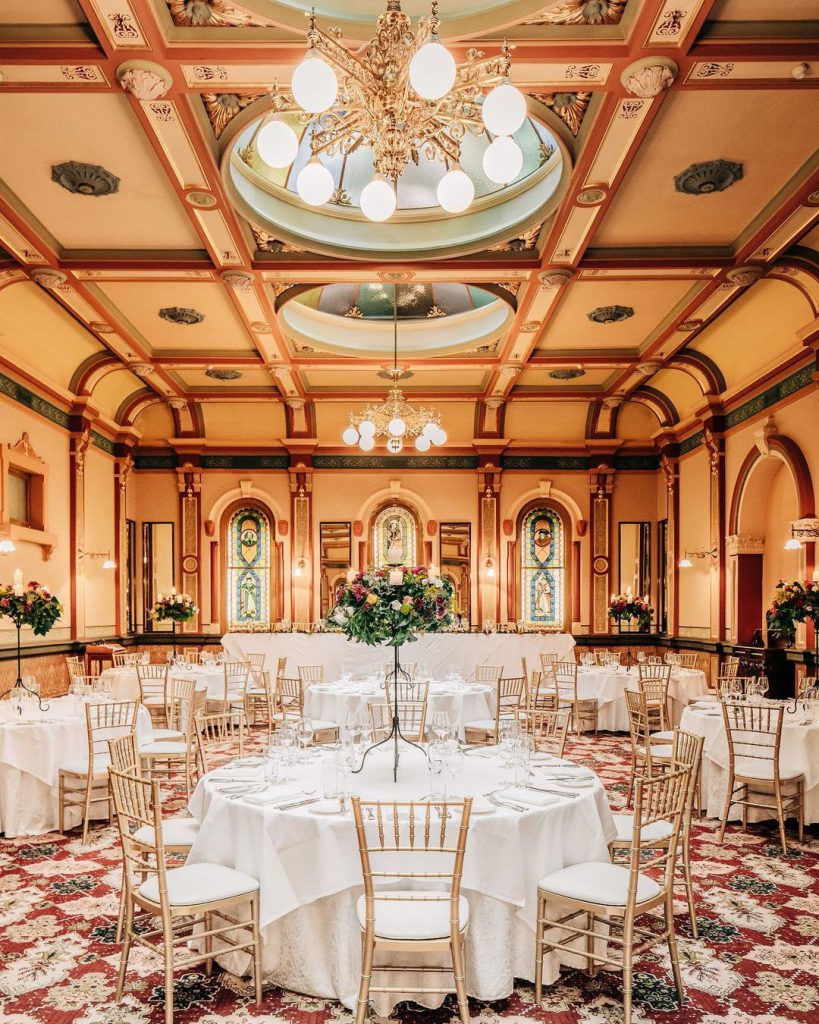 The Hotel Windsor is located on Spring Street, only minutes away from Melbourne CBD. It is a historic Victorian hotel of the 19th century with a view of hush garden and historic buildings of Melbourne. It has taken care of countless weddings for over 136 years. The hotel offers various function rooms First, Bourke room with maximum capacity is 200 seated persons;  second, The Grand Ballroom that can accommodate up to 200 seated guests; third, The Canberra Room for a maximum of 80 people; and fourth The Winston Room for a maximum of 50 guests. A wedding coordinator at The Hotel Windsor is available to assist you to turn your dream wedding into reality. In other words, you can have relaxing time during the wedding preparation stage with the help of the coordinator.
Have you booked your Best Entertainment for your event in Melbourne?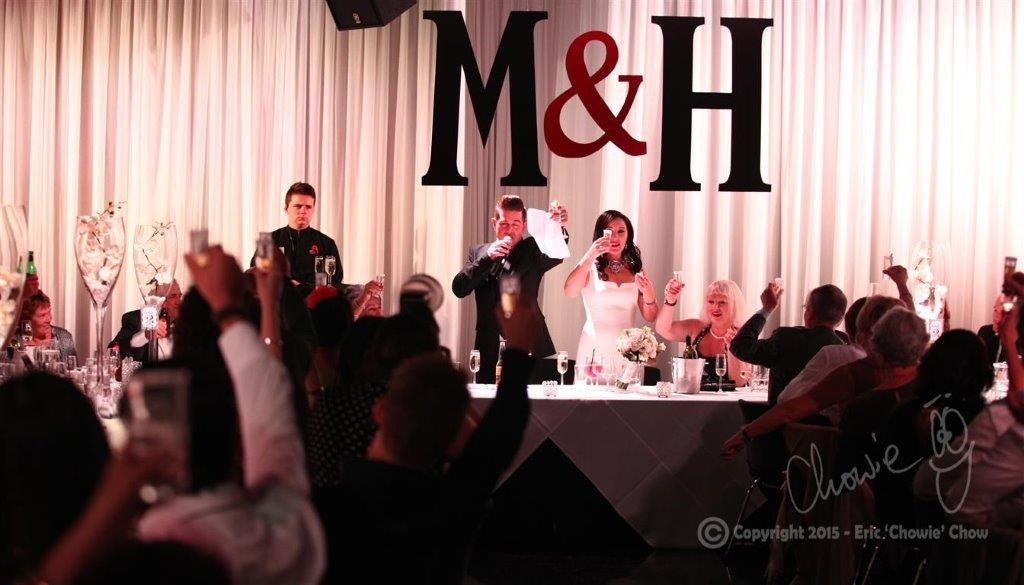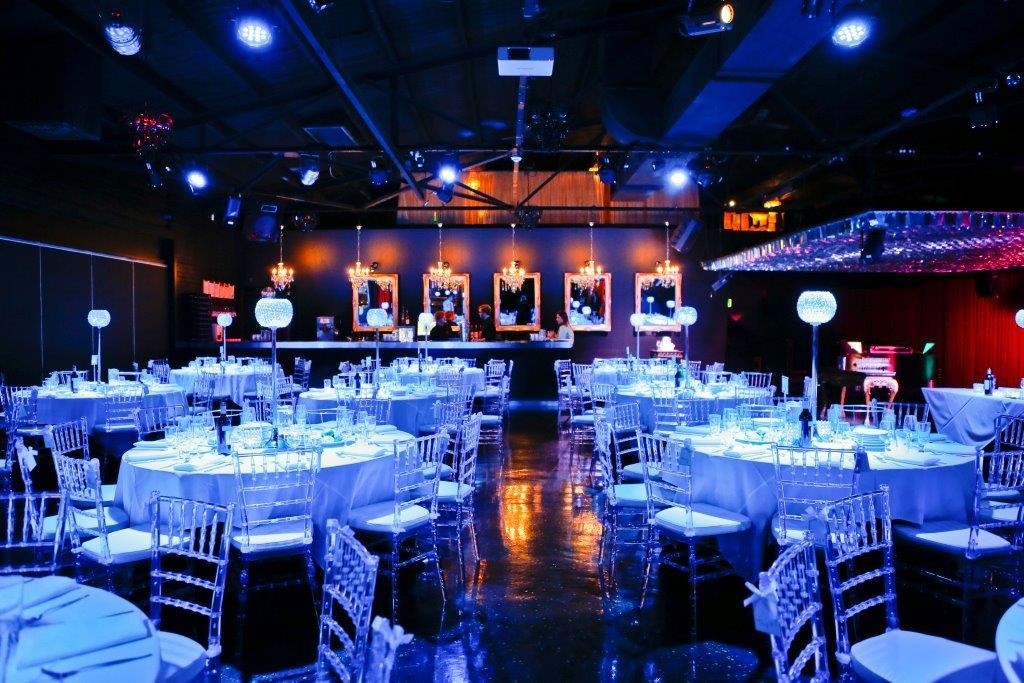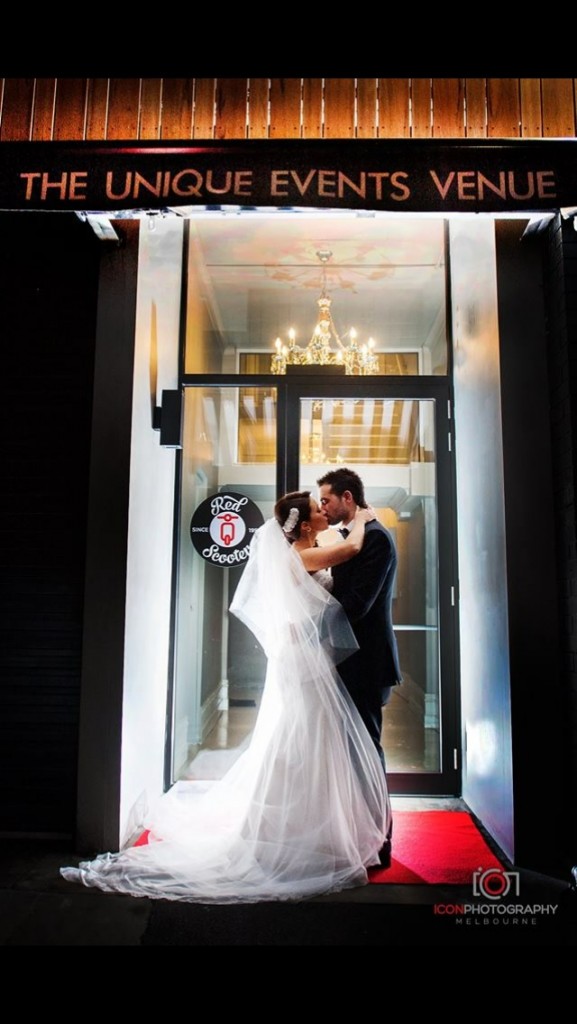 Situated 10 minutes away from Melbourne CBD, at St. Kilda East. Red Scooter The Unique Events Venue is an industrial and stylish warehouse. Red Scooter offers four individual function rooms with maximum capacity up to 380 seated persons. The 3 AM curfew will allow you to prolong the parties or the gathering time with some drinks on the tables.In other words, this place is perfect for an until-late-night-party. Besides that, scrumptious meal s will be served to your table by the experienced Chef and the kitchen team. A designated event coordinator knows well on how to make your dream wedding into reality. Feel free to describe your dreams to her. The team and she will go above and beyond for your special day. To sum up, Red Scooter the Unique Events Venue has its own approach to make your day memorable and fun.

Have you found your Best wedding Photographers in Melbourne?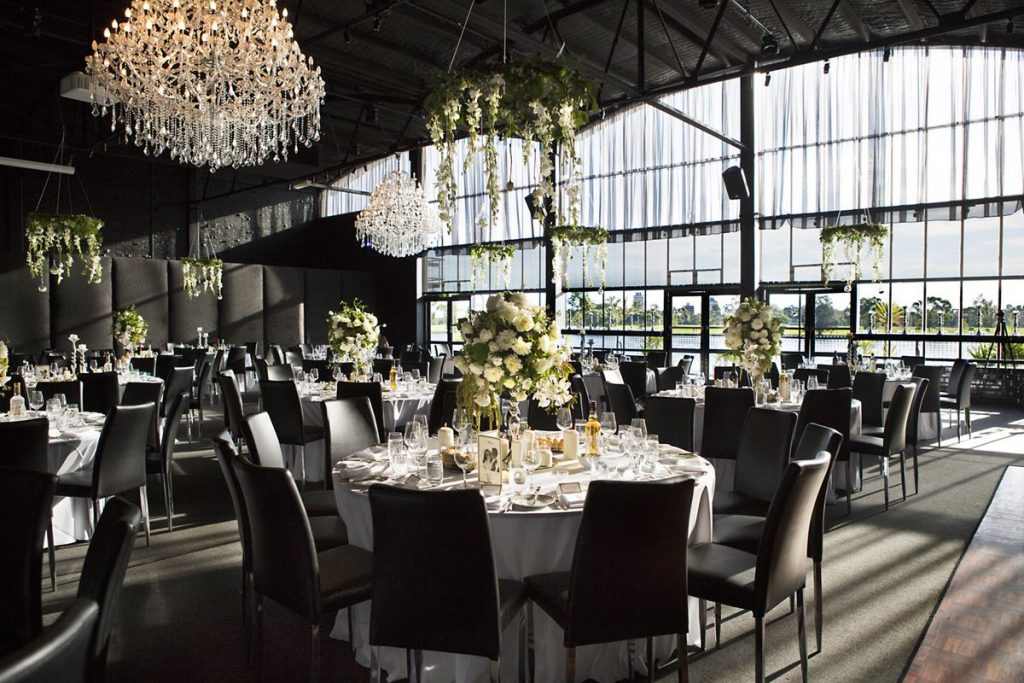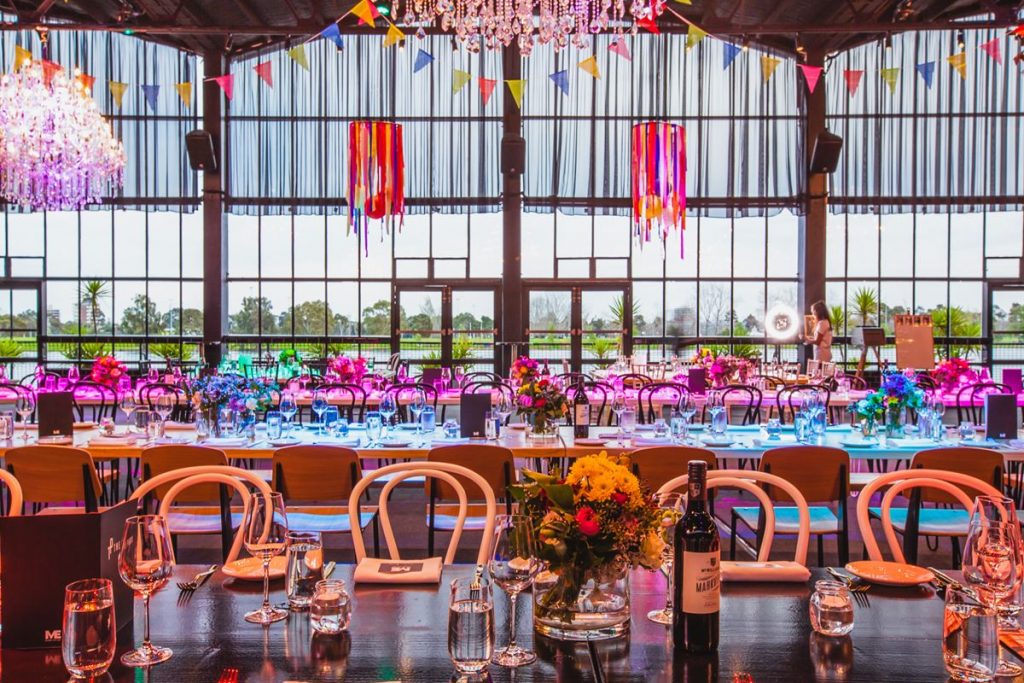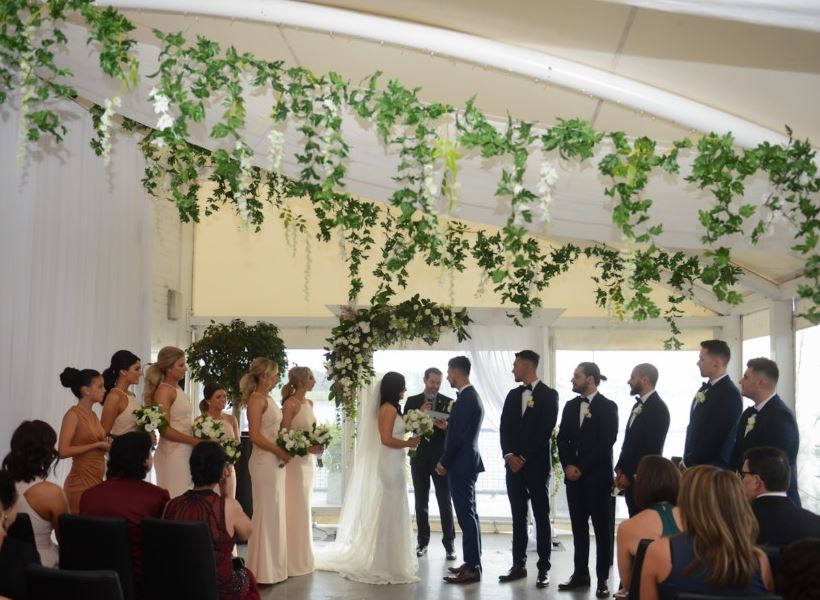 The Park Melbourne is uniquely designed as a warehouse with arched windows. The venue is located only a few minutes from Melbourne CBD with a view to the stunning Albert Park Lake. This indoor warehouse can accommodate up to 500 seated persons without a dance floor, 420 seats with a dance floor or 1000 guests for a standing event. Because of the location and the uniqueness, The Park Melbourne  is searched by couples. The Park offers fresh and delectable flavours that represent the tradition cooked with modern techniques. A wedding coordinator will assist you to unfold your dream wedding into reality. The team will take care of all the details from the decoration to the food selections.In short, you will have a stress-free wedding at The Park Melbourne.

Need the Best Wedding Celebrants in Melbourne?
To conclude, all the places on our list of top wedding venues in Melbourne offers unique experience from different facets, for instance, the design, the food and service offered, and more. We hope the list will save your time to choose among countless wedding venues in Melbourne. 
Why Wedding in Melbourne?
Melbourne is the capital of Victoria. Unique venues dot this city, for examples, cafes with rustic concepts and waterfront venues. In addition to it, Melbourne is in the proximity with regions known for the natural environments. In brief, if you are looking a wedding venue in the city, there are tons of choices.
What's More? 
Parties2Weddings is the largest Australian based Wedding Packages Platform for couples to plan & book their dream destination wedding. We connect couples to over 40,000 vendors across Melbourne, Sydney, Queensland to Bali.
Compare prices & book all wedding services on Parties2Weddings Marketplace
Compare prices and book all wedding services on Parties2Weddings Marketplace in 3 easy steps:
1. Select Location/Region
2. Chose the service
3. Chose the budget range, filter by venue type, badges etc
Check for all Inclusive packages coordinated by Parties2Weddings wedding concierge
– Elopement Packages
– Wedding Packages
Planning to celebrate in Bali?
Check our amazing
Bali Wedding Packages &  Bali Experiences:
Parties2Weddings provides Wedding Concierge to help couples to browse fixed cost packages, shortlist the venues as well as customizing packages to meet special requirements. Above all, the professional team has great experience will help you to prepare for your big day.
Contact our Wedding Concierge to help connect you to vendors for Photographers, DJ, Fireworks, Fire-dance,  then, fill in the Quote request/ Enquiry form here