8 Things to Consider When Choosing Your Wedding Venue
The wedding venue plays a significant role on your day: it sets the wedding mood. Food, decorations, and other details will follow later. Choosing your wedding venue wisely so you can turn your dream wedding into reality.
1.Choose a Wedding Venue Within Your Wedding Budget 
First, you need to allocate how many percentages of your budget is for the venue. There is no science for this. Thus, it is better to discuss it with your partner. You can set a range to give you flexibility in choosing a wedding venue, for example, 10% for wedding venue only, or 20% for an all-inclusive one. Besides, you need to consider how many percentages the deposit is and if it is refundable. Once you click with the venue, it is better to seal the deal as soon as possible to anticipate the rate increment.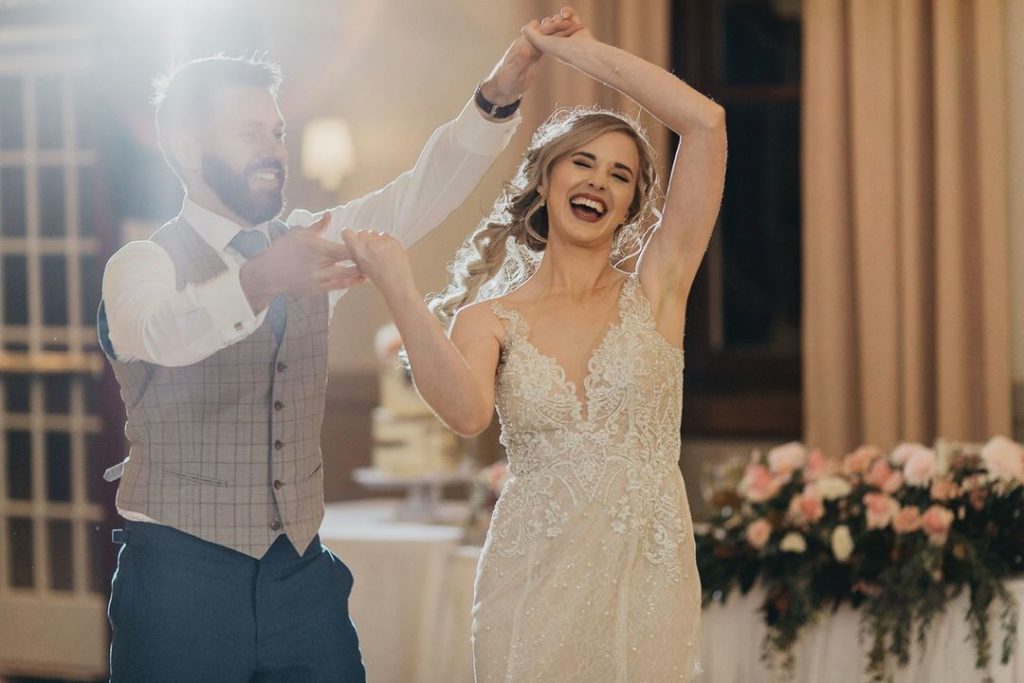 Recommended Reading: Wedding Terminology Explained
2. Choose a wedding venue with inclusions you need
In conjunction with the budget, you need to know what can the venue prepares for you with your wedding budget. Does it include food and drink? Decoration? Or maybe an accommodation discount for your guests? Every place has different wedding packages to offer. You can find one that suits your need. First, consider your daily schedule- if you have enough time to search for catering, decoration other than venue? If no, a package that incorporates venue, catering and decoration might be perfect. Second, consider your guests' experience. If you have many guests from outside the states, a resort discount might be a point to consider.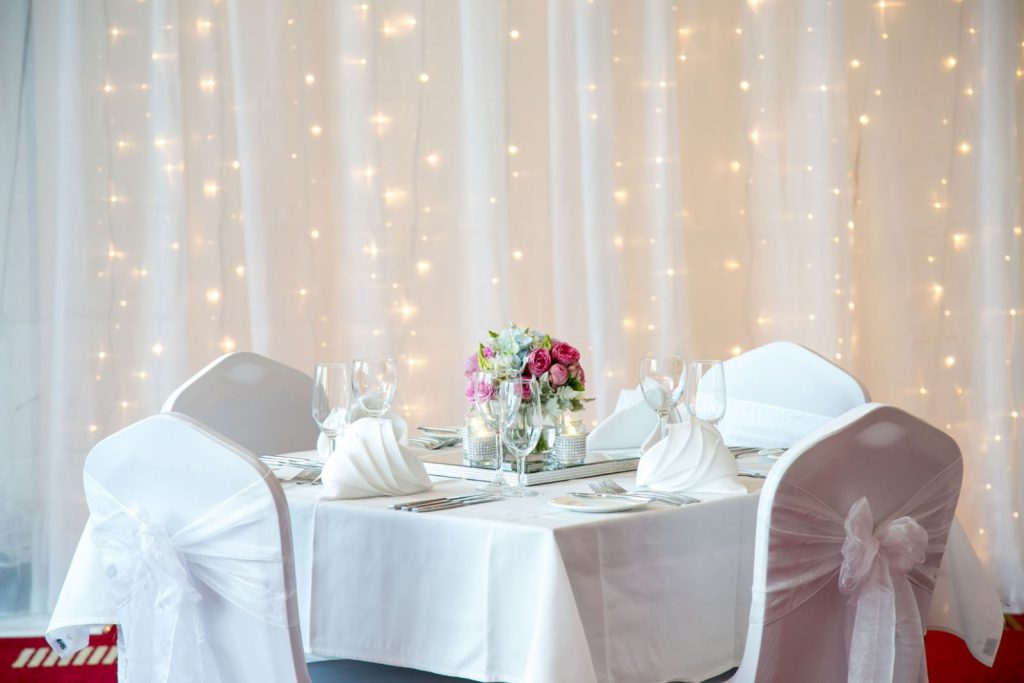 Read also Wedding Wishing Well and What You Need To Know
3. Choose the type of Your Wedding Venue: Country, Rustic Rooftop, Winery, ocean
Do you prefer a wedding amid the bushland with a country-side charm? An-old-barn wedding? Or a casual wedding with skyline view? There are plenty of venues to choose in Australia from country to rooftop, wineries to the ocean, rustic to modern. In brief, Australia has a lot to offer. Thus, we wrote articles about recommended wedding venues with different style in different regions for your guide.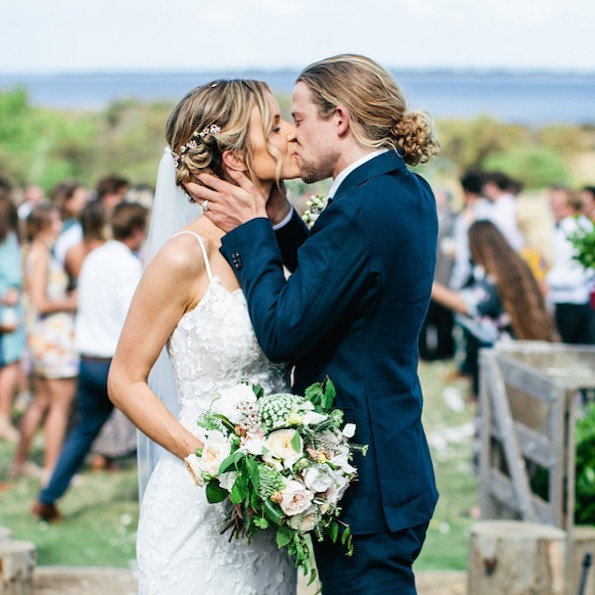 Recommended Reading: Wedding Music: Band or DJ?
4.Pick one with Prompt Service
Does the staff reply to your e-mail quickly with a clear explanation? How do they respond to your questions about the venue? The service takes a significant part in choosing a venue because it will determine if your special day will unfold as you want. So, spare your time to visit your wedding location or have a call with the person in charge (if you are choosing a distant venue) to learn how they work.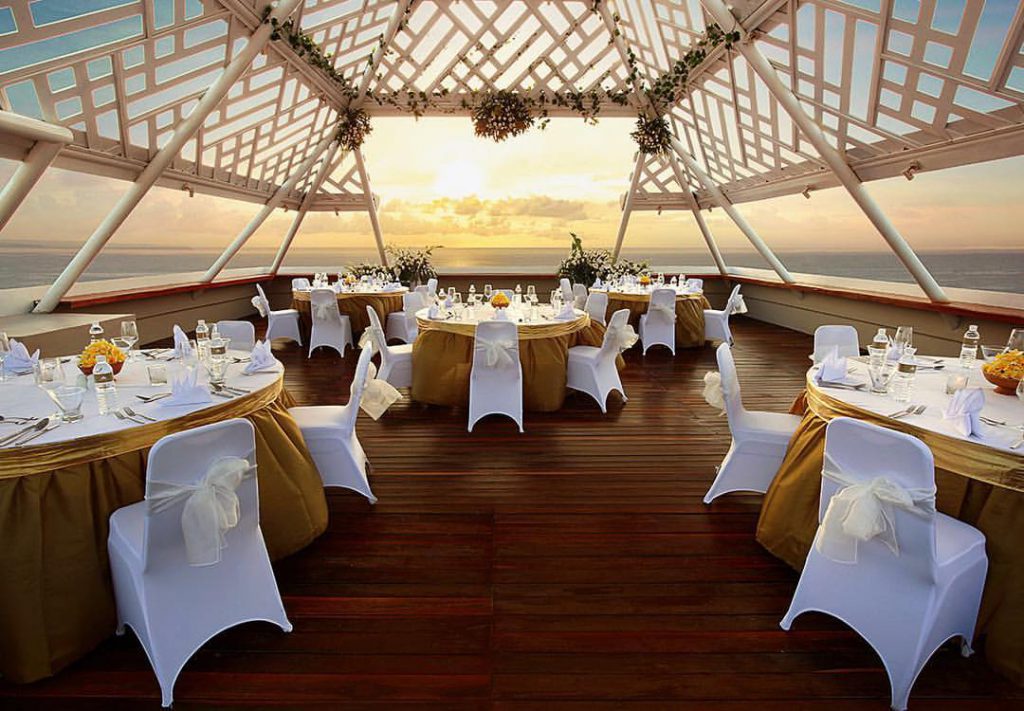 Recommended Reading: Getting Married in Bali, Where Do I Start?
5. Find a Good Quality Catering
Either on-site or outside catering, it is recommended to make sure that your guests will have good quality food. On-site catering is usually easier for you, so you do not need to search for caterer again. But, if you already have your preferred caterer, then you need to know if the venue has a place to prepare the catering. You may request a food tasting to the caterer to see the quality of food. You can also consult them if there is any possible allergy or dietary restriction that your guests might have.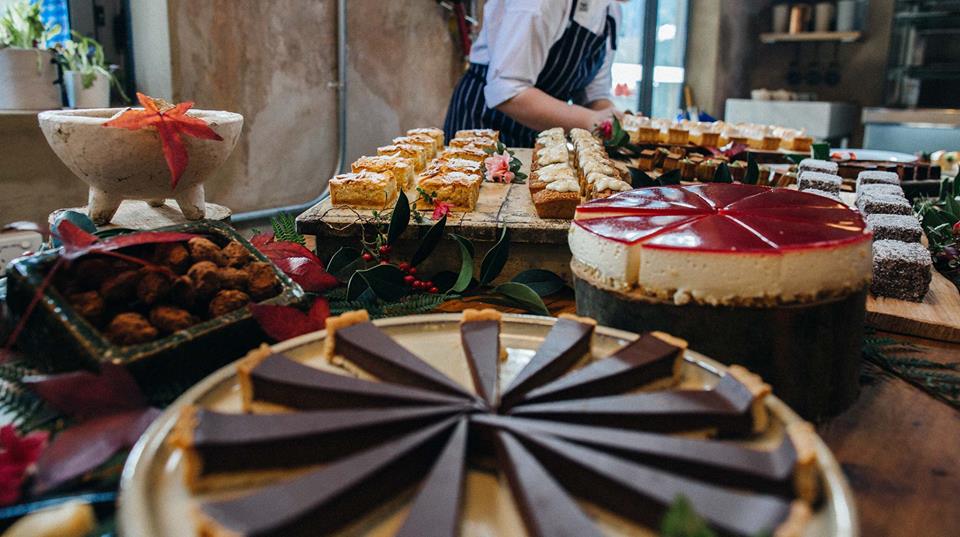 Read also 10 Frequently Asked Wedding Venue Questions
6. Consider a Strategic Location 
Is the location strategic, easy to find for those who are unfamiliar with the area? Accessible for a car? If it is not, how long do your invitees have to walk to reach your venue? Make everything as seamless at it can be. If you choose a quite hidden location, a clear direction is needed. It can be in the form of virtual location or signage boards that lead the entrance from the main road to the venue.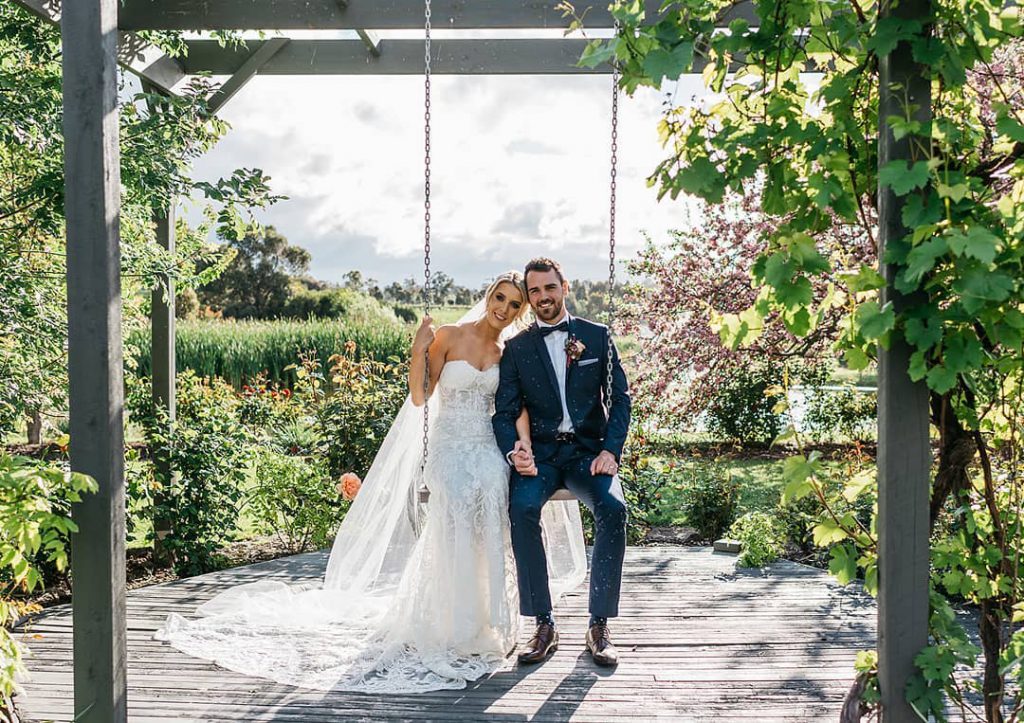 7. Count the Number of Guests
Keep in mind that you already have a range for your number of guests: family, friends, relatives. Then, choose a wedding venue that can fit the number of invitees. If you book both ceremony and reception spaces, make sure both venues can accommodate all your guests. In other words,  find the right space or it will not be comfortable cramming your guests into an unfit space.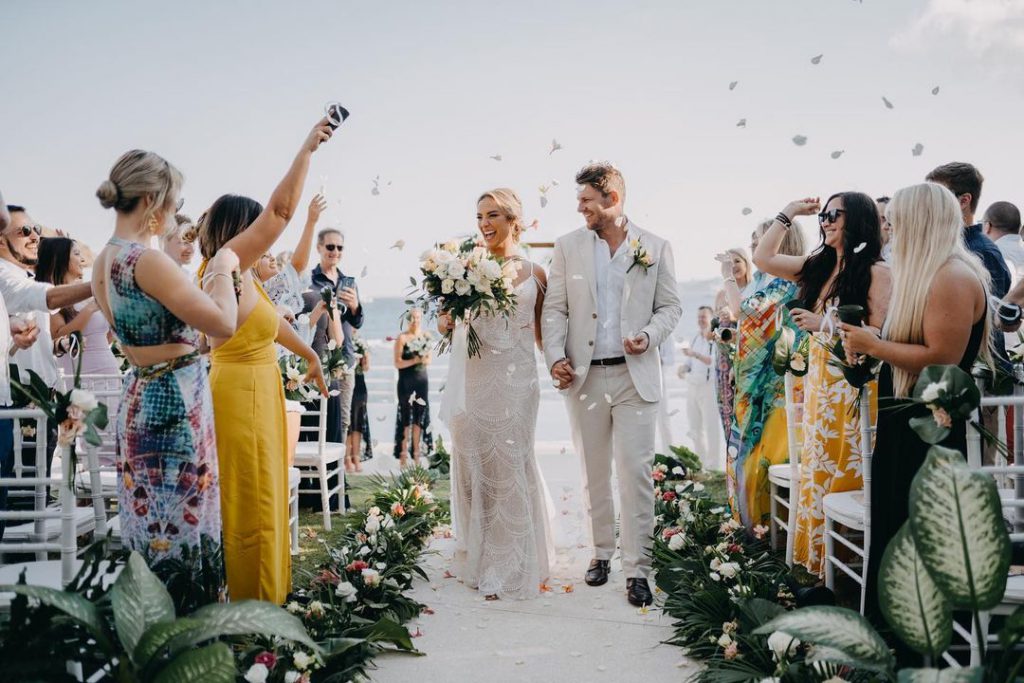 8. Look out for Nearby accommodation or overnight accommodation for family
If you have friends or family members who need to travel for hours to your wedding, consider finding overnight accommodation for them. To make everything efficient, you can choose a hotel at your venue or a place that is close to a hotel. Some hotel venues include a room discount for family and friends.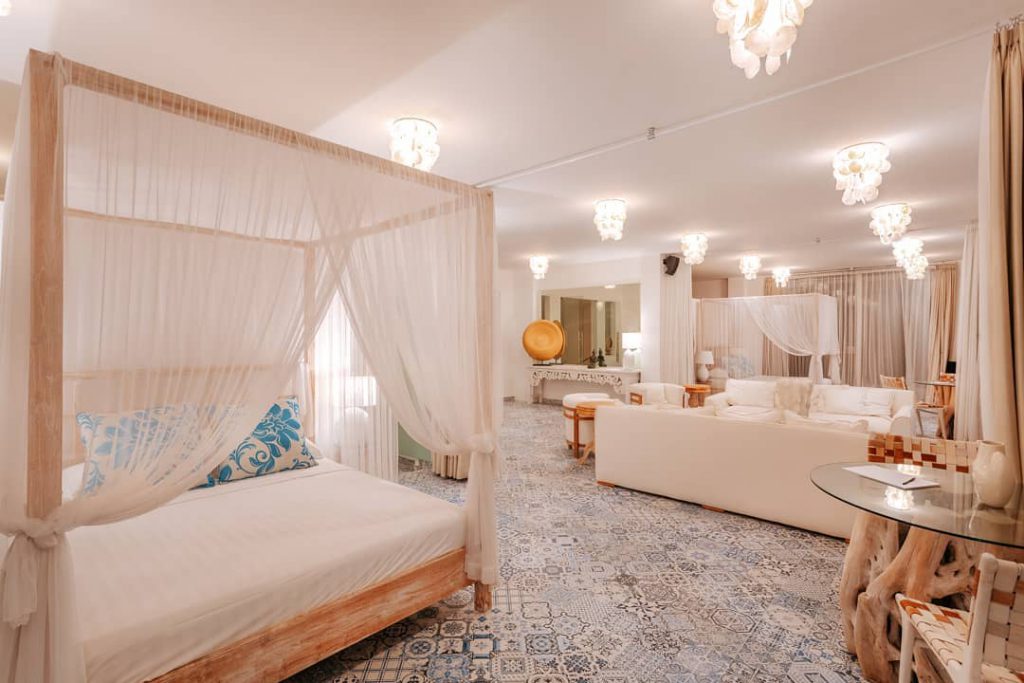 See also Blue Mountains Wedding Venues with Accommodation
In brief, you will need a lot of time to research some venues. No worries- take your time because your wedding location will determine your and your guests experience on the wedding day. Last but not least, happy planning!
Planning to celebrate in Bali?
Check our amazing Bali Wedding Packages & Bali Experiences? Check our Amazing Deals & Options:
Parties2Weddings provides Wedding Concierge to help couples browsing fixed cost packages, shortlist the venues, as well as customizing packages to meet your requirements. Above all, the professional team has a wonderful experience and will help you prepare for your big day.
Contact our Wedding Concierge to help connect you to vendors for Photographers, DJ, Fireworks, Fire-dance. Then, fill in the Quote request/ Enquiry form here.