10 Frequently Asked Wedding Venue Questions
Choosing a wedding venue can be tricky. There are many factors that you should consider. First, you should search for some that might match your budgets. Next, you need to be in touch with the venue staff to ask some questions. We are trying to compile 10 frequently asked wedding venue questions for you. Most of our clients come with the following questions to ask a wedding venue.
Frequently Asked Wedding Venue Questions on Spaces and Weather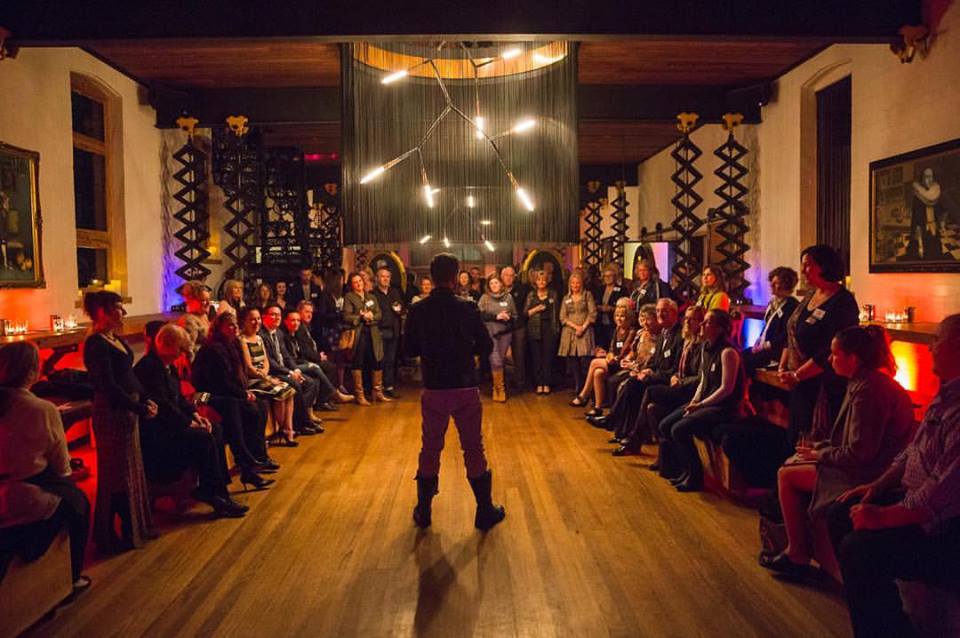 If I choose an outdoor wedding, what happens if there is rain?
The weather can be unpredictable. Thus, a back-up plan is needed to anticipate a sudden change of weather. It would be recommended to ask the staff in advance while you are still at the early stage in choosing the venue. Better to anticipate for the worse for your day.
How many guests can I have?
Make sure the venue can accommodate the number of people that you might invite to your day: family and relatives, friends, and others. If you are thinking to have less than 50 guests, it will be more efficient to have a place for an intimate wedding. If you have a longer list, you can request a bigger space. While you are asking the venue representative this question, you would better mention your preference: outdoor or indoor wedding and a standing or the seated ceremony.
Is there a place for a wedding ceremony?
It will be ideal if you can have a ceremony and celebration in the same place. It is practical- you and your guests do not need to have 10-minute-drive to come to your reception. But if you prefer the other way around, it will also be okay as long as you consider the travel time.
Frequently Asked Wedding Venue Questions on Venue Policy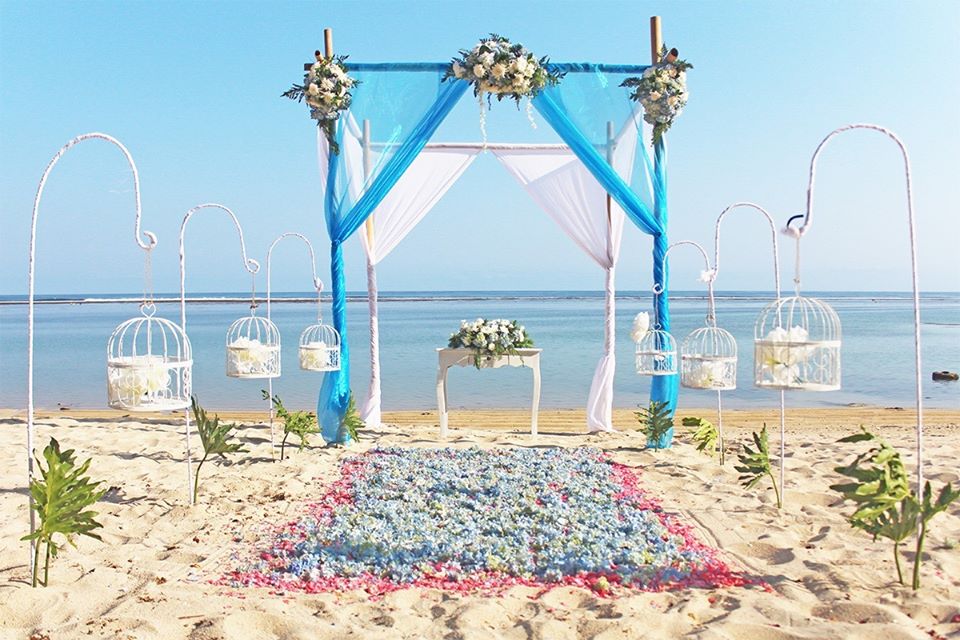 How do postponements work?
How much are they going to charge you if in case you should postpone the wedding? Amid the uncertainty of this pandemic, wedding postponements are increasing due to some policies of lockdown given by the government. Make sure you have the details of postponement, is it free? 30% payment? 50 % payment and how many days before the event that you will be charged with the postponements fee. 
Are there any curfew times?
Curfew time is a bit tricky. Therefore, this frequently asked wedding venue question is essential. You will not want the venue staff asking you to stop when you are having a great time drinking and dancing with your family and friends. To anticipate this issue, you would better know the curfew of the venue. Most of the venue curfew time is about 11 PM. However, some establishments allow you to keep the event until 1 AM or even until drop! 
Are pets allowed?
If you or your family want to share the joy with their pets by taking them to the event, this would be the right question to ask. You can ask if there is a space for pets in case your friends from other states do not want to leave their pets at home for some days. 
Given COVID-safe requirements, is your venue COVID safe?
It is the most essential question you ask the venue concerning the pandemic because everyone would like to go home safe and healthy after the wedding. The Australian governments have some requirements a wedding venue should obey. Venues that meet the requirements will be certified. Does the venue exclude the sick staff? does they sanitize tables after us? It is recommended to choose a venue with COVID-safe certificate.
Frequently Asked Wedding Venue Questions on Inclusions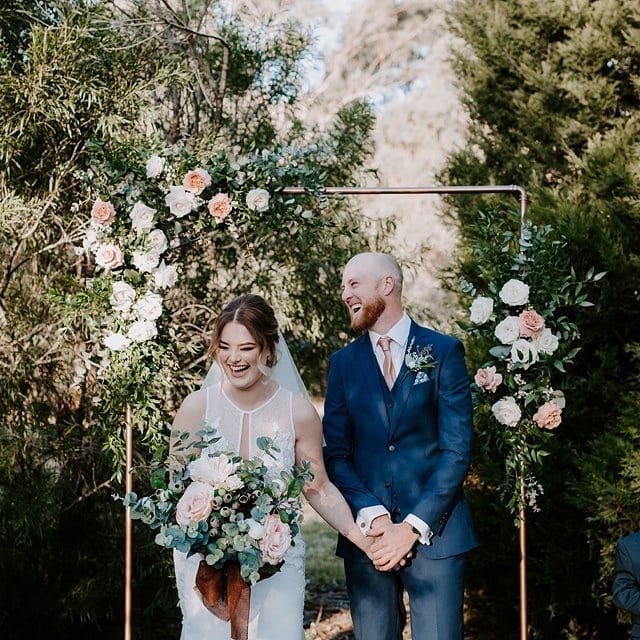 Are there any entertainment options for children & teenagers?
Your friends and family might take their children or teenagers to go to your wedding. It is perfect if there are any other children & teenagers they can talk to or play with in the event. If not, they would not enjoy the event. In other words, a bored child will not be fun. You would better prepare with some sorts of entertainment for them to keep them busy while you are having a chit chat with the parents.
Is there any wedding coordinator?
A wedding coordinator will help you a lot because he or she can help you in preparing the venue decoration, the food, and other details. What you have to do is only pointing on your choice. If it does not suit your taste, they will help you to find some alternatives. They will be responsible for handling any problem on your day. In brief, it is more practical than putting everything together by yourself.
Are food and beverage included? Or Should you bring your catering?
Some venues provide on-site food caterer, but some do not. If no, then you should be ready to find a caterer for your day. But if you prefer having a package with a venue and meals, better go with a venue that provides a meal.
To sum up, you can add your questions as you wish because you know what is important for your event. After asking them these questions, inspection is recommended. You will see more when you have your visit: if the venue is as beautiful as promoted or if it is comfortable for you and your guests. 
Planning to celebrate in Bali?
Check our amazing Bali Wedding Packages &  Bali Experiences? Check our Amazing Deals & Options:
Parties2Weddings provides Wedding Concierge to help couples to browse fixed cost packages, shortlist the venues. and customize packages to meet special requirements. Above all, the professional team has great experience will help you to prepare for your big day.
Contact our Wedding Concierge, to help connect you to vendors for Photographers, DJ, Fireworks, Fire-dance,  then, fill in the Quote request/ Enquiry form here.