How to Get Legally Married in Bali
Thinking to have a legal wedding in Bali? We share some steps to get legally married in Bali, Indonesia for foreigners based on country laws and regulations. Tying the knot in the country needs legal implications and preparation months before the wedding. But first, find some ideas where to start a wedding planning in Bali before you continue with the following steps:
Make an application at the Consulate for a Certificate of No Impediment to Marriage (CNI), a certificate stating that you have no obstacles for having a legal wedding in Bali.
This certificate can be obtained in consulate in Indonesia. But, your home country can also issue this certificate. This is one of the most essential documents that you will always need in the future, for example when issuing birth certificates for your children.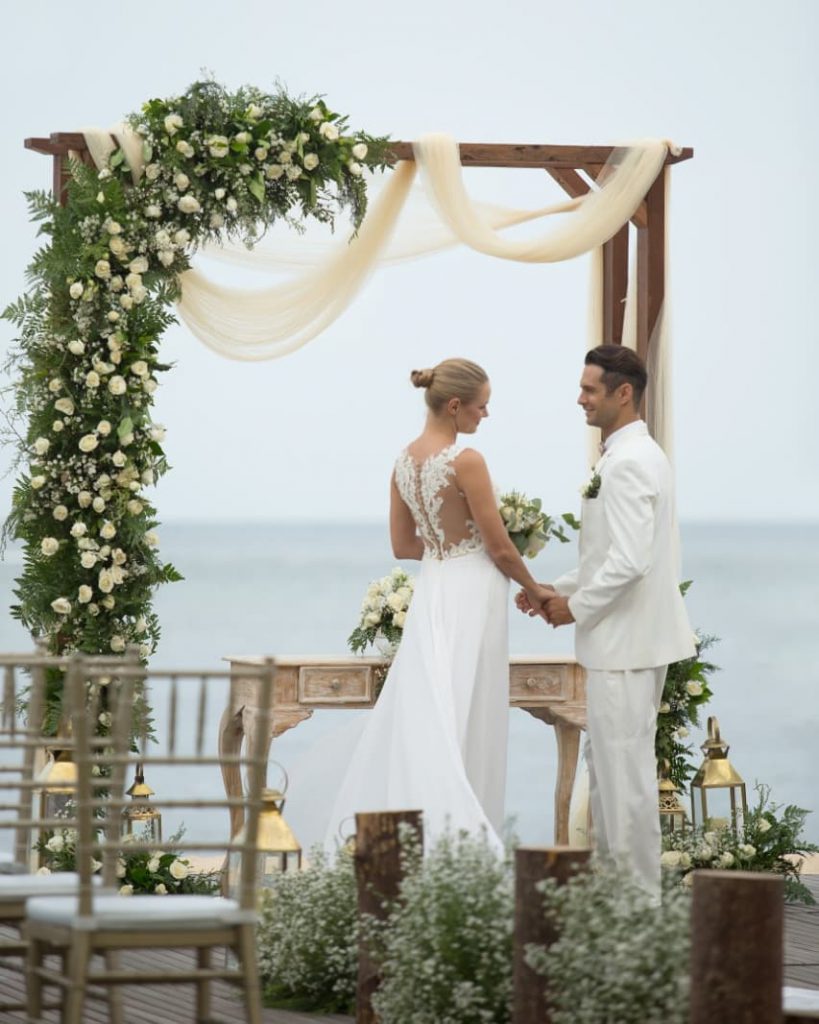 Compile the required documents for a legal wedding in Bali
Getting legally married in Bali, Indonesia for foreigners will need religious and civil certificates. Thus, you will need some legal implications first, about your residency in your country for the embassy; and second, some religion-related ones for Religious Affairs Ministry of Indonesia. Keep the original ones with you when you are registering your legal wedding in Bali.
Residency-related documents
Passports

Copy of Decree Absolute if divorced

Copy of Death Certificate of a former spouse if applicable

Indonesian authorities requires Birth certificates. Bring the original document with you to Indonesia.

Eight 4×6 cm photos, both partners side by side.

Copy of Documentary evidence of any change of name (eg, former marriage certificate/deed poll)

A filled-out form from Indonesian Civil Office.

Copy of CNI Letter for legal wedding in Bali

Copy of passport of witnesses.

Domicile letter from where you stay in Bali
Religion-related documents based on your beliefs:
Copy of Letter signed by the religion representative in your home country that you perform based on your respective beliefs.
Catholic
Letter of being single from the home country church

Marriage course certificate by the home country church

Delegation letter from home country church to the appointed church in Bali
Moslem:
Representative from the Bride's family to lead the ceremony.
Buddha:
Filled-in form of blessing application from Vihara wedding administration office
Hindu:
A statement letter that the bride and groom will get married under Hindu culture without force and hold Hindu beliefs.
Double-check to the consulate in your country if there is any update in the policy of legal wedding in Bali.
 Before you submit everything, check with the embassy if there is any change in the regulation. But, changes in the regulation of a legal wedding in Bali or Indonesia are quite rare.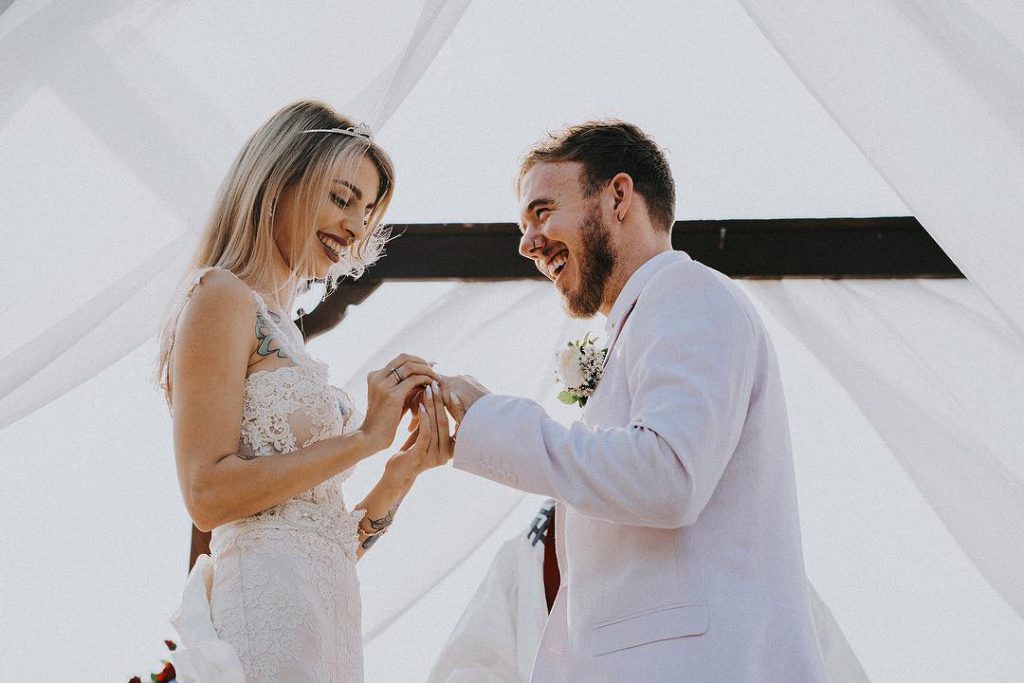 Bring your legal implications to the Embassy in Bali along with the fee $110- exchange rate applies
 The fee is only payable in rupiah. The exchange rate of the day will apply.
In summary, to get legally married in Indonesia, the wedding should be registered to the Embassy and Religious Affairs Ministry. You will get two certificates: first from the Indonesian Civil Registry Office, and second from the respective religious affair office. You always have the option to legally married in your country and celebrate it in Bali.
Planning to celebrate in Bali?
Check our amazing Bali Wedding Packages & Bali Experiences? Check our Amazing Deals & Options:
Parties2Weddings provides Wedding Concierge to help couples browsing fixed cost packages, shortlist the venues, as well as customizing packages to meet your requirements. Above all, the professional team has a wonderful experience and will help you prepare for your big day.
Contact our Wedding Concierge to help connect you to vendors for Photographers, DJ, Fireworks, Fire-dance. Then, fill in the Quote request/ Enquiry form here.