A traditional wedding is about walking down the aisle in your white gown and tuxedo with not much ornaments on it. It is about sharing the joy with your and your families' acquaintances. It is about doing all the ceremonial rituals like what your parents did when they tied the knot. In other words, a traditional wedding is processional, simple, and large. Here, we will explain what you need to prepare a traditional wedding.
Traditional Wedding Venues
Traditional wedding ceremonies mostly take place in indoor and religious venues like chapel or churches. The officiant will be the leader of the religion or culture, such as priests. The ceremony will include a lot of readings and rituals related to each couple's culture. Thus, it might need hours to undergo all the steps.
The conventional venues for the celebration are ballroom or hall. Because most traditional weddings are large, it needs a large space and more practical to be arranged in a weather-proofed venue. The preparation (for example, because of the weather) will require a lot of details. Changing the site at the last minute will create a headache.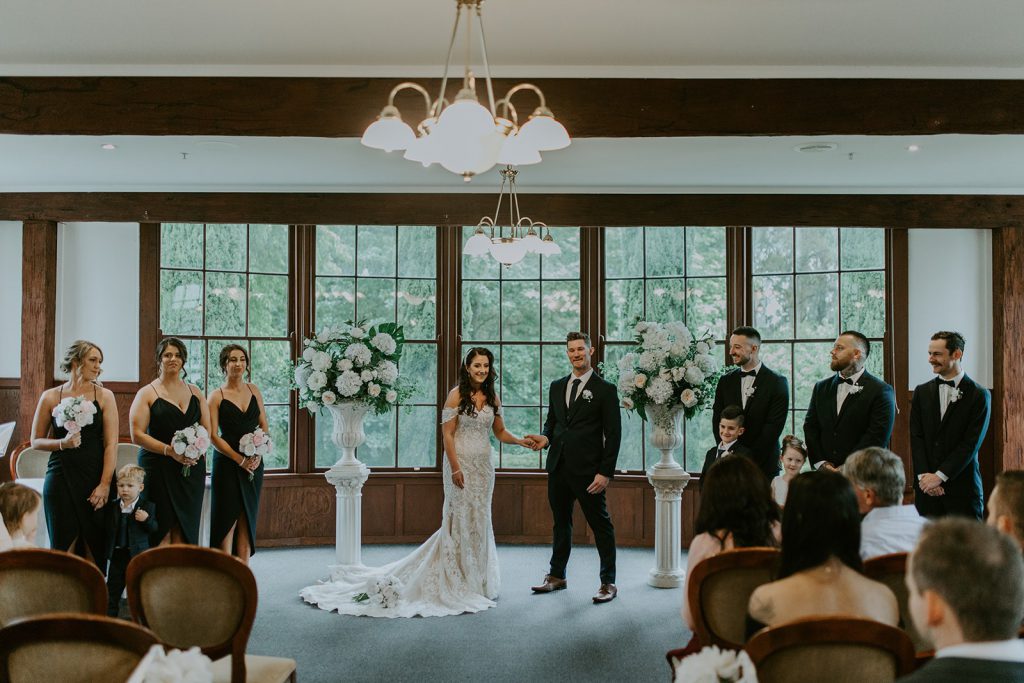 Maybrooke Manor Chapel – Sheerbrooke, Victoria – Parties2Weddings
Check out also How to Choose Your Wedding Photographer
Classic Wedding Attires
Nothing resembles wedding attire like a gown, and a tuxedo do. Traditional weddings mostly stay with the common contradictory colors- black and white with not many ornaments on them. On the contrary, modern ones prefer pastel color suits and gowns. As most weddings are organized indoor, it is more flexible for the brides to choose the style of the terrain.
In short, the groomsmen will be in dark suits, and all the bridesmaid will be in uniformed gowns.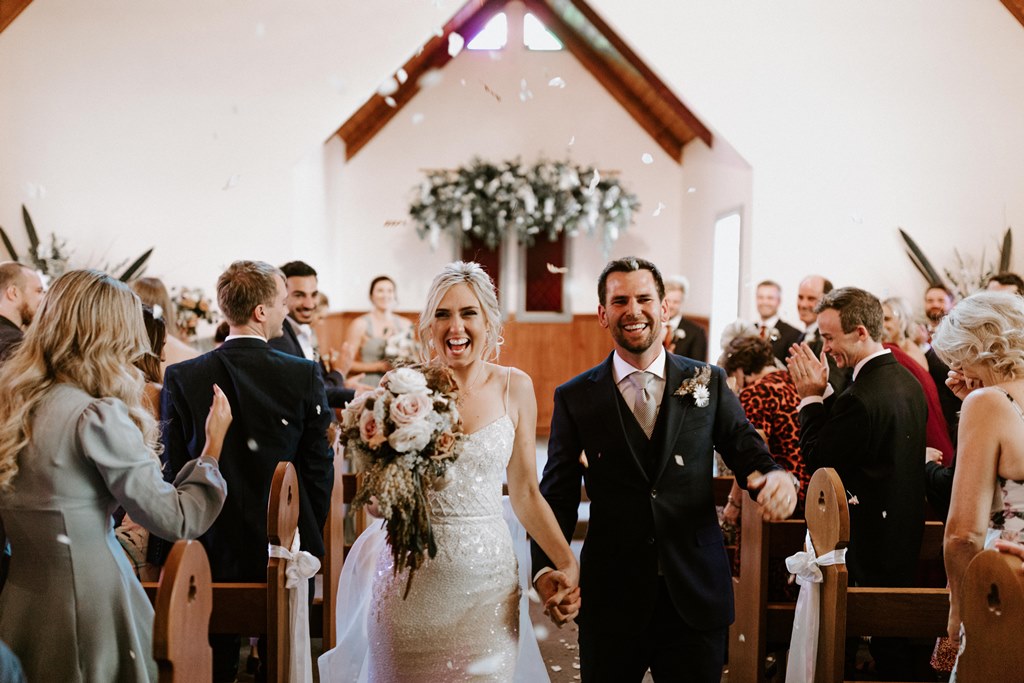 Lovedale Chapel – Lovedale, New South Wales – Parties2Weddings
Tiered cakes
Three to the five-tiered ceremonial cake are frequent for a traditional wedding. The higher the cake, the better the event. It is mostly designed to suit the theme of the event with specific colors and flowers. The couples sometimes prefer their initials on it. Modern weddings might display cupcakes, doughnuts or whatnot instead of the tiered cakes.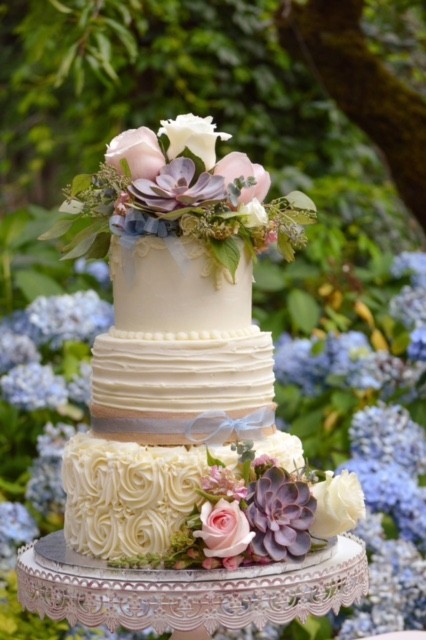 That Takes the Cakes – Australia – Parties2Weddings
Check out also Things to Consider When Choosing a Wedding Venue
Traditional Wedding Catering Menu
For this style of weddings, the couple mostly opts for a seated menu or drop menu. The seating plan in the venue will be quite strict for the attendees. Therefore, those kinds of menus will be more suitable instead of platters to share like what is served in the modern receptions.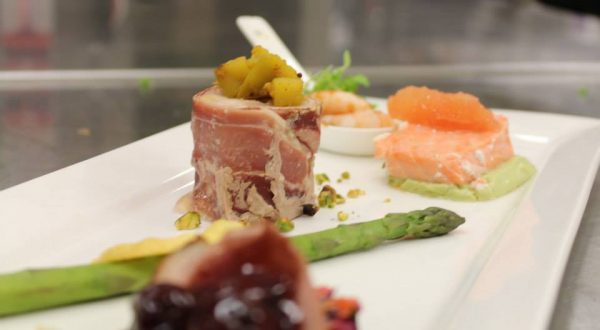 Black Tie Catering – Melbourne – Parties2Weddings
Invitations
Nowadays, couples start sending an online invitation through chatting platforms, e-mails or social media. Traditional wedding couples will go with printed invitations with detailed ornaments on impressive papers. Even though the number of invites is quite large, and expensive printed invitation with artistic fonts is part of the tradition.
Design Mill Co – Bali – Parties2Weddings
Classic Wedding Flowers
Traditional weddings are identical with the rose bouquets. What differentiates conventional flower bouquets to the modern ones are the uniformed colors. The bridesmaid will have the same kinds of flowers as the brides, but different colors. Modern brides hold mixed colors bouquets with various kinds of flowers in it. In brief, the classic bouquet is simpler than the modern one.
Check out Wedding Terminology Explained
Transportation
Most couples prefer a limousine for a bridal party. A limousine can accommodate up to 10 people. However, cars depend on personal preference.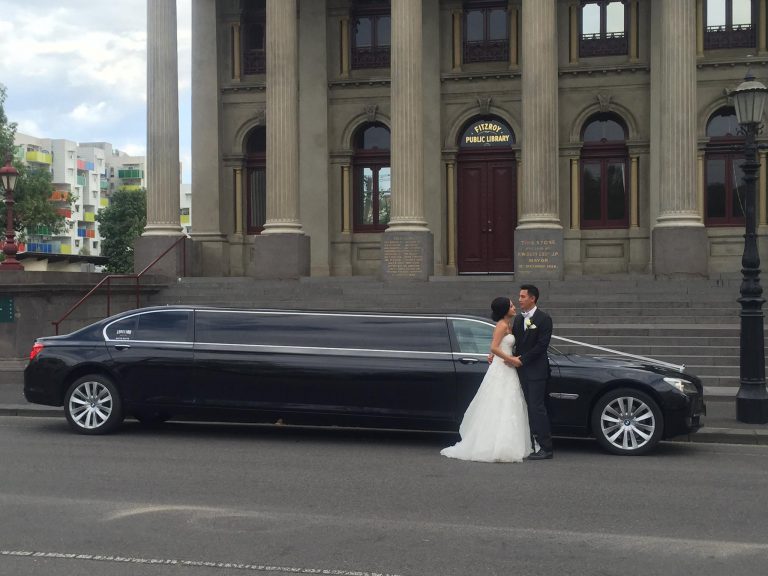 Melbourne Limousine Hire – Parties2Weddings
In conclusion, a traditional wedding has its characteristics. It follows the long tradition that might be applied already during your parents' weddings. This style of nuptial is cultural. Thus, it varies depending on the couples' culture.
Planning to celebrate in Bali?
Check our amazing Bali Wedding Packages &  Bali Experiences? Check our Amazing Deals & Options:
Parties2Weddings provides Wedding Concierge to help couples to browse fixed cost packages, shortlist the venues. and customize packages to meet special requirements. Above all, the professional team has great experience will help you to prepare for your big day.
Contact our Wedding Concierge, to help connect you to vendors for Photographers, DJ, Fireworks, Fire-dance,  then, fill in the Quote request/ Enquiry form here.