Beautiful Venues to Celebrate Family Reunion Party in Bali
It is the occasion when your favorite family members congregate, family reunion. Some families usually have this certain time to be gathered, enjoy some foods, activities, experiences and recreations. Generally, the reunions are held in the home of a family member's in turn, but did not rule out of possibility it is organized and arranged to special place. 
Are you in charge in the upcoming family reunion and wishing to make it extraordinary? Then bring the unexpected plan. Explore your crazy ideas to make everyone in the family happy during and after the reunion. Then now, where to go? 
Bali, is one place you can think of. This famous island of gods is the perfect destination if you want to grab fun to the max. Here you can have endless option of natural beauty, great food, friendly locals, exciting nightlife, all summarized in one word : happiness. 
For your event, family reunion below we pick some good recommendations of venues in Bali. now all you have to do is choose one of them and get the reunion arranged anytime soon. 
Taman Bhagawan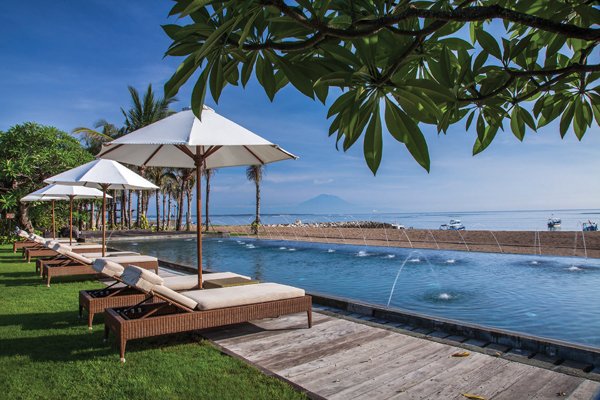 The unlimited views of the sea is one good thing you will get if you choose Taman Bhagawan as your event venues. Many choose it as a wedding venue in Bali since their environment is great for Bali wedding photoshoot. However, their venue is not only for weddings, it is also perfect for special events like family reunions. It serves privacy and exclusivity so that any events you have here will be intimate.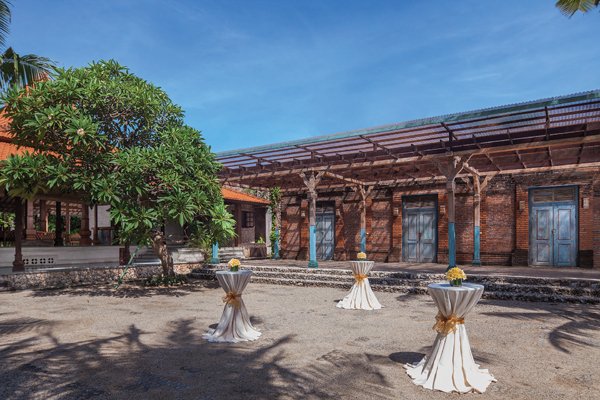 You can choose a wide range of indoor or outdoor location then with the help of Taman Bhagawan professional staff, your event will run fun, wild and unforgettable. The location options are available like their Joglo, outdoor by the pool or the garden. Pick one and get yourself satisfied with the service.  
The Samaya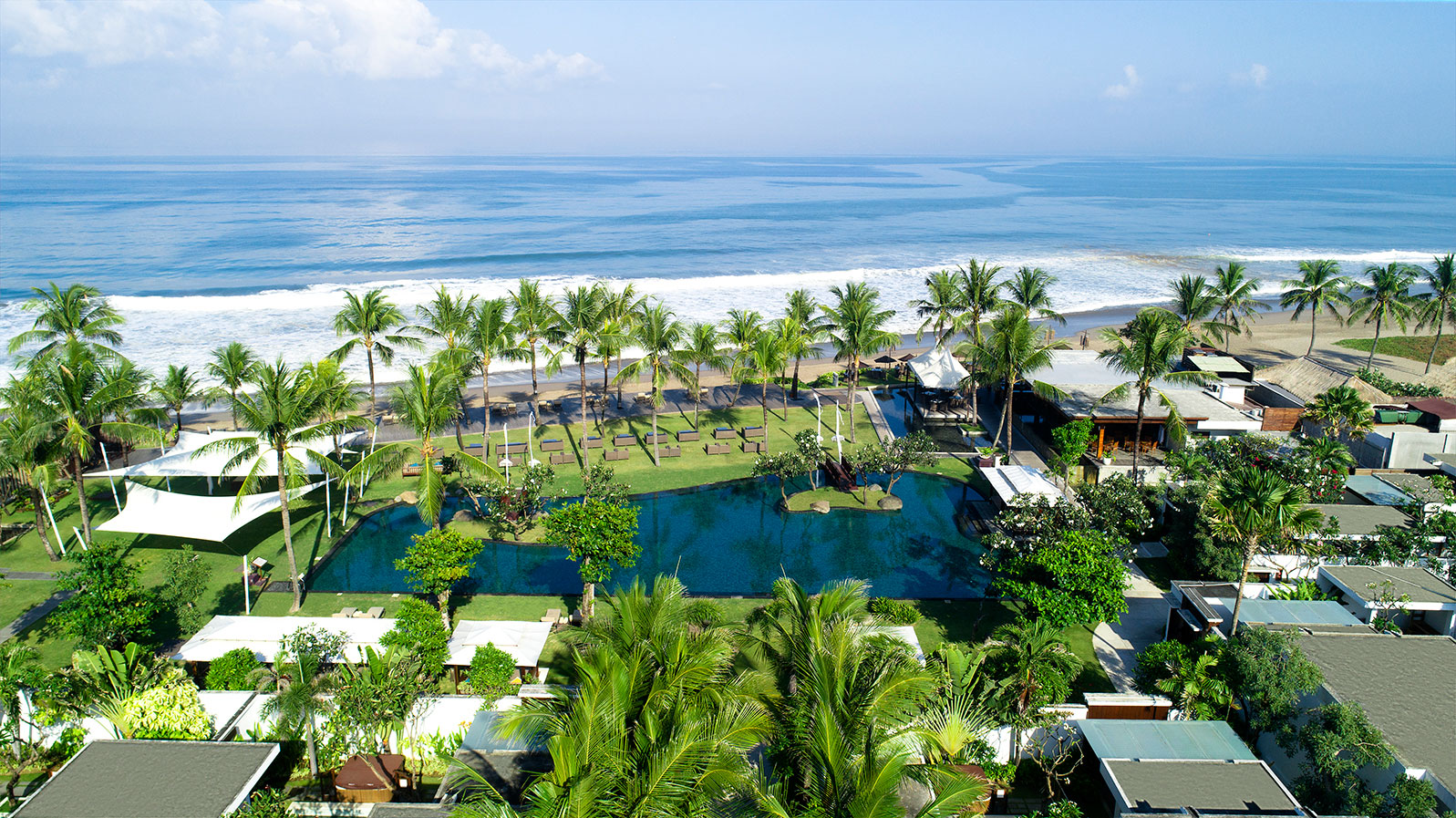 A paradise of your own is how you may describe The Samaya Bali. No doubt, two properties options give the taste of paradise on earth while you are in Bali. The concept is all about traditional and modern mixed perfectly. The Samaya is located in Ubud and Seminyak, these locations are among the famous one in Bali. Ubud is great for the green natural view and experience while Seminyak is where you want to find fun but not too crazily crowded.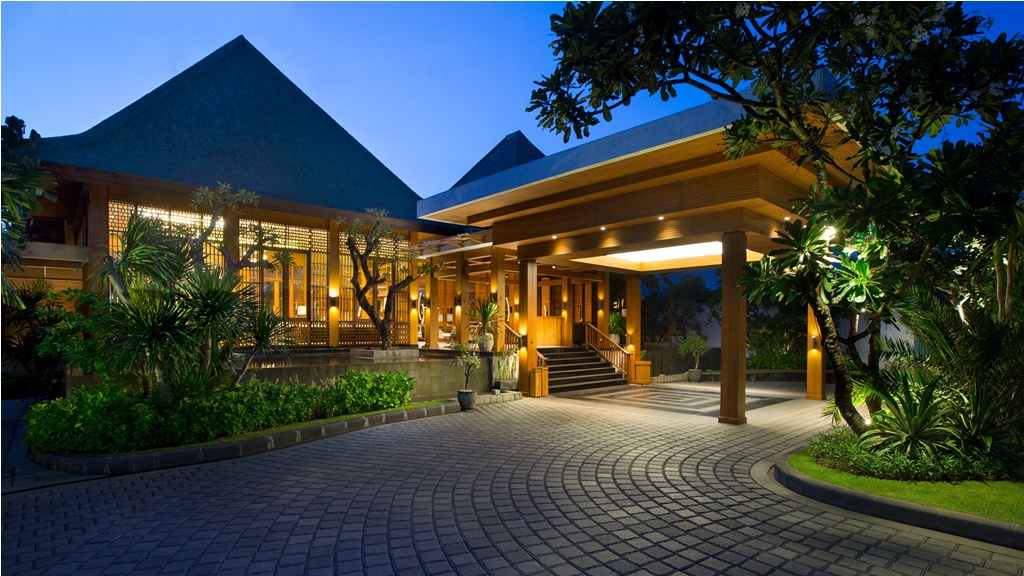 In fulfilling the need of family reunion venue in Bali, The Samaya Seminyak can be the option. In The Samaya Seminyak you will get some option of outdoor venues like poolside garden, beachfront deck or restaurant. All you can arrange with simple yet elegant setting. There, you and your family member will be pleased with various foods and drinks. In another location, The Samaya Ubud is mostly picked as a wedding venue. Here you may enjoy differently since the surrounding of famous Ubud is rice fields, rainforest and other greeneries.
Villa The Sanctuary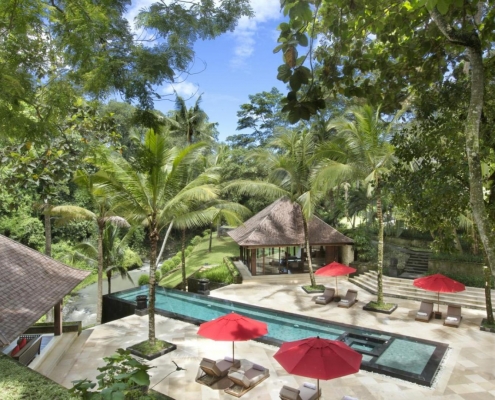 You want it to be fun but private and exclusive. It is how family reunions should be, the family member will be amused and not disturbed by anything out of it. That is why it is very important to choose location or venue that meet the needs. Introduce to you, Villa the Sanctuary in Bali. it is located in Canggu, area with beaches with a laid back life. It is indeed famous for surfing purpose since the beach wave here is perfect. However, to celebrate events like family reunion in Canggu especially in Villa The Sanctuary is not wrong at all.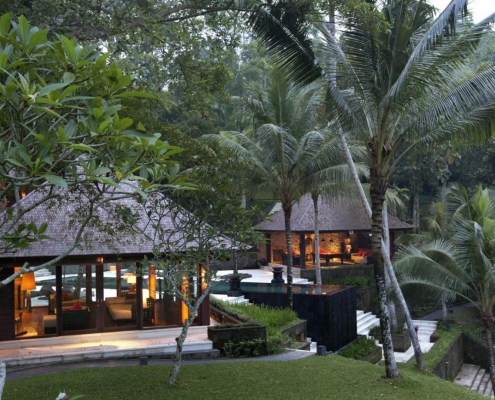 This villa provides around 10 bedrooms with 27 professional staff. To have your event here, you and your family member will be served by personalized and excellent staff. Enjoy the tropical garden, private pool, kitchen connected to the dining and living pavilion also the foods. All the guests will be satisfied and amused during the event, or the stay if you choose to book the villa also.
The Sayan House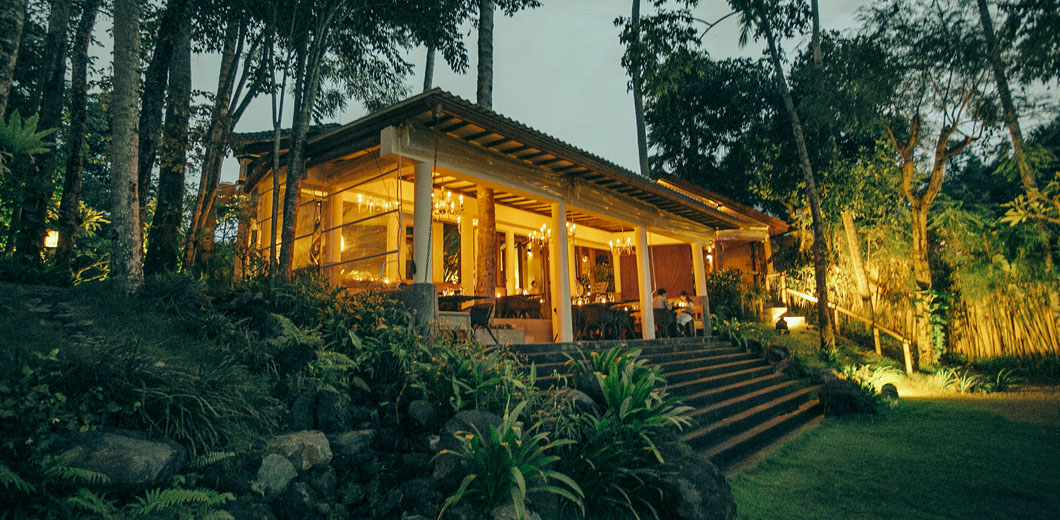 What about getting different taste bud experience in your family reunion? If that happens to be your choice, this one restaurant in Bali is there for you. The Sayan House, located in Ubud, Bali. It is the are in Bali that present a more laid back atmosphere than mostly areas in Bali. Here is the home for the peace seeker, vegan, yogists or simply traveler who wants some tranquil vibe in their holiday. Then, there is The Sayan House. This restaurant is one of some unique places in Bali. Why?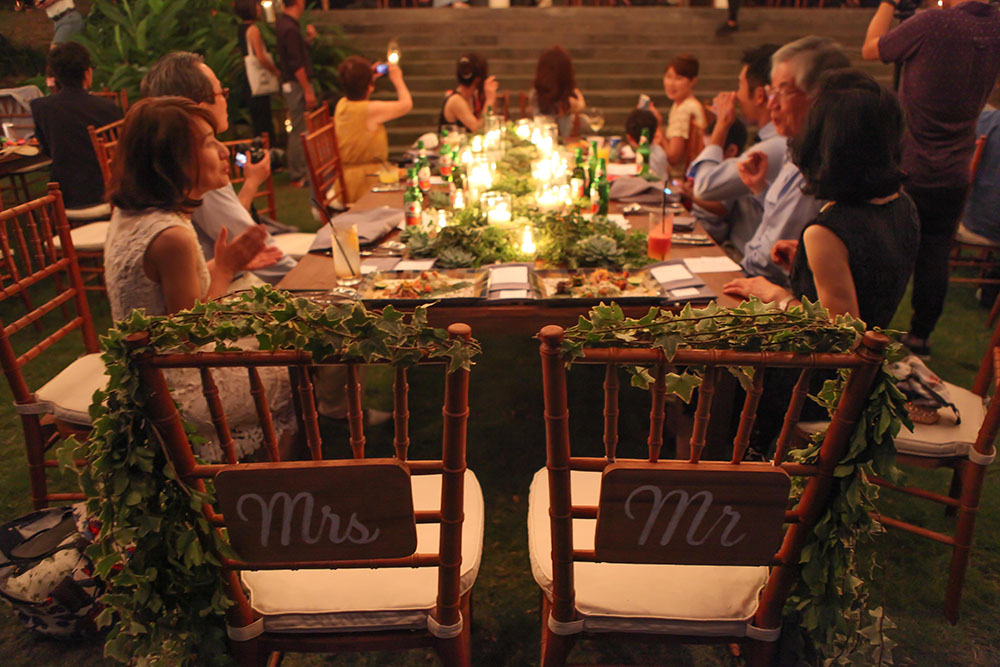 The Sayan House serve Japanese and Latin fusion dishes. The foods and drinks are designed to please your taste buds then take you to different experience of dining. Imagine to bring happiness through the sushi or the taco made by The Sayan House chef. Don't forget about the drink, have Sake or Shocu and Tequila to kill your thirst. Not only that, The Sunset Bar will also complete you family reunion after all. 
To have your family reunions run well, you really need a good preparation. Picking the perfect venues is one you can't resist in the progress. We really hope that our above recommendations can help you during the journey of arranging the family reunions. The list is endless, but what we have picked may make you turn your eyes and out the craziest and most fun ideas to your upcoming family reunion.