Bali Best Holiday Deals
Although it is a small island among 17,508 islands of the archipelago, Bali has stolen the attention of the world with its nature, unique Hindu culture, and even its nightlife. With the tourism development, the incomparable beauty of the island now can be enjoyed by everyone, from the babies to the seniors, from couples to families. Besides that, the hotels have enabled people to adore the charm of the island with Bali holiday packages in the comfort of the beds, while snuggling in the blankets. Waking up to the golden sunrise reflection on the sea is an everyday awaited routine. 
The beauty obviously will be more memorable when you are enjoying it with your closest ones: parents, spouse or friends. Whether you fly to the island for a casual trip or a special occasion, the island will leave a good taste in your mouth. However, if you have a limited time to enjoy the whole island, try to find the best deal that allows you to enjoy one or two destinations in Bali optimally. Thus, we have compiled the best Bali holiday packages and deals for you.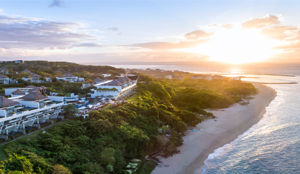 Bali Holiday Packages: Romantic Getaway
Romantic Bali packages are for you to enjoy the surreal panorama of the ocean with your loved one. In addition to it, they allow you to adore  Bali with an exclusive day tour.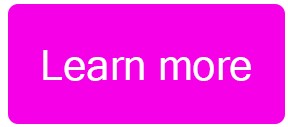 Bali Holiday Packages: Honeymoon Packages
The newlyweds long a private time together, and the island naturally matches the needs.  In addition to the magnificent view and day tour, exclusive resorts offer convenience.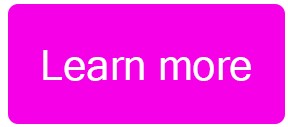 Bali Holiday Packages: Anniversary Packages
A special occasion like a wedding anniversary is often celebrated in Bali. Besides an intimate stay in tranquil resorts, the anniversary Bali packages allow you to visit Ubud or South Kuta.


Bali Holiday Packages: Girls' Getaway
Sun, pool, and tropical cocktails- all the fun is worth sharing with your friends. Girls Getaway Bali  bundles mix hotel stays in different regions. In brief exploring the island becomes effortless.


Bali Holiday Packages: Family Holiday
One more that makes this island special- its warm weather. The island mostly has sun throughout the year.  So, kids will love to play in the pool all day, joining some fun outdoor activities.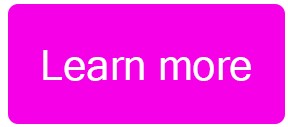 To sum up, there are different ways to adore this island. You might want to have a slow time, while escaping from routines, or active Bali holidays by doing some physical activities, such as trekking in Ubud. It all depends on why you are visiting Bali. Are you planning a romantic getaway? Or girls' getaway? 
If you want to capture some of your moments with your loved ones during the Bali holidays, we will help you to organize some Bali photographers.
Contact our Concierge, to help connect you to vendors for Photographers, DJ, Fire works, Fire-dance etc. Fill in the Quote request/ Enquiry form here.