Best Rustic Wedding Venues in Yarra Valley
Are you envisioning a chic rustic wedding to be yours? If you are planning a rustic wedding in Victoria, then Yarra Valley would be perfect, located just over an hour from Melbourne city. Check our list of best rustic wedding venues in Yarra Valley. With a lot of natural experiences to offer, Yarra Valley will win your heart. Here are the best venues to celebrate your rustic wedding in Yarra Valley.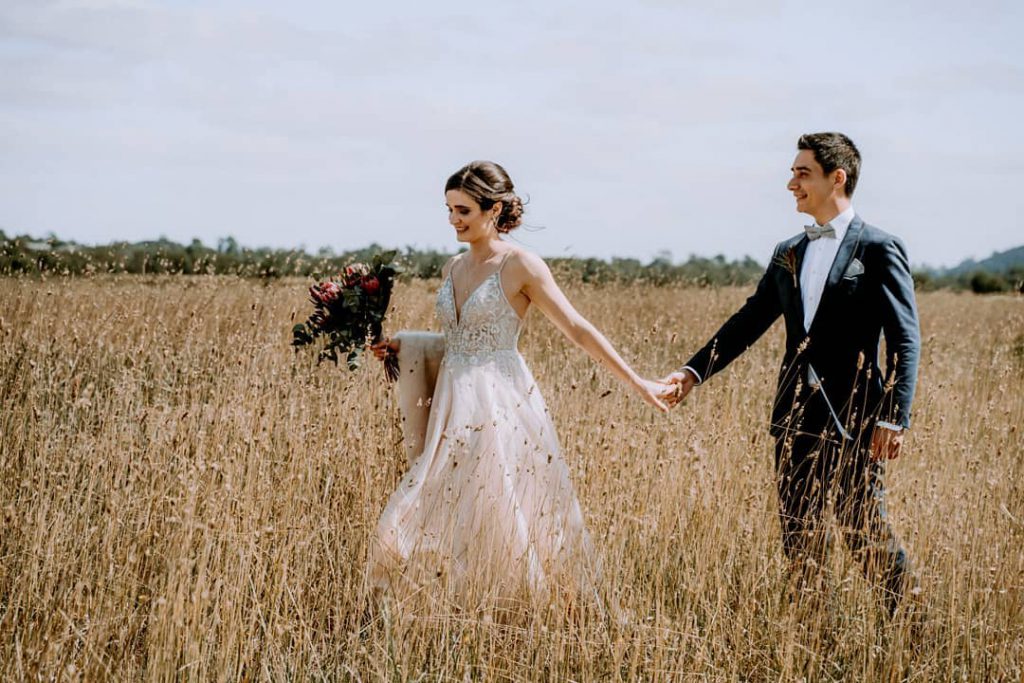 The heritage dairy farm from 1880 has opened its stable and barn doors for a wedding for more than 25 years. With a good ratings, Olinda Yarra is one of the most popular rustic wedding venues in Yarra Valley. It has a lot to offer when it comes to the decoration such as marquee lounge, wine barrels, and beautiful timber arbors. Human-friendly farm animals at Olinda Yarra are added advantage to celebrate your wedding with all your loved ones.
Sitting on over 1,000 acres of land near the river flats of Yarra Glenn, this venue offers different spot to celebrate your day: Queen Anne homestead, The Dairy Barn and Stables, old Silos and the iconic railway bridges- the old track that connected this farm to Melbourne. A dedicated wedding planner will help you with all the details.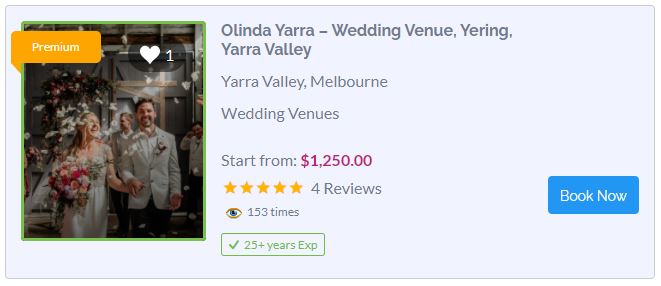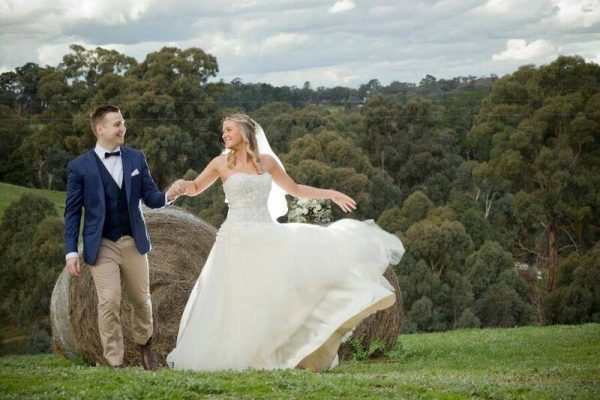 Kangaroo Ground, Yarra Valley
Although this place was built in 1893, it is extensively renovated. Inglewood Estate is one of the best rustic wedding venues that still keep its classic charm with no compromise on comfort.
The antique chapel, for example, is air-conditioned. A high-quality sound system is provided so everyone can share the joy when you are pronounced as husband and wives by the celebrant. The chapel can accommodate up to 100 guests. The Estate also owns old hay shed facing a lush garden with duck pond for your reception. Live music stage is available in the hay shed. This place also prepares a room for the bride and bridesmaids to prepare themselves in the cottage. It is one of the last few timber cottages remaining in Kangaroo Ground. A wedding coordinator will be by your side to help you with all the details.

3. Stones of the Yarra Valley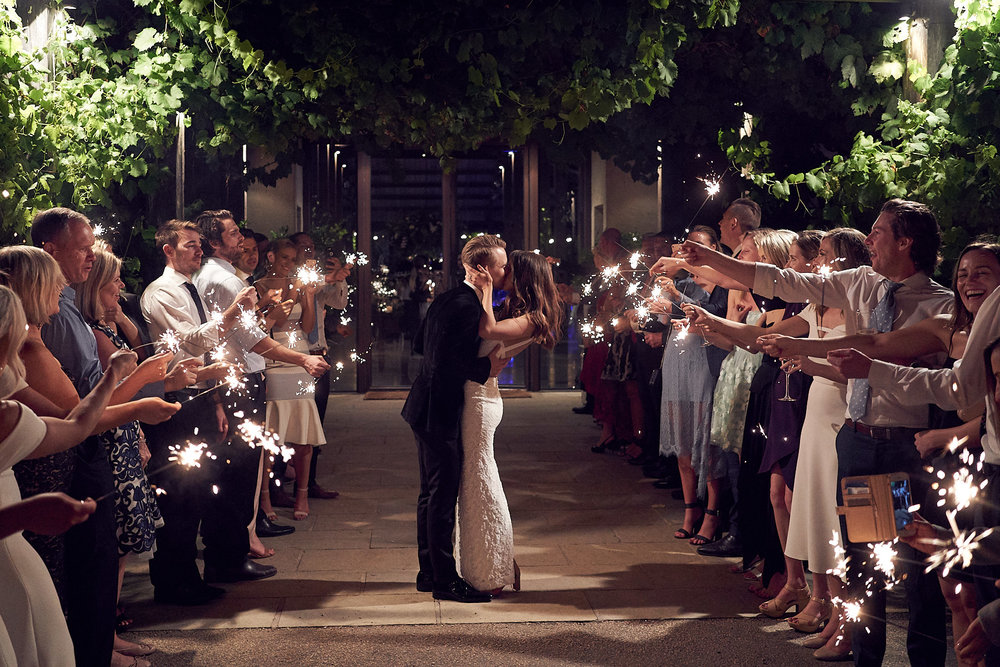 Coldstream, Yarra Valley
The excitement of rustic wedding will surely be felt instantly when you come to The Stones of Yarra Valley. The stable that was built in 1868 is special with its century-old brick wall and Tuscan-inspired garden. The venue can accommodate up to 63 seated guests. If you have a longer list of invitees, the wooden-high-ceiling barn can cater up to 200 guests.
A Chapel is also available for a ceremony. Set on the lush yard facing vineyards and furnished with hand-crafted-pew- seat, the chapel is a romantic and rustic setting for the ceremony. Serving exquisite meals, this venue offers an unforgettable gastronomy experience.
4. Fondata 1872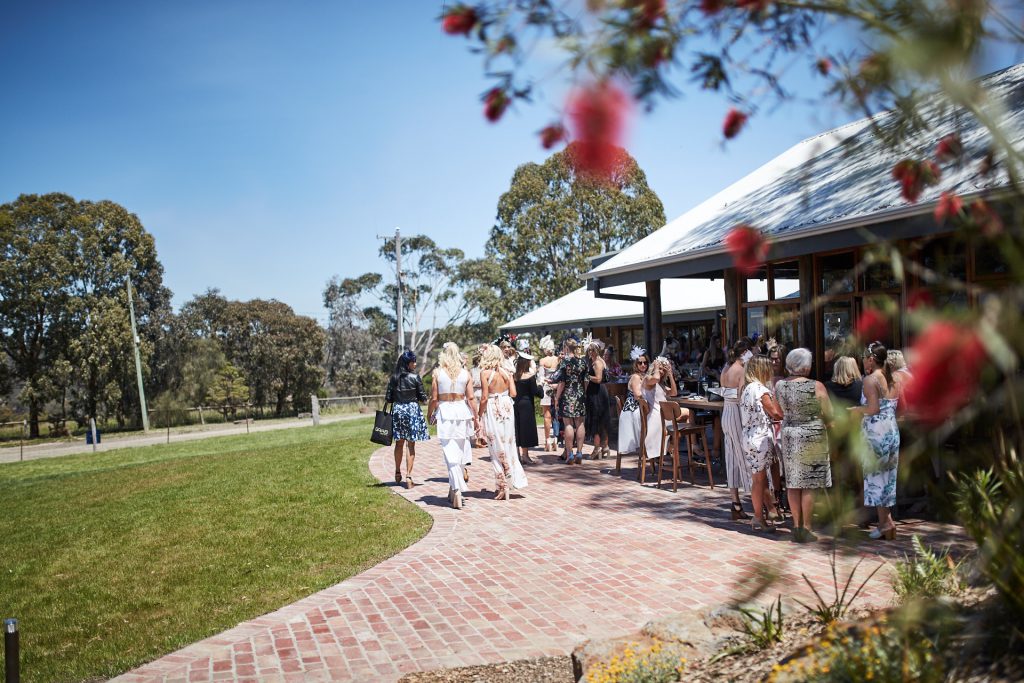 Kangaroo Ground, Yarra Valley
One of the ethereal rustic wedding venues in Yarra Valley is Fondata 1872. The restaurant is inspired by rustic Italian interior design as well as Italian culinary. A brick fireplace stands in the soaring-ceiling dining room. Fondata 1872 also provides Wellers' room a brick-wall room with wine cellar on the sides. This room caters up to 60 seated guests. If you prefer a more intimate wedding, Terrace Room can accommodate 16 people. This room has an unobstructed view to Yarra Valley from its glass window. The restaurant itself is often full because the food is mouthwatering and the chill-out ambiance.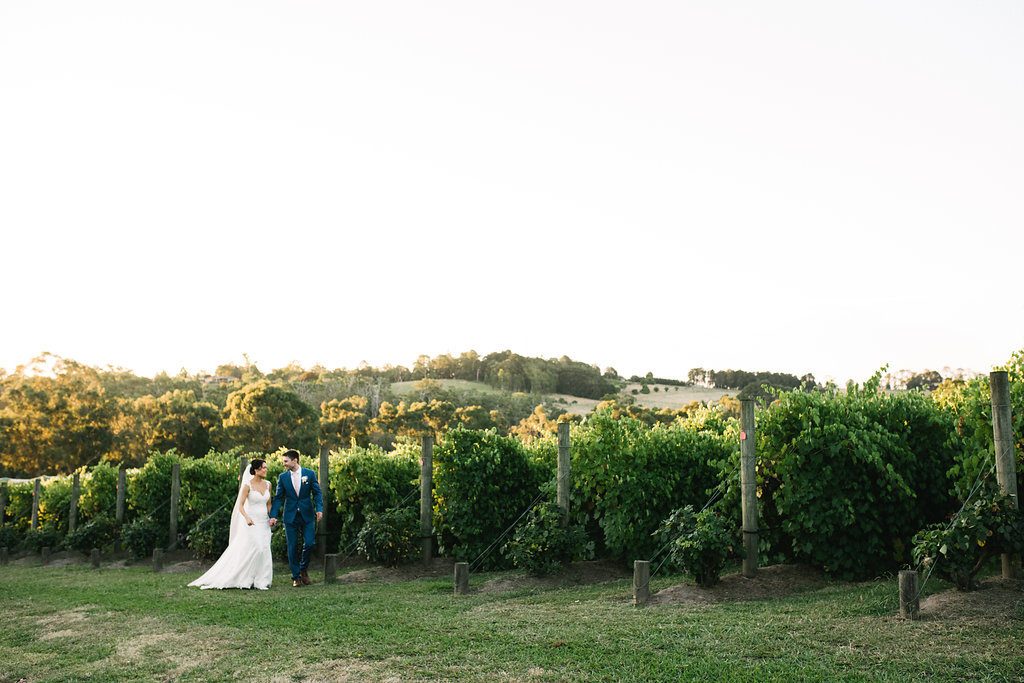 Seville, Yarra Valley | Wedding Packages
 on 19 acres of landscape garden and vineyards, Wild Cattle Creek highlights the Australian rustic experience. You have options for your ceremony setting: heritage homestead and a gazebo under the gum tree with a lotus pond. Whichever you choose, the hospitable team will have it ready- beautifully decorated for your day.
Any friends flying in to attend your wedding? Wild Cattle Creek is one of rustic wedding venues that offer a boutique accommodation for your guests.

6. Coombe Yarra Valley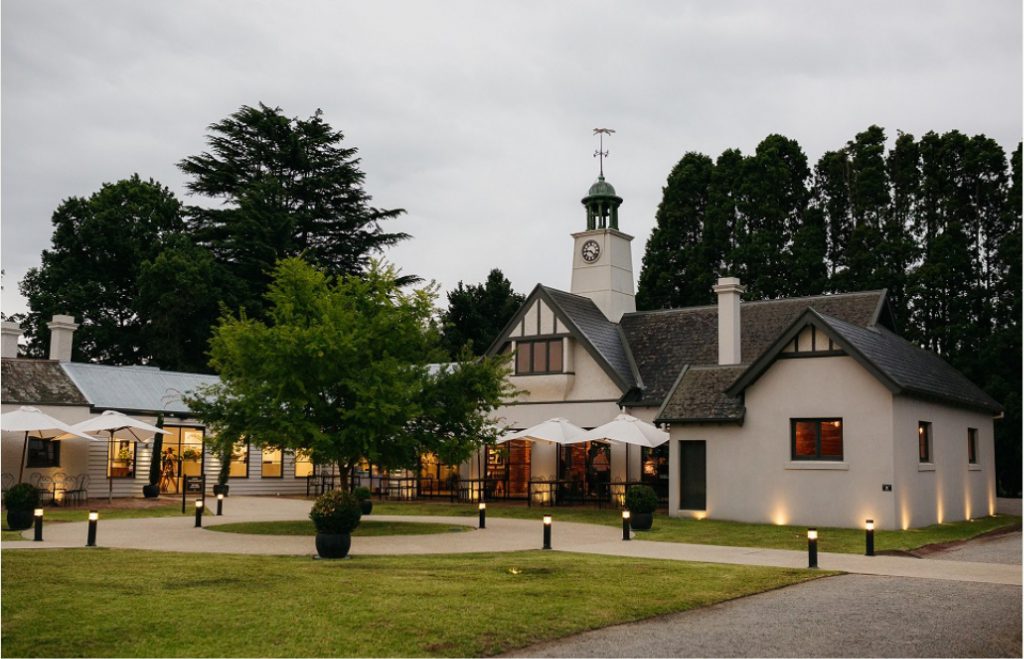 Coldstream, Yarra Valley
The elegant rustic wedding vibe that Coombe Yarra Valley offers will leave a memorable experience. The venue is perfect for couples wanting to have rustic wedding with glass restaurant overlooks its manicured classic garden that is pleasant to the eye. The restaurant can accommodate up to 150 people. Coombe Yarra Valley is also well-known for its gourmet cooked from ingredients grown in the estate. The event team is assigned to help you in tailor the food and drink menu for your special day.
Coombe Yarra Valley garden is an option for your wedding venue. Shaded by over 180 years old English Oak tree grown besides various rare plants, the gardens are perfect settings for your wedding pictures.
It might take some time to choose your rustic wedding venues and it is normal. Whatever your venue is, the most important thing is that you are happy with your choice because this is your day.
What's More? 
Parties2Weddings is the largest Australian based Wedding Packages Platform for couples to plan & book their dream destination wedding in Asia. We connect couples to over 40,000 vendors across Melbourne, Sydney, Queensland to Bali.
Planning to celebrate in Bali? – Check our amazing
Bali Wedding Packages &  Bali Experiences? Check our Amazing Deals & Options:
Parties2Weddings provides Wedding Concierge to help couples to browse fixed cost packages, shortlist the venues. and customize packages to meet special requirements. The professional team has great experience will help you to prepare for your big day.
Contact our Wedding Concierge, to help connect you to vendors for Photographers, DJ, Fireworks, Fire-dance, etc. Fill in the Quote request/ Enquiry form here.