Vina and Ralph's Waterfront Wedding in Sydney
Vina and Ralph's Waterfront Wedding in Sydney: How the Couple Met
They met at a restaurant in Sydney CBD through a mutual friend. It was a Saturday night and Vina hang out with her friends when they met Ralph. They had some conversations, and they immediately clicked. Then the friendship grew further to courtship before a marriage proposal in Hunter Valley. "We were in Hunter Valley to see Christmas light 2019 when Ralph went down on his knee in front of the crowd. Vina was overjoyed and undoubtedly said Yes". Find inspiration in Vina and Ralph's Waterfront Wedding in Sydney.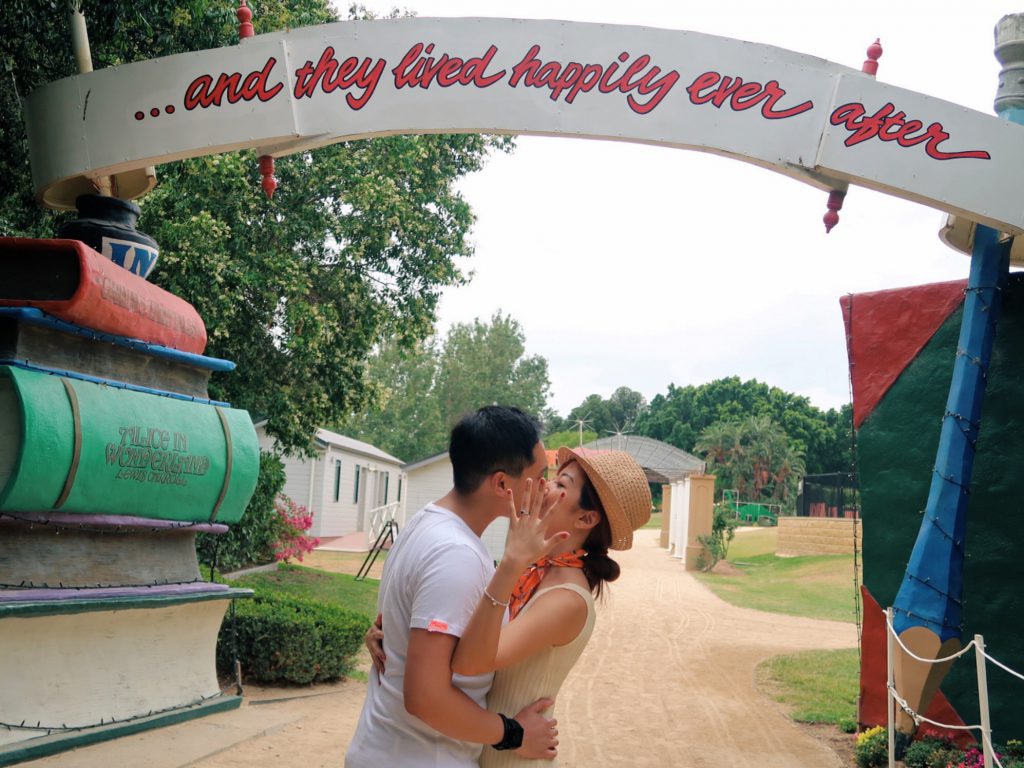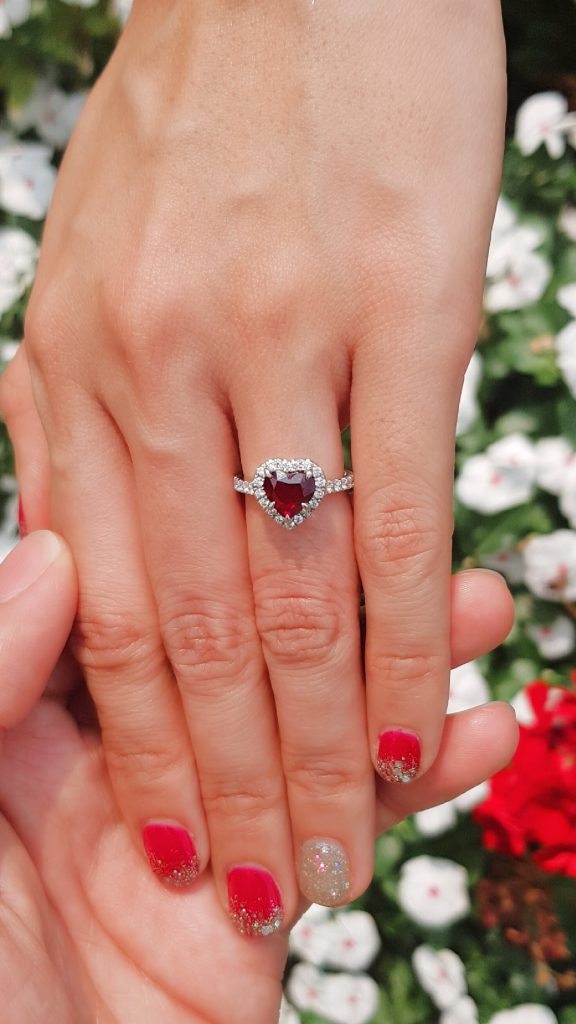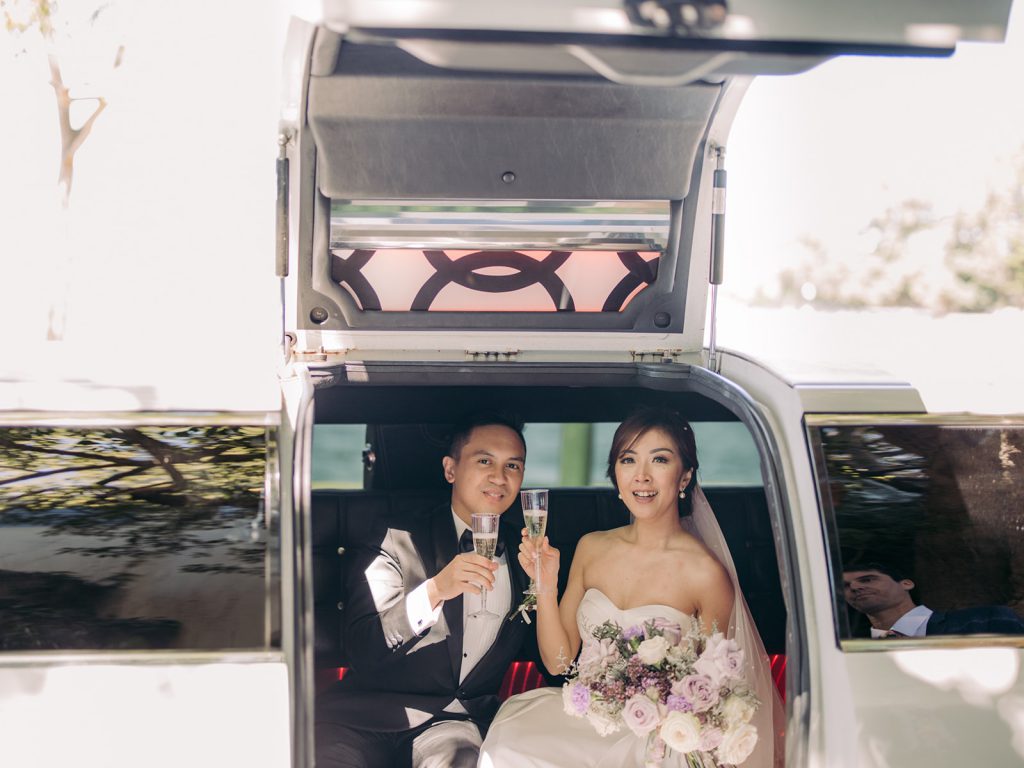 Vina and Ralph's Waterfront Wedding in Sydney: Theme of the wedding
Initially, Vina and Ralph agreed to have a Bali wedding because Vina knew how beautiful the island is. She lived in Bali for years and still has a load of friends there. However, due to the pandemic, they should go with plan B. They had an intimate waterfront wedding in Sydney instead. Because of the restrictions, they only invited their closest family members.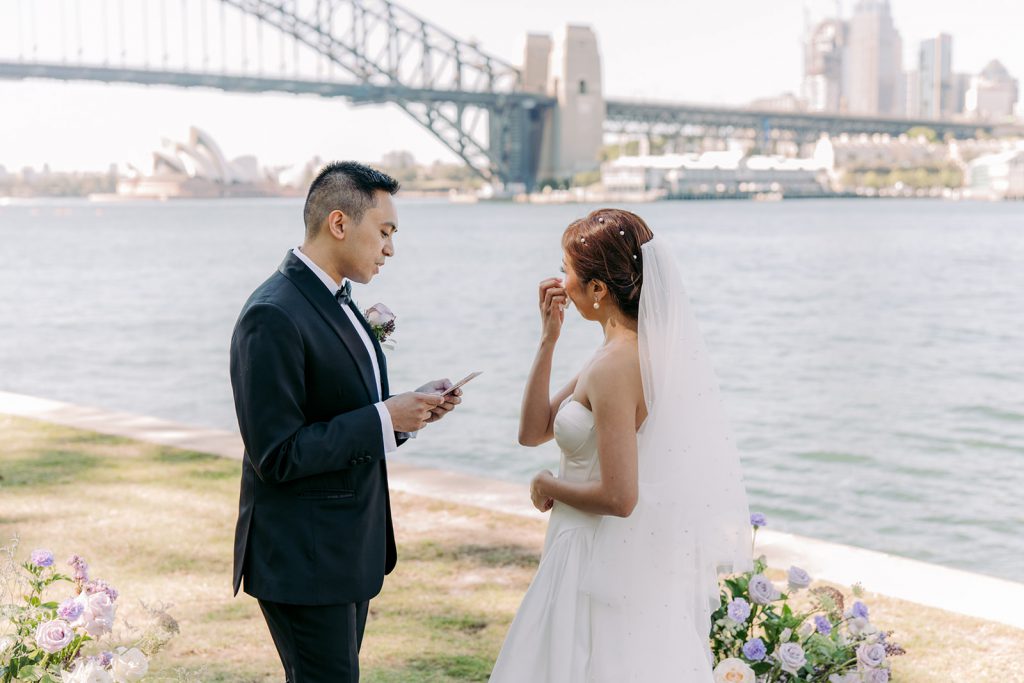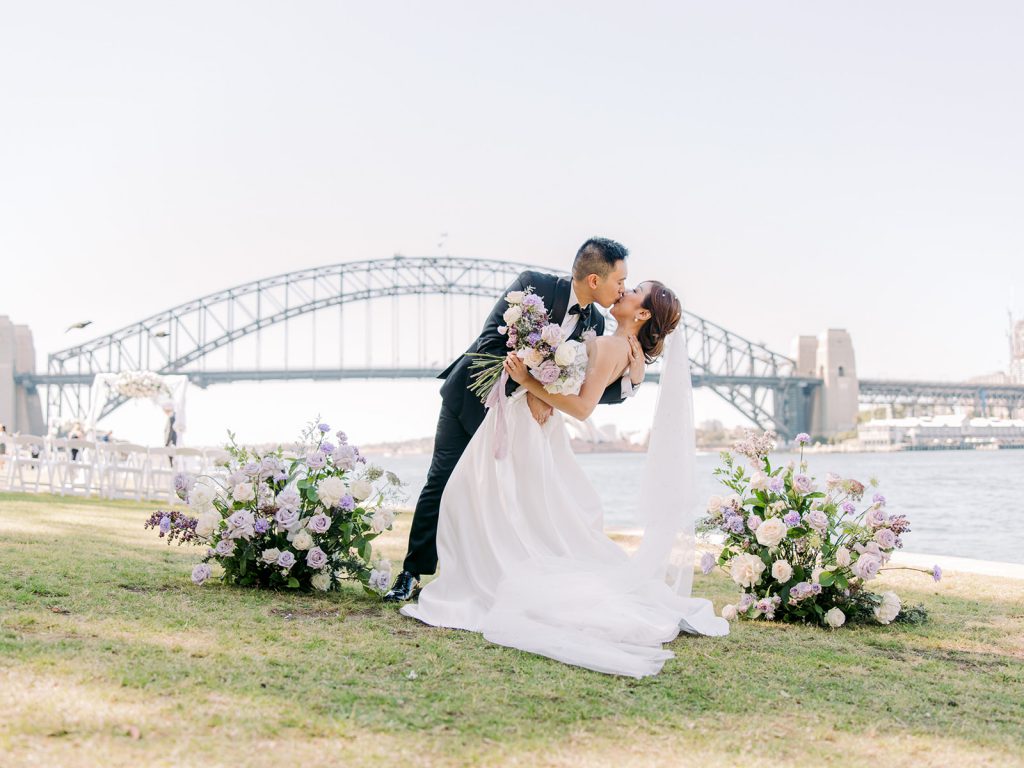 Check out Citra & Jerome Bali Clifftop Wedding
Vina and Ralph's Waterfront Wedding: How did the wedding go?
Intimate and romantic- the words explain the wedding best. The wedding took place on a beautiful park with Harbour Bridge and Sydney Opera House view at Henry Lawson Avenue, Sydney. "We chose the venue with Sydney's iconic landmarks, Harbour Bridge and Opera house view because it represents how we met in Sydney and where we are going to spend our future".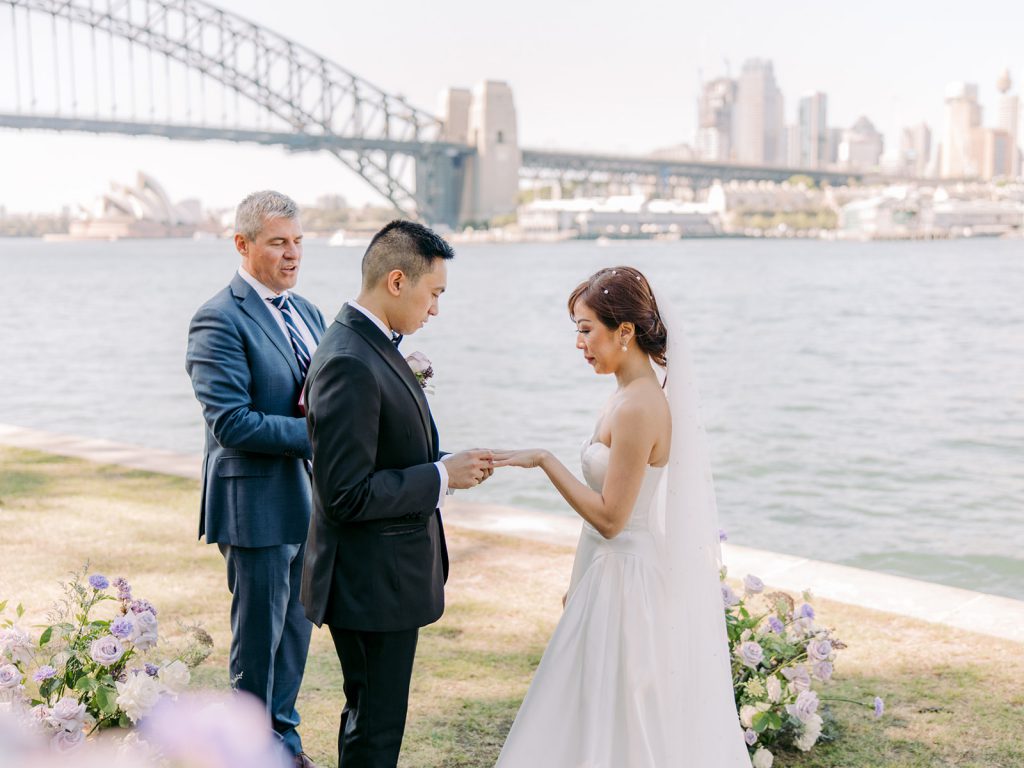 They picked neutral and pastel pallets for the details, for example, white for the gown, pastel purple and creamy white roses for the bouquet and decoration. The delicate colors incorporate well with the fresh-green-spring colour of the park and the blue sky above the iconic Sydney Harbor.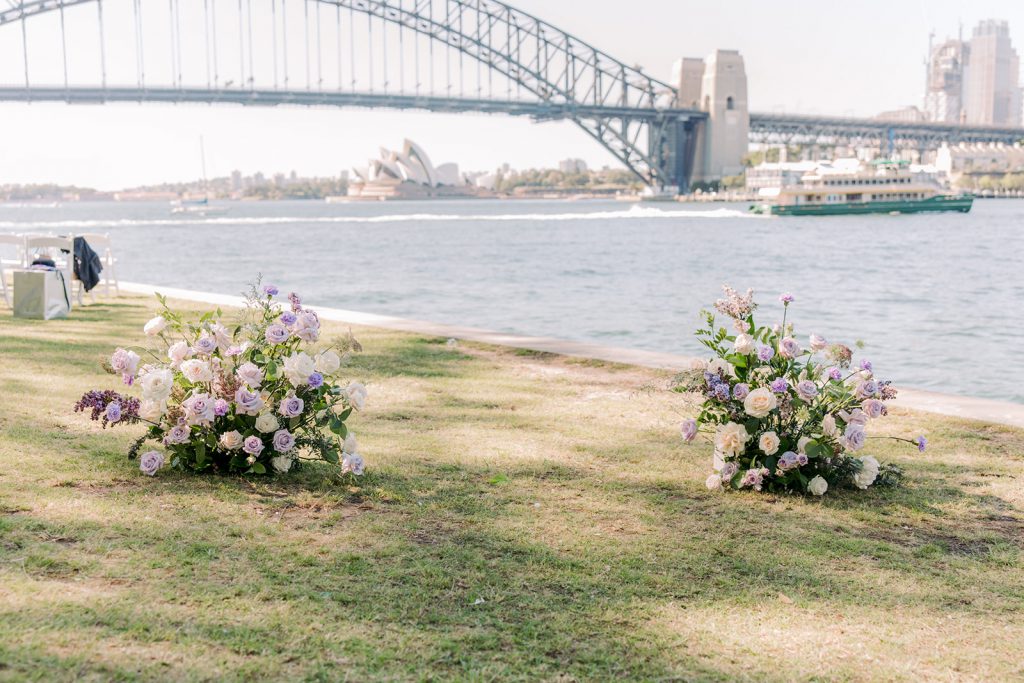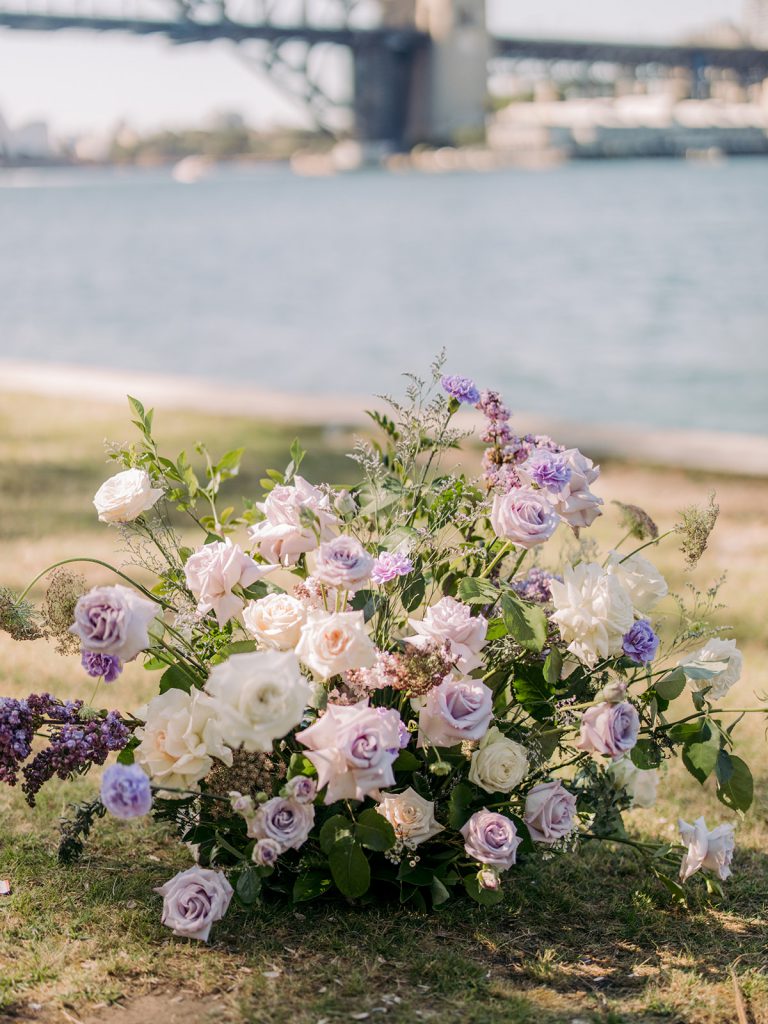 The wedding attires are elegant with an off-the-shoulder A-line satin dress for the bride and white shirt, and the classic black coat and bow tie for the groom. Vina's tulle veil hanged from her lower back buns to the edge of her wedding gown.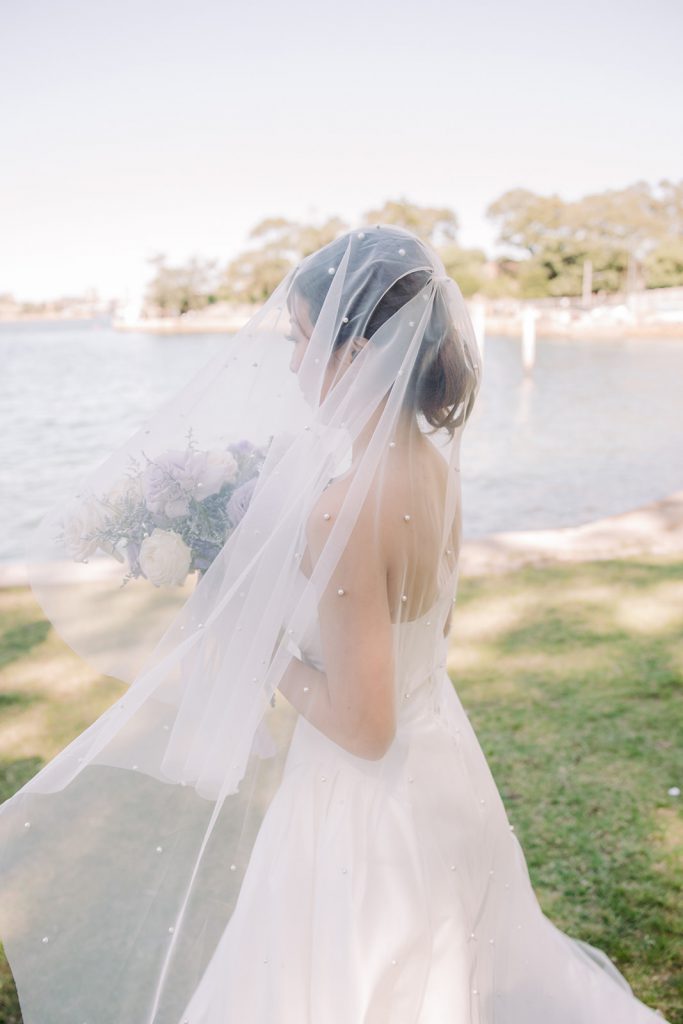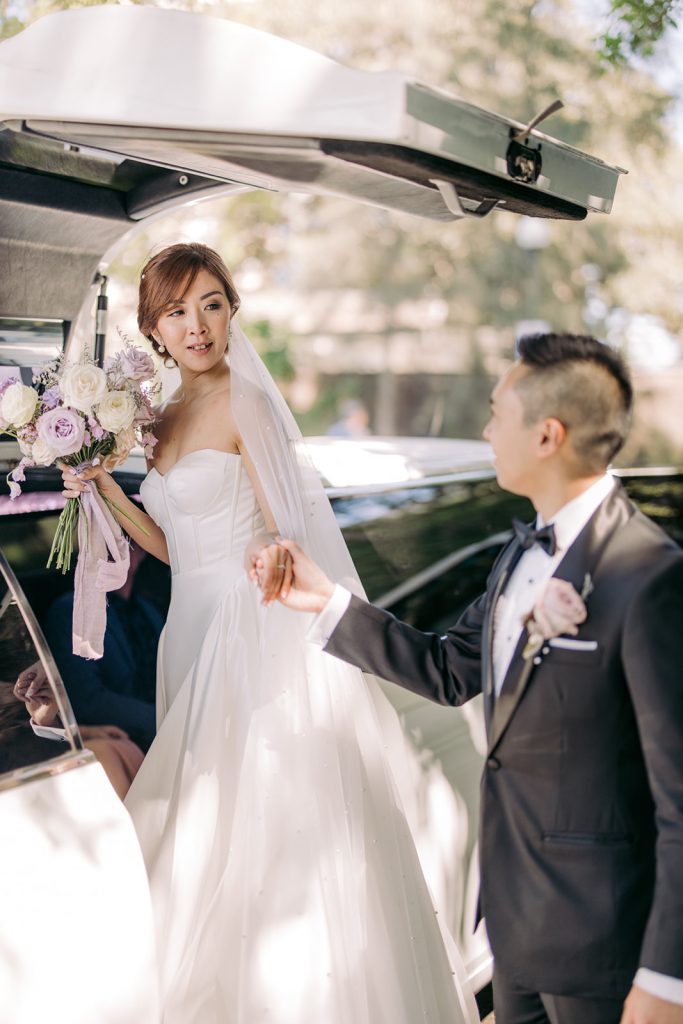 When we ask them how they dealt with the new rules, they said they took it easy, "As we know the year 2020 is though for all of us, especially if you plan to get married. However, we do not stress about it. Our love is stronger than anything. And we were eager to seal the deal! We wish to celebrate by next year when everything gets better. "
To give a tinge of glamour on the day, Vina and Ralph's left their waterfront wedding venue in Sydney on an elegant limousine that they ordered.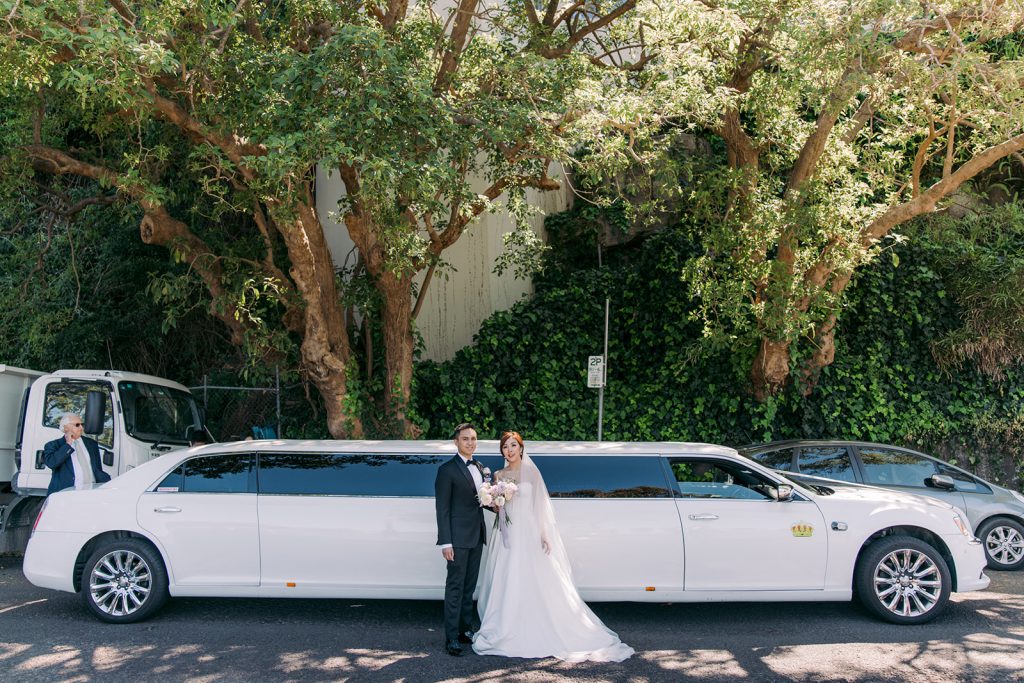 Check out also Waterfront Wedding Venues in Sydney
Tips for planning a wedding
Vina shared her tips for the brides-to-be, especially for those who will get married under COVID restrictions. "Be realistic, flexible, compromise and have fun! Things may go wrong but take a deep breath. It works out at the end, so enjoy the most precious day of your life! It is important to relax and chill, especially for the bride so you would not be a bridezilla on the day!"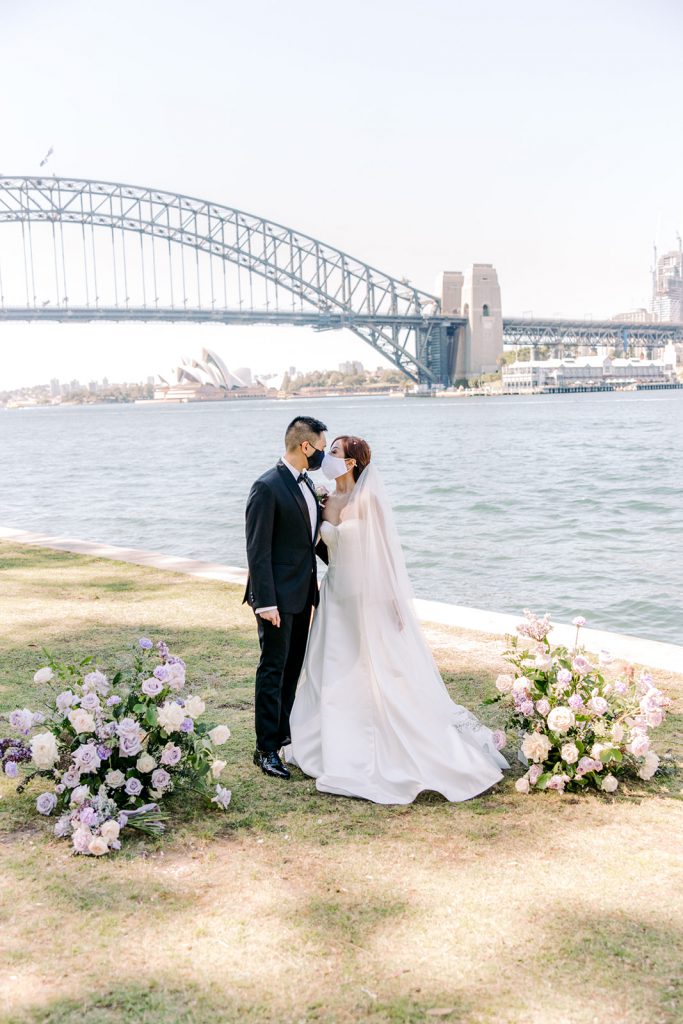 Photographer: Yvonne Law
What's More? 
Parties2Weddings is the largest Australian based Wedding Packages Platform for couples to plan & book their dream destination wedding. We connect couples to over 40,000 vendors across Melbourne, Sydney, Queensland to Bali.
Compare prices & book all wedding services on Parties2Weddings Marketplace
Compare prices and book all wedding services on Parties2Weddings Marketplace in 3 easy steps:
1. Select Location/Region
2. Chose the service
3. Chose the budget range.
Planning to celebrate in Bali?
Check our amazing Bali Wedding Packages &  Bali Experiences? Check our Amazing Deals & Options:
Parties2Weddings provides Wedding Concierge to help couples to browse fixed cost packages, shortlist the venues. and customize packages to meet special requirements. Above all, the professional team has great experience will help you to prepare for your big day.
Contact our Wedding Concierge, to help connect you to vendors for Photographers, DJ, Fireworks, Fire-dance,  then, fill in the Quote request/ Enquiry form here.