The camping spots in Australia are the best places to enjoy the nature of this continent. From gorges, rock formation to beaches, nature offers different sensations. Although you need to drive hours to get to the camping spots from the cities, the experience will be worth the long journey. We will take you to explore the best campsites in Australia. Let's see how much the country offers
Camping Spots in Cairns Australia: Millaa Millaa
Millaa Millaa is a rural town in Atherton Tablelands, Queensland. The landscape of Millaa Millaa is a combination of rainforest, wetlands, and savanna, a home for birds, wallabies and some Australian animals. You can camp in Tourist Park. The campground offers an extensive view of the lush plateau. In addition to it, you can enjoy the swimming pool. As an alternative, you can swim under the scenic Millaa Millaa Waterfall. The nearest restaurants are less than 2 km from the campsite, so you do not need to travel far for food. Millaa Millaa campground is only 1 hour and 40 minutes from Cairns.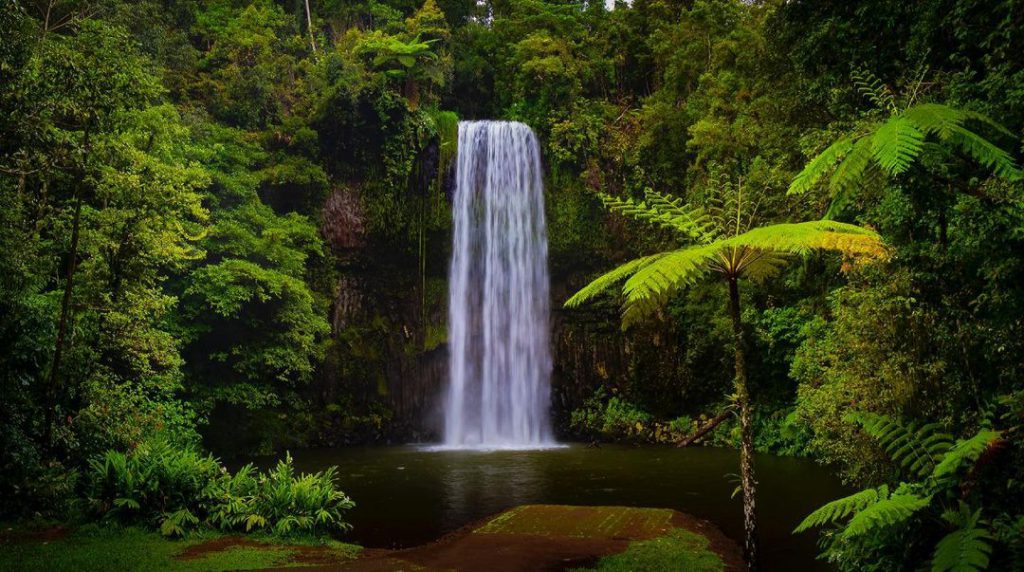 Image: Instagram/@cairnsaustralia
Check also Bali Holiday Best Deal
Camping Spots in a Queensland Island: North Stradbroke Island
North Stradbroke Island in Queensland is dotted by coastal camping spots. To get to the island, firstly, you need to drive about 40 minutes from Brisbane CBD. Next, book a water taxi or Starbrooke ferries at Toondah Harbour. The water trip will take around 50 minutes. In other words, you will need about to hours to get to the island. There are shops and attractions on the islands. You can do some kayaking and fishing. In addition to it, you can do some koala, kangaroo, or wallabies sighting in the North Stradbroke Island.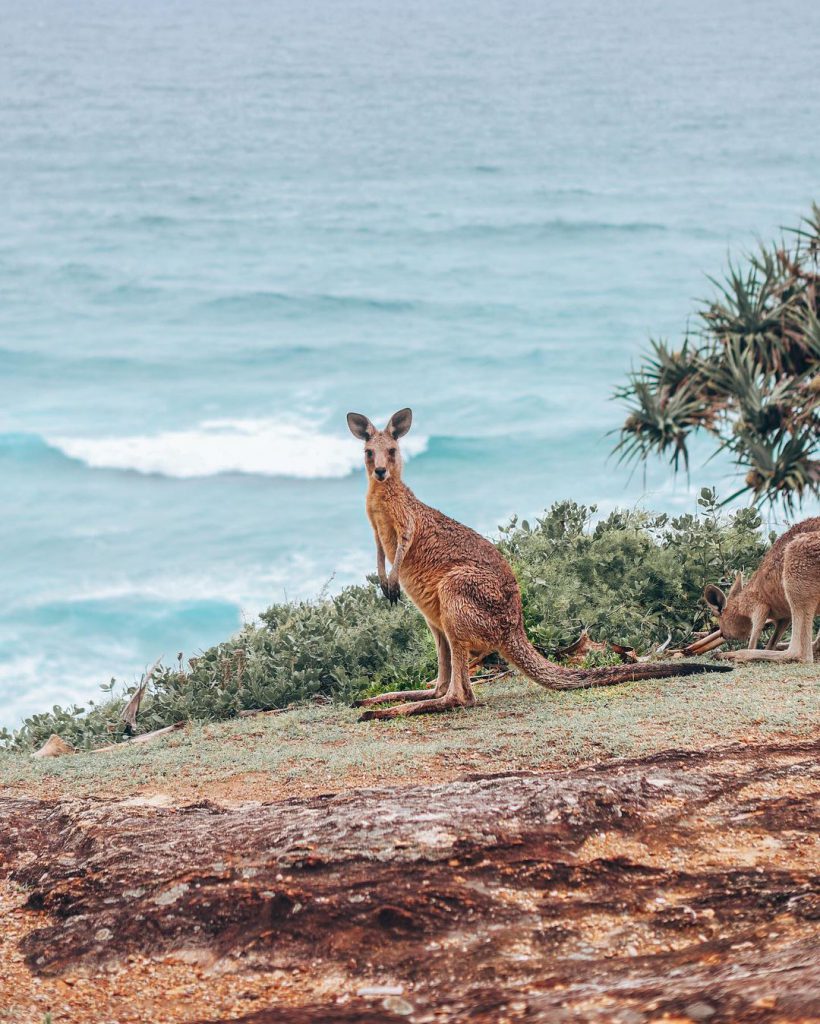 Image: Instagram/@@aussie.sedona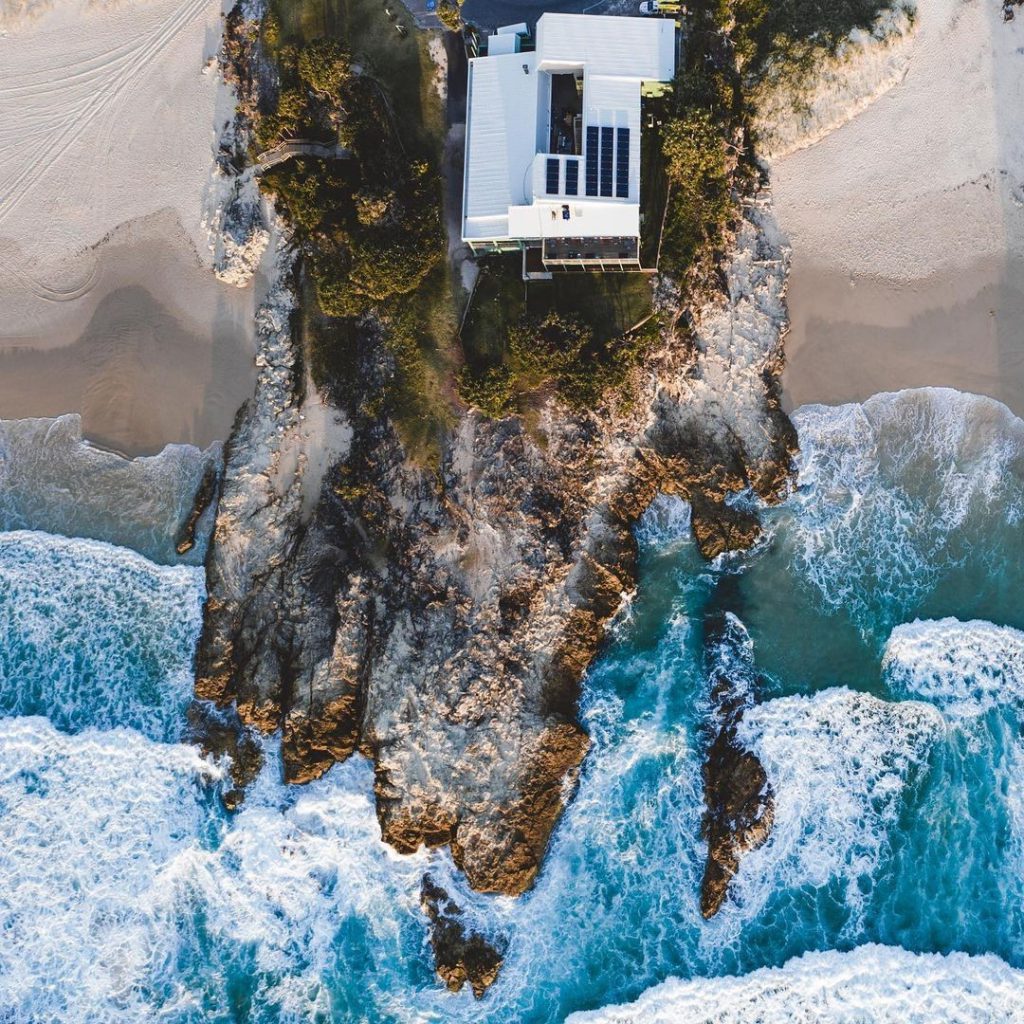 Image: Instagram/@bcribbvisuals
Check also Kids Birthday Cakes
Camping Spots in Victoria, Australia: Grampians
The Grampians is a national park reserve in Victoria, Australia. It is exotic with the sandstone mountains, wildflowers and wildlife including echidnas and wallabies. You can choose your campground in the Grampians, Australia such as lakeside or on the Grampians trails surrounded by hills and towering trees. It takes about 3 hours to the Grampians campsites from Melbourne. There are many things to explore in the surroundings, such as Aboriginal history, Silverband Falls, and Lake Fyans.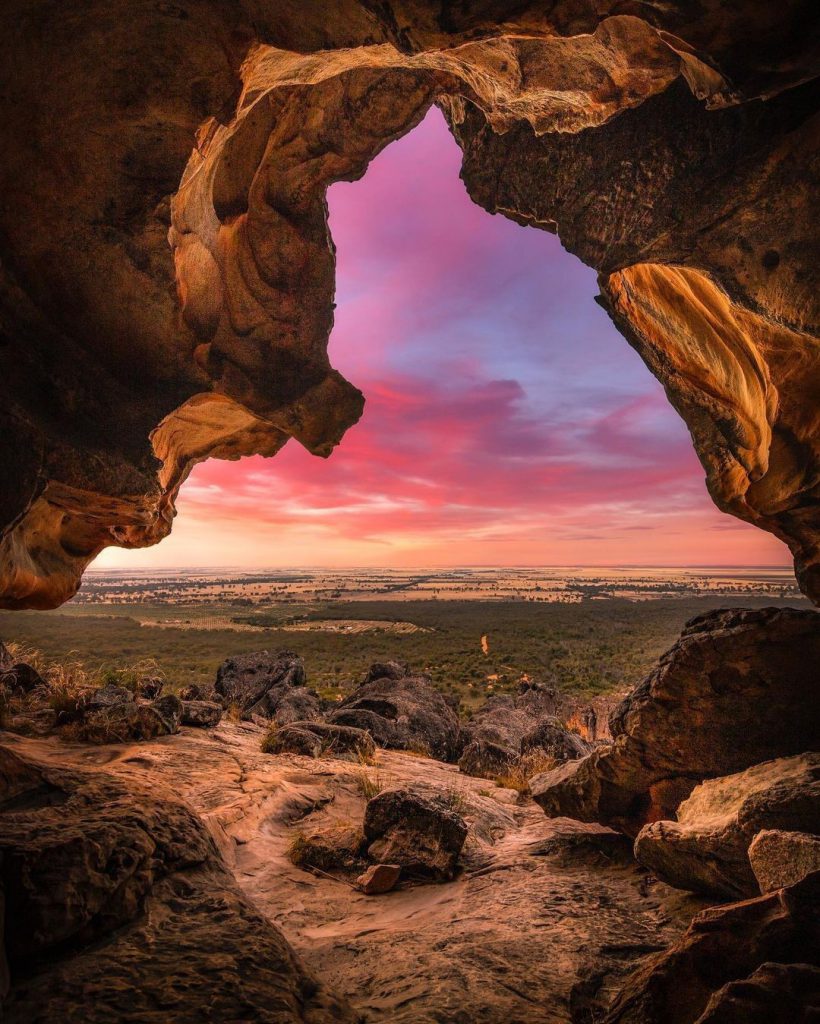 Image: Instagram/@joshdavis23_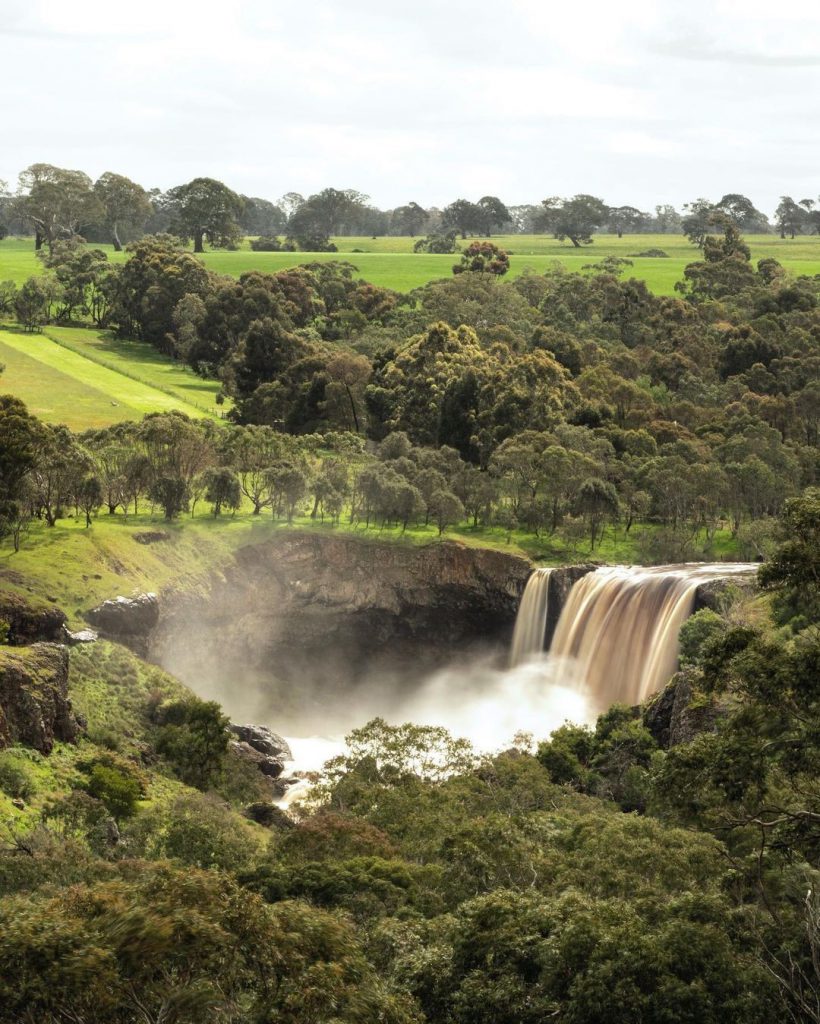 Image: Instagram/@georgie.mann.photos
Check also Kids Function Venues
Camping Spot in New South Wales: Jervis Bay
Jervis Bay is a 102 km white-sand bay and village on the south coast of New South Wales, Australia. It is about 3 hours from Sydney CBD. The secluded beaches, breath-taking national parks, and activities lure campers to stay for some nights to Jervis Bay. You can do some wildlife sights, whale watching, easy walk, bushwalk, and many more. In the holiday sessions, there might be some school holiday programs around the bay.
Image: Instagram/@trenny_m.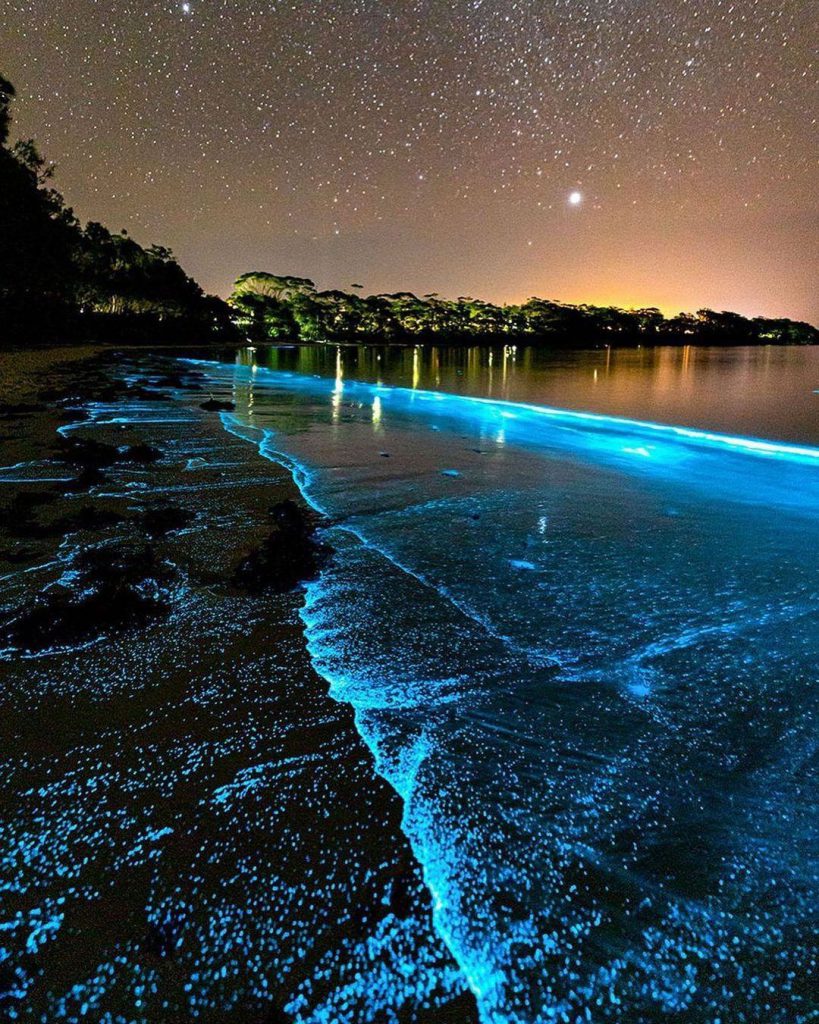 Image: Instagram/ @jordan_robins
Check also Kids Entertainers in Australia
Camping in Red Centre: Ayers Rock
Camping in the bushland is what Ayers Rock offers. Located in the Red Center of Australia, Ayers Rock campgrounds are 5 hours away from Alice Springs. You can fly to Alice Springs or you can drive for 20 hours from Darwin. The campsites are in the proximity of Uluru, the famous aboriginal sacred rock formation. In brief, this Ayers Rock camping experience will ignite your adventure spirit.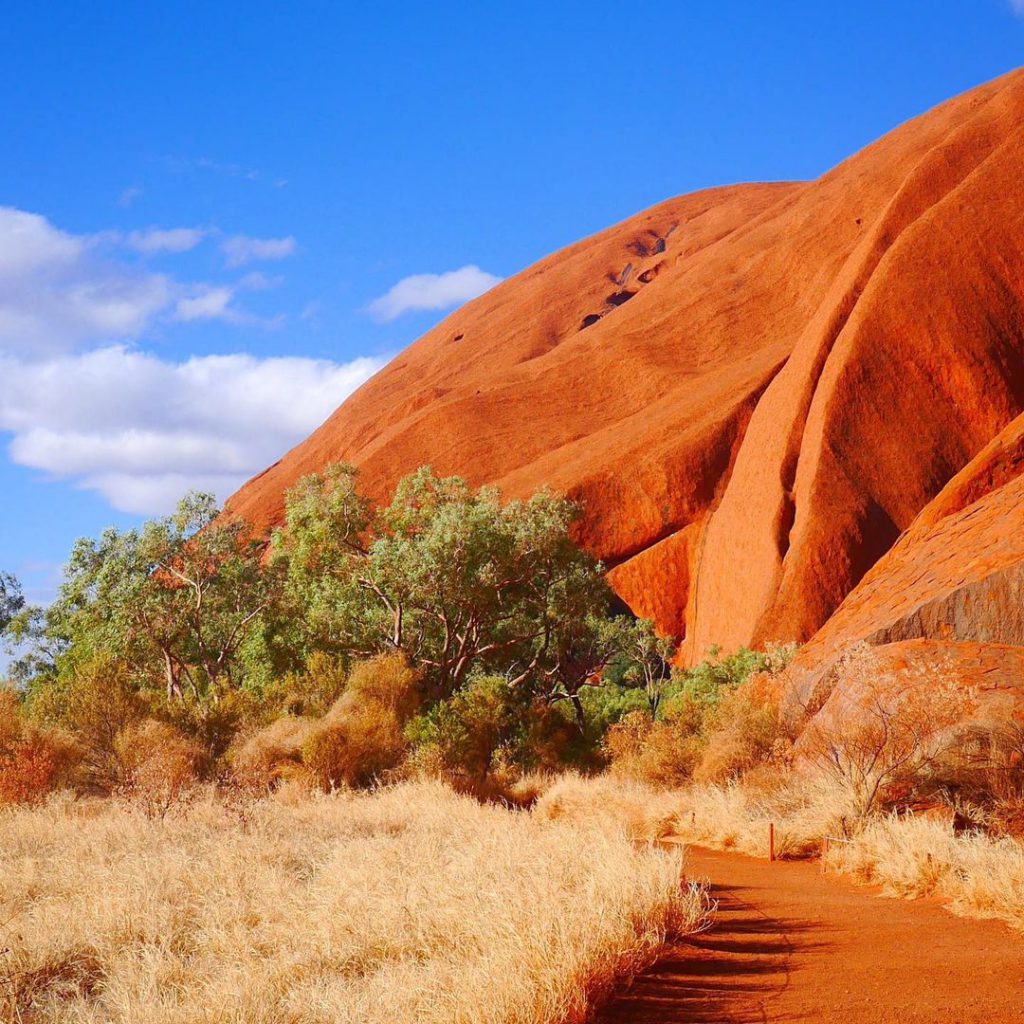 Image: instagram/@dreampixels_hk
Image: Instagram/@inthe.shelter
Kalbarri National Park
6 hours away from Perth, Kalbarri is worth the journey. Kalbarri National Park in Western Australia consists of gorges, walking trails, river, and exotic rock formation. You can do much in Kalbarri, from whale watching to spotting colourful wildflowers. There are also various campgrounds in Kalbarri, Australia even the family-friendly one.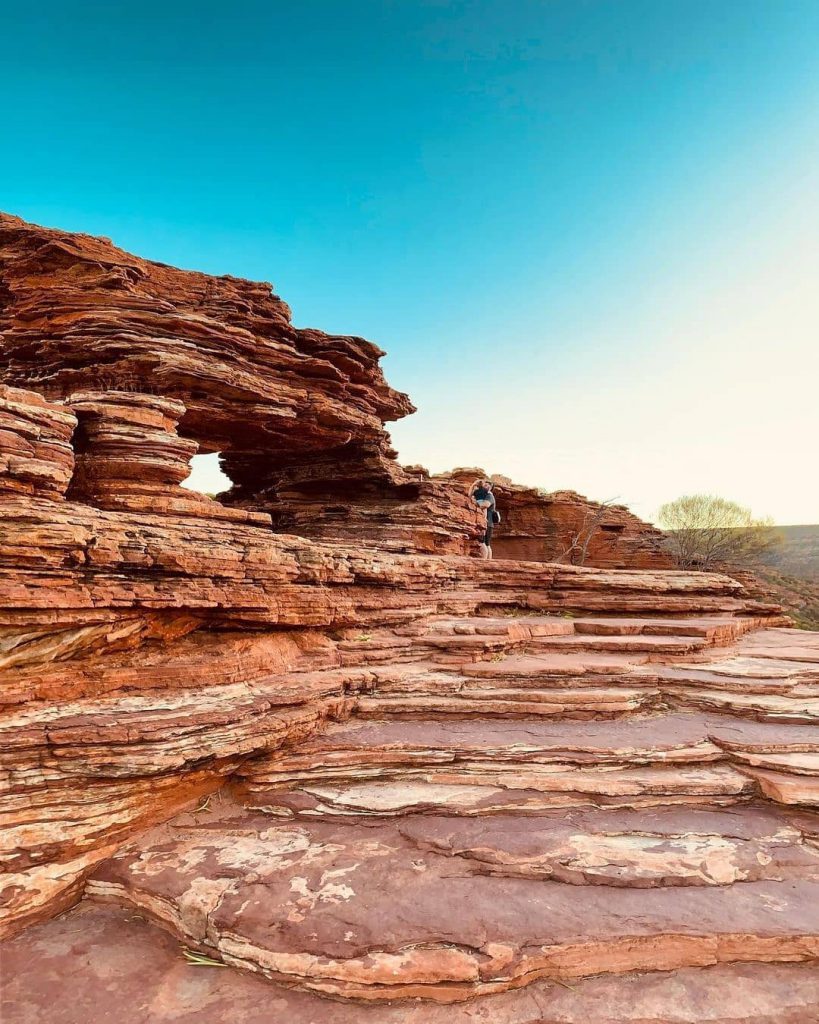 Image: Instagram/@sunsetandwildflower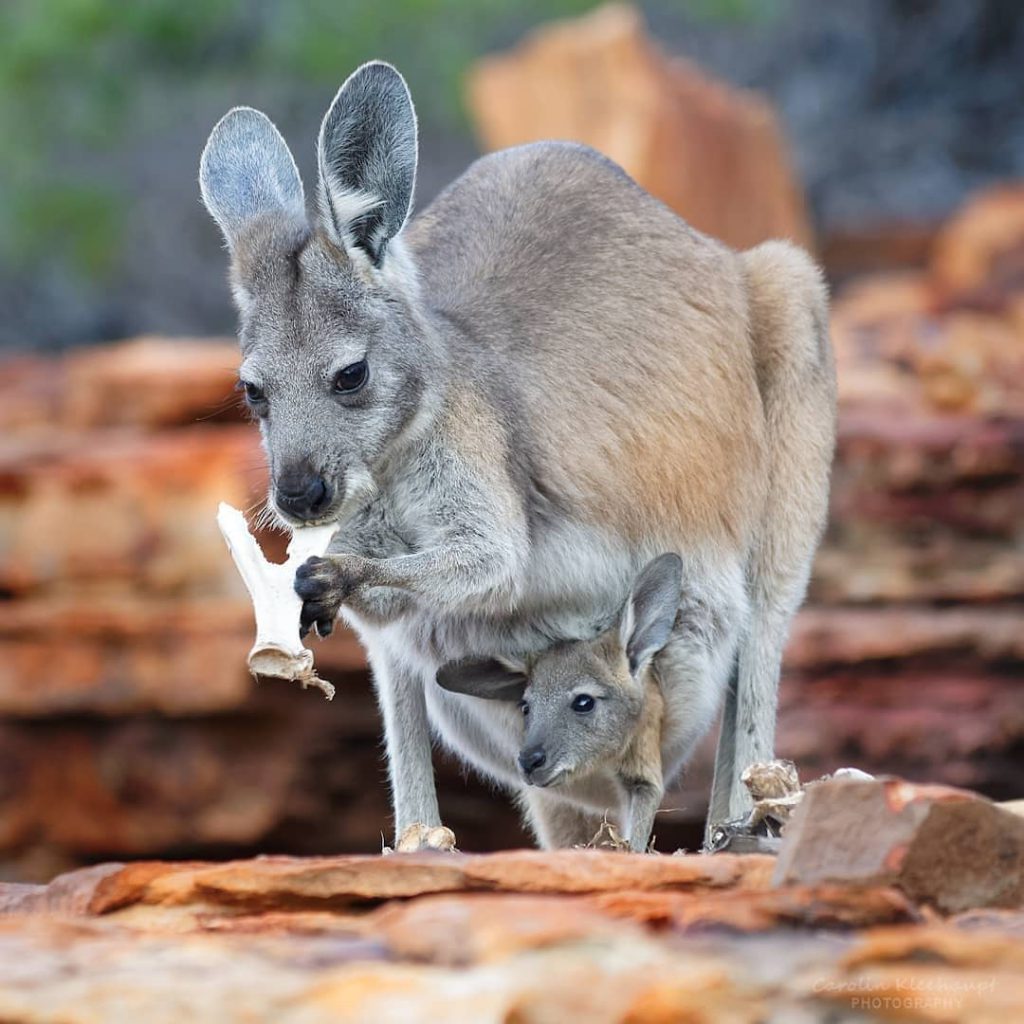 Image: Instagram/@carolin_kleehaupt
In summary, Australia has a various beautiful landscape. You sometimes need to drive for hours to get to enjoy the beauty. Why don't you stay longer to explore the area? You can search for camping spots to stay while you are enjoying Australia.