Melbourne has a range of wedding cars collection to impress you. From vintage to sophisticated ones, they are available with different budget and styles. Our list consists of top wedding cars hire company to help you during the preparation stage:
1. Best New York Vintage Cars in Melbourne – Checker Cab Weddings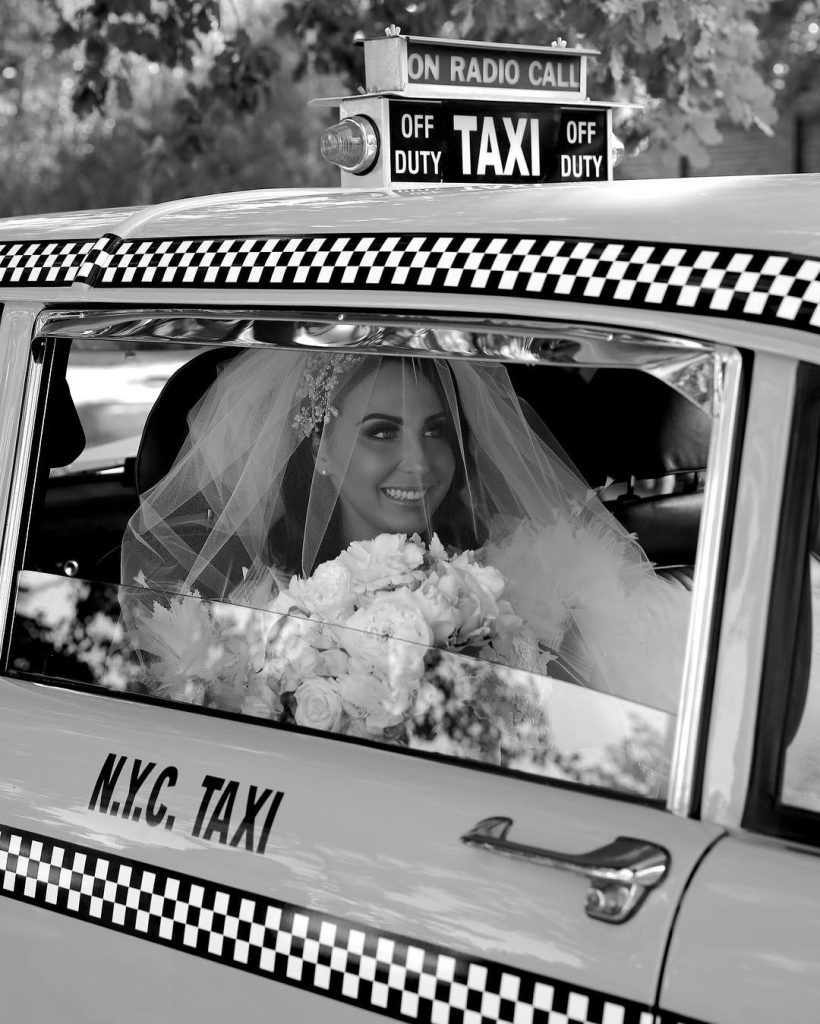 Image:Instagram/@imagehausweddings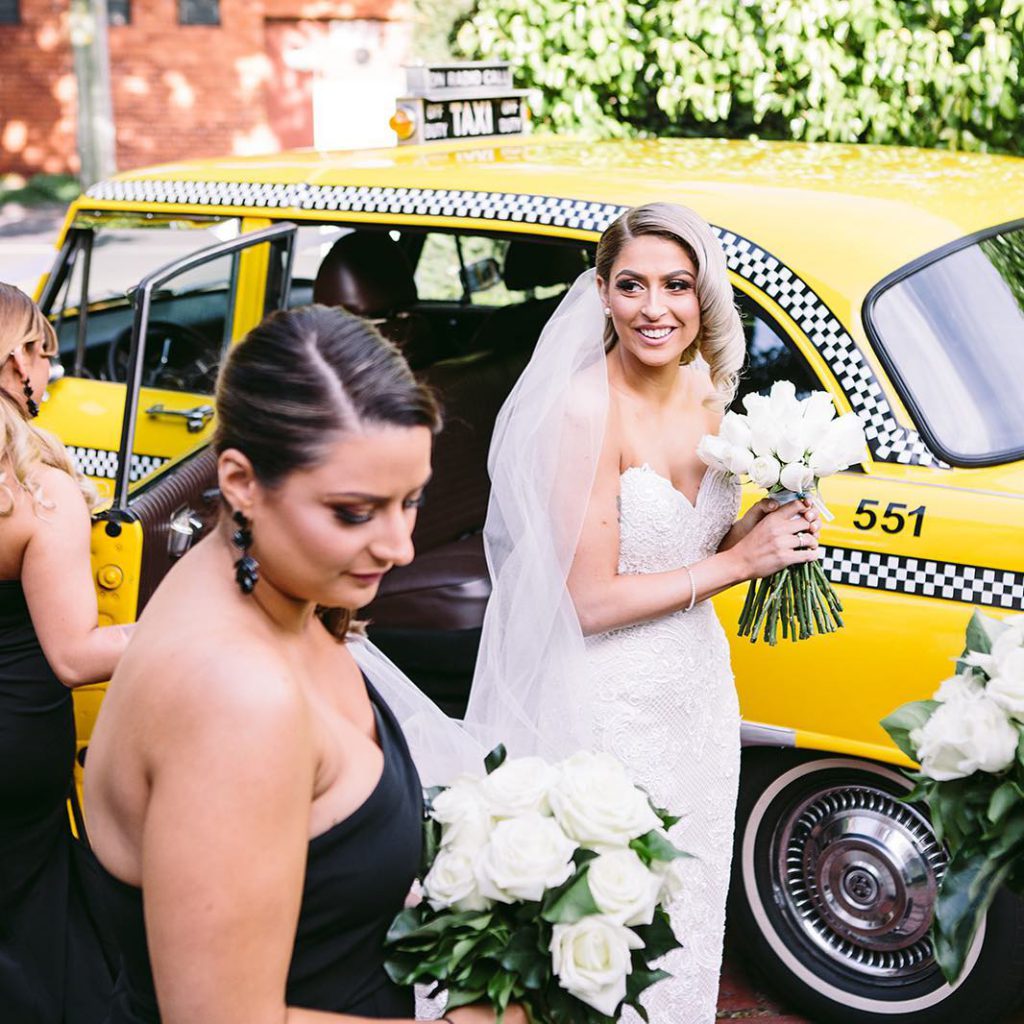 As the name suggests, Checker Cab weddings offer the famous vintage New York Checker Cab. They
were produced
in 1942-1982. The cabs feature similar characteristics-limo-sized. They have rear seat, checker stripes, air conditioning, and flag fall meter. Besides, the package includes white ribbons, a refreshment pack, and the chaffeur. In brief, Checker Cab is one of the vendors for wedding cars in Melbourne for those who love unique cars.
2. Best Ageless Wedding Cars in Melbourne – High Marque Classic Vehicles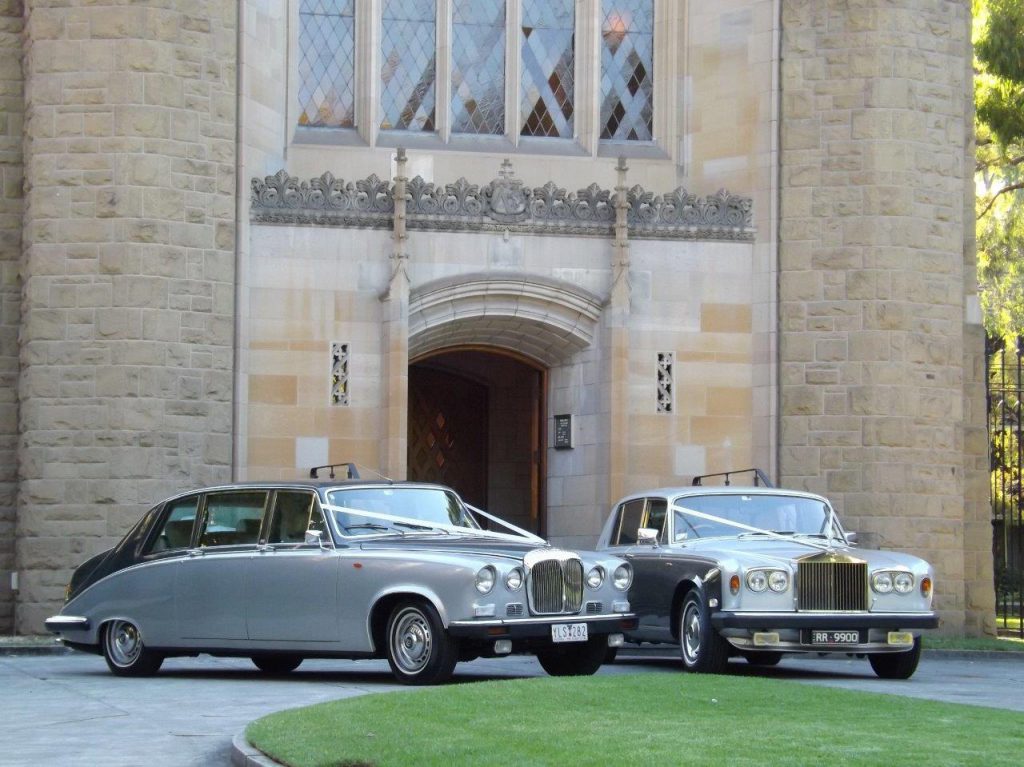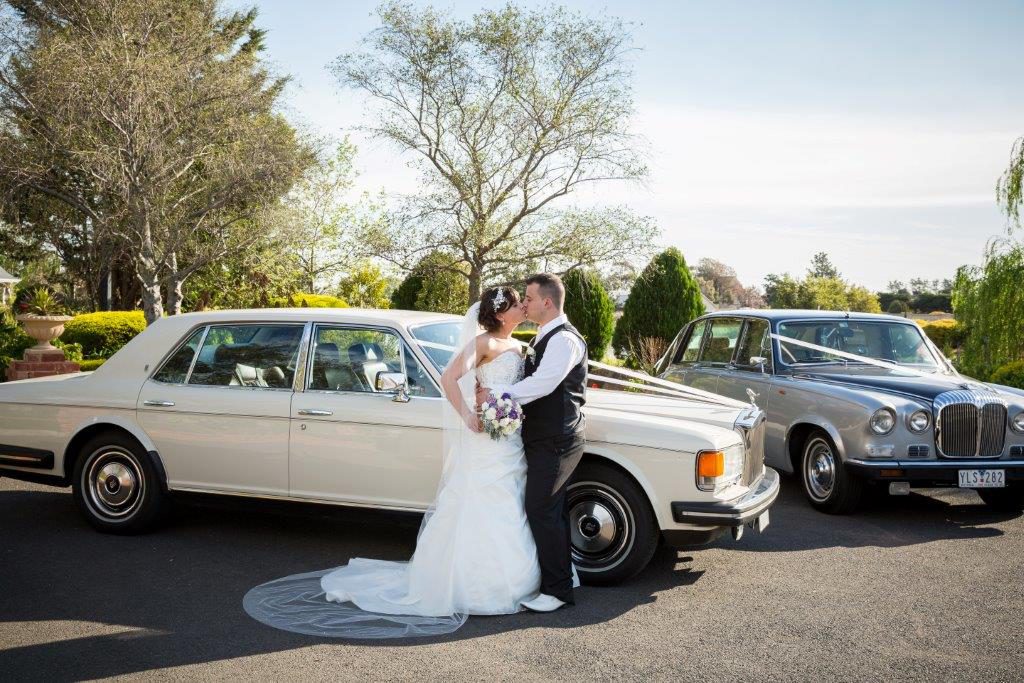 High Marque Classic features vintage cars: Rolls-Royce Spur, and Silver Shadow II. The ageless design combined with the highest standards motorcars create a comfort. Besides, the chauffeurs have years of experience and are all fully-trained. More importantly, the package includes ribbons, light refreshment, and a bottle of bubbly.
3. Best Luxurious and Classical Wedding Cars in Melbourne – Enrik Limousines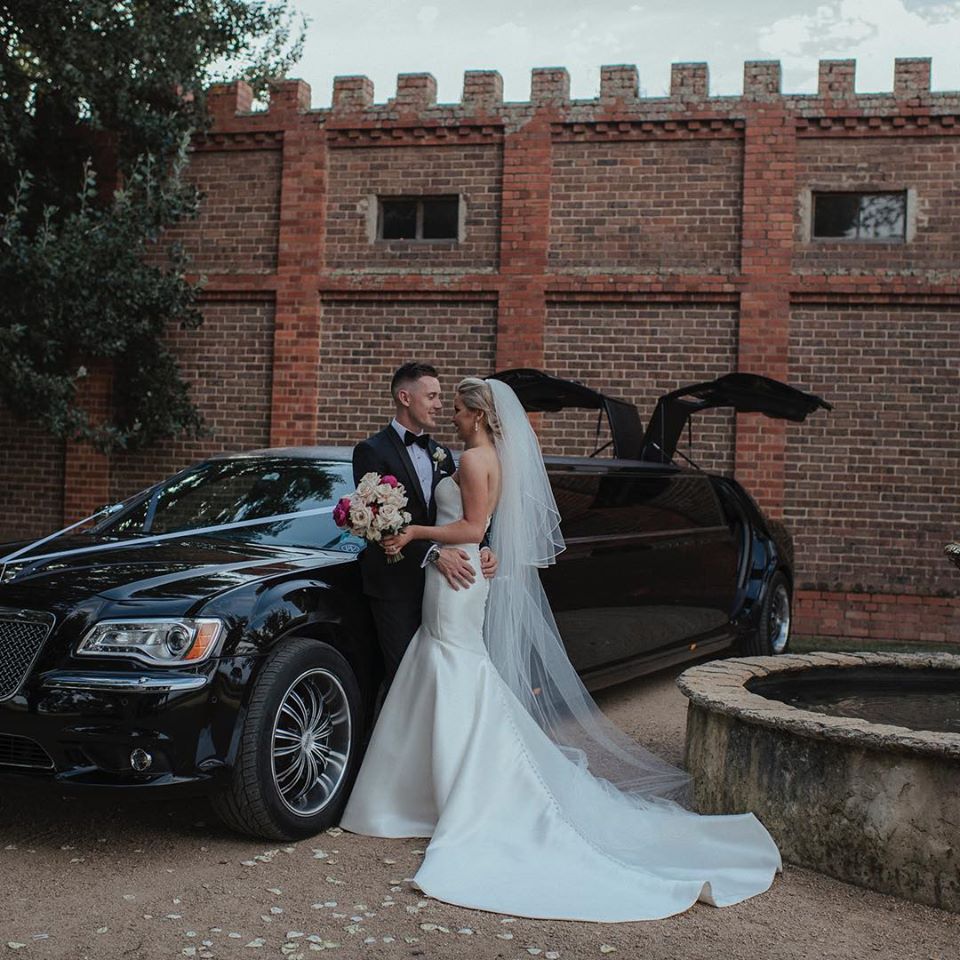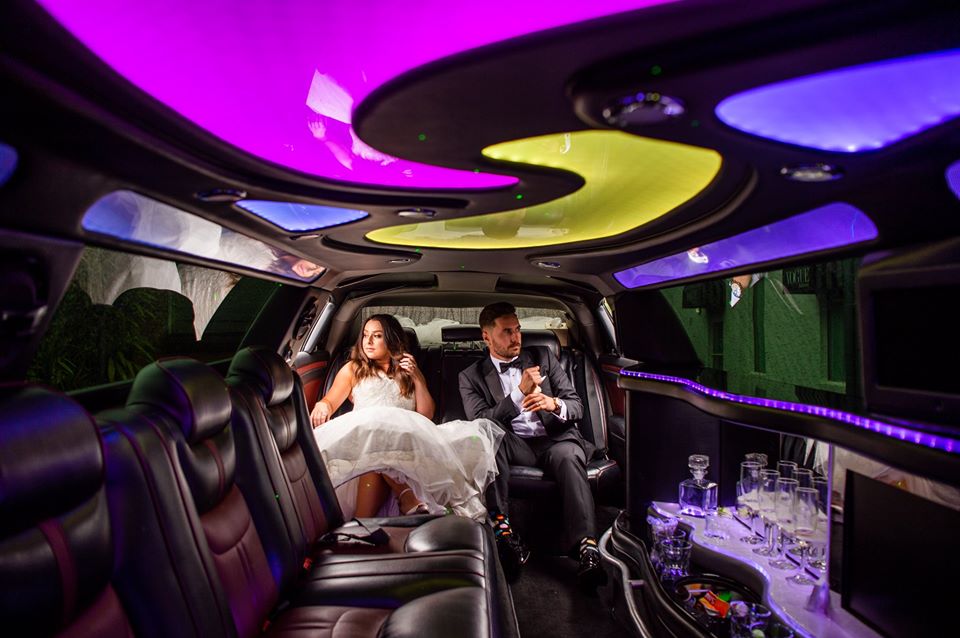 Luxurious and classical- those two words describe the cars El Limousines offers. 10-seat Chrysler Limousines with leather interior and bar will deliver unique experience. Furthermore, the chauffeurs are professionals. Also, El Limousines has over 15 years of experience. It offers immaculate customer service. In brief, El Limousines is one of the suppliers of wedding cars in Melbourne that has the trust from couples.
4. Best Exclusive Wedding Cars – Bentley Continental Flying Spurs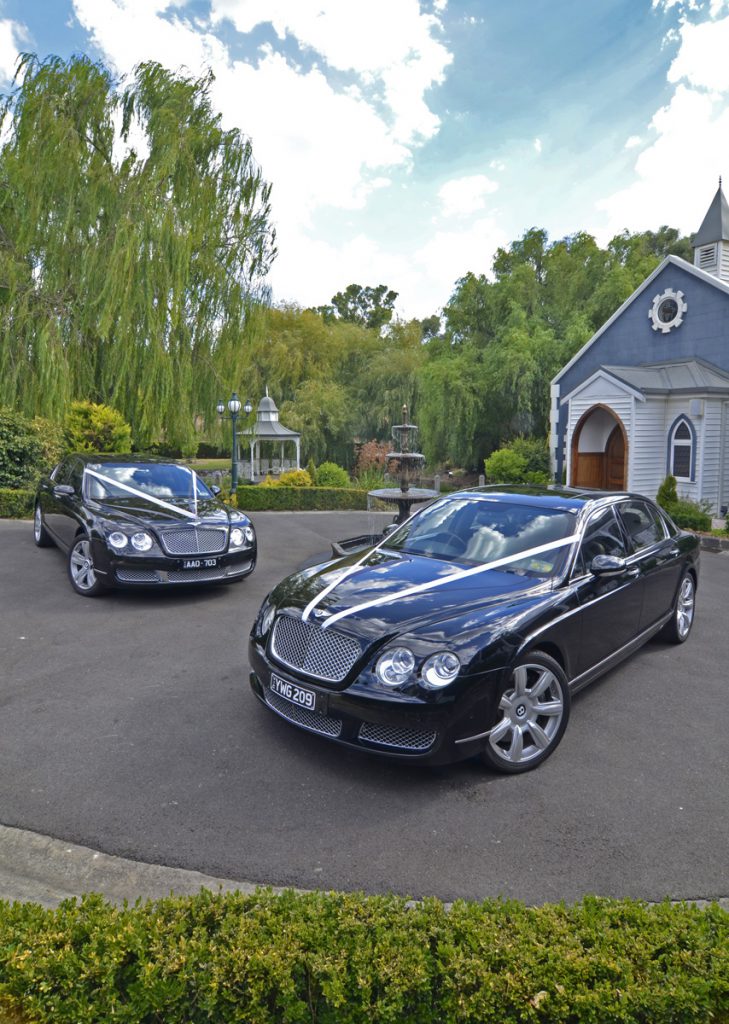 Bentley Continental Flying Spurs features Chrysler limousines with 10 seats. The exclusive cars will transport you like royalty to your events. Besides the chauffeurs are all licensed. They pay attention to every detail to ensure your journey smooth and memorable.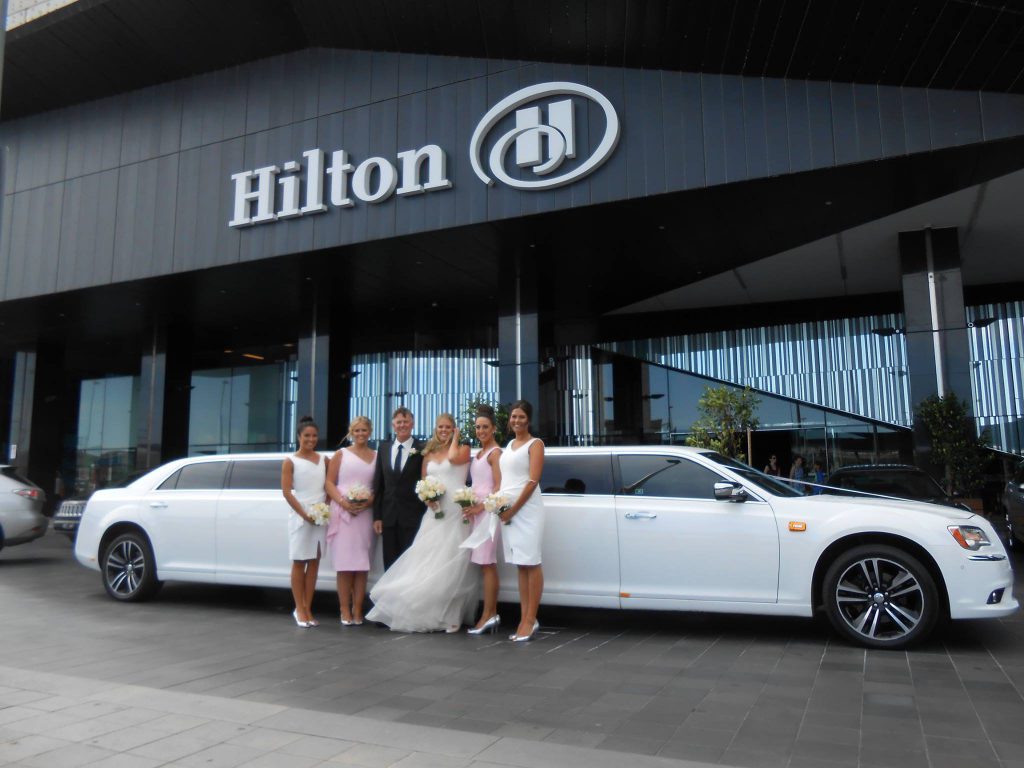 Fantasy Elegant is a wedding cars company in Melbourne with over 20 years of experience. It features Chrysler 300C limousines 13 & 12 seat Limos. The cars
are equipped
with the latest features. Besides the Chrysler, Fantasy Elegant has various Limo for different occasions and budget. To sum up, Fantasy Elegant is a limousine hire company that offers wedding cars in Melbourne.
Wheels of Fortune Limousine is a wedding hire company with attention to details. The dedicated and on-time chauffeurs will ensure that your event will run smooth. Wheels of Fortune Limousines offers Limo Hire Stretch Chrysler to cater up to 11 people. Furthermore, the car hire includes sparkling wine, refreshments, interior tulle, and more. In brief, this company of wedding cars in Melbourne commits to offer you the best service.
7. Best Prestigious Wedding Limo – Love Limo
Highlighting black stretch limo, Love Limo offers a prestigious collection of cars with European design
. The 10-seater limo has all the comforts that you expect from luxury wedding cars in Melbourne. It suits different events, such as weddings, airport transfers, sporting, or other events. The service covers Metropolitan Melbourne, Victoria and anywhere in Australia.
8. Best Acknowledged Wedding Cars Hire –  Narre Warren United Corporate Cars
Narre Warren is a professional company where you can hire wedding cars in Melbourne. It operates in Melbourne and cities in Australia with over 400 well-trained chauffeurs. It has a range of collections, such as Mercedes-Benz, BMW, Chrysler 300C, and some others. Baby seats can be set upon request.
To summarize, Melbourne has a lot to offer when it comes to wedding cars. Find one with reputation and suits with your budget and taste. Last but not least, happy preparing!
Why Wedding in Melbourne?
Melbourne is the capital of Victoria. Unique venues dot this city, for examples, cafes with rustic concepts and waterfront venues. In addition to it, Melbourne is in the proximity with regions known for the natural environments. In brief, if you are looking a wedding venue in the city, there are tons of choices.
What's More? 
Parties2Weddings is the largest Australian based Wedding Packages Platform for couples to plan & book their dream destination wedding. We connect couples to over 40,000 vendors across Melbourne, Sydney, Queensland to Bali.
Compare prices & book all wedding services on Parties2Weddings Marketplace
Compare prices and book all wedding services on Parties2Weddings Marketplace in 3 easy steps:
1. Select Location/Region
2. Chose the service
3. Chose the budget range, filter by venue type, badges etc
Check for all Inclusive packages coordinated by Parties2Weddings wedding concierge
– Elopement Packages
– Wedding Packages
Planning to celebrate in Bali?
Check our amazing
Bali Wedding Packages &  Bali Experiences:
Parties2Weddings provides Wedding Concierge to help couples to browse fixed cost packages, shortlist the venues as well as customizing packages to meet special requirements. Above all, the professional team has great experience will help you to prepare for your big day.
Contact our Wedding Concierge to help connect you to vendors for Photographers, DJ, Fireworks, Fire-dance,  then, fill in the Quote request/ Enquiry form here