Every bride wants to look like a queen on her day. Besides the wedding dress, hair and makeup will make them stunning. There are a lot of options for hair and makeup artists in Sydney. Here we list the top Sydney-based hair and makeup artists.
The Bridal Makeup Co is a professional hair and makeup artists in Sydney. It has worked with lifestyle magazines such as ELLE US, Vogue, Harper's Bazaar, and Cosmo Bride . It also has been working with bridal brands in Sydney. The team consists of experienced hair and make up artists who know how to make every bride stunning. In addition to it, they also know how to make the brides relaxed while the team is doing the job. The Bridal Makeup Co is ready to travel beyond Sydney and New South Wales. Travel fees apply. In short, for an acknowledged makeup artists in Sydney, The Bridal Makeup Co is the perfect option.
Faces Makeup & Hair – Award Winning Makeup Artist in Sydney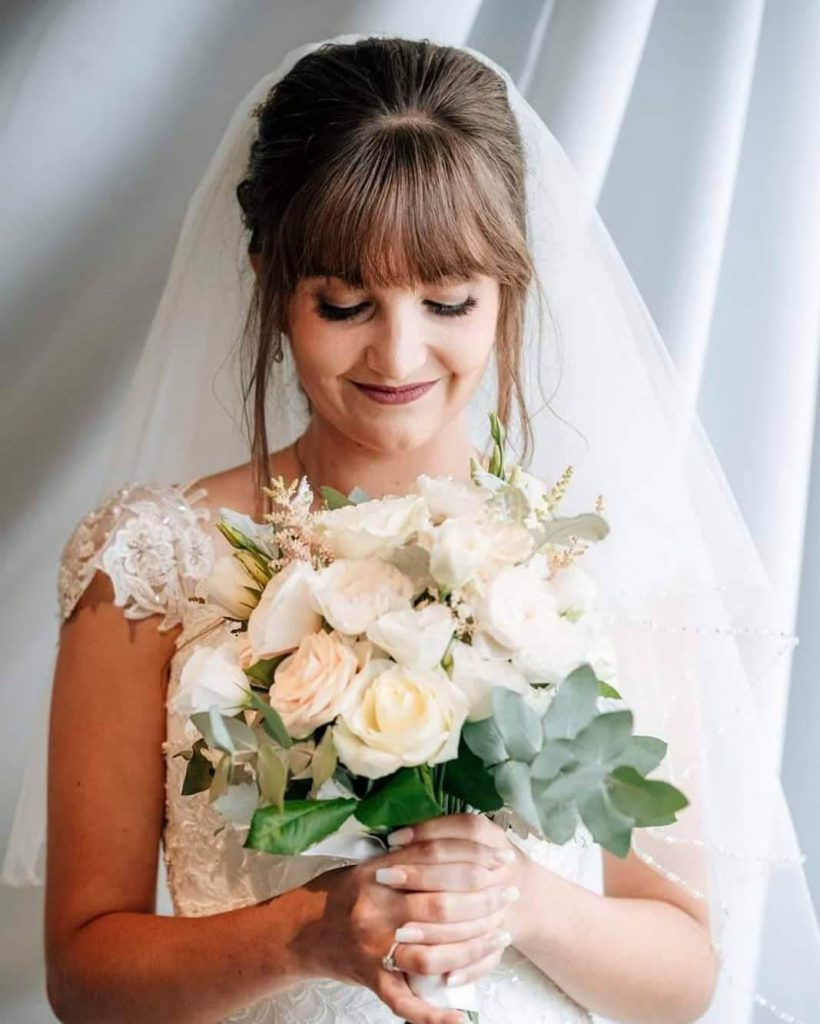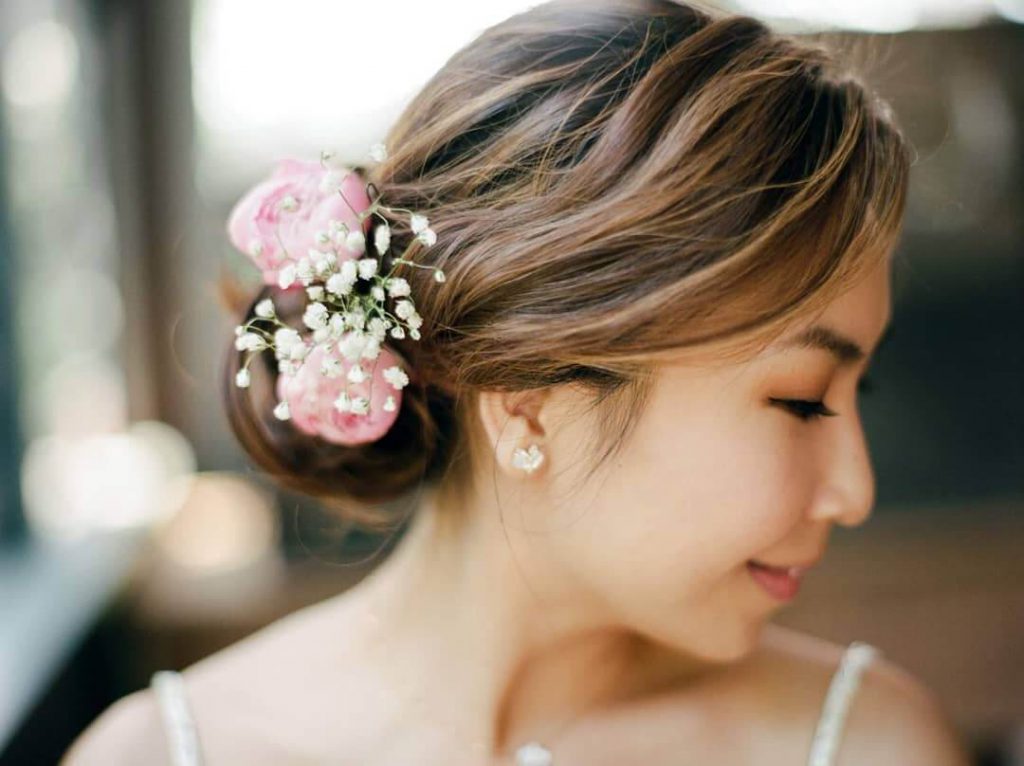 The award-winnning hair and makeup artists, Faces, is a Sydney-based makeup professionals. With a list of accolades they received since 2013, Faces has been a credible one among the couples. In their hands, you will look stunning on your special day. They know that each face has different features. So, the treatment will be different for each person. In brief, they focuses on natural beauty by highlighting the best of you. Also, they know how to work with different brides and grooms. Faces Makeup & Hair is for those who prefer natural-style hair and makeup artists in Sydney.
Amy Chan offers hair & makeup service in Sydney specialized on Australian Asian makeup. She also has passed training and qualification in paramedical beauty. She knows on how to work on skin issues, such as eczema, dermatitis, acne, fine lines, and more. With over 20 years of experience, she has worked with national, international celebrities. She also has team that will help her. Each of the team member has different skills to cater different clients. In brief, Amy Chan suits those who have skin issues.
Emiko Japanese Sydney Hair & Makeup Artist
Emiko is a Sydney- based makeup specialist from Tokyo. With over 20 years of experiences, she has worked with brides with various features. She knows well on how to make the brides with different nationality glow with the hair and make up. Emiko also has the experiences to work with commercials, celebrities, pre-wedding, and pregnancy.
Besides her skill, punctuality makes her one of the credible hair and makeup specialist in Sydney
.
The award-winning Felicia Sarwono has over 18 years of experience in the industry. She won Wedding Events of Australia Diamond Rating Award 2015, and other accolades. With her own technique, Felicia combines conventional and airbrush makeup application. Besides it, her high-end products suit different skin types, from oily to dry. Felicia Sarwono focuses on elegant look for your wedding. Whichever your nationalities and ethnicity, she will make you the queen of the event. In brief, if you are after an elegant look, Felicia Sarwono is the best option for hair and makeup artist in Sydney.
To summarize, hair and makeup artists in Sydney have different work characteristics. Find the examples of their works and see which look are you after.