Are you looking for stylish or vintage wedding cars in Sydney? Whatever your preference is, there are a lot of Sydney wedding cars hire companies. Thus, we make a list of top wedding cars in Sydney for you.
1. I Do Wedding Cars – Stylish Wedding Cars Hire in Sydney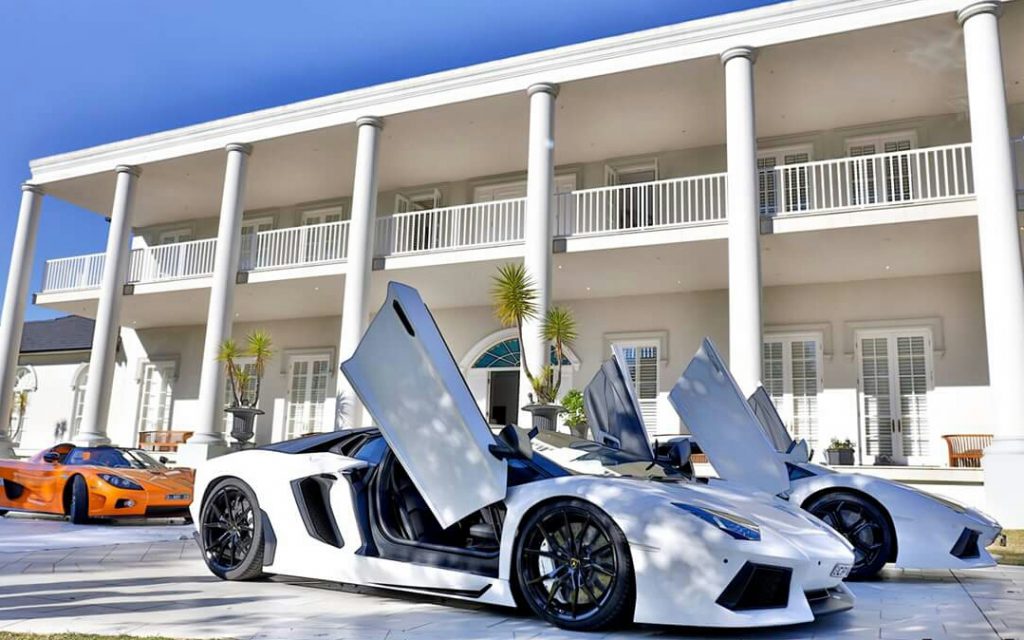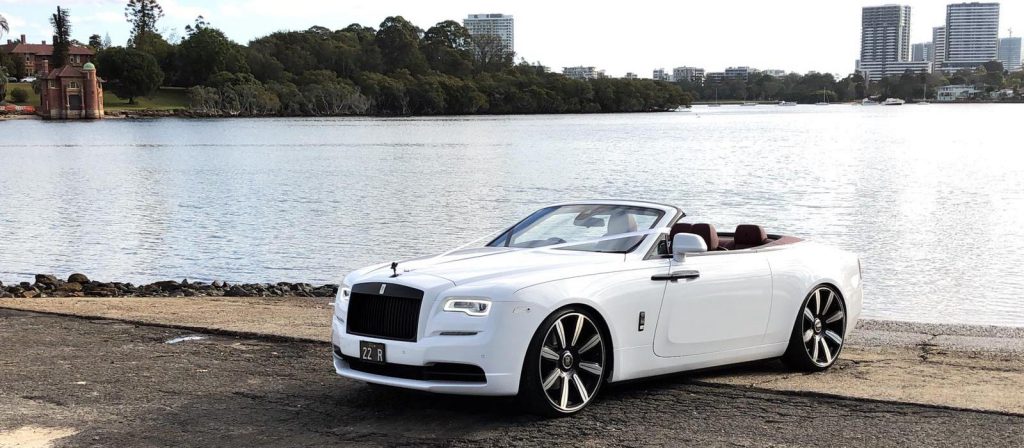 I do offers stylish wedding cars in Sydney, such as Mercedes AMG Convertible. As the company own years of experience, it focuses on delivering the best service. Details are important, from experienced chauffeur to red carpet treatment. Thus, they will make sure that your wedding run smooth. For example, they will work with photographers to get the best angles of you with the car. Besides weddings, I Do offers car rent for formal occasions, such as anniversary.
2. WOW Limousines Sydney –
Luxury Wedding Cars Hire in Sydney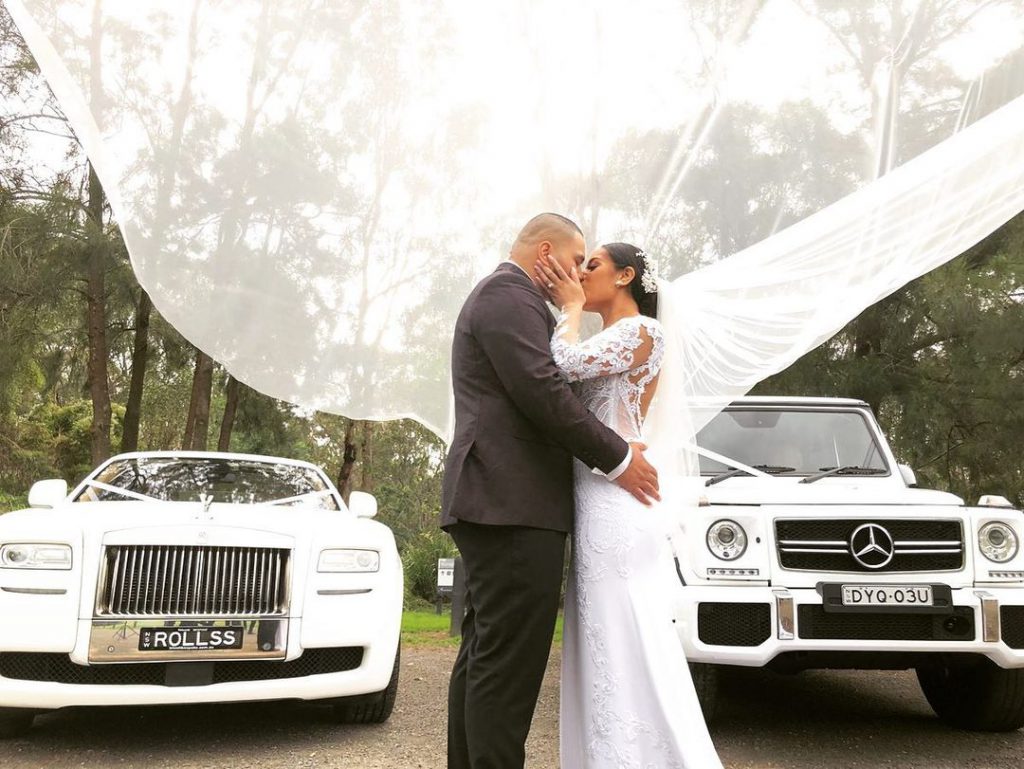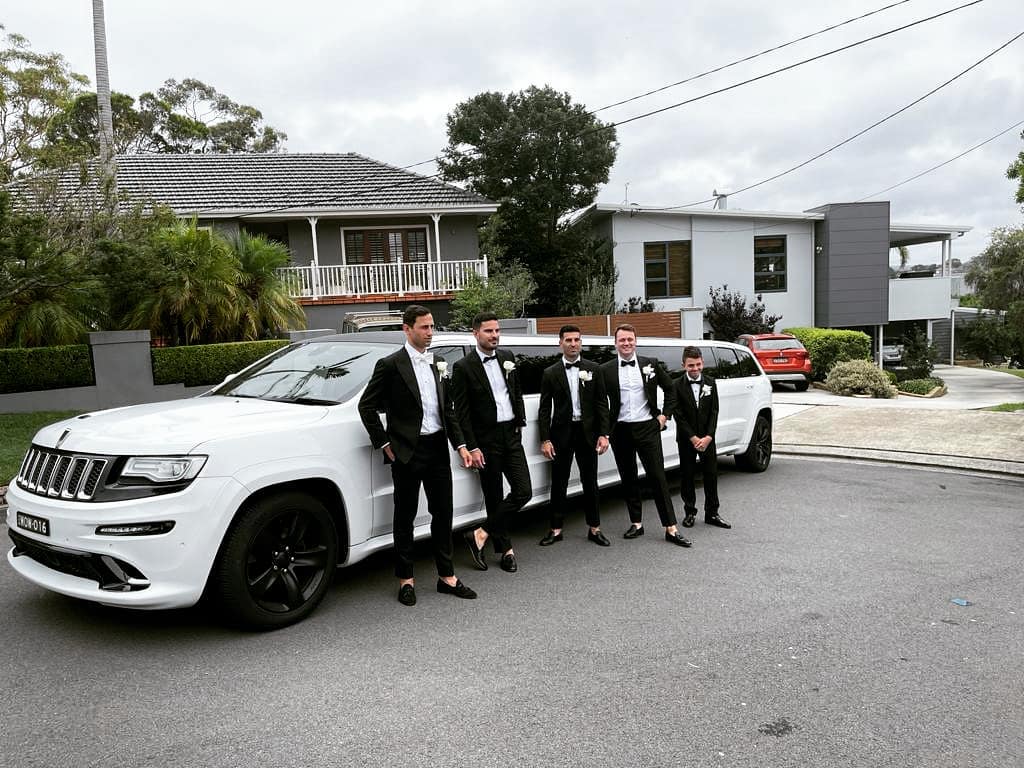 Image: Instagram/@wowlimousines
Based in, Sydney, WOW limousines is one of the luxurious car rentals in the city. From chic interior to professional chauffeurs, WOW Limousines will make your day memorable. The Sydney wedding cars suit different occasions, such as hens, and corporate events. The company offers Maserati Convertible Hire, Jeep Limo, Mercedes Convertible, and Rolls Royce.
3. A1 Limousine –
Royal Wedding Cars Hire in Sydney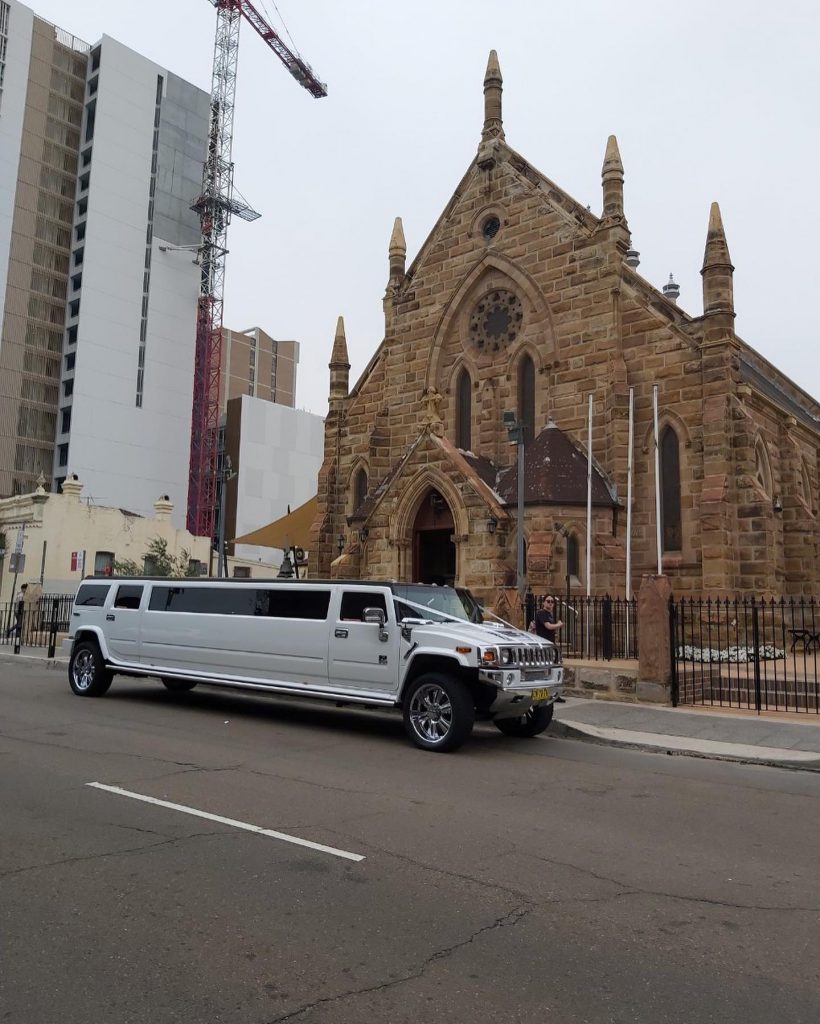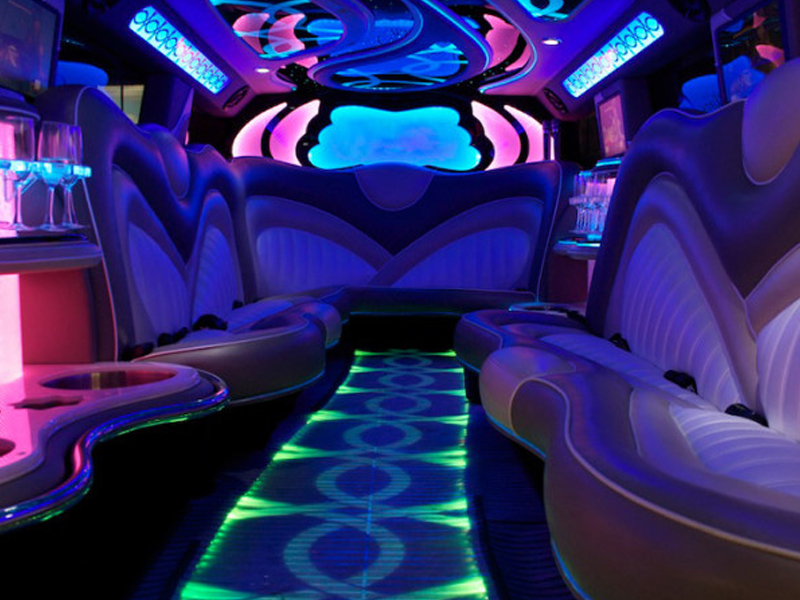 Highlighting comfort and style, A1 Limousines offer the finest wedding cars in Sydney. For example, it rents Limo Hire Hummer for your weddings includes experienced chauffeur. You will be treated like royalty. A1 Limousines operates all around New South Wales for any events, such as school events, hen's party.
4. Amore Limousines – Detailed Wedding Limousines Hire Company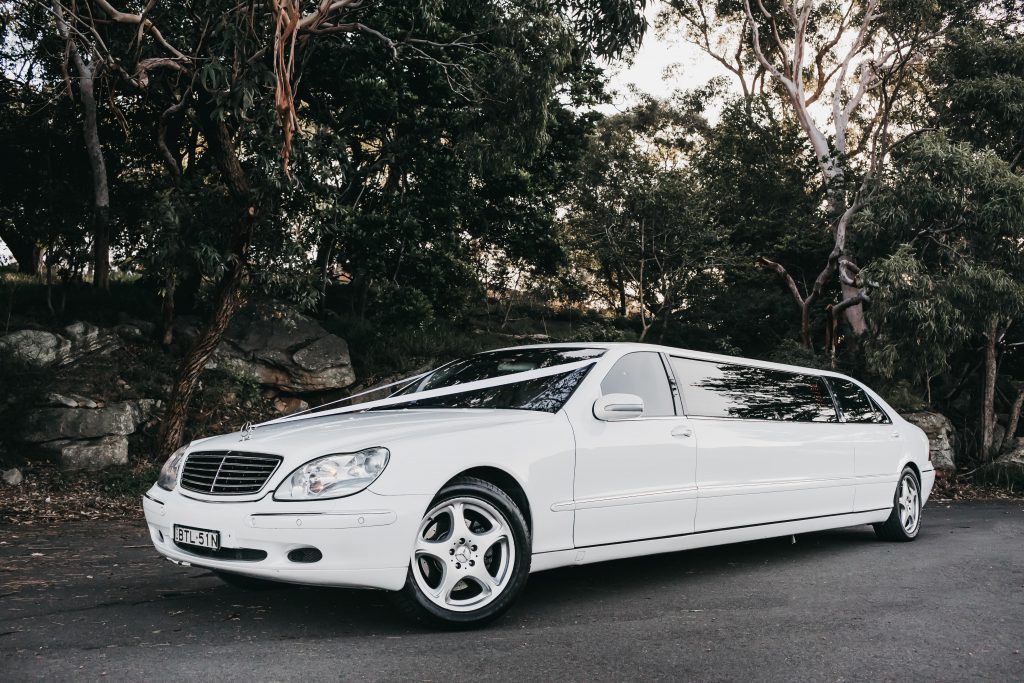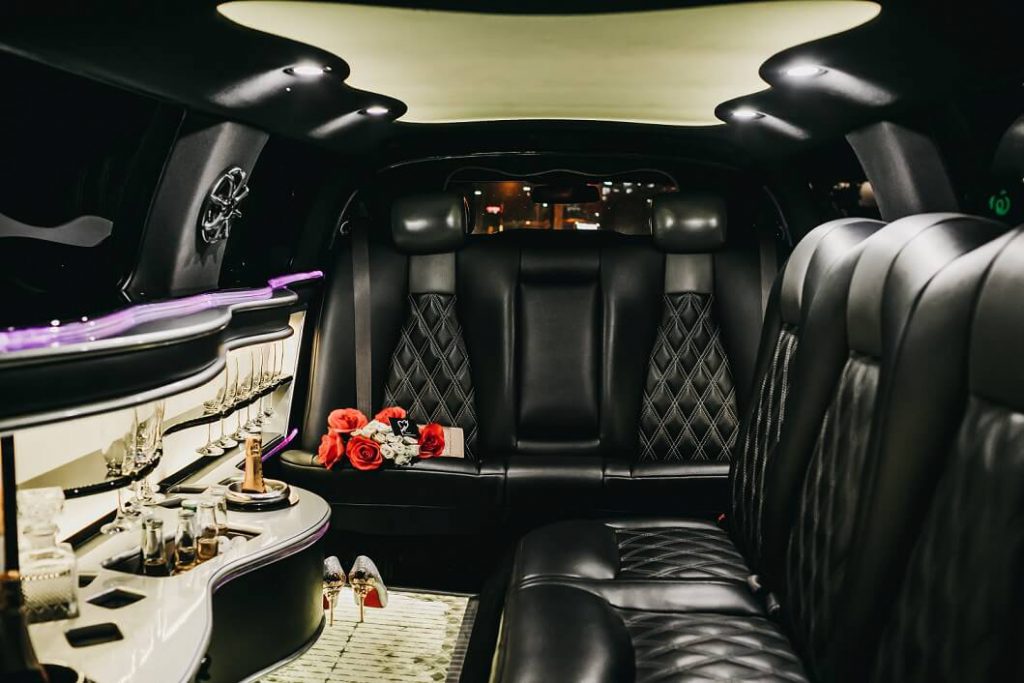 With over 20 years of experience, Amore Limousines is one of the popular wedding cars in Sydney. It transports around Sydney for sporting events, airport transfers, and more. Besides, Amore Limousines rents high quality cars, such us Limo Hire Stretch Medan. Integrity, detailed service, and comfortable cars make this company favorite among couples.
5. Crown Limousines – 9-Seat Wedding Cars Hire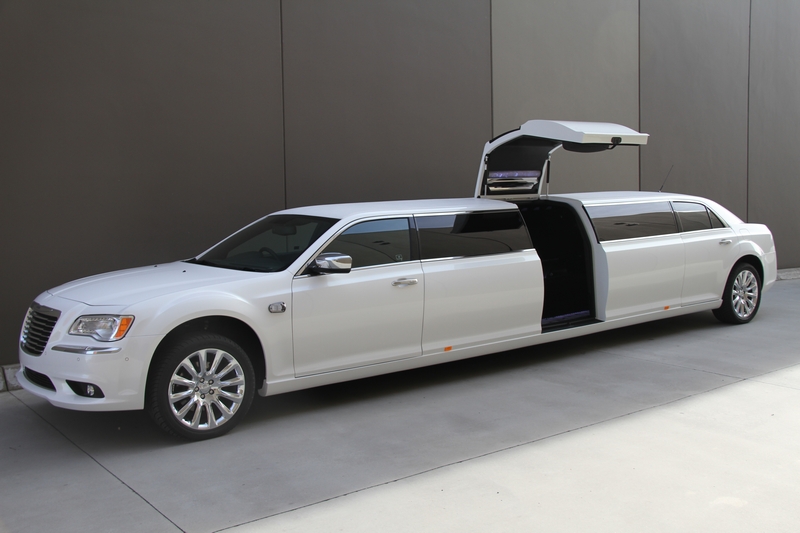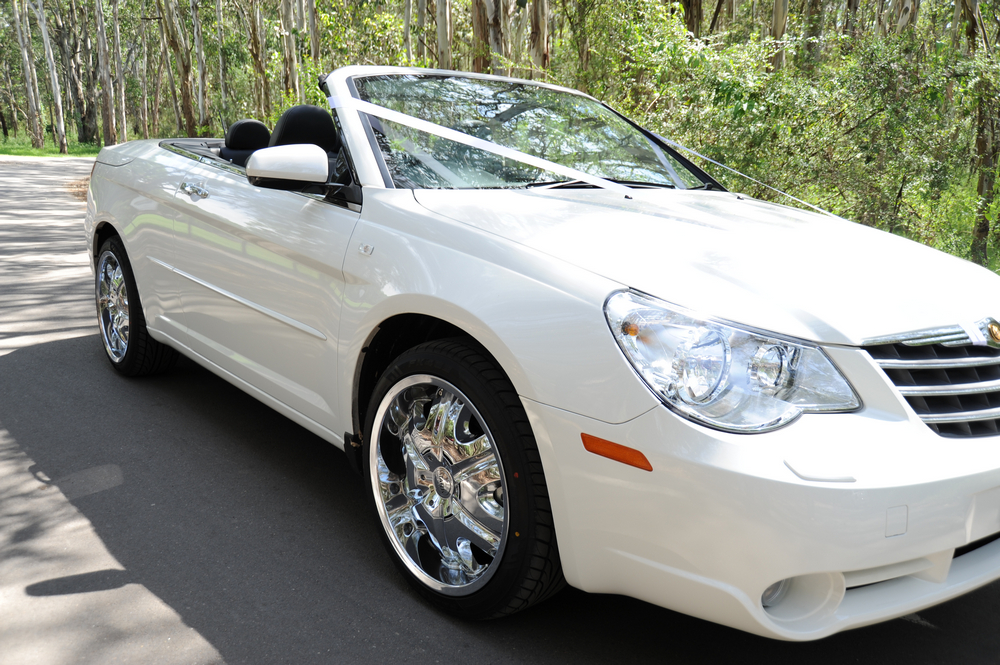 Crown Limousines has a range of collections with 9-seat wedding cars in Sydney. For example, it highlights Chrysler 300 C for weddings. It provides modern and elegant interior and experienced chauffeurs. Together, they will make the cars comfortable for you and your couples. Besides wedding, Crown Limousines offers its cars for engagements, airport transfers, and more.
6. Admire Limos – Credible Wedding Cars Hire Company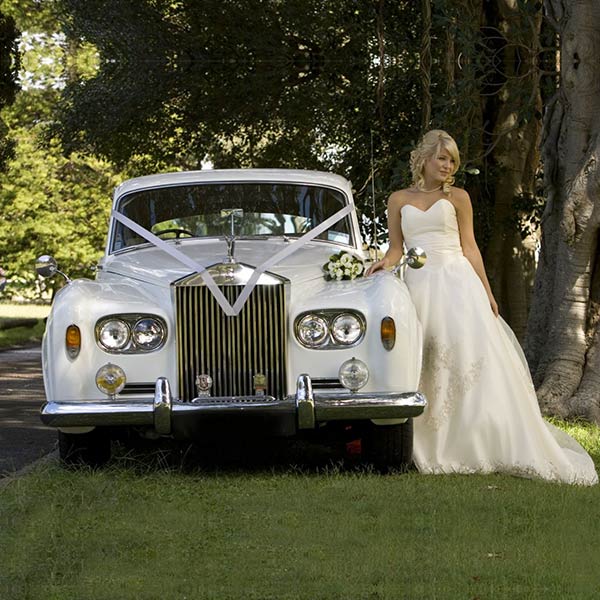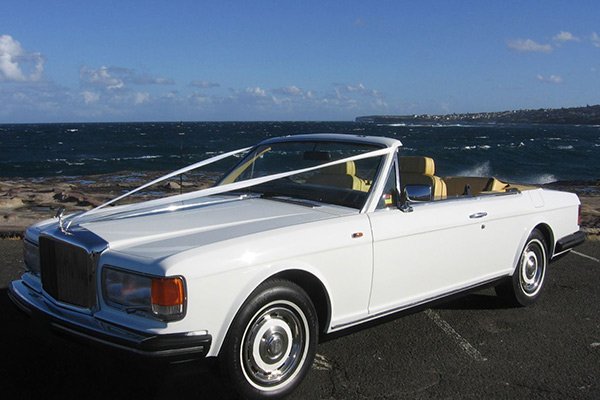 With over 30 years of experience in the Sydney wedding cars industry, Admire Limos is confident in providing its service. It aims to exceed the couples' expectation with exclusive limousines and vintage cars. Besides, a well-experienced chauffeur will deliver an immaculate service during your day. Most importantly, champagne service, refreshments, and red carpet can be included upon requests.
7. Silver Fox Limousines – Wedding Limousines Hire Company with Tailored Service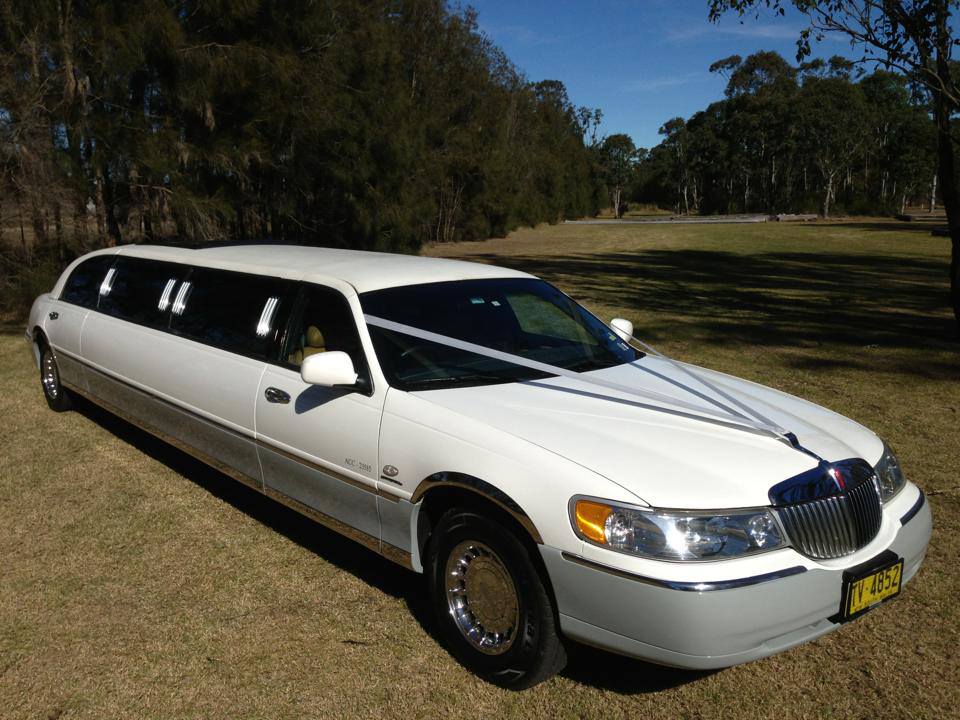 Silver Fox Limousine offers the service of Sydney wedding cars hire. It highlights 11-seater Super Stretch Lincoln Limousine. The car is also equipped with sound system and Ferrari with lounge seating, and bar. The seasoned chauffeur is ready to drive you to weddings, casino, and whatnot. Silver Fox Limousines is also proud to offer tailored service for your events.
8. Waratah Limousines –
Wedding Limousines Hire Company with Courteous Chauffeurs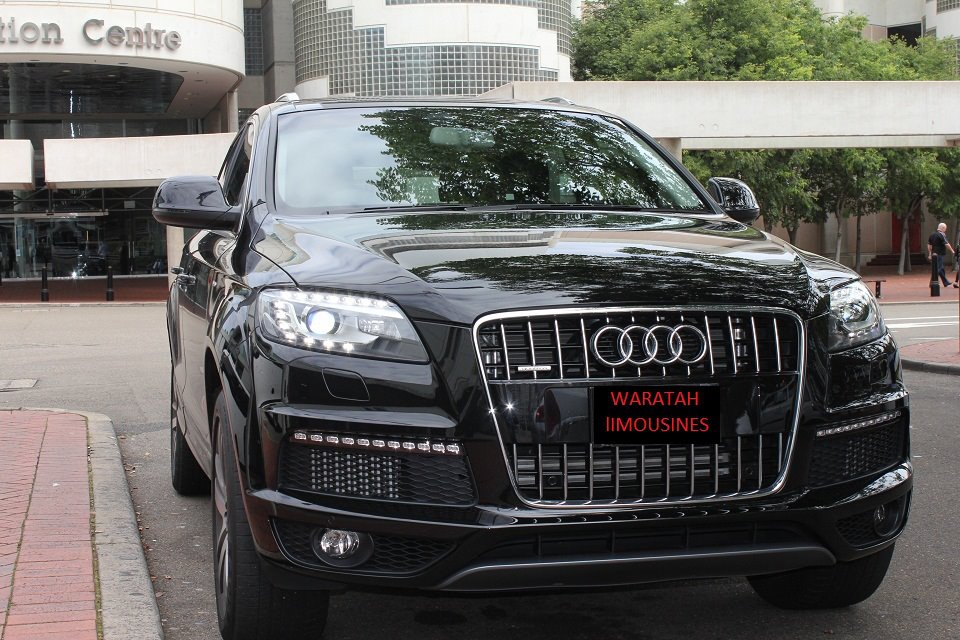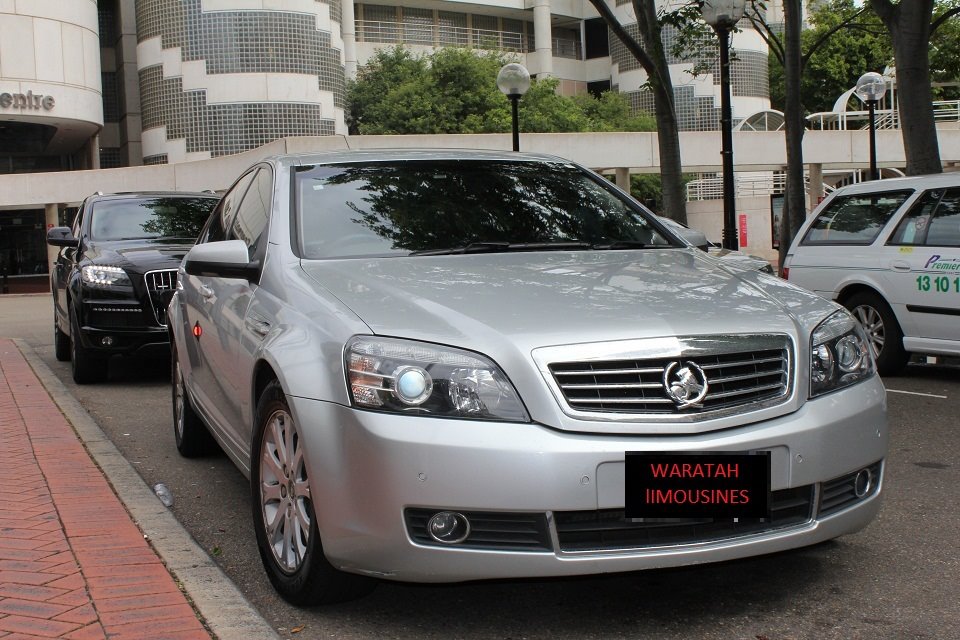 Waratah Limousines service covers all areas of Sydney. It highlights the courteous, and knowledgeable chauffeurs as a part of the service. The cars are perfect for any events, such as weddings, sporting events, hens nights, and more. In brief, this company of wedding cars in Sydney will provide you a hospitable chauffeurs.
So, have you decided which company you will contact for your wedding cars? Last but not least, If you still need any help, feel free to contact our wedding concierge to assist you.
Why Wedding in Sydney?
Sydney, the capital of New South Wales, is popular for its iconic harbor bridge. The waterside offers a tempting lifestyle and venues that couples are looking for. There are countless dramatic wedding venues, from glamorous to the simplest one.
Parties2Weddings
is the largest Australian-based Wedding Marketplace. We help couples to plan as well as booking their destination wedding on the platform. We also connect couples to over 40,000 vendors across Melbourne, Sydney, Queensland to Bali.
Compare prices & book all wedding services on Parties2Weddings Marketplace
3 steps to compare prices and book all wedding services on Parties2Weddings Marketplace:
1. Select Location/Region
3. Chose the budget range.
Check All-Inclusive packages coordinated by Parties2Weddings wedding concierge
Planning to celebrate in Bali?
Check also our amazing Bali Wedding Packages &  Bali Experiences:
Parties2Weddings provides Wedding Concierge to help couples to finding and shortlist venues. We also assist couples to customize packages to meet special requirements. Above all, the professional team has great experience will help you to prepare for your big day.