What is wedding insurance? 
Let's start with the term we are familiar with- the "insurance" itself. Insurance is an amount of money we pay to a company, and they will pay us back in case something unpleasant happens to us. Wedding insurance works likewise. Couples should invest some money to protect in case any mishaps happen before or during their weddings. Although it mostly does not cover a change of mind, it will cover any mishaps, for example, your celebrants do not show up or one of your family members get sick that causes you to reschedule the wedding date. Whether the wedding insurance company will reimburse you the full expense or some of them, it depends on your agreement with your company. Make sure that you and your partner read every sentence on the agreement.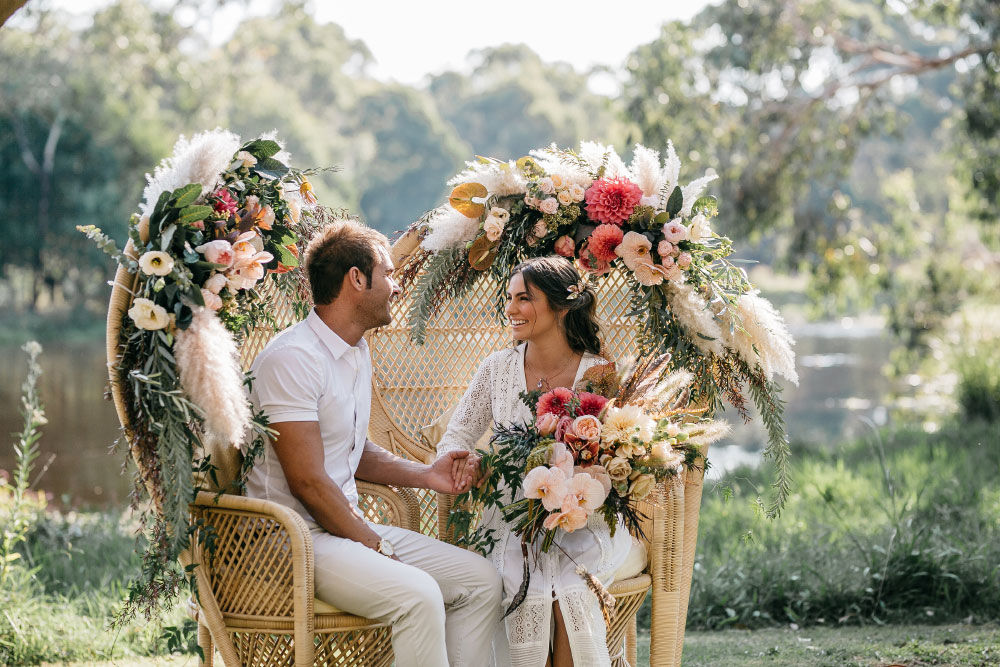 Classified based on the type of issues, wedding or event insurance has two types of service: liability and cancellation insurance. First, liability includes any mishaps that may happen during your wedding day, for instance, your cake arrives at your venue jumbled and unsavable. You, then, have to order another one. Liability event insurance protects this kind of financial loss. This type of event insurance extends to any alcohol-related accident as well. Second, cancellation wedding insurance protects any financial loss when your wedding should be called off. However, as mentioned above, this safeguard agreement does not include a change of mind.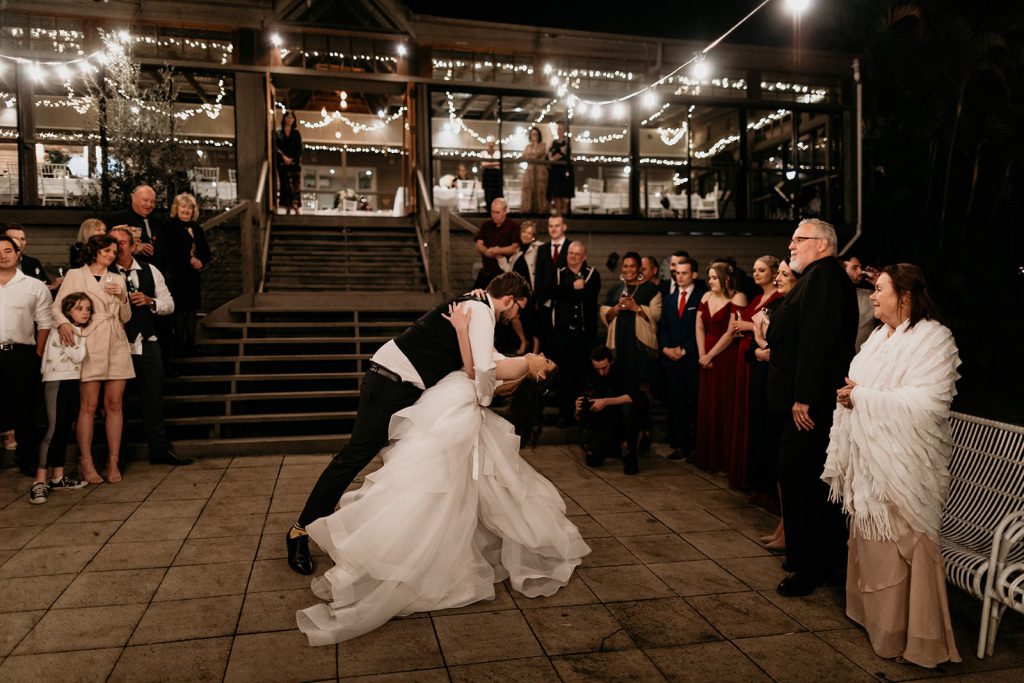 Ecostudio Fellini – Wedding Venue, Gold Coast, QLD – Parties2Weddings
Should I take wedding insurance?
If you are wondering whether you have to take wedding insurance or not, find out how well your vendors are protected. If your venue does not have any insurance yet, then, try to search for liability insurance. In case there is an accident during your day, you can protect the financial loss. 
What does wedding insurance cover?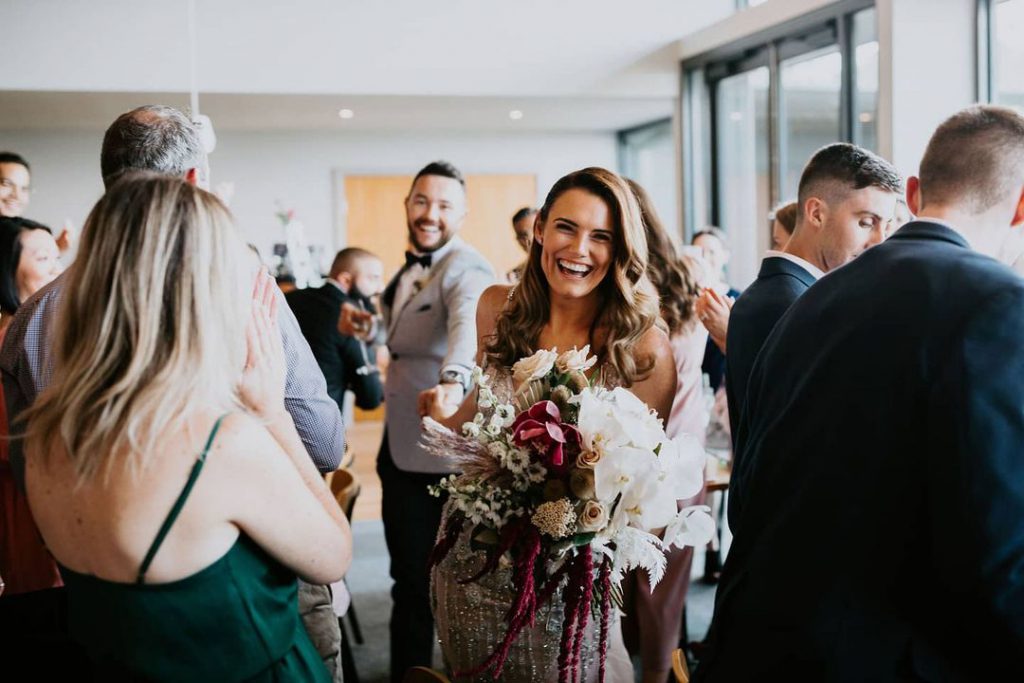 Wye Beach – Wedding Venue, Great Ocean Road, Victoria
Wedding insurance covers any issues with the venue, wedding vendors, weathers, accident happen to the important people. Commonly, there are the minimum or maximum amount that can be claimed under each facet. Check with the wedding insurance company and find the details in the plan. 
1. Wedding Venue
In case there is an alcohol-related accident during your party or perhaps there is damage to the venue. The wedding insurance will cover the cost.
2. Vendors
If any of your vendors fail to show up during your day and you need to book another one. Most wedding insurance can cover some fees of the vendor-related issues.
3. Weather
All your wedding tent, chairs, arbour, and the decoration are all well set-up. But then, a strong wind comes and blow them. 
4.

Accident
If an unwanted accident happens to some of the key persons, for example, brides, grooms, parents, and whatnot, the wedding insurance can include it.
You can also opt for any additional coverage related to your weddings, such as photographer, videographer, gifts, attire, property damage or medical insurance. You can even add your after-wedding event, honeymoon.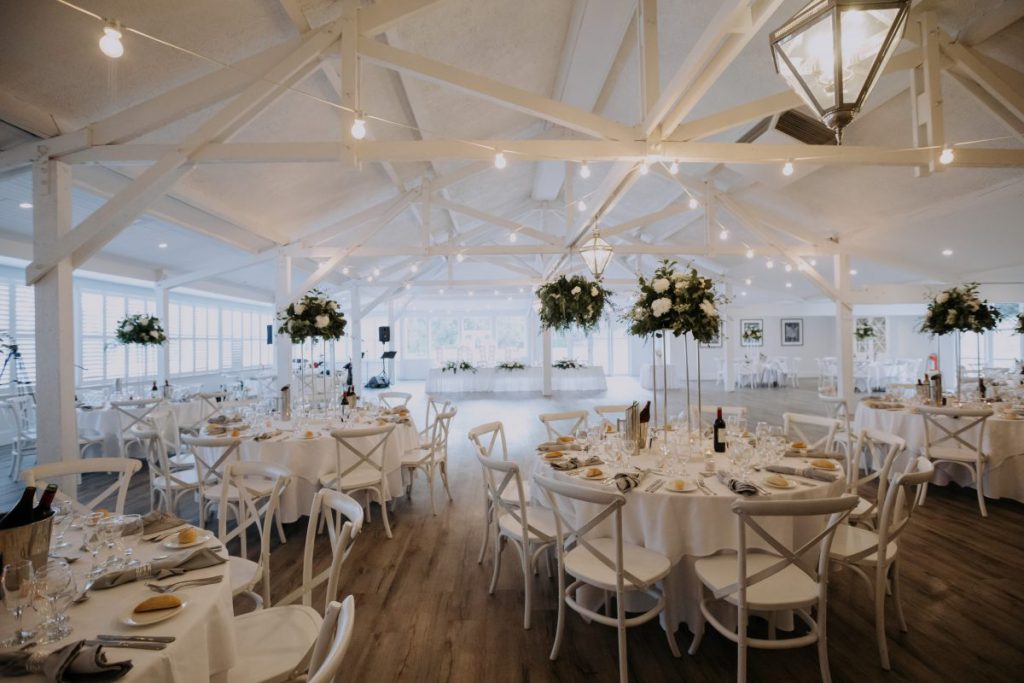 Bramleigh Receptions – Wedding Venue, Warrandyte South, Yarra Valley
To sum up, event insurance gives you a sense of security if any mishaps happen before or during your day. It protects any possibility of financial loss in relation to your wedding. You need to be sure if your venues and vendors are well protected to decide whether you will buy insurance or not. However, wedding insurance will not cover any major decision related to change of mind or heart. So, it is time to discuss with your partner if you are investing in wedding insurance or not. If you both decide to go with it, make sure to read every detail on the wedding insurance policy. 
Planning to celebrate in Bali?
Check our amazing Bali Wedding Packages & Bali Experiences? Check our Amazing Deals & Options:
Parties2Weddings provides Wedding Concierge to help couples browsing fixed cost packages, shortlist the venues, as well as customizing packages to meet your requirements. Above all, the professional team has a wonderful experience and will help you prepare for your big day.
Contact our Wedding Concierge to help connect you to vendors for Photographers, DJ, Fireworks, Fire-dance. Then, fill in the Quote request/ Enquiry form here.