The Marquee wedding venues Melbourne has become favorite because couples love the idea of a blank canvas space. They can turn into Pinterest-inspired weddings. Before choosing a venue, there are things to consider, such as if the toilet is easily found or the parking lot is spacious enough. We do the first screening for you. Thus, we share our list of Best Marquee wedding venues in Melbourne. 
1. Olinda Yarra – Best Marquee Wedding Venues Melbourne on River Flats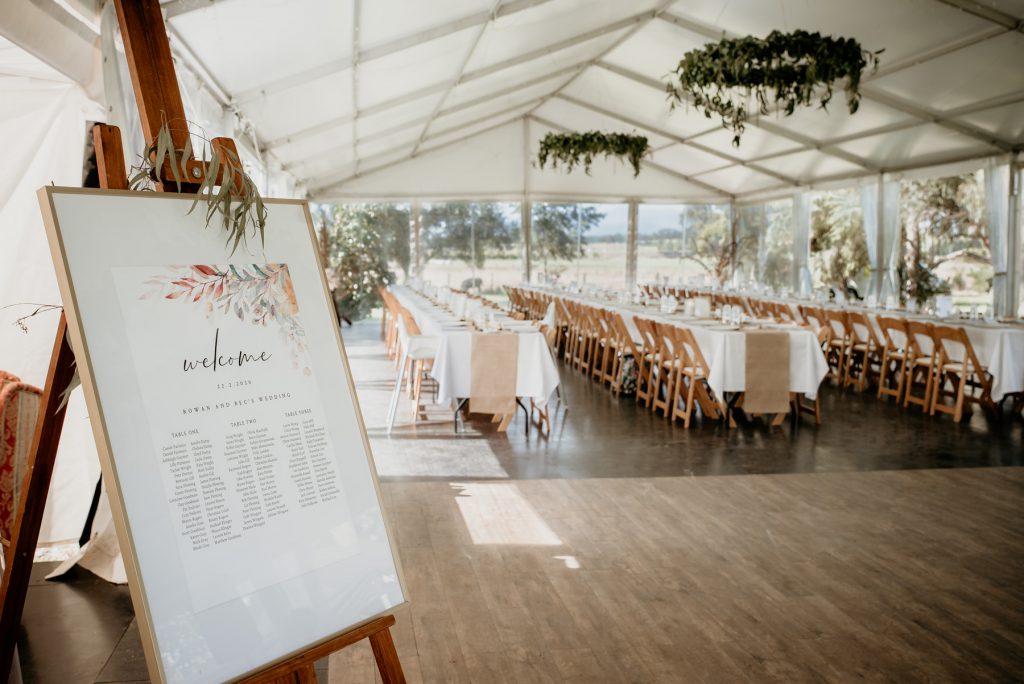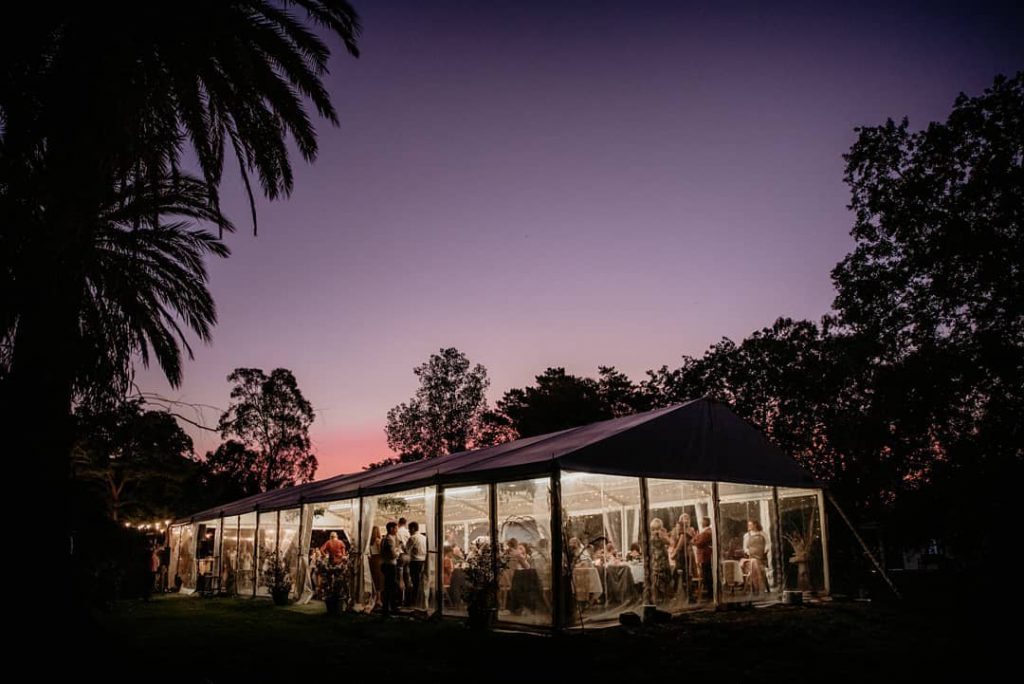 Image: Instagram/@fotogenica_wp
Olinda Yarra is a family-owned estate consisting of farms, lawns, gardens, and heritage buildings. It is located in Yering, 45 minutes from Melbourne. The whole estate lies on over 1,000 acres of Yering river flats. Olinda Yarra has a garden marquee that can accommodate up to 200 guests. However, there is an extra space to build an additional marquee in case you are inviting more than 200 people to your wedding. Olinda Yarra radiates a relaxing farm ambience surrounded by a farm, acres of spaces, old gardens, and heritage buildings, such as Queen Anne homestead, The Dairy Barn and Stables, Old Silos, and Railway Bridge. Olinda Yarra is one of the best historic marquee wedding venues in Melbourne.
2. Baxter Barn – Best Marquee Wedding Venues Melbourne at a Historic Cottage Area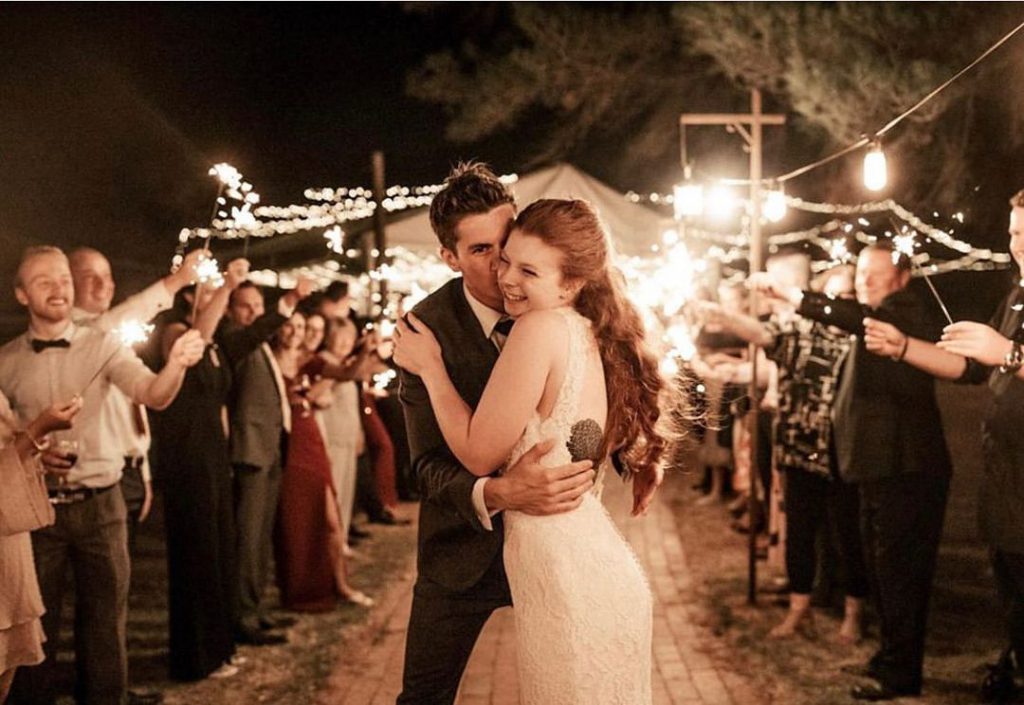 Image: Instagram/@shotfromheart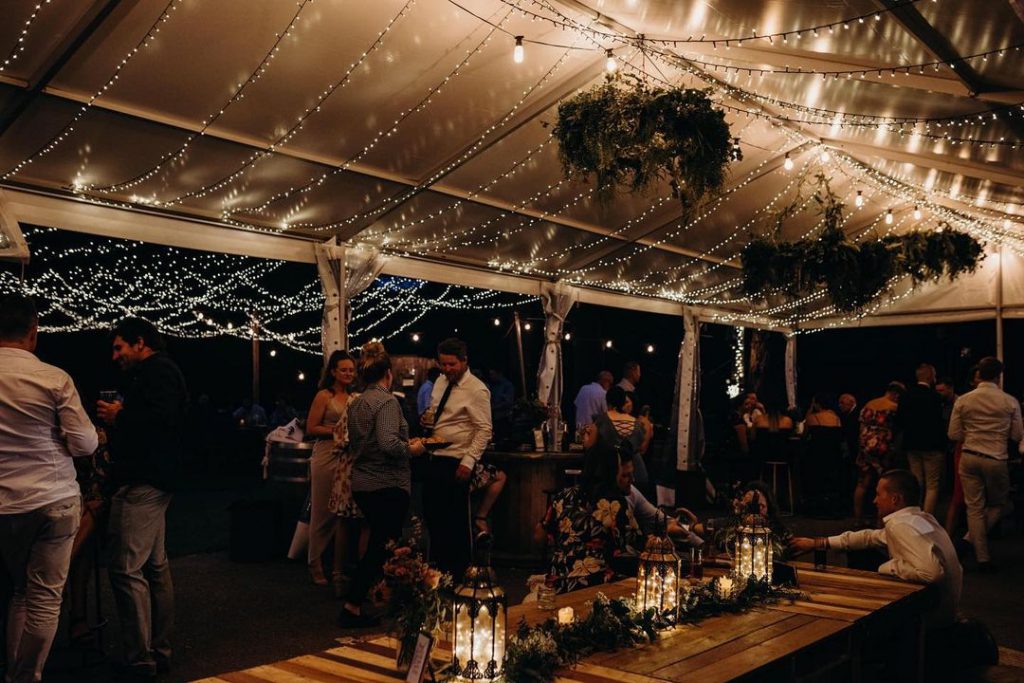 Image:Instagram/@mstahneejade
Baxter Barn oozes countryside charm surrounded by natures. It is part of Sages cottage that lies on 34 acres of land with an oversized garden and lawns for your marquee Melbourne wedding. Located in Baxter, the historic venue is 40 minutes from Melbourne. Baxter Barn offers a full dining experience for your marquee weddings. In other words, it simplifies your things-to-do list. Instead of finding outside caterers, you have an easy option to have the venue catering. The natural surrounding and rustic ambience make Baxter Barn one of the captivating wedding venues for your Melbourne marquee wedding.
3. Camp David Farm – Best Marquee Wedding Venues Melbourne at Farmlands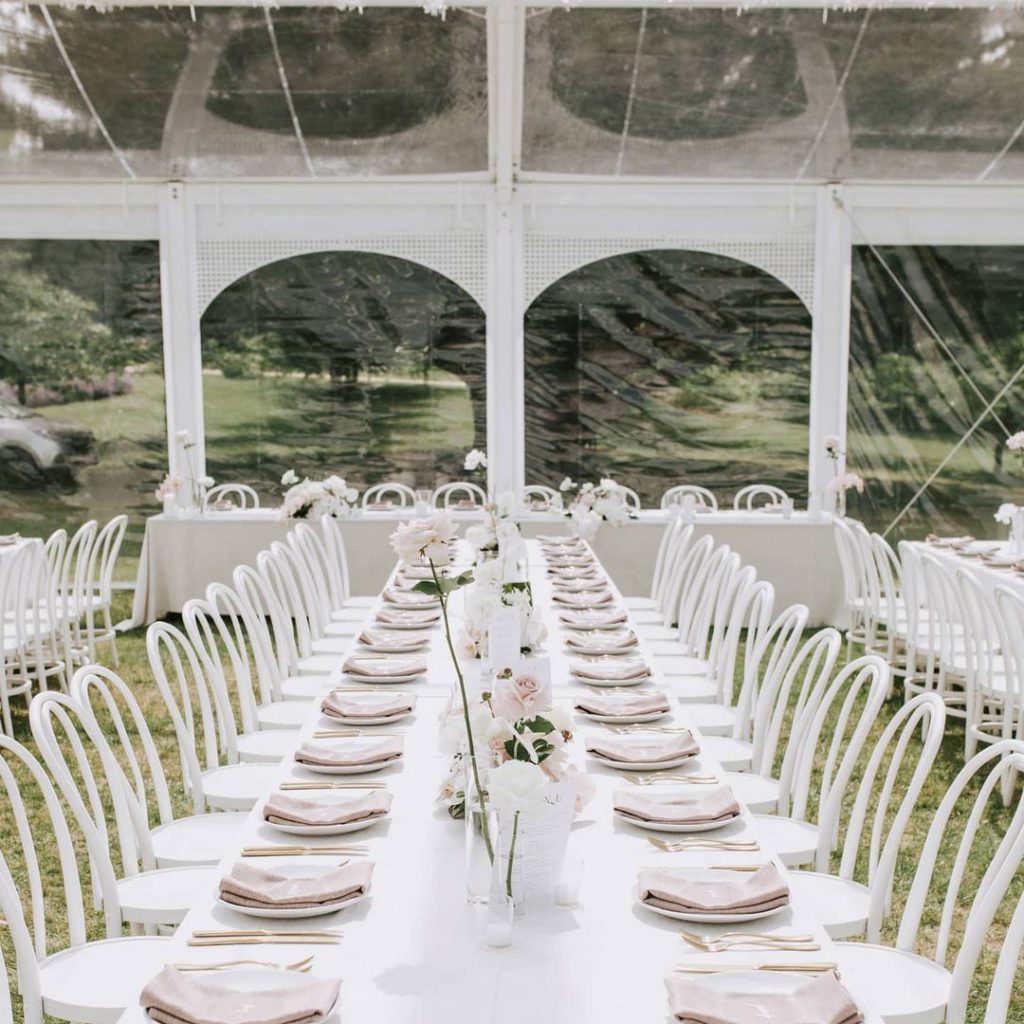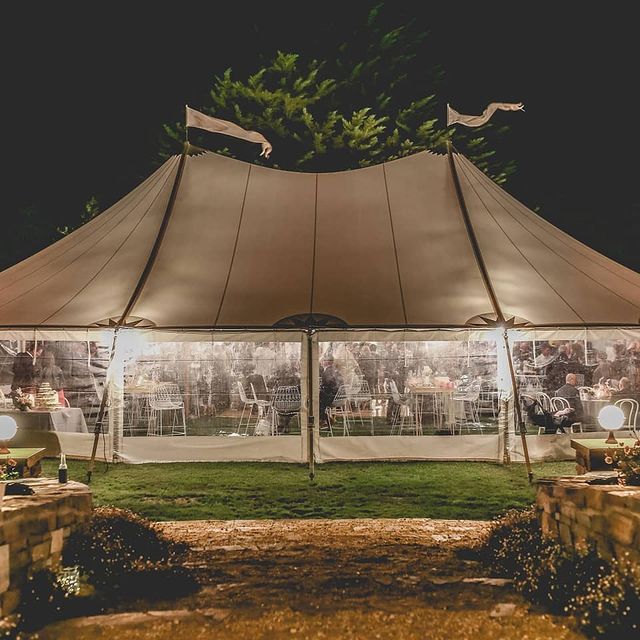 Image: Instagram/@cindyhopepower
It might need over an hour's drive from Melbourne, but Camp David Farm will present you a garden estate, rustic barn, and cosy cottage looking out at the Macedon Ranges and Hanging Rock. In brief, it is worth the trip. In addition to it, the flowers bloom all year round and lawns lined with hedges that make the venue beautiful. For your Melbourne marquee wedding, Camp David Farm offers its lawn with Nordic tipi or a traditional marquee to cater up to 150 guests. The whole property sits on ninety-six acres of land facing the rolling, tree-lined hills of Macedon Ranges. Camp David Farm oozes country-side tranquillity.
4. Wandin Park Estate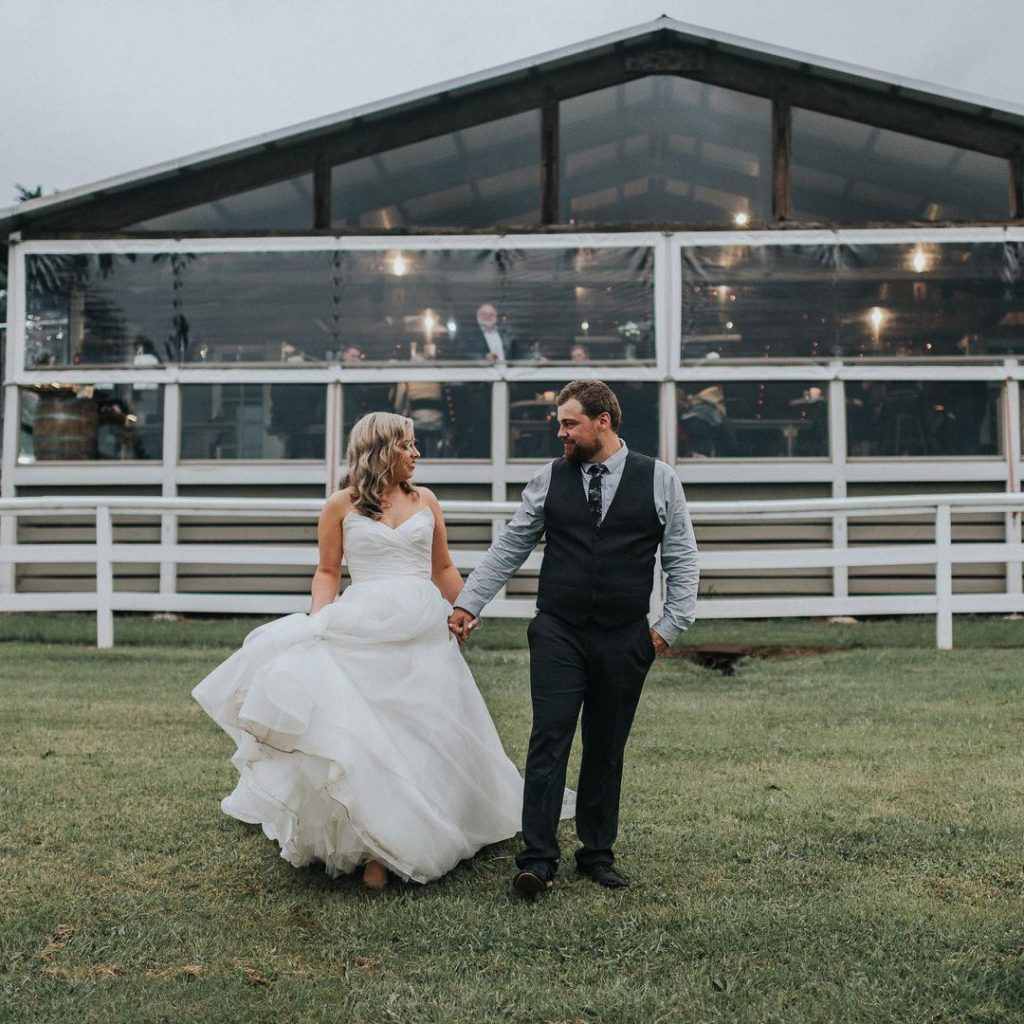 Image: Instagram/@sigridpetersenphotography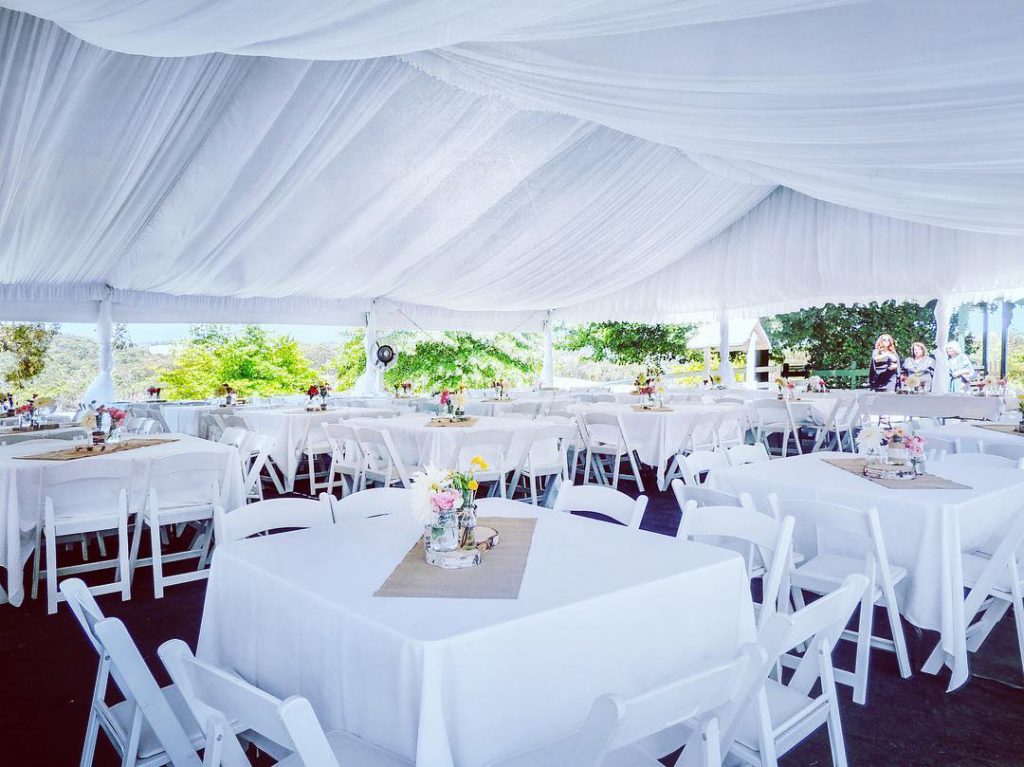 Image:Instagram/@wandinparkestate
Wandin Park Estate is a family-owned acreage in Yarra Valley. This wine region is about 50 minutes drive from Melbourne. The property sits on a 320-acre of land comprising open spaces, woolshed and homestead. Although it offers several venues, the Main Hill will suit a marquee wedding well, as it has an unlimited capacity. Whether you want to erect a large or small marquee or a tipi, you will still have much space left. The Main Hill at Wandin Park Estate offers natural surroundings of the Yarra Valley rolling hills. However, if you visit the homestead, it resembles an elegant luxury Victorian charm. 
5. Bonfire Station Microbrewery & Farmstay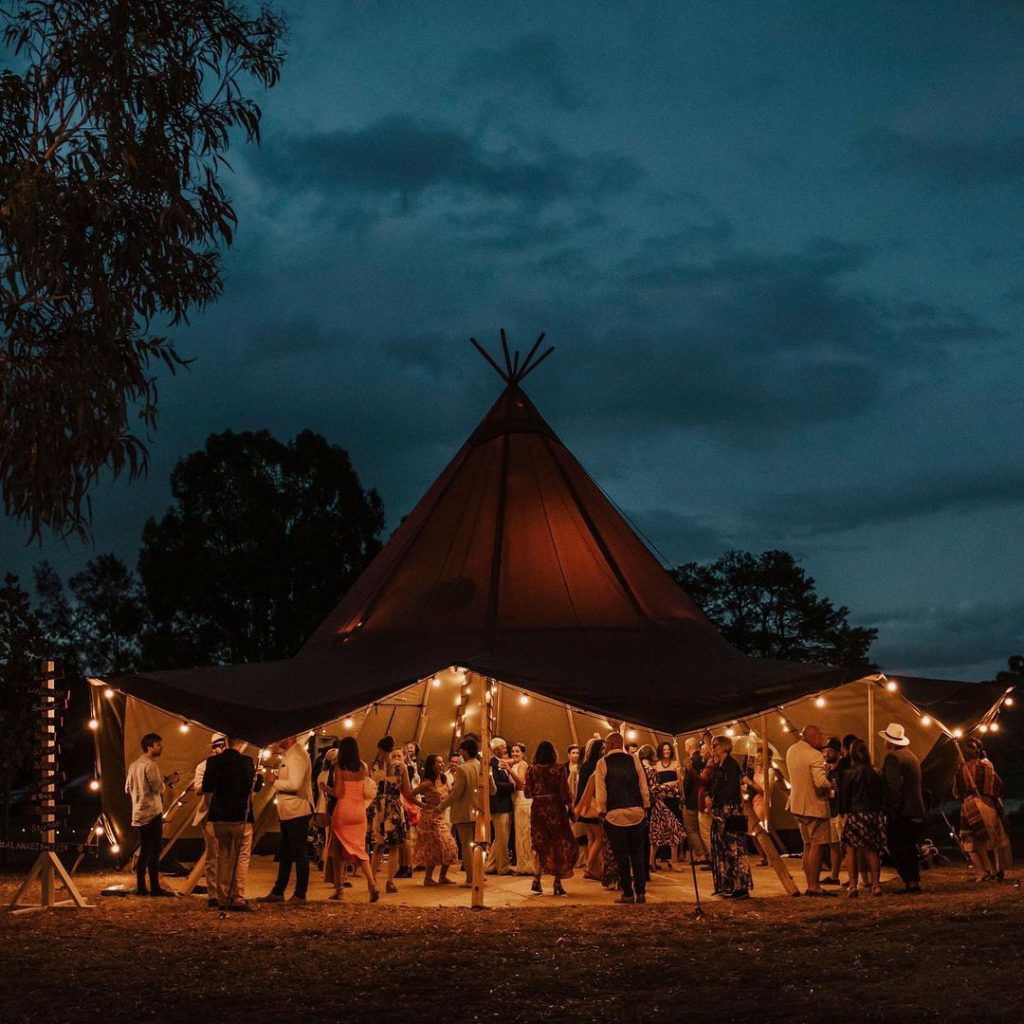 Image: Instagram/@madelinekatephotography
Bonfire Station Microbrewery & Farmstay in only 90 minutes northeast Melbourne. It is located amid acres of rolling hills, and farmlands with a majestic view of the Cathedral Ranges. Bonfire Station Microbrewery & Farmstay offers mountain views, rustic bar, accommodation, barn-style reception and a spacious lawn for you to build your tipi or marquee. To make your night marquee wedding more relaxed, you can try this microbrewery beer. Although it needs over an hour drive from Melbourne to get to the venue, Bonfire Station Microbrewery & Farmstay is one of the most spectacular venues for your marquee wedding.
To summarize, there are still a lot of marquees wedding sites around Melbourne. Therefore, we listed venues with different ambience and characteristics to ease you in choosing one suitable for you.
Why Wedding in Melbourne?
Melbourne is the capital of Victoria. Unique venues dot this city, for examples, cafes with rustic concepts and waterfront venues. In addition to it, Melbourne is in the proximity with regions known for the natural environments. In brief, if you are looking a wedding venue in the city, there are tons of choices.
What's More? 
Parties2Weddings is the largest Australian based Wedding Packages Platform for couples to plan & book their dream destination wedding. We connect couples to over 40,000 vendors across Melbourne, Sydney, Queensland to Bali.
Compare prices & book all wedding services on Parties2Weddings Marketplace
Compare prices and book all wedding services on Parties2Weddings Marketplace in 3 easy steps:
1. Select Location/Region
2. Chose the service
3. Chose the budget range, filter by venue type, badges etc
Check for all Inclusive packages coordinated by Parties2Weddings wedding concierge
– Elopement Packages
– Wedding Packages
Planning to celebrate in Bali?
Check our amazing
Bali Wedding Packages &  Bali Experiences:
Parties2Weddings provides Wedding Concierge to help couples to browse fixed cost packages, shortlist the venues and customize packages to meet special requirements.Above all, the professional team has great experience will help you to prepare for your big day.
Contact our Wedding Concierge to help connect you to vendors for Photographers, DJ, Fireworks, Fire-dance,  then, fill in the Quote request/ Enquiry form here