Wedding Planning Checklist and Top 11 to-do steps for amazing wedding
Welcome to Wedding Planning Checklist and Top 11 steps to-do for amazing wedding.
Planning & execution is key to enjoy the most memorable & exciting moment of your life and Parties2Weddings has come up with some great tips to make your wedding a truly fairy tale & joyful event of your whole life.
Planning for wedding is like preparing yourself for a lifetime of memories, joy, and togetherness. These memories last for generations. After all, being married is a very special time in life compared to anything else. So, enjoying the big day is very crucial rather than worrying about all the things that could have, would have or should have happened.
Step-1: Style of wedding, Size & Budget
Start with all the weddings you have been in your life and jot down all the ideas you have gathered for your fairy tale wedding and what are the things you have liked and disliked.
What are the most important 3 factors you absolutely want to have done well (e.g. great location, perfect dress, perfect theme)
How do you see yourself on the day, your dress, your hair, shoes
How many days you would like to structure (some customs to do for a week);
Time of wedding is it summer, spring, winter;
Theme of wedding you always wanted whether it's a beach wedding, country style, wineries, waterfalls;
Size & budget: Think about the weddings with more than 200 guests and less than 100 guests, come up with an optimal number where you see a number where you both comfortable as a couple
Budget: Weddings budget vary greatly, on average Australian couples spends about $36,500 on average.
How Parties2Weddings can help organise your wedding?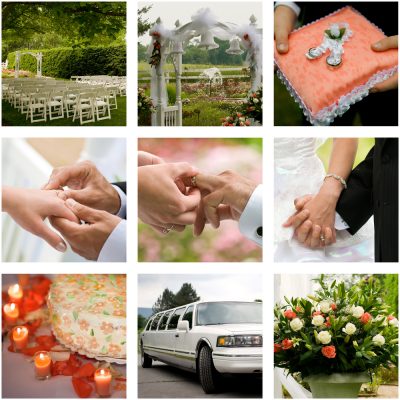 Parties2Weddings is a one-stop shop for your entire wedding needs and makes the search & planning easier. Click here
Step2: Time of the year:
There will be plenty of options available for having wedding during winter, spring & summer. In some circumstances, winter wedding can be more cost-effective.
Learn more about the benefits of winter wedding
Step 3: Location, Date & Theme:
Plan out if your ceremony & receptions to be on the same date, same location. Most times, planning a wedding in local is easier and based on the theme & type of wedding (Beach wedding, wineries, indoor or outdoor, city location). Parties2Weddings makes search easier and brings all the venues under one roof
Couples can fly to exotic locations to have their dream wedding.
Bali:
Parties2Weddings has made the planning wedding outside of Australia easy.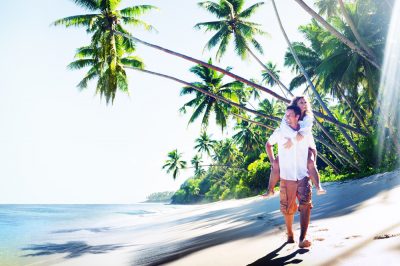 Parties2Weddings has an integrated system making it easier to zoom in based on the location, check your availability and request for more information via a seamless integrated system. Just leave a message for any vendor or business using "Request a quote" feature.
Step 4: Florists & Wedding Decorations:
Florists provide wide range of services to meet your personal taste & specie requirements to including flowers for reception centrepieces, banquet tables, organising to meet minimalistic or rustic look etc.
Florists & Wedding decorations in Melbourne
Florists & wedding decorations in Sydney
Step 5: Food & Catering:
First of all couples need to decide the type of food & banquet style you both like and then also the family customs. Based on the location, time of the year & reception, you could serve lunch or dinner, along with drinks including beer, champagne, wine etc. some wedding venues in Australia offer catering packages, along with venue bookings. Sometimes, these can be worth compared to organising external catering.
 Food & catering across Melbourne, Sydney, Brisbane, Bali
Step 6: Wedding Cake: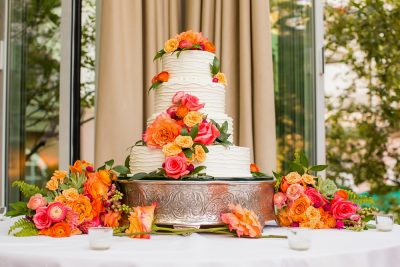 Couples need to talk to each other on the type of cake, do you intend to server the cake in coffee or dessert portions, is it served only as dessert, fully iced, butter cream or icing cake etc.; Most times, cake makes are very creative and can make based on the design. Parties2Weddings makes it easier in contacting the cake vendors and able to submit any design; with their partner services, Parties2Weddings provides 100% service delivery guarantee as a peace of mind.
Step 7: Wedding Dress:
Wedding dress can be bit tricky, given the lead times required and also unfamiliarity with brands.
Best bridal dresses in Melbourne, Sydney, Bali
Step 8: Photographers:
Wedding is about sweet memories and out of the entire wedding; the photos & videos are the most priceless moments that last for generations. Parties2Weddings made searching for photographers easy & with booking packages available to meet all budgets
Best Photographers in Melbourne
Step 9: DJ & Music service: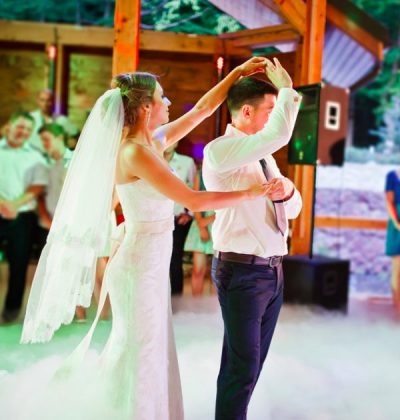 There are plenty of DJ's, music bands, piano artists, and MJ services available on parties2Weddings to suit different type of budgets, packages & offers. Couples can meet & schedule a play before committing and going through the checklist of songs the couple would prefer on their big day.
Best DJ Music, Wedding bands in Melbourne
Best DJ Music, Wedding bands in Sydney
Step 10: Transportation and Limousines: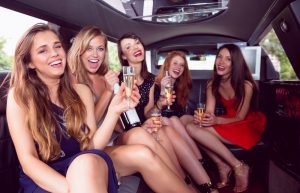 Limousines bring exiting, memorable & grandiose experience on your special day. The best bit of travelling in Limos is to be able to travel in luxury with latest sound systems & full of champagne and be able to travel between 7 to 13 passengers with wide range of cars from Bentley, Porsche, Hummer, Chrysler, Ford etc.
Best Wedding Limousines in Melbourne
Best Wedding Limousines in Sydney
Step 11: Hair & makeup:
There are various options available for Hair & makeup. Some professionals can come to wherever you are getting ready and some stay for the duration for wedding to help do touch-ups & hair do changes.
Best wedding essentials Hair & Makeup
Visit www.Parties2Weddings.com.au for your next Birthday Party, Event or Wedding.