Although Ubud is popular as in a zen region, where yoga and meditation devotees gather, there is lively nightlife in Ubud. Some of them might be hidden, but the cocktails are exciting, and the music is fun. Here are the best nightlife and bars in Ubud:
1. CP Lounge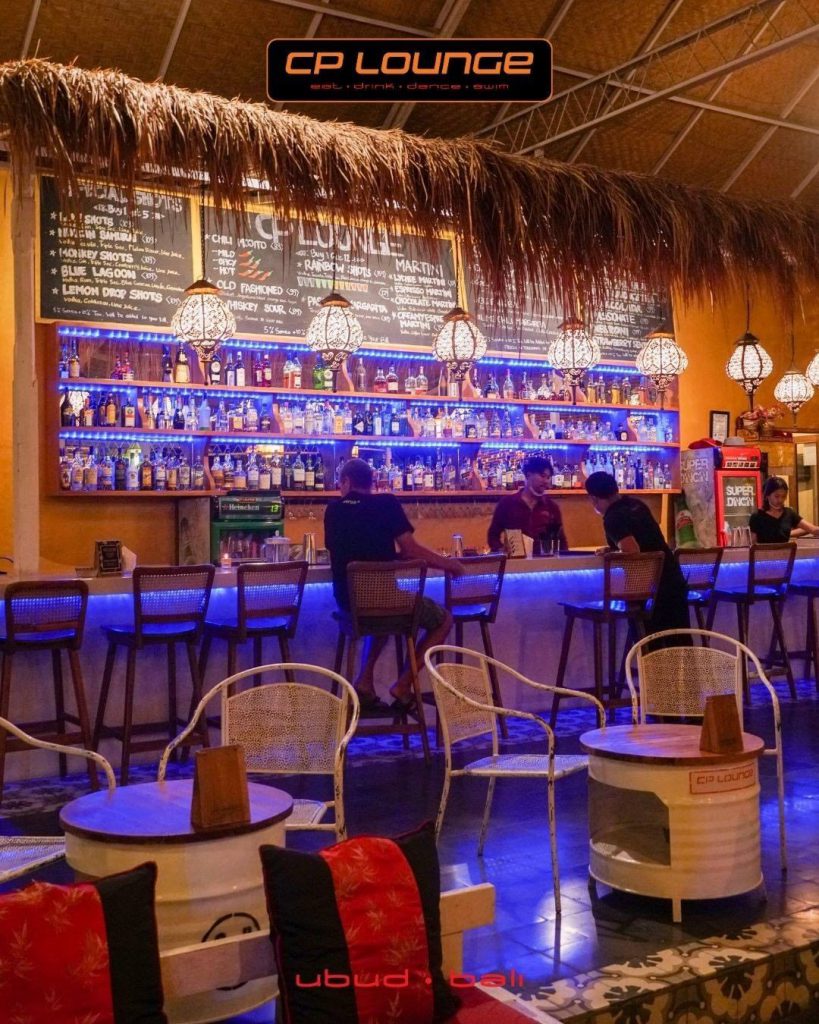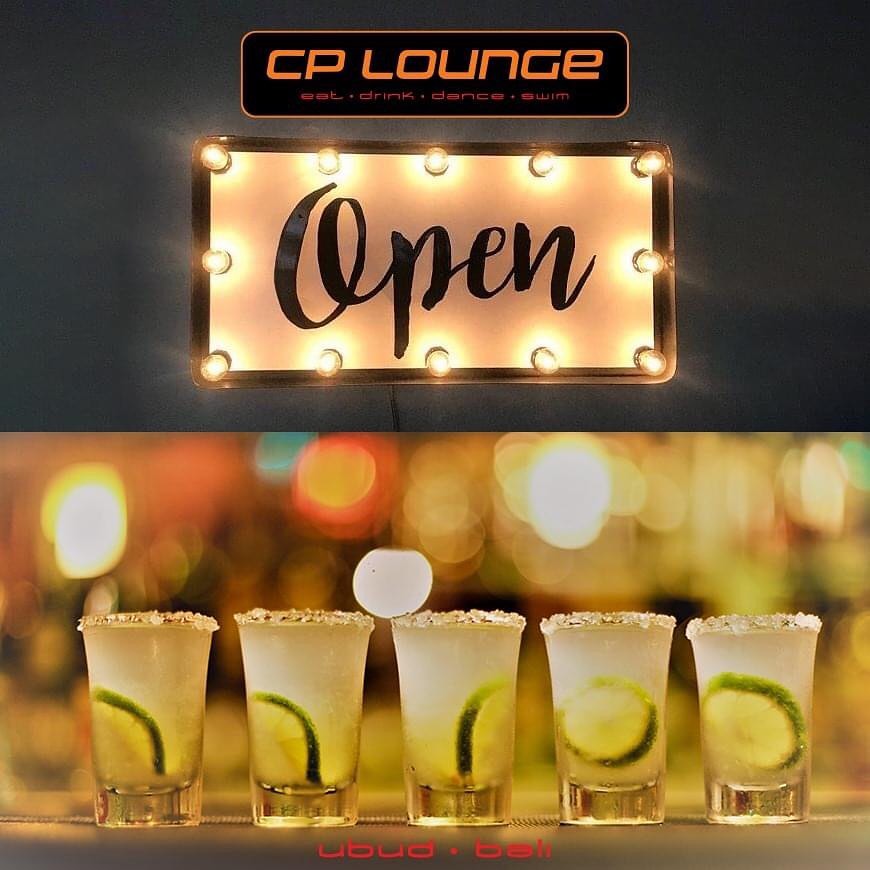 Image: Instagram/@cploungeubud
Located inside an alley at Monkey Forest Road, CP Lounge is a restaurant, tapas bar and a night club. The Restaurant and tapas bar serving Mediterranean tapas, Indonesian and Western dishes. In brief, it can cater to different palates. Live music at CP Lounge will entertain you from 9 PM before they open the club to start the nightlife in Ubud.
2. No Mas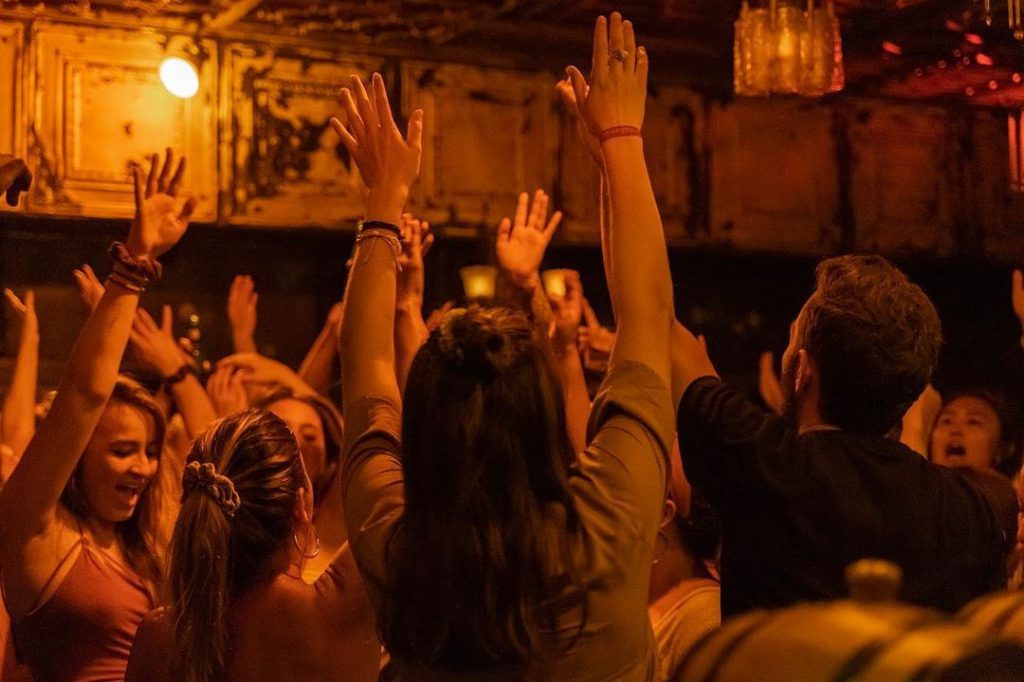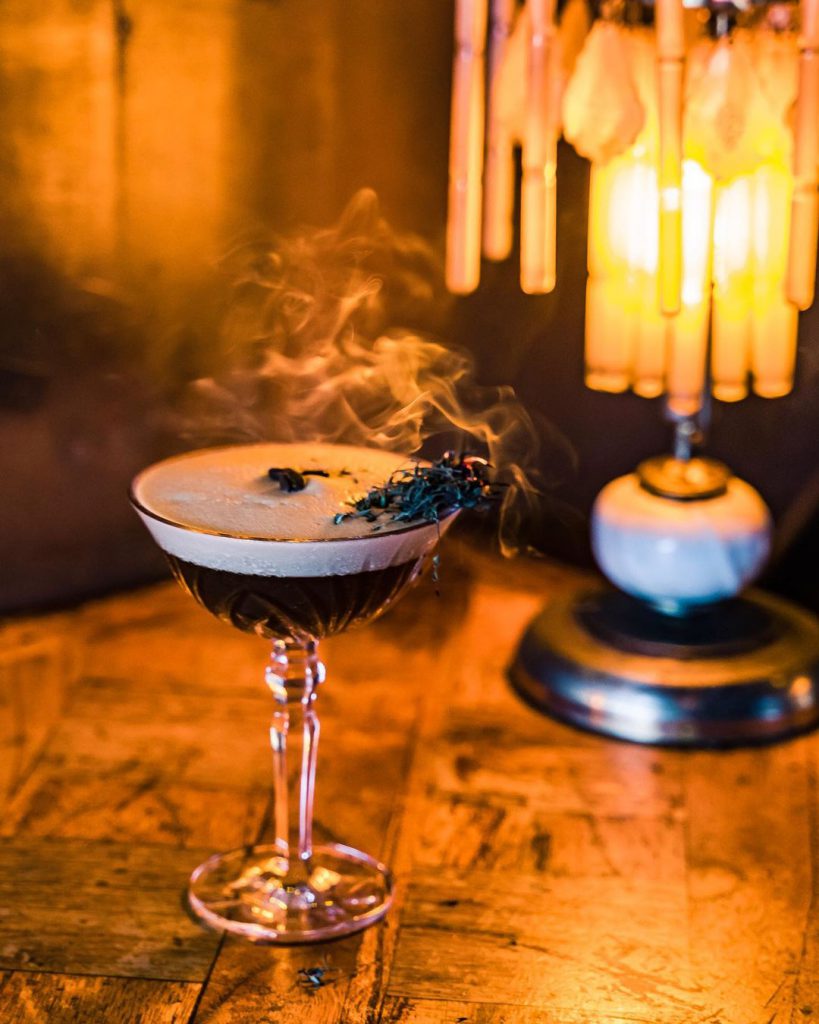 Image: Instagram/@nomasubud
As one of the things to do at night in Ubud, No Mas offers eclectic music genres performance, such as rock, salsa, hip hop. With band or DJ play with the tunes, the bar is always lively. Open from 5 PM to 1 AM daily, No Mas includes fresh cocktails with attractive garnish on the menu. With experienced bartenders in the bar, the cocktails will make you miss them once you leave the bar.
3. Spice Night Bar
Image: Instagram/@spicebychrissalans
Created by one of the seasoned international chefs in Bali, Chris Salans, Spice Night Bar has become one of the favourite bars in Ubud. The air-conditioned gastro bar serves modern Indonesian cuisine and cocktails. It commits to source every ingredient locally to serve the authentic taste of the island. Located on the main street of Ubud, Spice Night Bars offers convenient nightlife in Ubud.
4. Night Rooster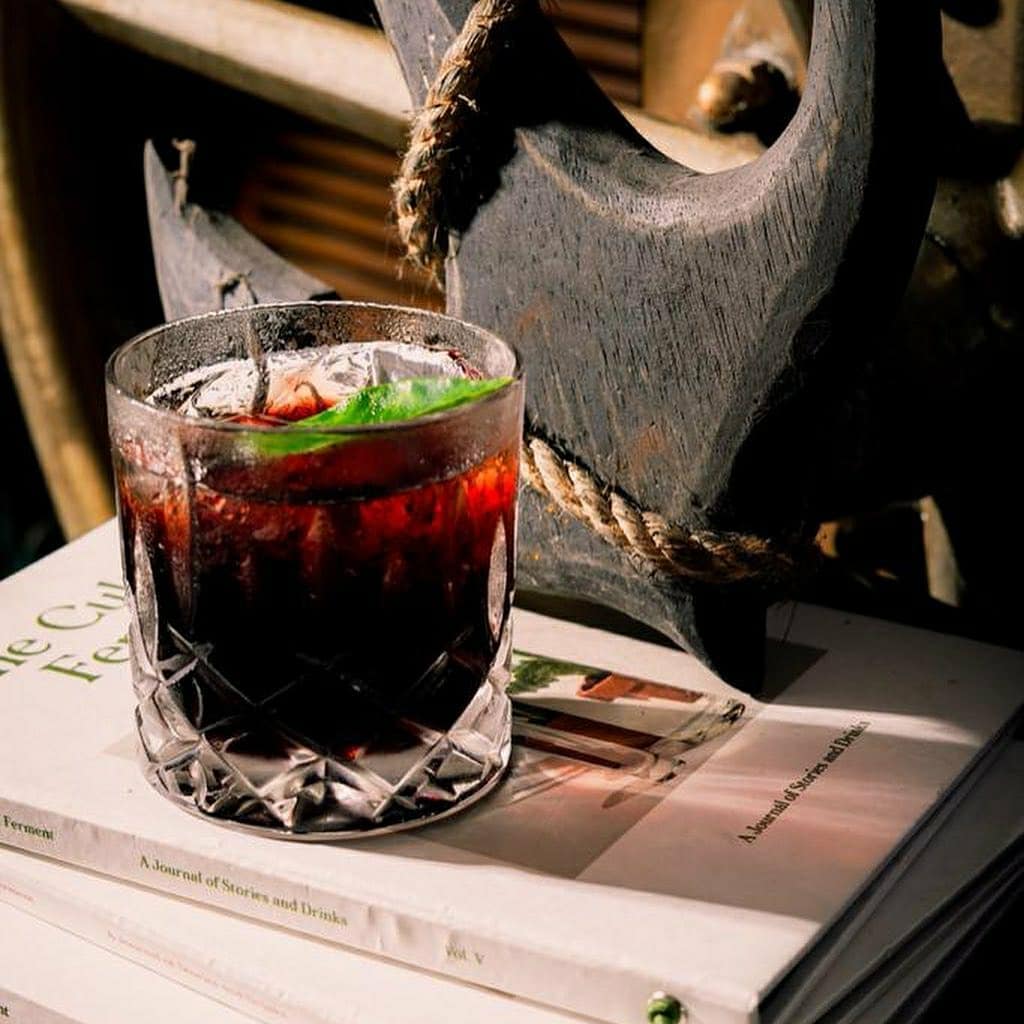 Image: Instagram/@thenightrooster
Being a part of Locavore, Night Rooster is one of the bars in Ubud known for its cocktails, small plates and modern style. This popular nightlife in Ubud is only a few minutes' walks from Ubud Art Market. The bartender mixes the premium spirits with local herbs, vegetables, and spices, an interesting infusion that will create flavourful cocktails with beautiful presentation. This Ubud nightlife is open from 4 PM until late. Night Rooster suits those who love casual nightlife.
5. Dumbo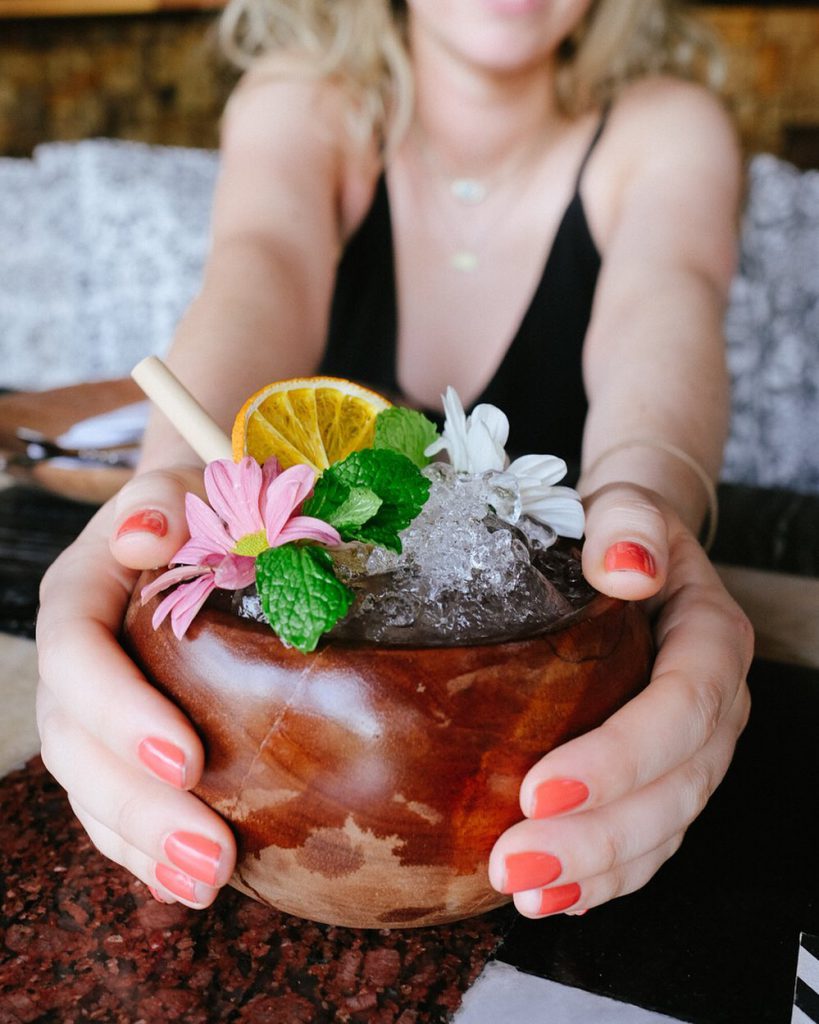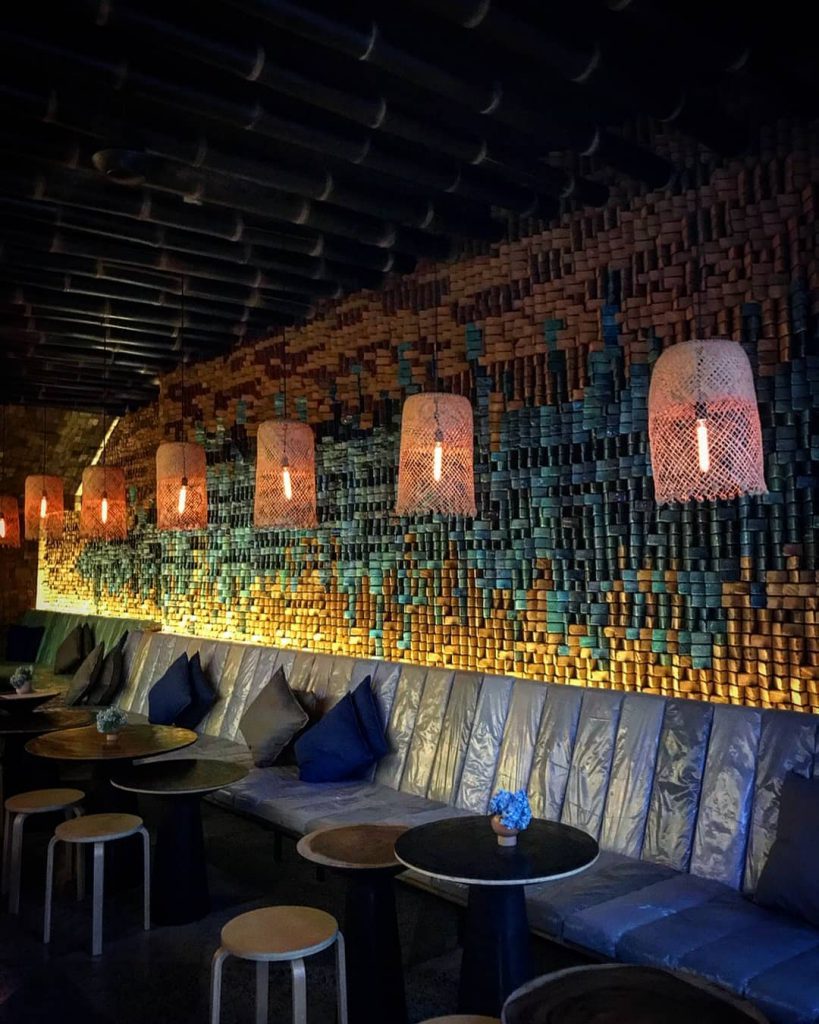 Image: Instagram/@dumbobali
Picked as one of the best things to do at night in Bali, Dumbo stands out with its high-end design, gastronomy, music, and cocktails.  The bar is located in Jl. Raya Sanggingan, Ubud, in the vicinity of Ubud Market. This nightlife in Bali is inspired by Italian hospitality, fresh and colourful, good food with friends and family accompanied by exquisite wines, casual, and hospitable service. Dumbo is one of the bars in Ubud that sources the ingredients of the food and cocktail garnish locally.
To sum up, although Ubud is known for its zen region, there is still a lifestyle nightlife in Ubud. Those bars and restaurants have their characteristics adjusting to the ambience of the region.