Preparing for a big day such as a wedding day is almost always stressful for a lot of people. You have to think about the people you are inviting, the dress, catering, venue, and everything else. There is so much to do and sometimes can feel like you only have so little time. This is the reason why people turn to wedding organizers to prepare for their wedding, as it saves time and energy for couples.
Reasons You Should Not Be Wasting Your Time Looking for Party Package Aimlessly
A lot of people turn to Facebook and search on Google to find wedding venues that can cater to their needs. However, we all know how difficult it is to find one that fits all your requirements while meeting the budget as well. Additionally, it has a lot of cons too which makes a party or wedding preparation even more stressful.
1. Too many options
Having a lot of options to choose from is good, but sometimes it can get too many and end up overwhelming. That is what we usually get when trying to find products or services aimlessly on a searching tool, which the results may come out too broad. You need to narrow down the search in order to find one that is best suited to your need, however it can be difficult when you are not using a specific tool or websites that focus on the products or services you need. The results are just too broad!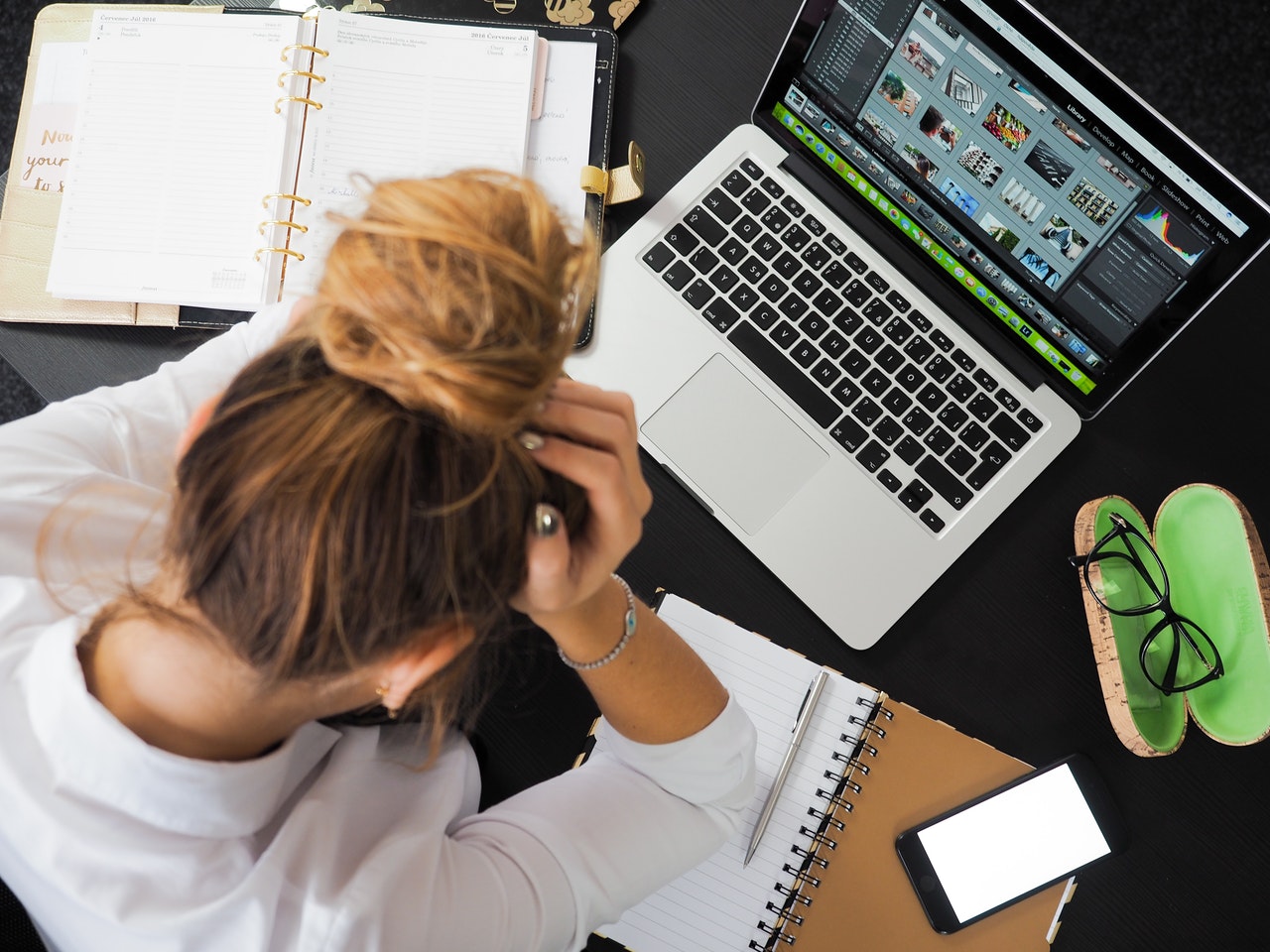 2. Slow communication process
Other downsides of browsing aimlessly are the slow communication process. You may find a lot of options of services package to contact after Google them, however, it is not rare to find out that those contact numbers are not updated. In fact, oftentimes we get a number for a service or business that is no longer operating, but you can still find them online! You know how frustrating it is to contact them, ready to ask for a quote or even ready to book just to find out that they are no longer in business!
3. Scamming risk
Searching aimlessly also put yourself at risk of scams. You don't know whether the business you are contacting is the real deal or not. They may look like an honest and reputable business or services, while in fact their business is bogus and you end up losing money.
Parties2Weddings, a Trusted Marketplace for Party Preparation
With some of the cons above of searching aimlessly, it would be great if there is a website that can provide you with all the information needed about the available wedding venues. Oh, wait there is, it is called Parties2Weddings.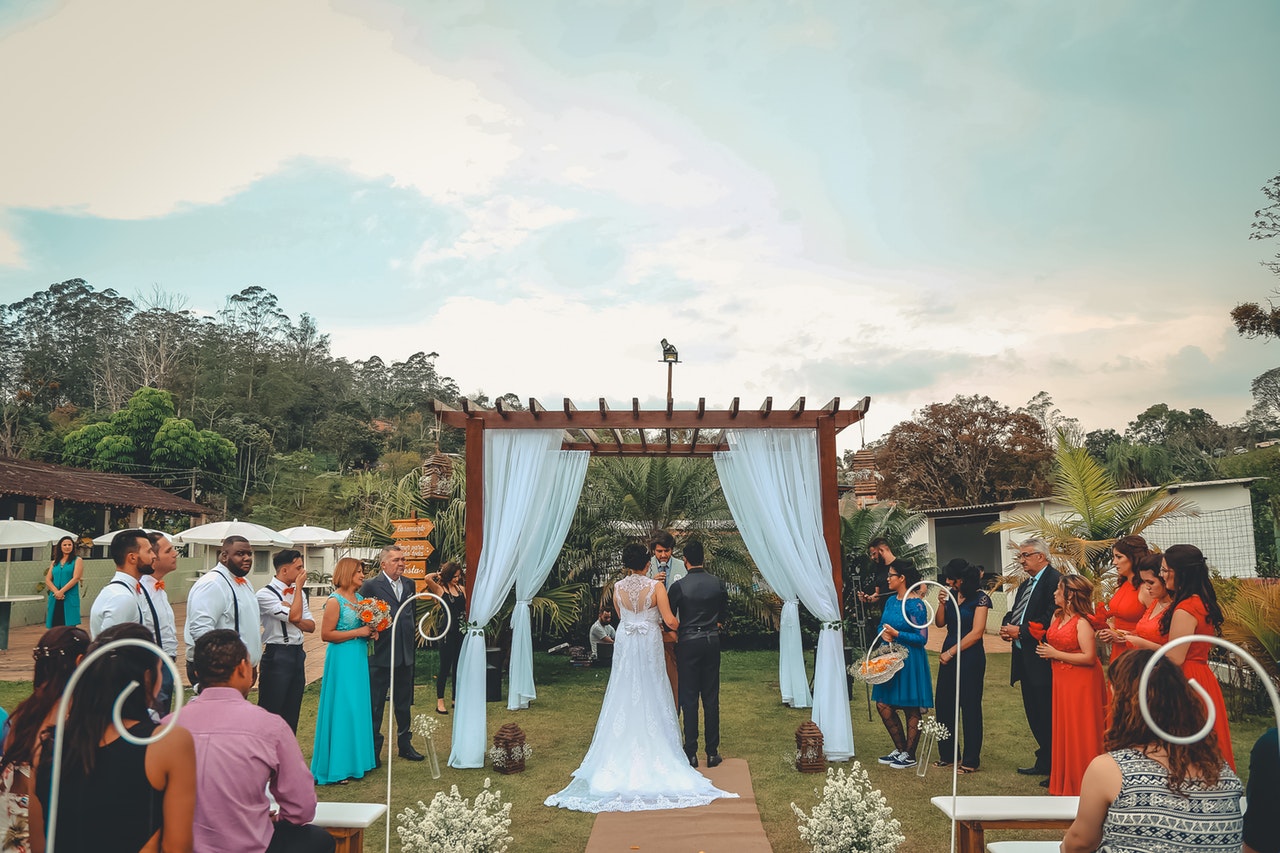 1. Online Marketplace for Parties, Events and Weddings
Parties2Weddings is an Australian online marketplace for parties, events, and weddings in one place. Don't waste the time looking for your party preparation in the jungle of information like Facebook or Google since Parties2Weddings has sorted everything out for you. You simply type what kind of party preparation you need, whether it is a venue, wedding organizers, decorations, and others, then this website will show you trusted vendors you can choose from.
While you may find them during your search on the internet, it is likely that you still have to find a way whether they are trusted or not. It might add stress to the already stressful preparation you are having for your big day. Therefore, you can simply go to parties2weddings.com.au since it has everything you need to prepare an unforgettable party.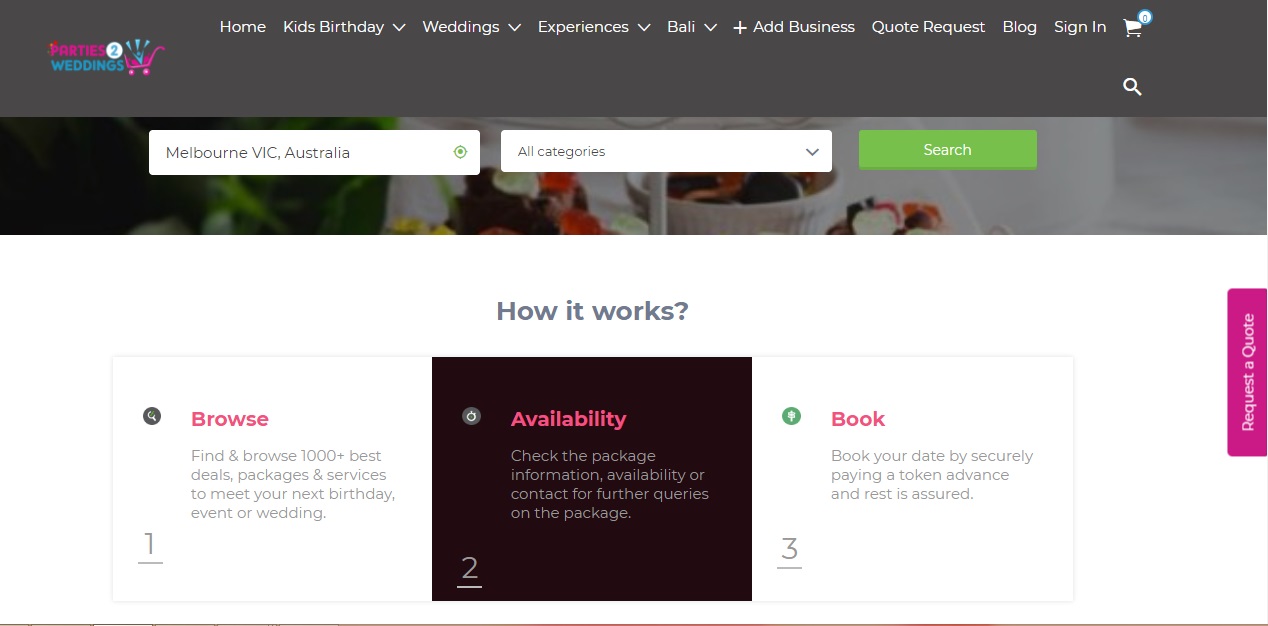 2. Easy to Navigate
One of the most important things, why you should use Parties2Weddings, is its ease. The vendors are organized by categories, making it easy to find the service you need. Additionally, you can also sort it by the city, which will shorten the number of results, making it less confusing for you to decide the vendor you need.
3. Find more than 1000 party packages
With more than 1000 vendors available, it is easy to find one that most suited to your needs. You will easily find the best deals and packages for the services you need for your next birthday, wedding, or other big events.
Once you find out which vendor you are going to use, you can easily check the package information in detail. What will be covered in the package, or its availability on the date you have in mind. It also includes contacts information of each vendor so that you can directly contact them for further queries.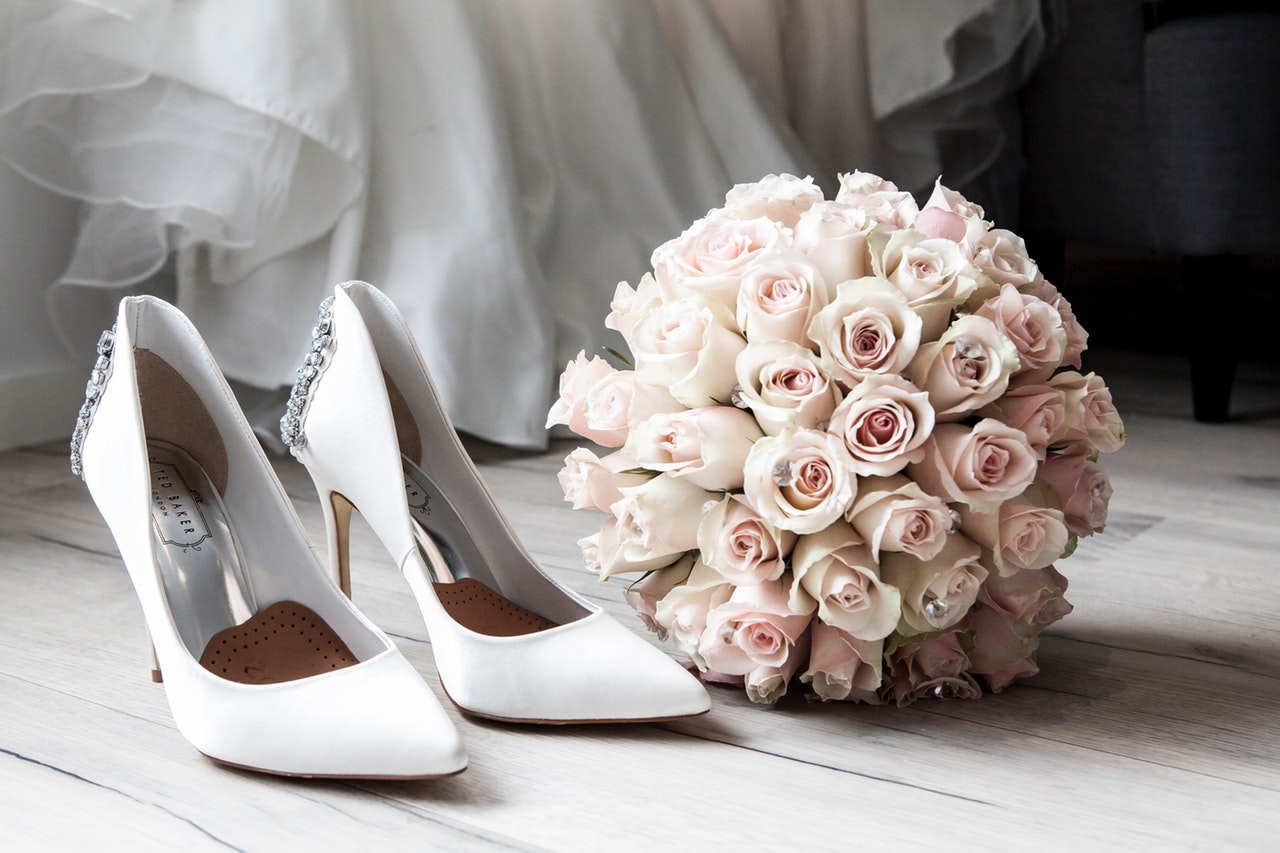 4. Easy to ask for a Quote
When you find the service you are interested in, you can go ahead and ask for the price quote by simply filling out a form. You can tell them your budget and other brief descriptions, and that business will immediately send you an email about the price quote based on your description. It definitely shortens the process that you have to go through just to find the perfect service for your party preparation.
5. Collaborated with Trusted Vendors Only
A marketplace like Parties2Weddings will reduce the risk of scamming significantly, as it only collaborated with trusted venues and vendors only. You can directly contact the vendors and receive a quote and all other important information for them. It will be quick, hassle-free, and the most important thing is that it is risk-free of scam.
Lessen the burden of preparing a party – be it a birthday party, or even a wedding – with Parties2Weddings. It is a marketplace filled with trusted venues and vendors, leaving you to stress-free for your upcoming party or celebration.