Wedding Car Rental, Do We Really Need It?
Wedding Car Rental has always been an afterthought for the newlyweds. It is because, they would prefer spending the cost of the venue, food or entertainer. And the question comes up, "Do We Really Need Limousine Rental?" and the answer is "Yes, you need it!". Have you ever imagined how beautiful it would be when you arrived with Wedding Limousine and every eye staring at you? Then let's consider renting a fancy car for your day. Here are some of the best Limousine Car Hire Melbourne that might be perfect for your beautiful Wedding Day.
1. Rolls Royce HM Classic Vehicles Starts From AUD520
Having a convenience car would be the utmost priority when searching for Wedding Limousine. All you need is, spacious car, all-inclusive packages (parking, petrol and any additional fees) and last but most important is, the Chauffeur.
And this Wedding Car Rental would be perfect for your special day as they can transport you anywhere within the Melbourne area. This Wedding Car Rental offers some packages, starting from AUD520. This package includes 3 hour use, red carpet, bridal ribbons, a bottle of bubbly. light refreshment and not forgetting to mention, the fully-licensed driver
2. El Limousines Starts From AUD440
The multi-award-winning Limousine Rental company that always thrives on exceeding customer's expectations. They offer a wide range of car options, starting from 10 seaters Chrysler Limousine to Bentley.
Perfect for any occasion, be it for Wedding Limousine, Anniversaries, Wine Tours, Hens Nights, Birthdays, and many others. The package offers to start from AUD440 with inclusions; 1-hour service, a bottle of sparkling wine, red carpet, and the spacious 10 seaters Chrysler Limousine. BOOK NOW.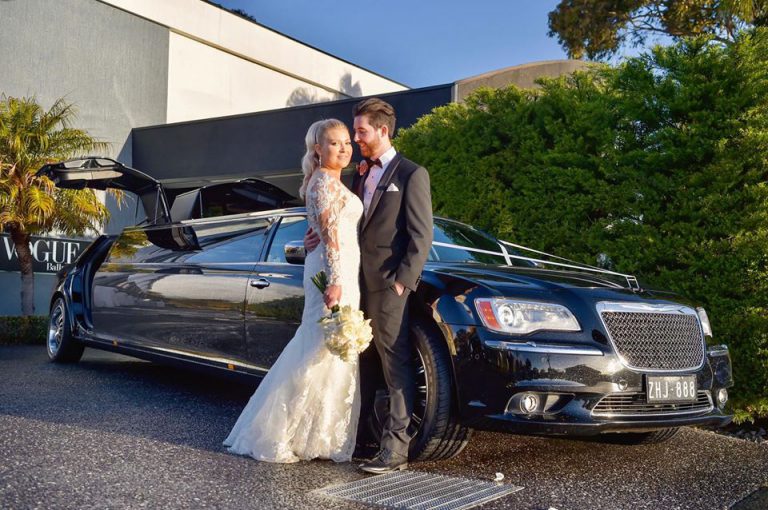 3. Elegant Limousines Hire FLH Starts from AUD990
Renowned as the most elegant and sophisticated Wedding Car Rental, they provide Limousine Car Hire Melbourne with the finest details. They even offer the Limousine Rental for parties, where you can turn up the music and lights effect.
Package starts from AUD990 including 3 hours use, driver, and using the White Chrysler for a maximum of 12 people.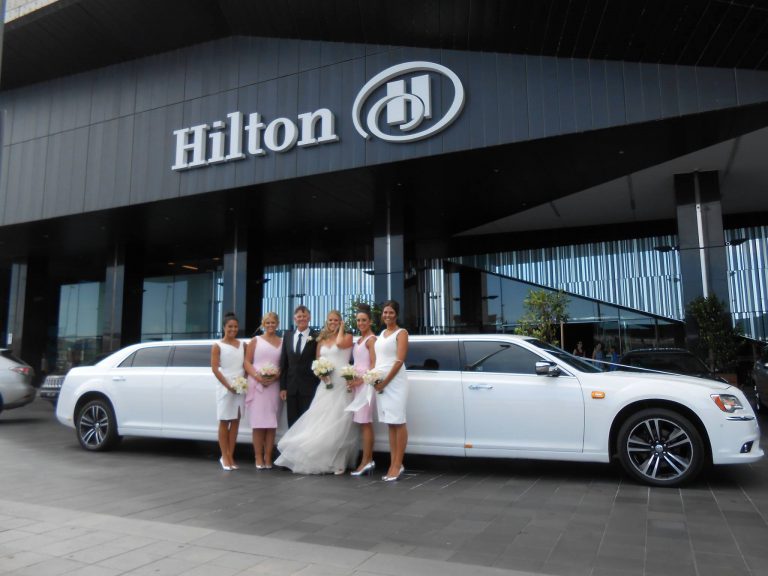 4. Luxury Limousines Hire WFL Starts from AUD600
If you are looking for a Limousine Car Hire Melbourne that is truly elegant, extremely comfortable, and stylish, then look no further. It can accommodate up to 11 people, your journey will be a memorable one.
Specialized in Wedding Car Rental, they offer some packages that match your needs. Starting from AUD600, inclusive 1-hour service, a professional Chauffeur, Sparkling wine, and many others.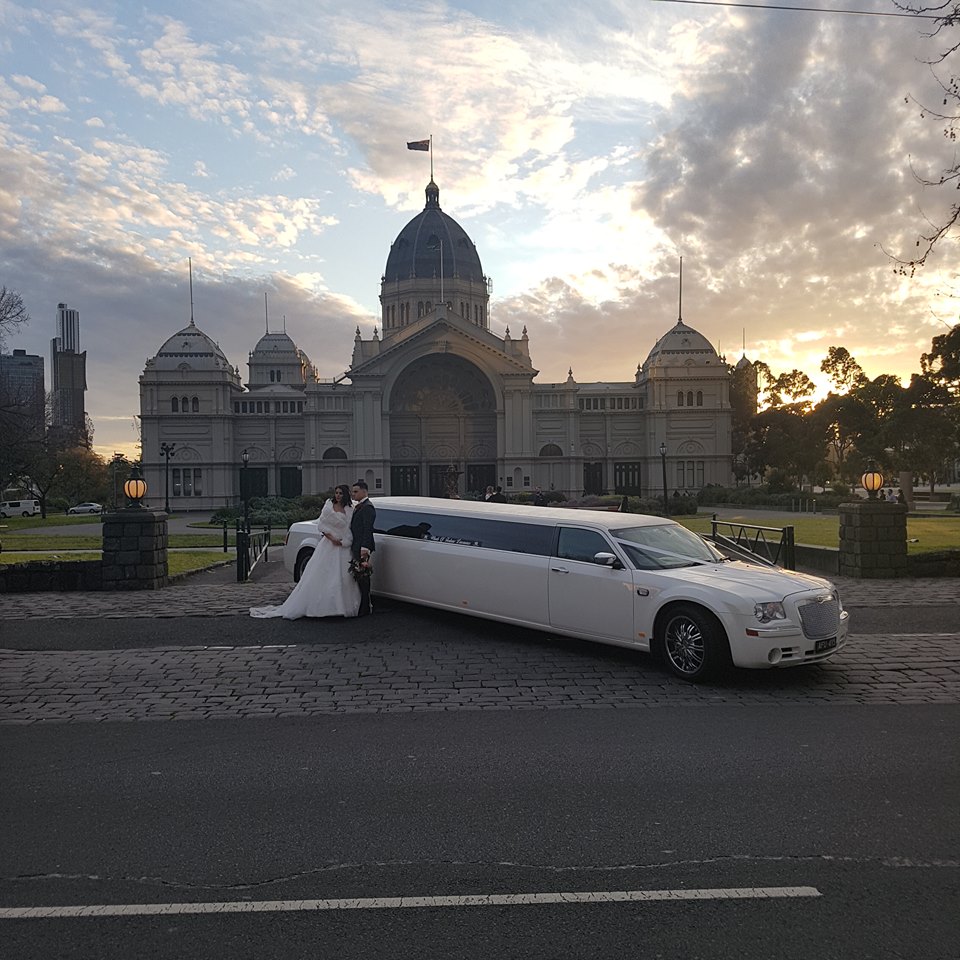 5.BMW Stretch Melbourne Limousine Hire Starts from AUD1,600
If you are fancy for the most prestigious and immaculate, then hiring BWM for your special occasion will create another great story. Expect something more than just a ride! Travel in style with their 10-seater BMW starting from AUD1,600 includes 5 hours service, professionally dressed Chauffeur, a bottle of Champagne, and many others.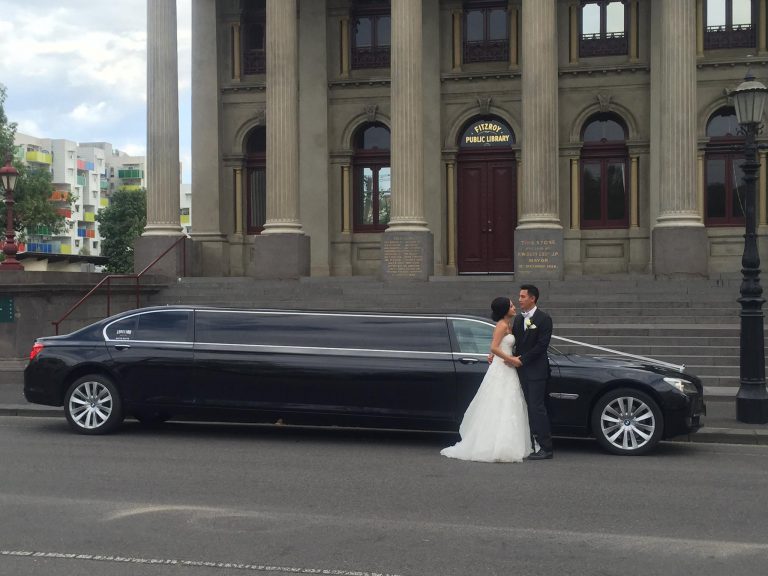 What's More? 
Parties2Weddings is the largest Australian based Wedding Packages Platform for couples to plan & book their dream destination wedding in Asia. We connect couples to over 40,000 vendors across Melbourne, Sydney, Queensland to Bali. Parties2Weddings provides Wedding Concierge to help couples to browse fixed cost packages, shortlist the venues. and customize packages to meet special requirements. The professional team has great experience will help you to prepare for your big day.
Wedding Packages in Bali:
Check the Wedding Packages & Wedding Venues, which are carefully curated to provide the best affordable options packaged with the best of the best entertainment, decoration & lighting, wedding cake, flower to photography & videography, you name it they will take care of the best of it.