Welcoming the New Travel Norms in Bali
During this evolving situation, the Indonesian Government has decided to open the Bali Tourism on the 11th of September by allowing the Internation flight to get into the island, however, the New Travel Norms to prevent the Bali COVID-19 spread will still be applied. If you are planning to be in Bali then you should be ready to face the new terms of safe traveling. And during the absence of the virus vaccine then it would be better to get to know what you need to prepare for traveling in the new normal era. What's need to be prepared for your Bali Accommodation, transport, activity, and many others.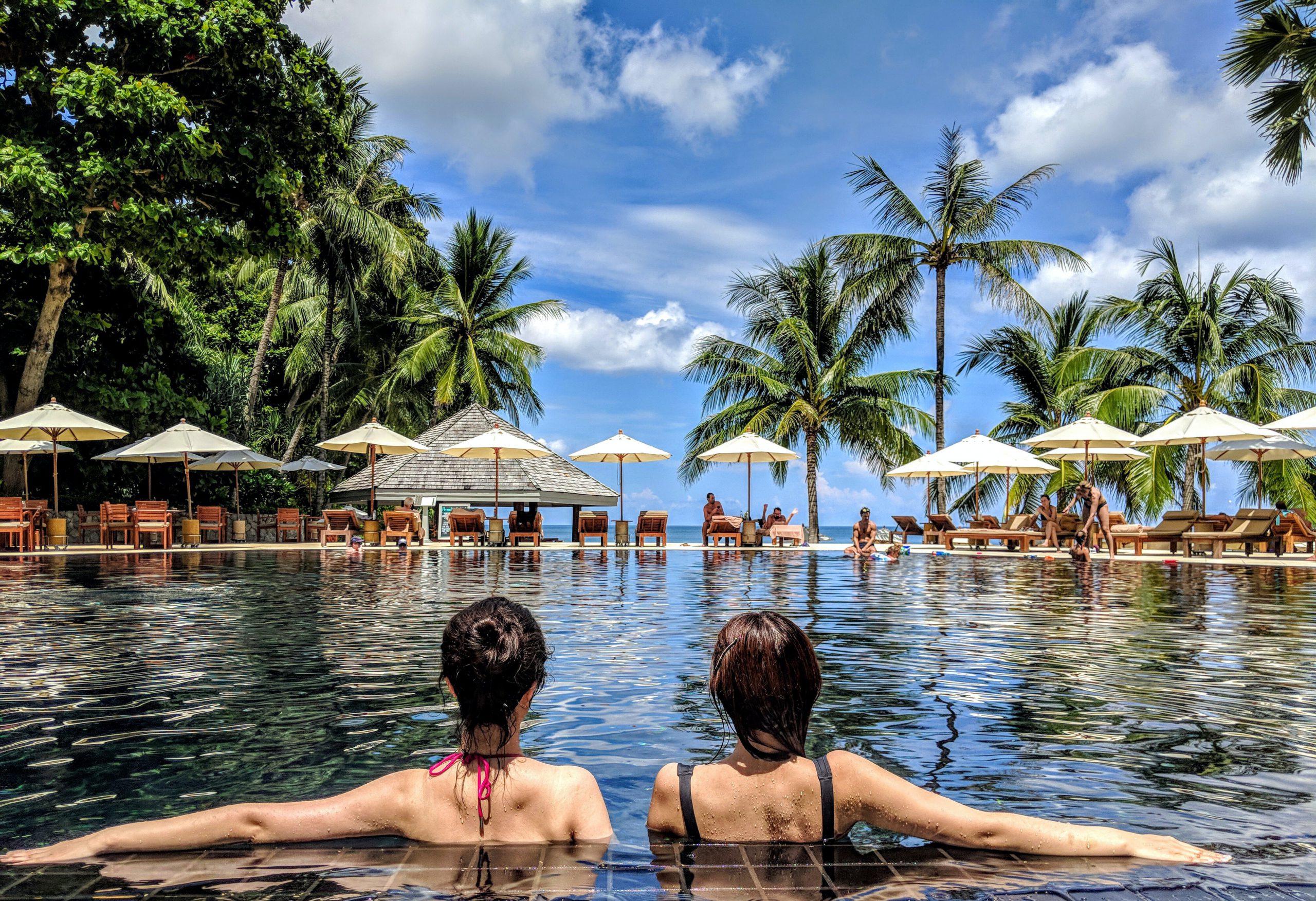 To reassure and reaffirm the tourists that their well-being is at the utmost concern, Bali's government has issued New Travel Norms that include health and safety protocols. It has to be applied in all sectors of Bali Tourism, starting from café, restaurants, beach clubs, tourist attractions, Bali Accommodation, public transportation, and other public spaces. The travelers are required to abide and implement health protocols. Including the top 3 main actions to prevent further spread of Bali COVID-19
1. Wearing a face mask everywhere you go
2. Regularly wash your hand and keep yourself hygiene
3. Maintain physical distancing and it has applied to most of hotels, restaurants or any public spaces
New Travel Norms – What Do We Need to Know?
And to help you informed about the safety and wellbeing post-COVID-19, we have prepared some suggestions for you to follow and are to ensure it will comply with the New Travel Norms
1. Travelers need to book in advance their Bali Accommodation via the online site, travel agent or call the hotel directly
2. Travelers need to fill the form of their travel history upon the booking
3. Pick your breakfast menu in advance to minimize any physical contact during your stay
4. Book your private transport service based on hygiene or safety standard
5. Travelers have to bring the COVID 19-Free statement letter issued by the government or public health authorities
6. Travelers agreed to sign a document that stated they will follow all the new regulations during their vacation
All of these Bali COVID-19 protocols are expected to improve hygiene, health, and safety standard in the Bali Tourism sector. And at a time like this, having a lot of information would be so useful, contact one of our team in finding out the right accommodation which applying the hygiene and safety standard or feel free to ask us regarding your next holiday in Bali, simply send us an email to bali@customercare@parties2weddings.com.au to stay up-to-date
Reading Recommended for Bali Things to Do:
Wedding Packages:
Best Places to Propose, Pre-Weddings & Engagements:
What's More? 
Parties2Weddings is the largest Australian based Wedding Packages Platform for couples to plan & book their dream destination wedding in Asia. We connect couples to over 40,000 vendors across Melbourne, Sydney, Queensland to Bali.
Planning to celebrate in Bali? – Check our amazing
Bali Wedding Packages &  Bali Experiences? Check our Amazing Deals & Options:
Parties2Weddings provides Wedding Concierge to help couples to browse fixed cost packages, shortlist the venues. and customize packages to meet special requirements. The professional team has great experience will help you to prepare for your big day.
Contact our Wedding Concierge, to help connect you to vendors for Photographers, DJ, Fireworks, Fire-dance, etc. Fill in the Quote request/ Enquiry form here.