Bali Opened Domestic Flight From July 31st and Reopen International Flight on September 11th
Bali has officially opened to Indonesians to visit Bali from other parts of the country from July 31st, 2020. Ngurah Rai airport in Denpasar has seen a decent surge in tourists after a long lull due to Coronavirus, which has greatly impacted tourism not only in Bali but around the world. It is a sign of fresh relief to see tourists started entering Bali, many thanks to Indonesia Government and Bali authorities. According to the sources in Bali tourism, more than 4500 people arrived in Bali through the airport gates in the first couple of days of opening.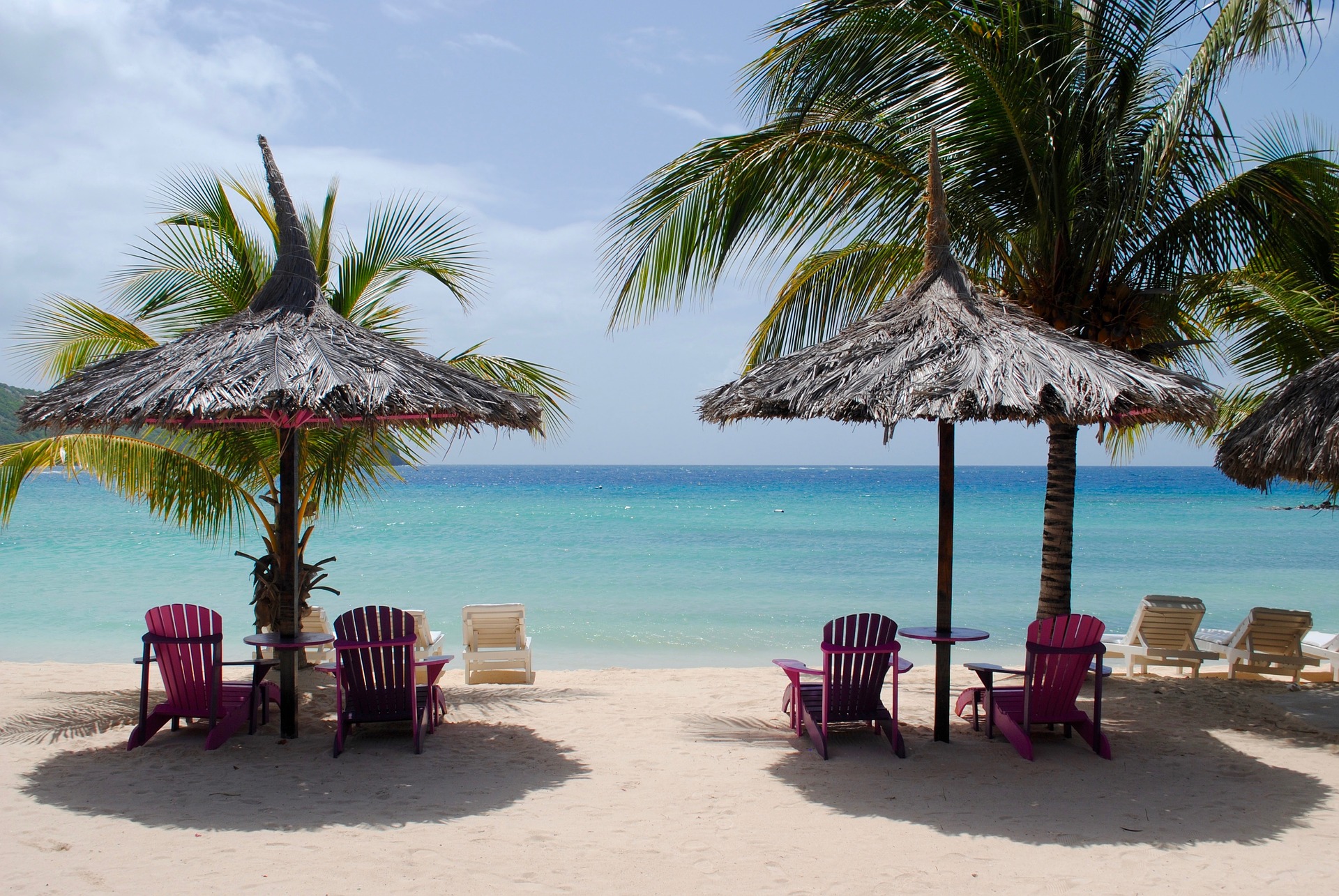 The government has established guidelines for reopening tourist spots, which will be monitored by special patrols, to ensure health protocols are followed. Some of the tourist spots can be visited, read & follow the guidelines set by appropriate authorities.
Check out Welcoming New Travel Norms in Bali
Bali Famous Beaches:
Kuta Beach
Balangan Beach in Uluwatu
Canggu Beach etc
Bali Public Spaces:
Temple or any tourist attractions
Beach Club
Restaurant, etc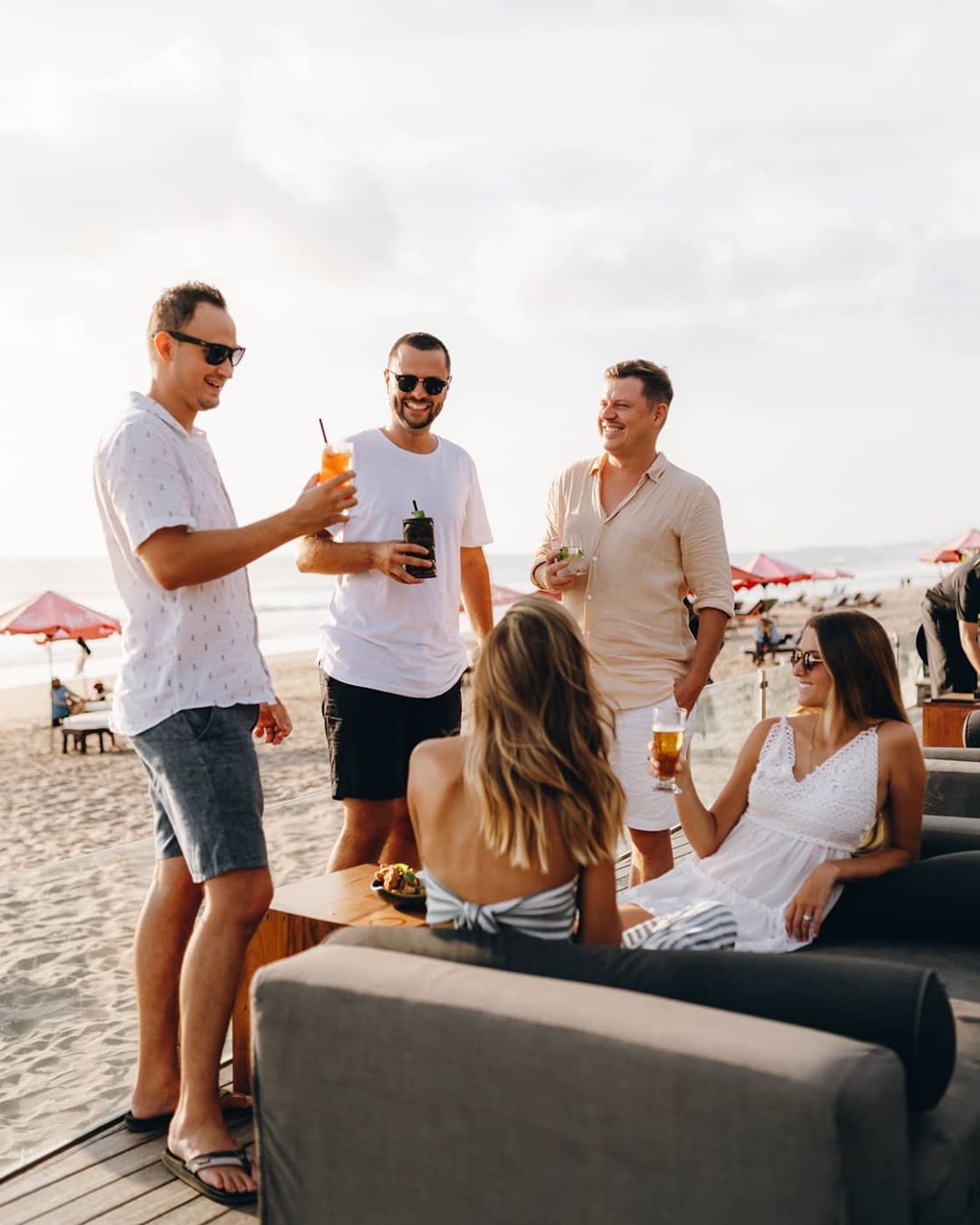 As per Bali Governor, I Wayan Koster in his online seminar, Indonesians can visit Bali's beaches, temples, and popular surfing spots from July 31, 2020, while international tourists will be allowed from September 11. Bali's governor recommended the tourism sector & businesses comply with new health protocols & regulations to minimize the spread of the virus. 
"The pandemic has hit the tourism sector so badly while there is no certainty when it will end," Mr. Koster said. "We have to revive economic activity to prevent Bali from new social problems due to increasing economic pressures." 
Balinese governor is confident that tourists are very eager to return to Bali and will come back soon as the island will draw experience of overcoming challenges from the previous incidents such as 2002 terrorist bombings and other events as per Bangkok post.
Check out Is it safe to travel to Bali?
Wedding Packages:
Best Places to Propose, Pre-Weddings & Engagements:
What's More? 
Parties2Weddings is the largest Australian based Wedding Packages Platform for couples to plan & book their dream destination wedding in Asia. We connect couples to over 40,000 vendors across Melbourne, Sydney, Queensland to Bali.
Planning to celebrate in Bali? – Check our amazing
Bali Wedding Packages &  Bali Experiences? Check our Amazing Deals & Options:
Parties2Weddings provides Wedding Concierge to help couples to browse fixed cost packages, shortlist the venues. and customize packages to meet special requirements. The professional team has great experience will help you to prepare for your big day.
Contact our Wedding Concierge, to help connect you to vendors for Photographers, DJ, Fireworks, Fire-dance, etc. Fill in the Quote request/ Enquiry form here.