Hens Party in Bali with Your Girl Squad
Bali is not only a wonderful place for vacation. It is also a famous island for having a wedding ceremony and honeymoon. In fact, there are plenty of Bali wedding venues with gorgeous scenery and wonderful services. In short, it oozes romanticism which makes this island is highly popular among couples. It is not hard to see why, considering that Bali has plenty of Instagram-worthy spots and wonderful places to see both sunrise and sunset, as well as the exotic traditional cultures. As a famous place to have a wedding ceremony and honeymoon, it is also a perfect place to have a Hens Party or Bachelorette Party with your girl squad. There are plenty of Hens Party Package you can try in Bali to celebrate the last day of being single. Here are some of the Hens Party Ideas for you and your girlfriends.
Treat Yourself During the Hens Party
Every bride wants to look stunning on their special days. One of the efforts usually involves a workout or diet. While usually Bachelorette Party is commonly associated with getting drunk or doing some wild activities, having a fitness retreat can be a great Hens Party Package especially if you want to feel and look the best on your Wedding Ceremony.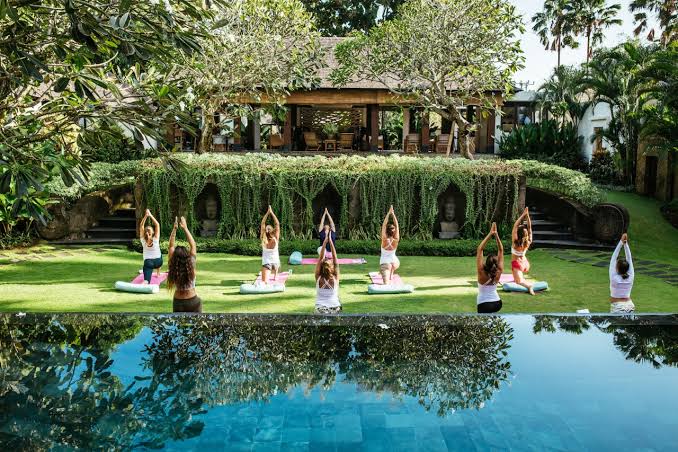 Bali has plenty of fitness retreat you can try for your Hens Party. Not only offers great exercise activities, but you can also relax and rejuvenate with spa treatments and yoga sessions. The Escape Haven Retreats, for example, offers luxurious fitness facilities and relaxing spa.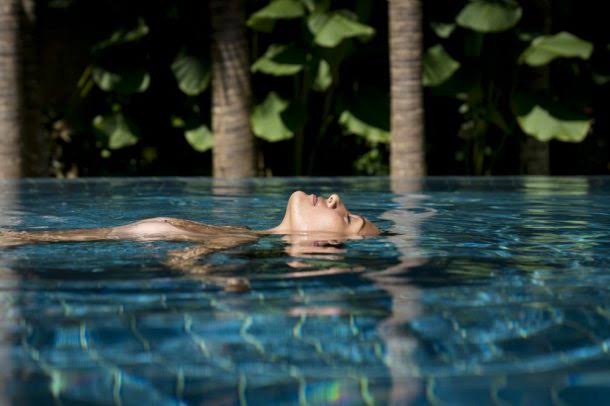 Meanwhile, the Bali Goddess Retreats is the perfect place for your #girlsquad considering that it has an exclusive seven days package for women only. In this fitness retreat, you can enjoy three activities at once which include wellness, cultural, and fitness activities.
Hens Night Ideas by Dancing All Night Long
Another great Hen Night Ideas is by spending your Bachelorette Party with dancing all night. There are plenty of dance spots around tourist centers such as Kuta, Seminyak, and Legian. Some of the best places to dance are La Favela, Ku De Ta, as well as Shi Shi Bali. These places offer great ambiance and perfect for a dance party where you can mingle with other guests.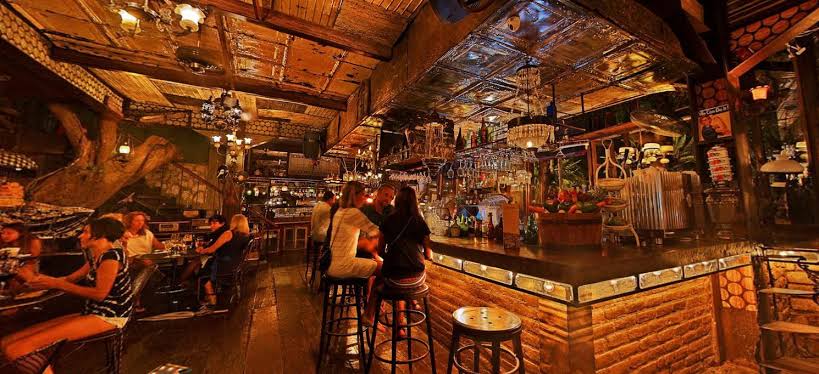 However, if you don't feel like to mingle with other people and want to have a special Hens Party night with your #girlsquad only, then try the ES Studio Bali & Dance Wellness Club. It offers a variety of dance classes such as hip-hop dance, belly dance, as well as Zumba. It also offers private group lessons if you want a more private dance routine.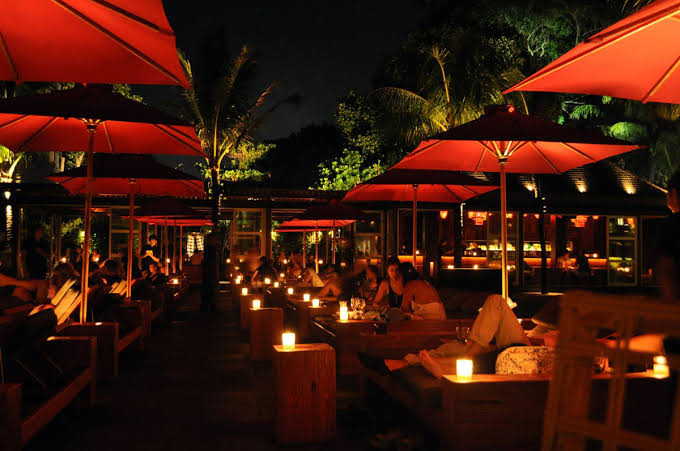 Hens Party Ideas by Enjoying Delicious Cuisine
Bali is the perfect place to indulge yourself in all kinds of cuisines. It has plenty of great restaurants that do not only offer delicious traditional and local food, but also worldwide cuisines. Therefore, if you are a foodie type of bride, you can a delicious and fun Bachelorette Party that involves eating and cooking.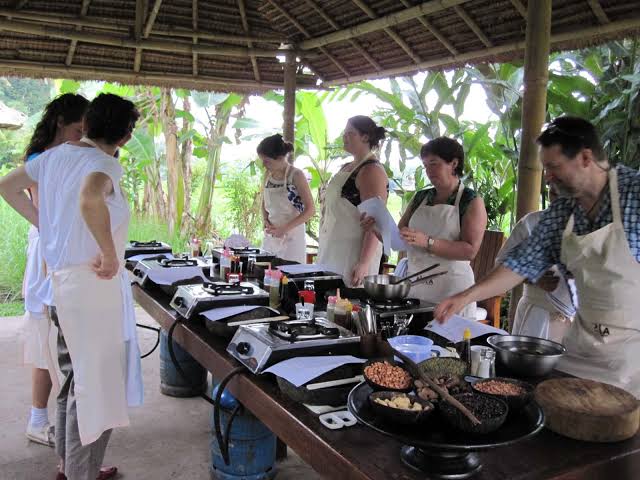 It is easy to find a great place to eat and indulge yourself with delicious meals in Bali. Just by a simple Google research, you will have lists of recommended restaurants. But if you don't want to get confused or overwhelmed with plenty of Hens Party Package offered, you can try a culinary tour instead.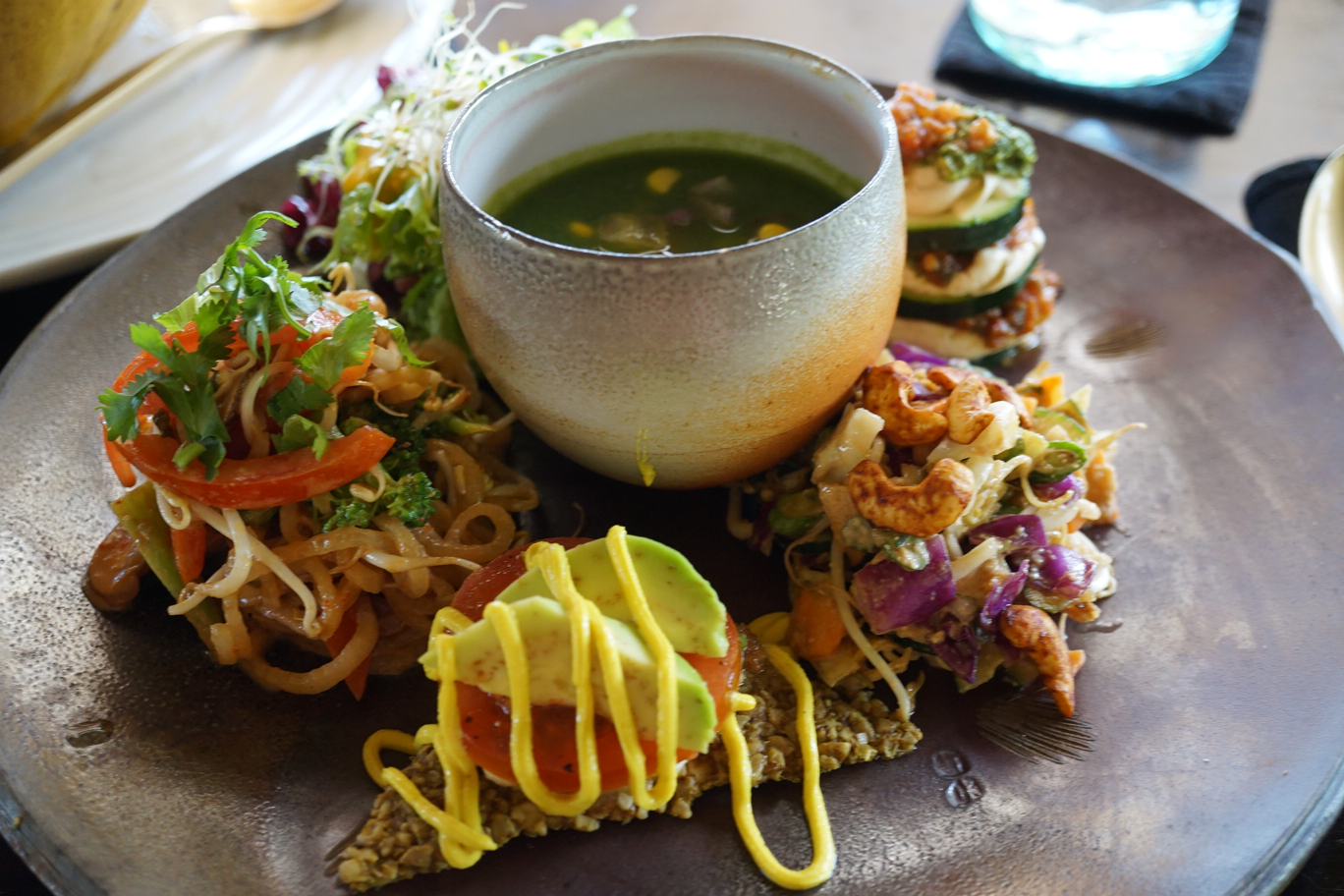 Bali Culinary Tours is the perfect place to get a fine-dining package. Meanwhile, you can also try the Spice Bazaar for a more variety of dining options, from street food to fancy meals at the top- tier restaurant. Another exciting Hens Night Ideas is trying the Bali Food Safari, where you will have a mystery dining tour in some of the most famous locations in Bali such as Seminyak. Ubud, and Jimbaran
Hens Party Package by Having Outdoor activities
For those who love outdoor activities, you can try Glamping with your #girlsquad in Bali. Sandat Glamping tent is one of the best places to try if you want to enjoy nature but without the hassle of limited facilities. This glamping provides luxurious tents over the rice fields. While it is technically an activity that will let you experience nature, you can still have all the comfort you need since it has a bathroom with mirrors, running water, as well as a comfortable bed. It might be the Best Hens Party Package you've ever had!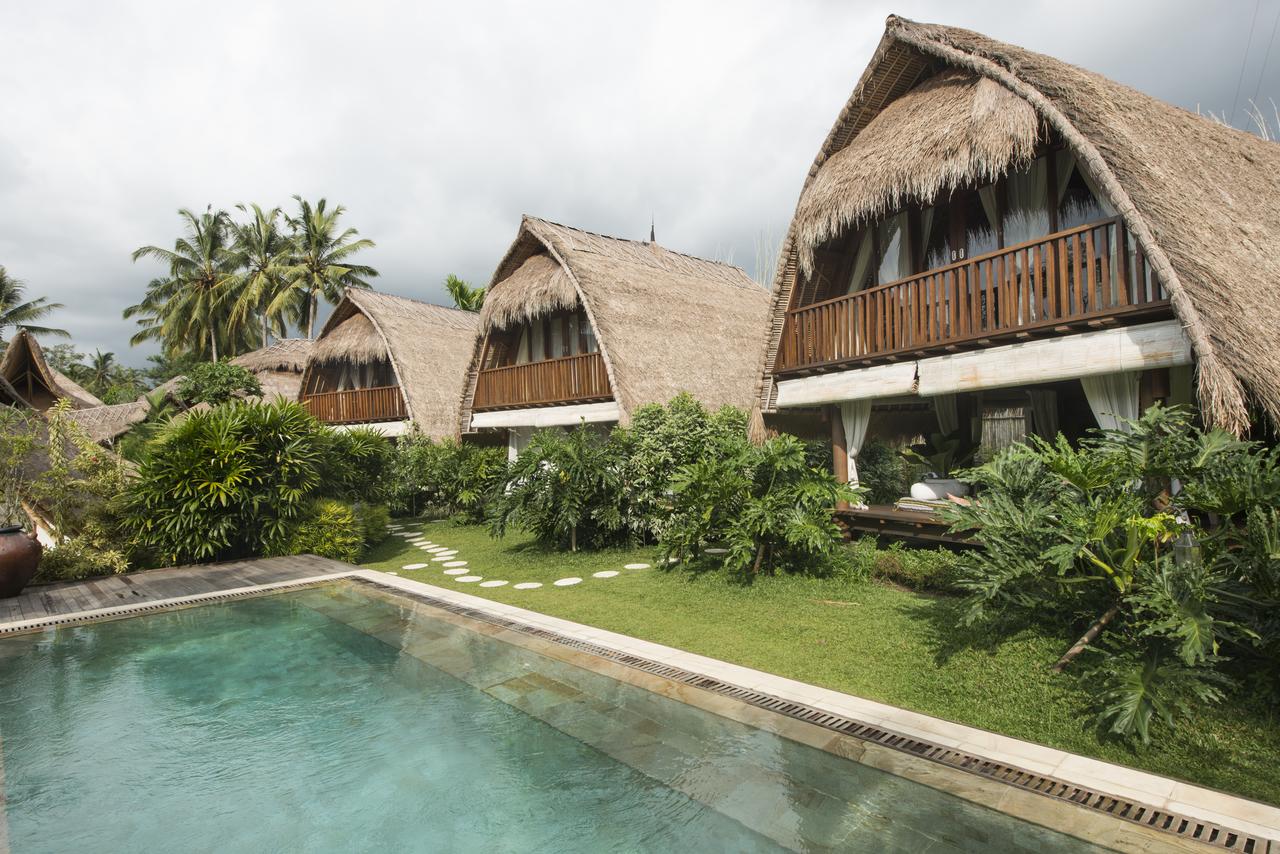 However, if you are more of an outdoorsy type, you can try a sunrise trek to Mount Batur nearby. However, you will need to wake up before 3 in the morning to climb the mountain and catch the sunrise. Therefore, don't forget to go easy the night before and sleep early, because you will need to have some energy to climb the mountain.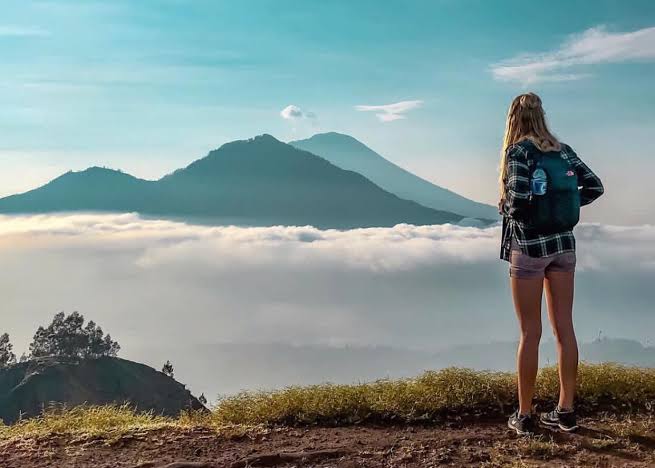 While climbing a mountain is not an easy task, it will certainly be paid off at the end where you will witness a stunning sunrise view on top of the mountain. The beautiful lake Batur at the background and the lush forest around you is certainly a scenery worth every effort you take.
Being Artsy During Your Hens Party
Last but not least is trying to unleash your artistic self. Bali is the perfect place to explore everything artistic. Places like Ubud Market is great to find beautiful handmade crafts or simply enjoying the galleries or exhibitions.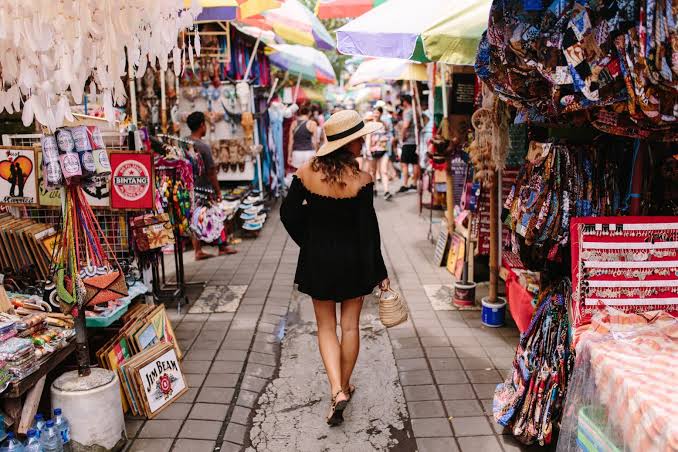 However, if you want to find your inner artistic soul, you can try visiting Bali Center for Artistic Creativity. This center offers various activities to explore your artistic sides. It offers art classes and courses, workshops, seminars, as well as retreats.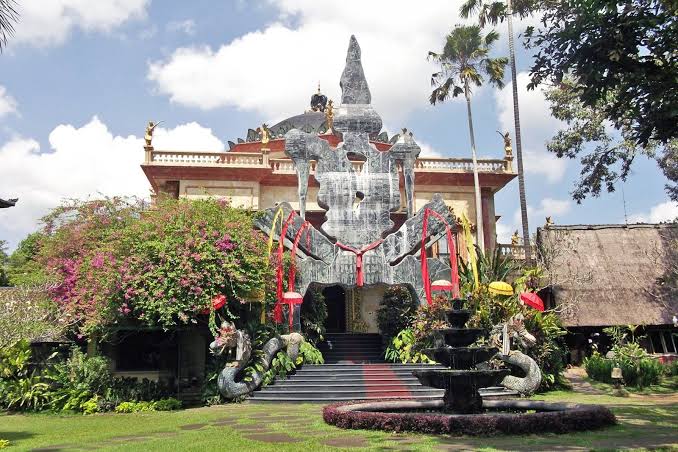 Another option is trying to make your own jewelry by taking a course at Sanur Jewellery Studio. It offers Hens Party Packages which makes it a perfect activity to try for your Bachelorette Party.
Those are some fun activities you can try to spend the last day of your singledom with your #girlsquad. You can pick whatever activities you like, but don't forget to be prepared for the big day ahead. Therefore, it is always wise to not overexert yourself at your Hens Party.
What's More? 
Parties2Weddings is the largest Australian based Wedding Packages Platform for couples to plan & book their dream destination wedding in Asia. We connect couples to over 40,000 vendors across Melbourne, Sydney, Queensland to Bali.
Planning to celebrate in Bali? – Check our amazing
Bali Wedding Packages &  Bali Experiences? Check our Amazing Deals & Options:
Hens Night Ideas or Hens Party Packages
Parties2Weddings provides Wedding Concierge to help couples to browse fixed cost packages, shortlist the venues. and customize packages to meet special requirements. The professional team has great experience will help you to prepare for your big day.
Contact our Wedding Concierge, to help connect you to vendors for Photographers, DJ, Fireworks, Fire-dance, etc. Fill in the Quote request/ Enquiry form here.