Bali News Today: Is it safe to travel to Bali?
Bali News Today, Bali as Indonesia's best destination for weddings, family getaways, honeymoons, and romantic holidays has announced it will reopen for international travelers from September 11th, 2020 as part of the government's initiative in re-building Bali Tourism and economy through "New Norm" practices. Bali has already started relaxing COVID-19 restrictions to restaurants, cafes, hotels, beach clubs, and other public spaces by introducing Bali COVID-19 safety practices, recommended social distance rules, and hygiene requirements.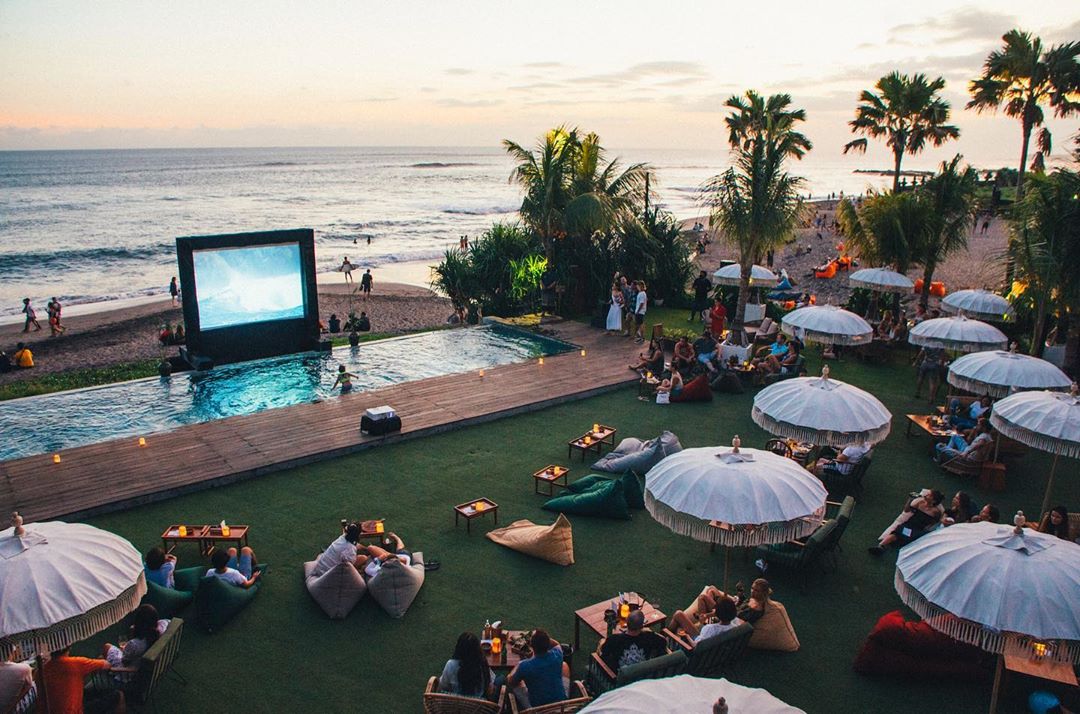 Each year, Bali welcomes 1.2 million Australians who are the highest so far. Bali Tourism and most of the world tourists are eagerly waiting for the travel boom to restart.
Bali Tourists:
Check it out, the following graph showing Bali tourists arrivals between 2015-2019
As per tradingeconomics.com & statistics Indonesia, tourist arrivals in Indonesia are averaged about 830,000 from 2011 to 2018. In 2018 July, peaked at a maximum of 153,000 and record low of 160,000 in April 2020, which is down to 87% on year-on-year basis.
https://tradingeconomics.com/indonesia/tourist-arrivals

source: tradingeconomics.com
Flights Plan Resuming to Bali:
Flights are limited and the following is the latest plan from the airline industry: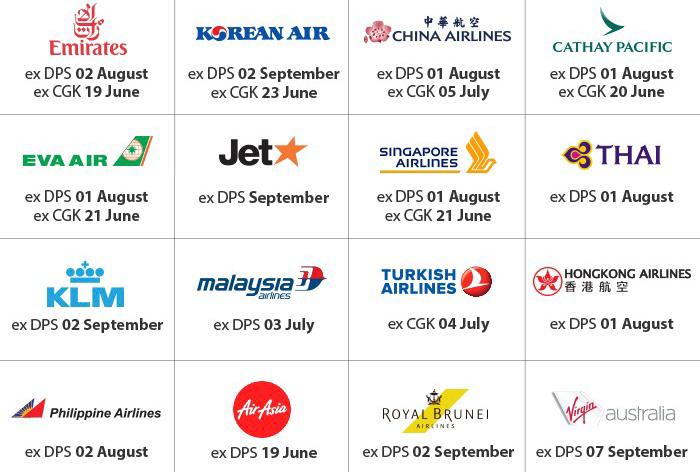 For Australians, the Current warning from the Australian government's smart traveler is "Do not travel to Indonesia, including Bali,". Until travel restrictions are lifted by the Australian government, travelers may not be able to buy travel insurance.
Reading Recommended for Bali Things to Do:
Best Places to Propose, Pre-Weddings & Engagements:
What's More? 
Parties2Weddings is the largest Australian based Wedding Packages Platform for couples to plan & book their dream destination wedding in Asia. We connect couples to over 40,000 vendors across Melbourne, Sydney, Queensland to Bali.
Planning to celebrate in Bali? – Check our amazing
Bali Wedding Packages &  Bali Experiences? Check our Amazing Deals & Options:
Parties2Weddings provides Wedding Concierge to help couples to browse fixed cost packages, shortlist the venues. and customize packages to meet special requirements. The professional team has great experience will help you to prepare for your big day.
Contact our Wedding Concierge, to help connect you to vendors for Photographers, DJ, Fireworks, Fire-dance, etc. Fill in the Quote request/ Enquiry form here.